Klání kapel z Karlovarského kraje Top RoofTop Talenty 2021 zná vítěze Ceny odborné poroty. A jsou jimi hned dvě skupiny, funkoví Funky Monx a indie popoví The Sidewaves. Oba vítězné projekty pochází z Karlových Varů. Porotci z řad hudebních profesionálů vybírali mezi pěti finalisty na základě videozáznamů živých vystoupení. Videa natočil hudebníkům štáb krajské internetové televize MVTV v divadelním sále Domu kultury Sokolov.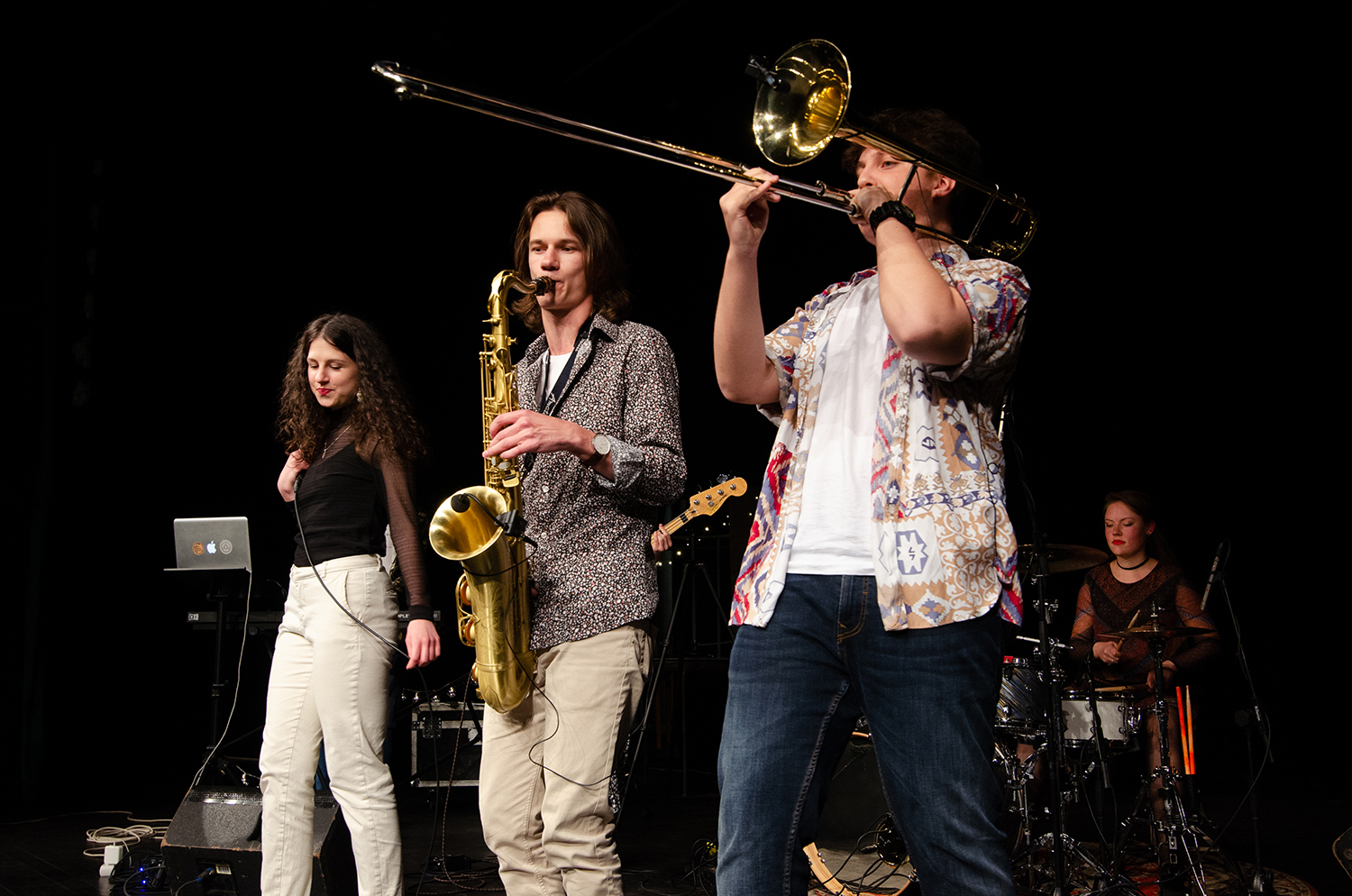 Právě také startuje online anketa o prvenství v Ceně diváků. Hlasující třemi hlasy hodnotí živá koncertní videa na webu Institutu H21, který zajistil platformu pro anketu místních talentů. Každý může hlasovat pouze jednou. Podpořit soutěžící je možné do půlnoci 30. června.
"S kolegy porotci jsme při hodnocení nakonec došli k nerozhodnému výsledku. Shodli jsme se, že proto udělíme první místo oběma kapelám. Mohu-li mluvit za ostatní, zohledňovali jsme nápaditost, provedení, energii projevu a potenciál na aktuálním hudebním poli a v těchto a dalších parametrech nám oba vítězové vyšli rovnocenní.," říká porotkyně, pořadatelka kulturních akcí a zastupitelka Karlovarského kraje Markéta Monsportová.
Odborná porota volila z multižánrové pětice kapel rockových Meat Mincer, folkové kapely Zavěšený kafe, instrumentálního metalu End of Scream a vítězných Funky Monx a The Sidewaves. Dvojice talentovaných skupin získává poukaz na nákup hudebních nástrojů a příslušenství na kytary.cz, deset nahrávacích hodin zdarma v profesionálním studiu Gerys, workshop se zahraničním producentem hrazený Ochranným svazem autorským a osobní poradenství od booking agenta a dramaturga festivalu Top RoofTop. Obě kapely vystoupí také na partnerských festivalech Žižkovská noc v Praze a Festivalu na ulici v Plzni.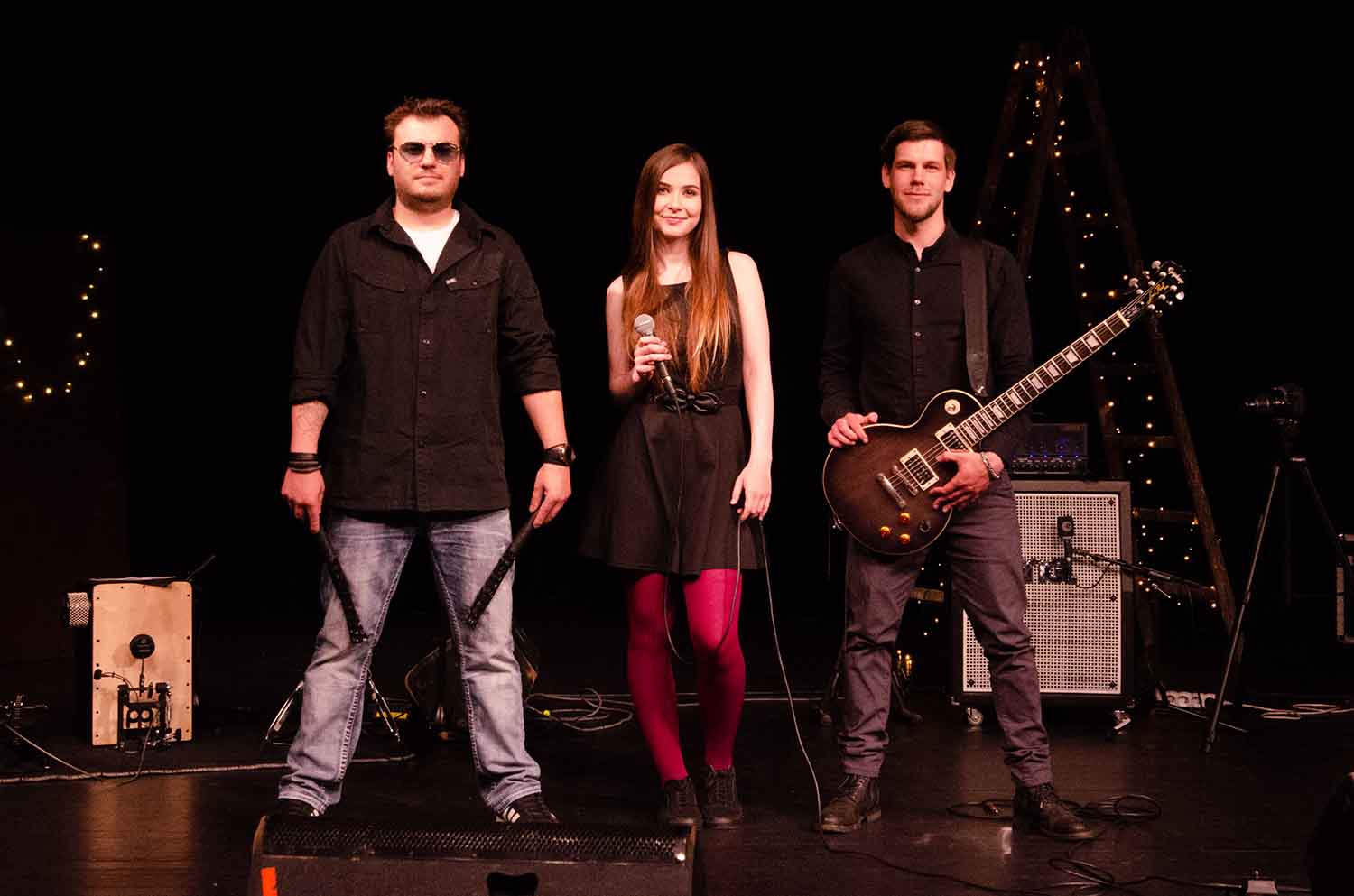 "Pro pořadatele kulturní akce jsou záznamy vystoupení mnohdy stěžejní, aby se mohl rozhodnout, zda kapelu, kterou ještě neviděl naživo, obsadit či ne. Obzvláště po období bez koncertů, kdy se mohou kapely prezentovat mnohdy jen garážovou audionahrávkou. Cílem bylo, aby si každý z přihlášených ze soutěže něco odnesl. Nejen vítězové. Ať už se jedná o profesionální videozáznamy nebo domluvené koncerty mezi pořadateli napříč krajem i mimo něj, které z ohlasu soutěže vzešly," říká produkční Top RoofTop Talentů a dramaturg Top RoofTop festivalu Ricardo Delfino.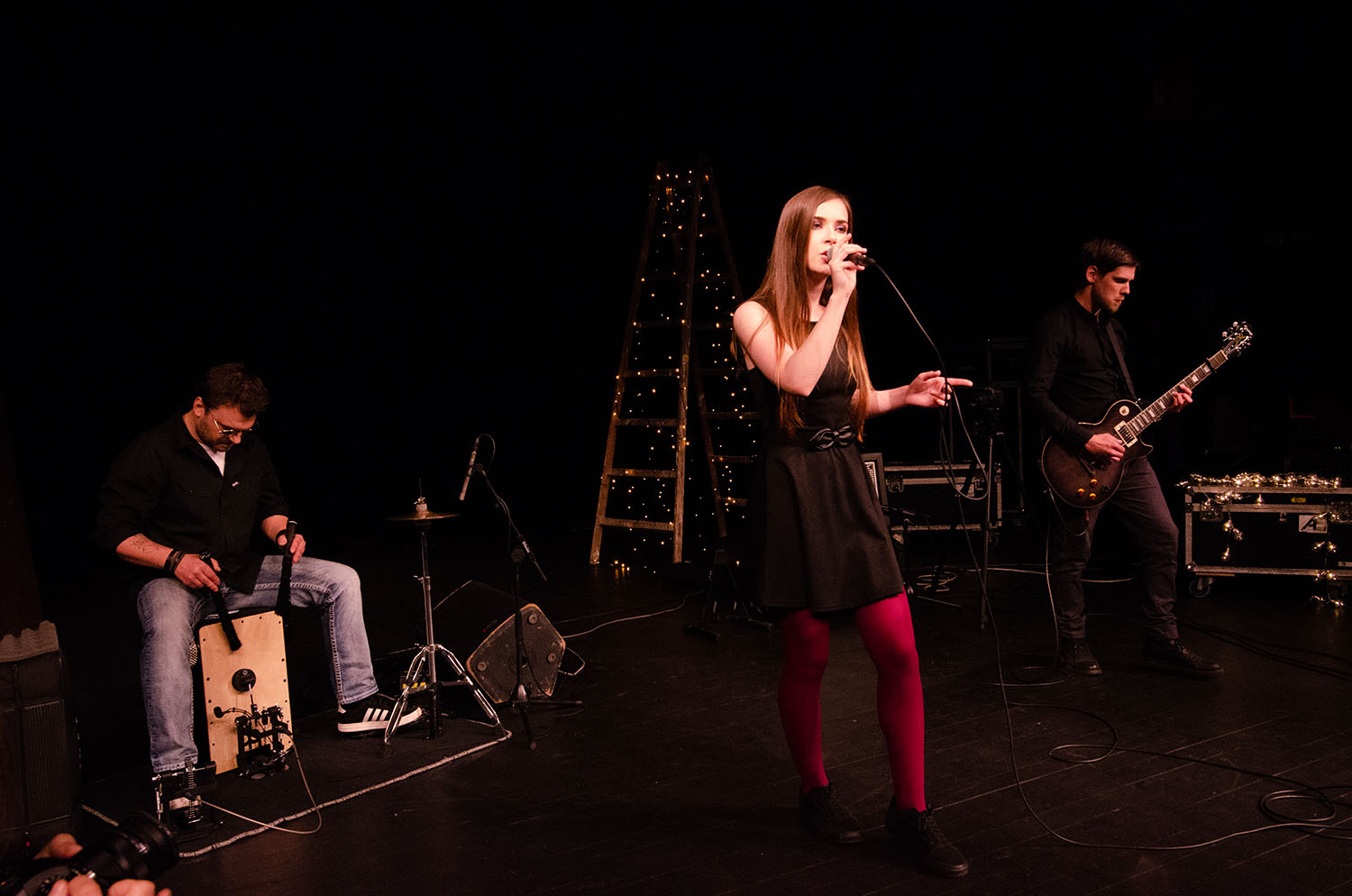 Projekt Top RoofTop Talenty vznikl jako online alternativa v době zavřených klubů a zrušených kulturních akcí. S rozvolněním kultury pořadatelé ohlásili z loňského roku přesunutý ročník festivalu Top RoofTop. Ten se koná 3.7. na náměstí Dr. Milady Horákové v Karlových Varech s hvězdami jako skupina Vltava nebo Beata Hlavenková s Kapelou snů.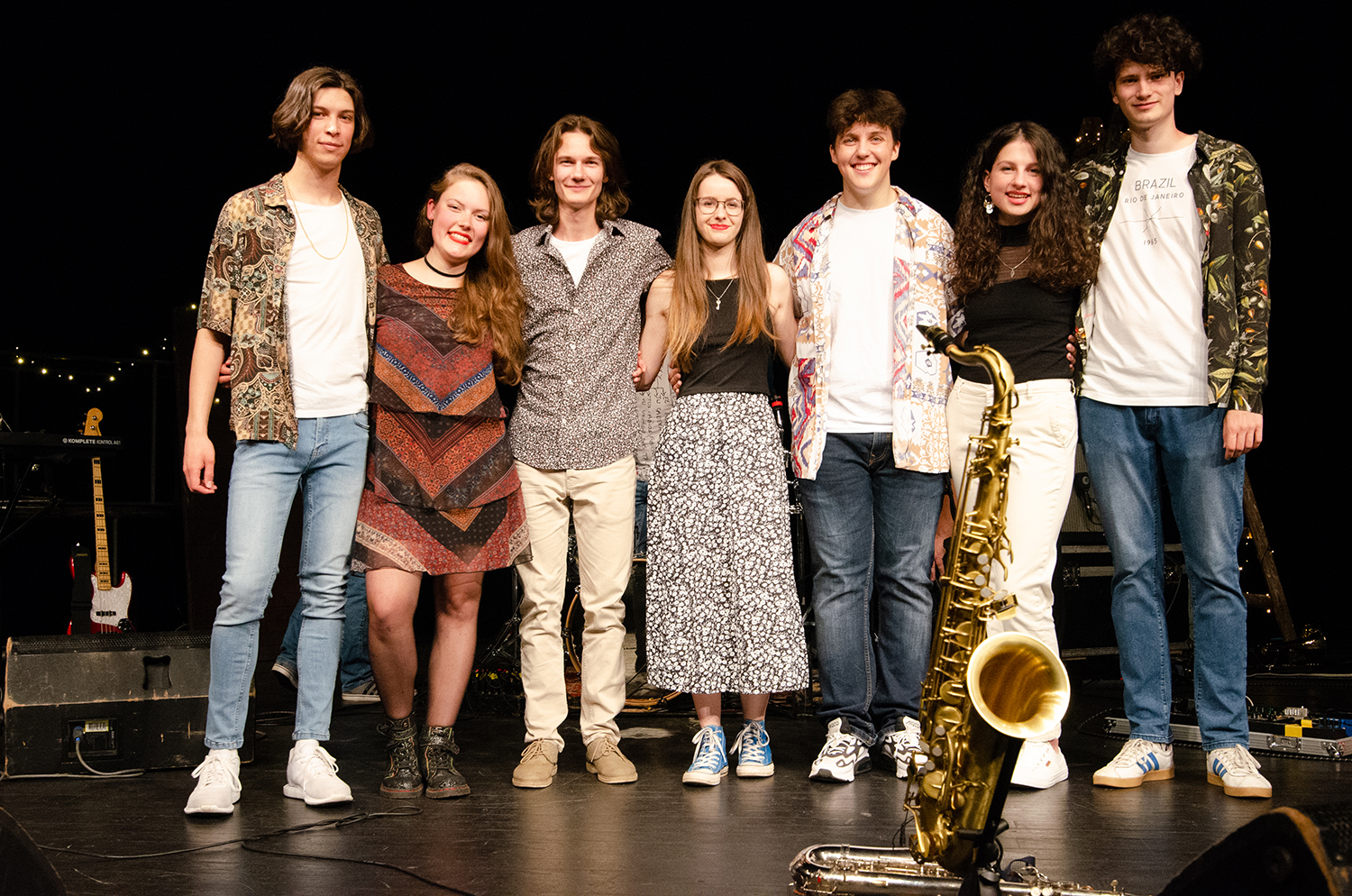 Odkaz na hlasovací platforma Institutu H21: https://hlasovani.toprooftop.cz/top-rooftop-talenty-2021
YouTube playlist videozáznamů finalistů: http://bit.ly/TRTalentyFinale
Facebook: https://www.facebook.com/toprooftopfest
Instagram: www.instagram.com/toprooftopfest/
Facebooková událost Top RoofTop fest 2021: www.facebook.com/events/2315777308732869
Zdroj: TS