Jan Holeček a Pavel Marcel – duo renomovaných muzikantů s bohatou hudební historií spjatou jak s jejich vlastními projekty (Holeček – Livin Free, Flamengo reunion session, Marcel – Pumpa, Skinny Molly), tak s legendami jako Luboš Andršt (Holeček) či Michal Prokop (Marcel) nyní nově společně zúročuje své zkušenosti i chuť k hledání nových cest coby Holeček & Marcel Project!
Ambiciózní spojení dvou osobností s perfektními referencemi a nezpochybnitelným muzikantským umem po řadě úspěšných koncertů chystá konečně také studiovou nahrávku přesahující dosavadní horizonty. První ochutnávka v podobě působivého videoklipu k titulní skladbě Light Up Your Firedokazuje, že je rozhodně na co se těšit!
"V našem novém klipu se odehrává příběh, ve kterém se setkává moje současné já s přeludem sebe sama z minulosti. Tento přelud symbolizuje temnou stránku každého z nás, ale symbolizuje také ty lidské stránky, které jsou pod vlivem politických ideologií nebo náboženství. V zásadě jde o metaforické vyjádření věčného konfliktu dobra a zla, svobody a nesvobody a hledání vlastní životní cesty. Motem klipu je provolání: 'Najdi si svého boha dřív, než ti ho najdou jiní…,' to se opakuje ve skladbě celkem v sedmi jazycích," představuje Jan Holeček koncept povedené klipové novinky.
Ostatně spojení dvou výjimečných hudebníků s vyhledávaným režisérem Michalem Skořepou (mj. Michal Prokop, Wohnout, Xindl X, Stroy, Imodium atd.), zasazené do skvělých kulis ateliéru a tetovacího studia Davida Szalaye, snad ani nemohlo dopadnout jinak než na výbornou.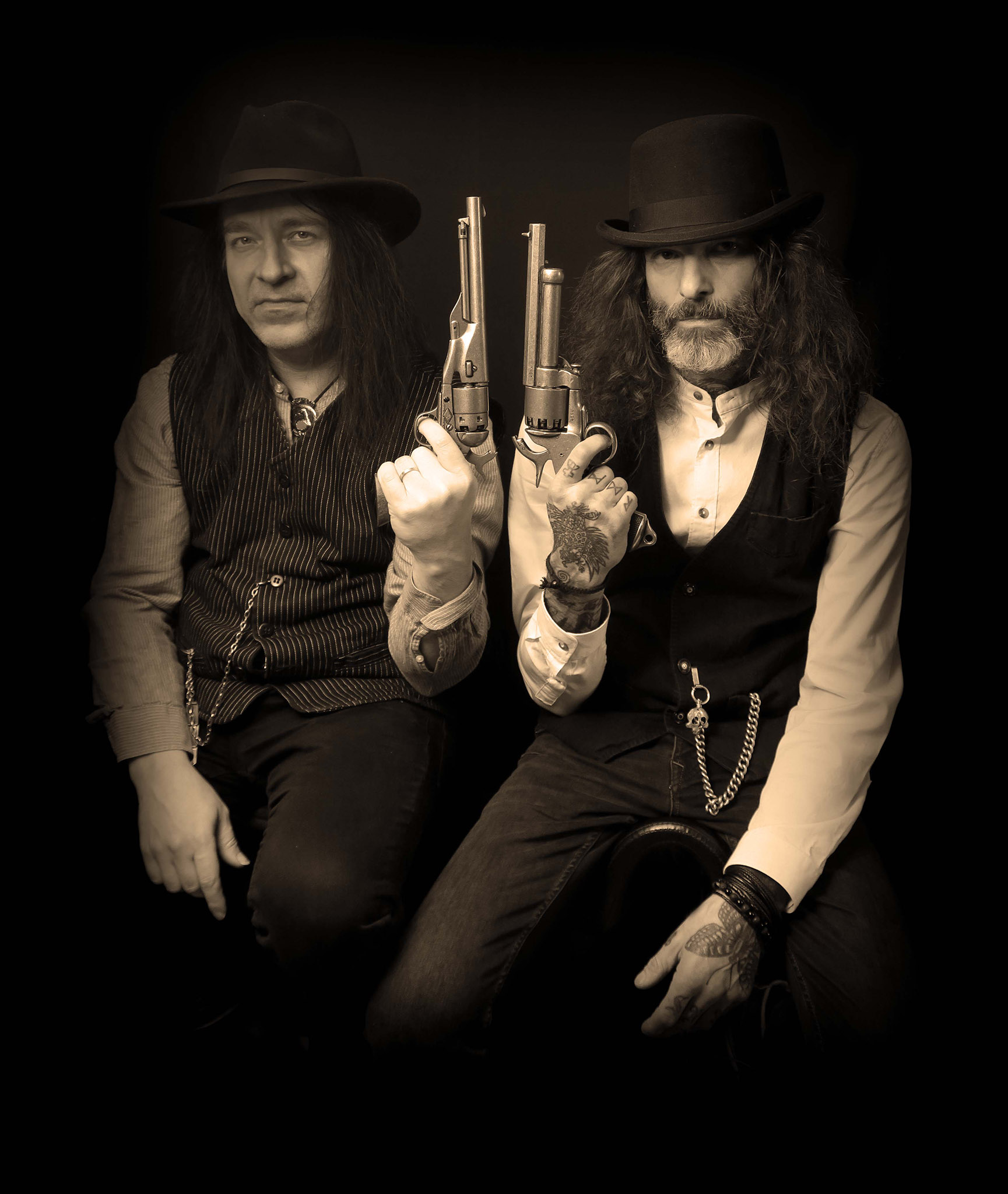 "To je tak, když klapne úplně všechno. Skvělá muzika od lidí, co vypadají jak z Tarantinova filmu. Jasná vize a ksicht. Pak tetovací salon, co budí dojem, jako by na něm rekvizitáři strávili tejden, a v něm lehátko, kde se vám frontman před kamerou nechá majitelem pokérovat v přimém přenosu. To nemohlo dopadnout špatně, i kdybych to chtěl točit na mobil," komentuje spolupráci Skořepa, který se společně s Janem Holečkem podílel na námětu klipu a vedle režie se postaral i o střih a kameru.
Náboj a dynamika Light Up Your Fire zároveň také leccos napovídá i o samotném stejnojmenném albu, které vyjde v dubnu pod hlavičkou vydavatelství Supraphon. Kromě čtveřice autorských skladeb, mezi něž patří i klipová novinka, Holeček & Marcel Project vítaně překvapí také pěticí coververzí mj. skladeb Cata Stevense, Petera Hammilla nebo Murraye Heada.
Jako celek pak Light Up Your Fire slibuje elektrickou kytarovou jízdu i akustickou průzračnost, Hammondky plus výtečné hosty, kteří bicími, vibrafonem, foukací harmonikou nebo kontrabasem doplňují zvukovou barevnost nahrávek, jež potěší dospělé rockery i mladé hledače netradiční zajímavosti. Pro více informací včetně chystaných koncertních aktivit sledujte oficiální facebookovou stránku www.facebook.com/HolecekMarcel a těšte se na duben…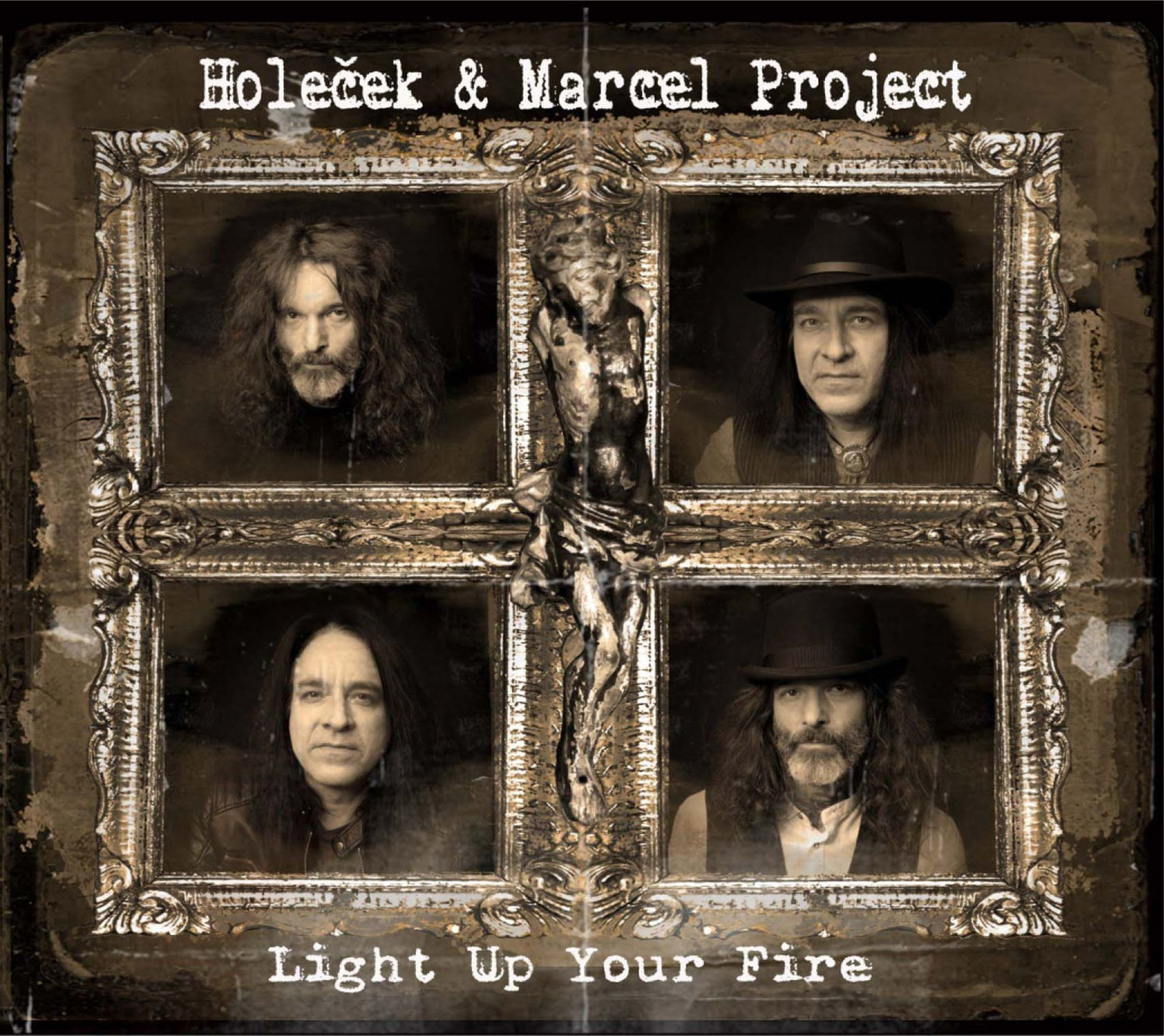 Zdroj: TS