The Vices vznikli v roce 2019 a hned během prvních měsíců své existence si připsali několik velkých úspěchů – obratem se objevili na největším showcase festivalu Eurosonic
Noorderslag

v jejich rodném Holandsku, mimo jiné také předskakovali hvězdám jako Yungblud nebo Feeder. V tu chvíli bylo jen otázkou času, kdy vyrazí také do Evropy. První turné po evropských metropolích bylo v plánu na jaře 2020, krátce před jeho startem ho ale zarazila pandemie koronaviru – včetně pražské premiéry, která byla naplánovaná v Rock Café.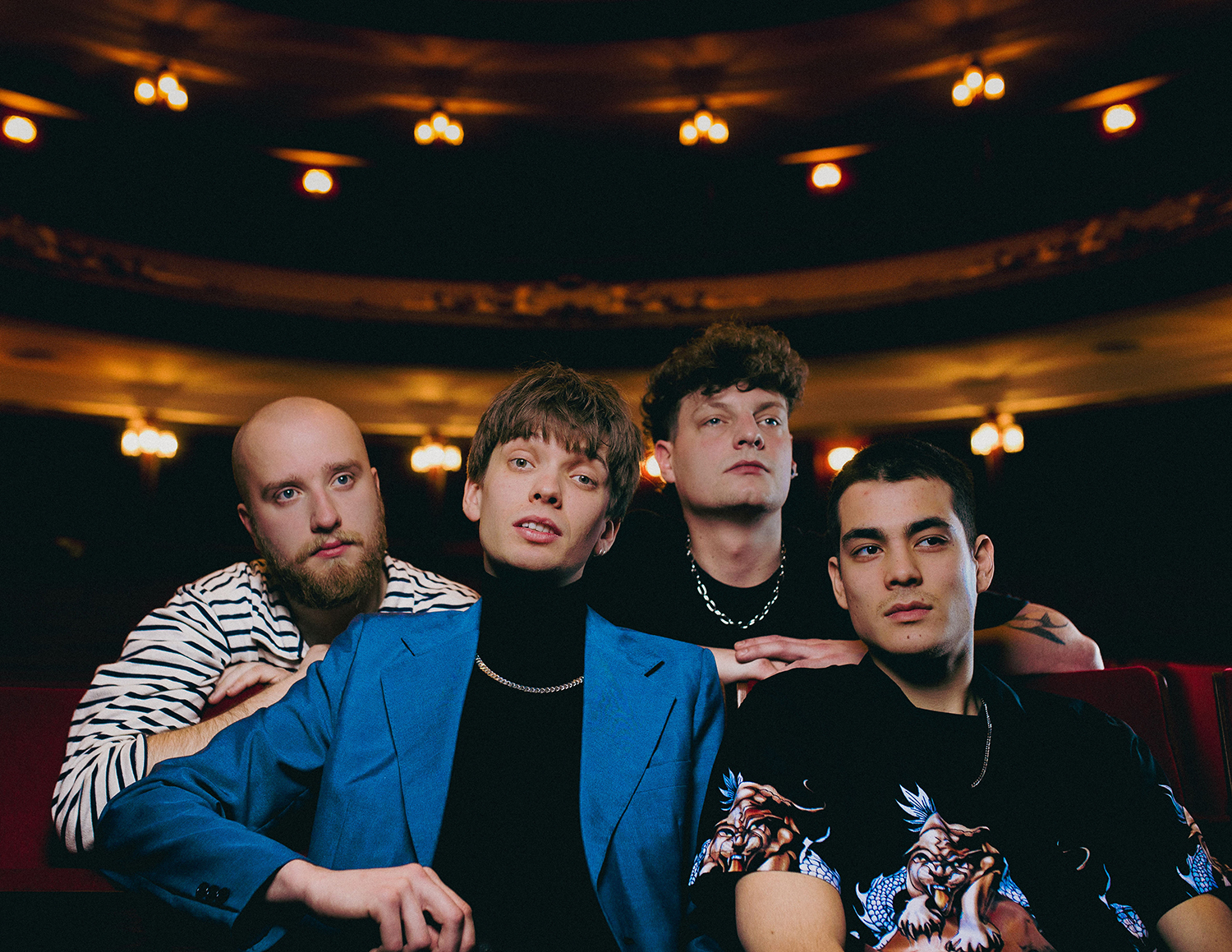 Koncert se musel přesunout hned několikrát, nyní už ale nic nebrání tomu, aby se The Vices, jejichž tvorba se pohybuje na pomezí britpopu a surf rocku, představili také pražskému publiku. Tato několikrát odložená premiéra se uskuteční v úterý 26. dubna v Rock Café a tato čtveřice ze země tulipánů na ní mimo jiné představí své loňské debutové album, které nese název Looking For Faces.
Jste-li fanoušky Cage The Elephant nebo The Strokes, neměli byste na tomto koncertu chybět!