Festival "Hip Hop Žije" má za sebou mimoriadne vydarený ročník, no napriek tomu sa jeho organizátori rozhodli pre radikálnu zmenu. Avizujú niekoľko noviniek pre rok 2020, pričom asi najzásadnejšia je, že všetci účinkujúci prinesú na festival v Bratislave unikátnu šou. Cieľom je, aby aj tí návštevníci "Hip Hop Žije", ktorí sú najskalnejšími fanúšikmi a chodia na všetky koncerty raperov, uvideli niečo úplne nové. Zmeny organizátori avizujú len postupne a trochu tajuplne. Zatiaľ vieme, že menia vizuálnu komunikáciu, pričom X-ko v novom logu má symbolizovať štyri elementy.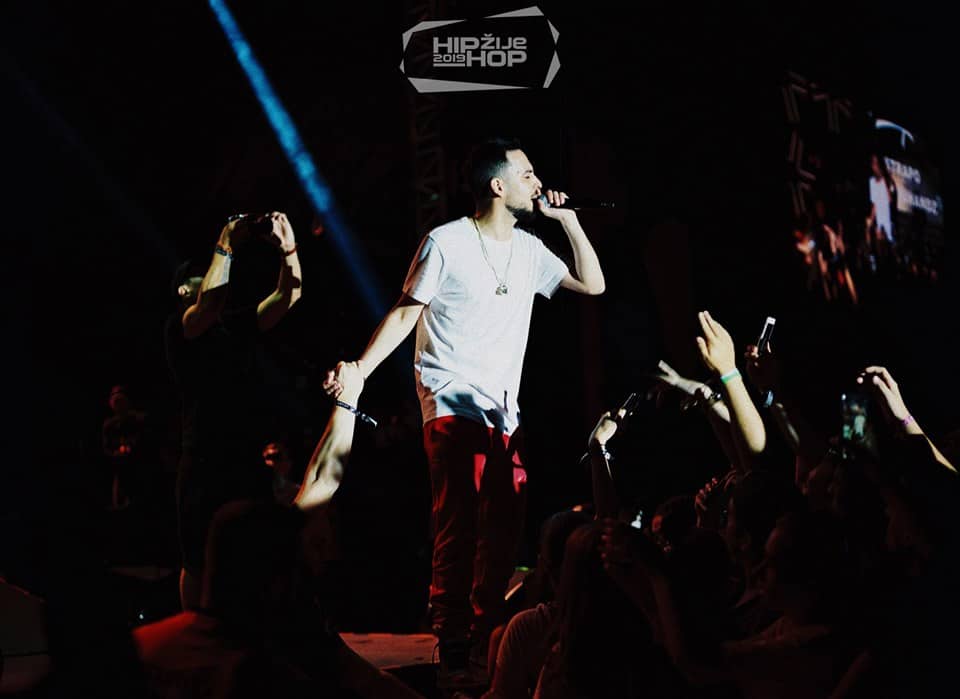 Tím "Hip Hop Žije" prekvapuje! Len nedávno sa skončila šnúra festivalov po Česku a Slovensku a už ohlasujú razantné zmeny. Menia koncept budúcoročného festivalu v Bratislave.
"Najzákladnejšia zmena bude tá, že sme sa rozhodli fanúšikom priniesť unikátnu show svojich interpretov, ktorú nemajú možnosť vidieť vo svojich mestách a obciach počas roka. Budeme spolupracovať s vystupujúcimi na špeciálnej audiovizuálnej show, ktorá je šitá na mieru pre náš festival," vysvetľuje tím "Hip Hop Žije".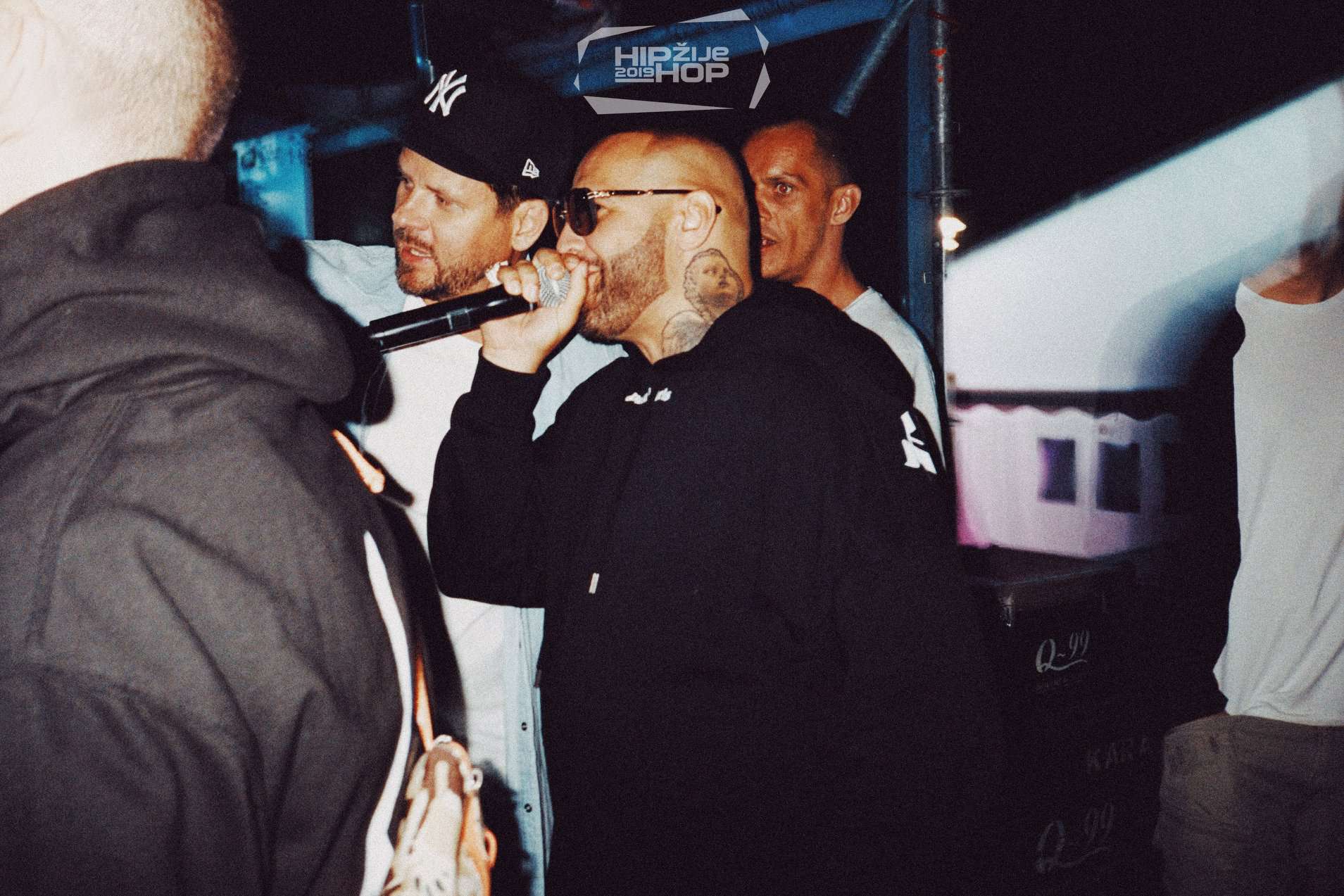 O ďalších novinkách chalani hovoria len v náznakoch. Zatiaľ vieme, že menia vizuálnu komunikáciu.
"Máme nové, jednoduché a zároveň zapamätateľné, logo. Je v ňom X-ko, čo má symbolizovať štyri elementy. Vždy nám záležalo na rôznorodosti programu počas celého víkendu, to sa nezmení, naopak, bude to ešte výraznejšie. Podrobnosti sa dozviete už čoskoro," uzatvára tím Hip Hop Žije.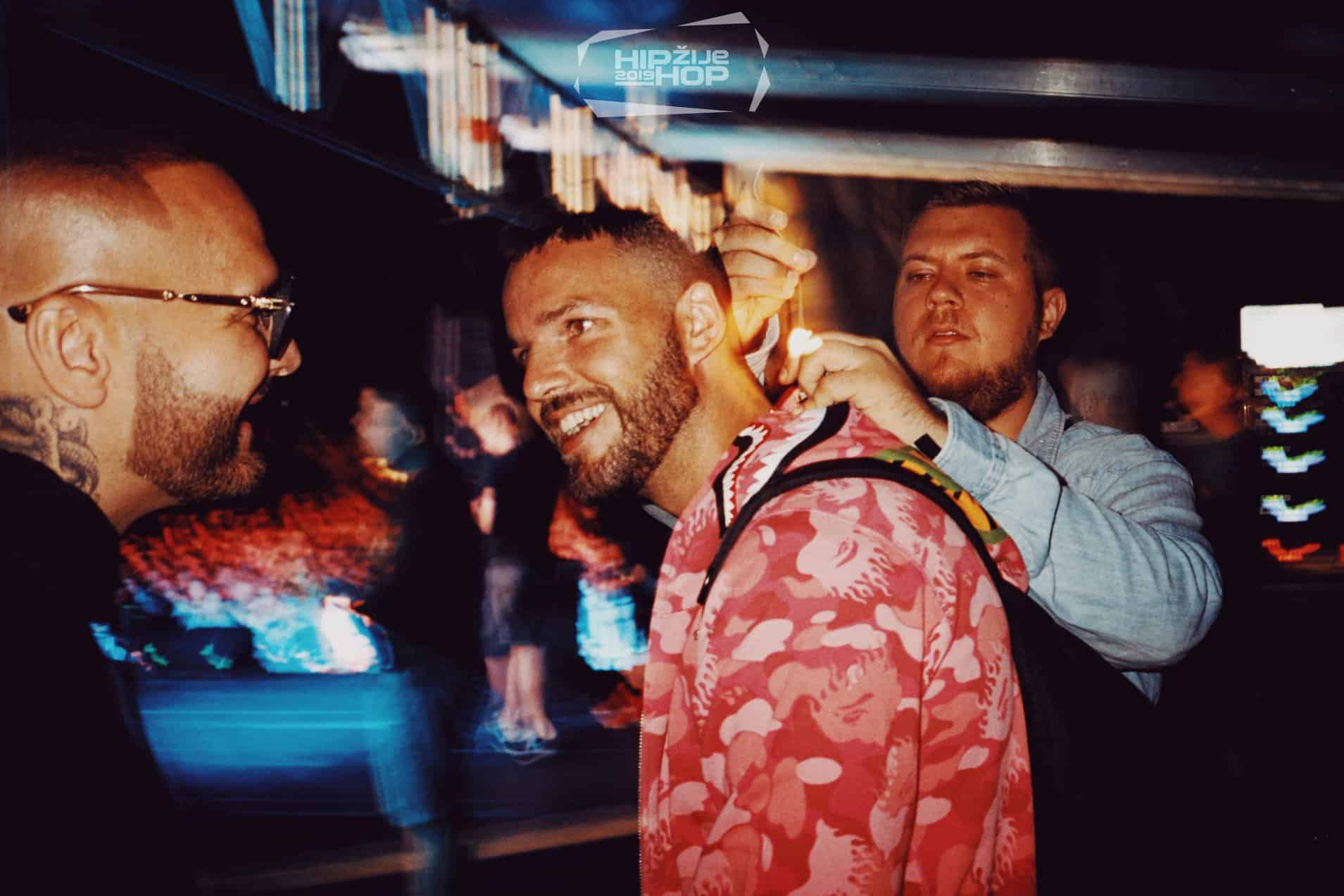 Zatiaľ je teda jasné len to, že kompetentní chcú zvýšiť latku podobne ako pred rokom, keď udalosť rozšírili o ďalšie pódiá. Už teraz vieme, že na budúcoročnom festivale nebudú chýbať najväčšie mená domácej hip-hopovej scény. Zahraničné hviezdy budú ohlasovať postupne. Lístky na bratislavskú zastávku festivalu sa už začali predávať v sieti Ticketportal (https://www.ticketportal.sk/event/HIP-HOP-ZIJE-FESTIVAL-BRATISLAVA-2020?idp=174004#modalVyberPocetMiest20).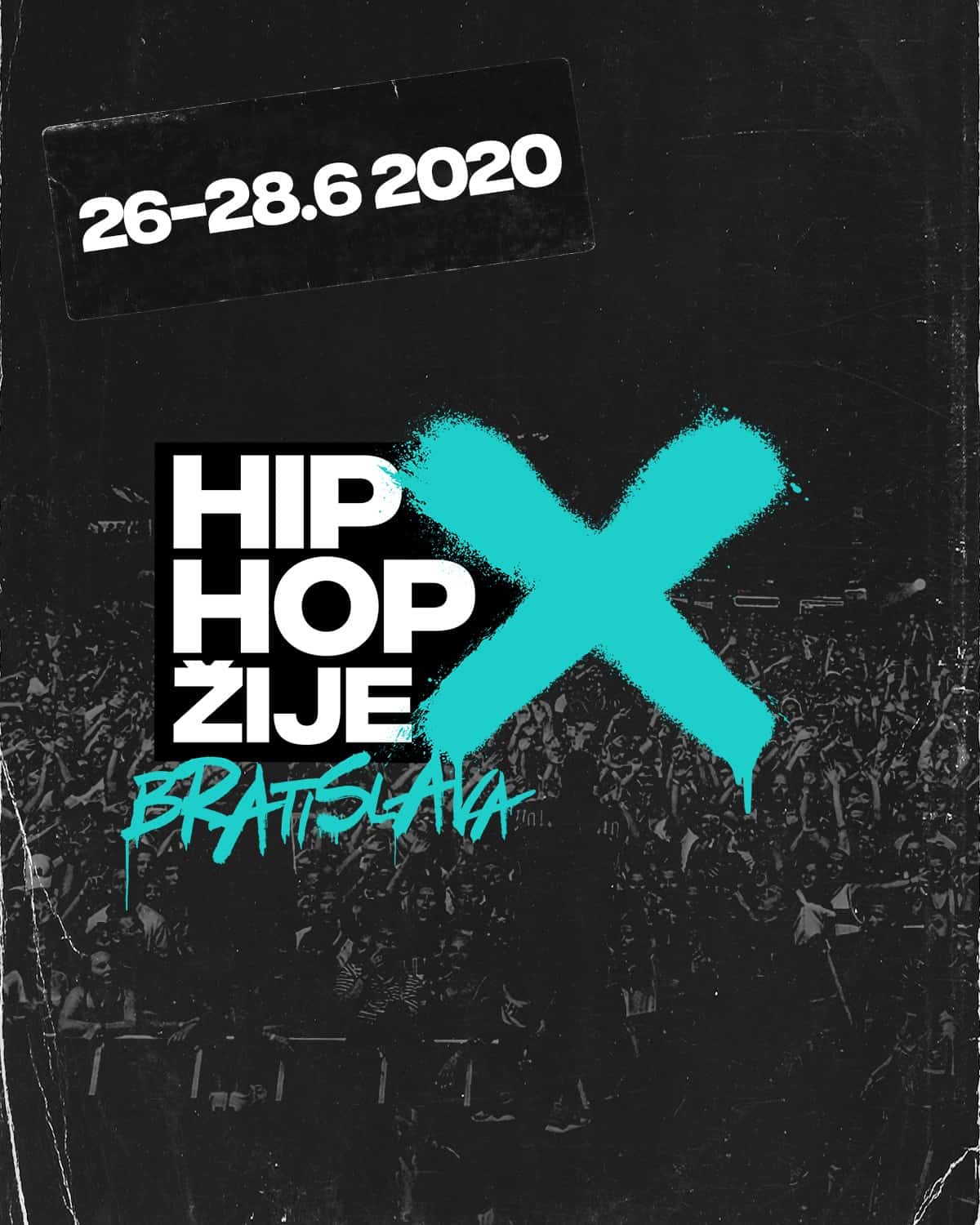 Zdroj: TS