"Mesto stratilo dych" – spieva skupina HEX v novej chytľavej pesničke. Hudbu a emotívny text k novinke má na konte Martin "Fefe" Žúži. Obľúbená bratislavská kapela opäť prekvapila. Spolu s Petrom "Šarkanom" Novákom si v novom songu zaspievala dcéra herca Maroša Kramára Tamara, ktorú chalani objavili na sociálnej sieti. Pieseň HEXáci nahrávali v štúdiu LVGNC v Bratislave a na nahrávke spolupracoval ako producent Tomáš Lobb. Vypočujte si svižný song od kapely HEX, ktorý vám zlepší náladu.
Fanúšikovia skupiny HEX majú dôvod na radosť. Fefe, Yxo, Šarkan a Tybyke predstavujú nový singel s názvom "Mesto stratilo dych", ktorý dokazuje, že HEX dych nestratili. Text aj hudbu napísal Martin Žúži.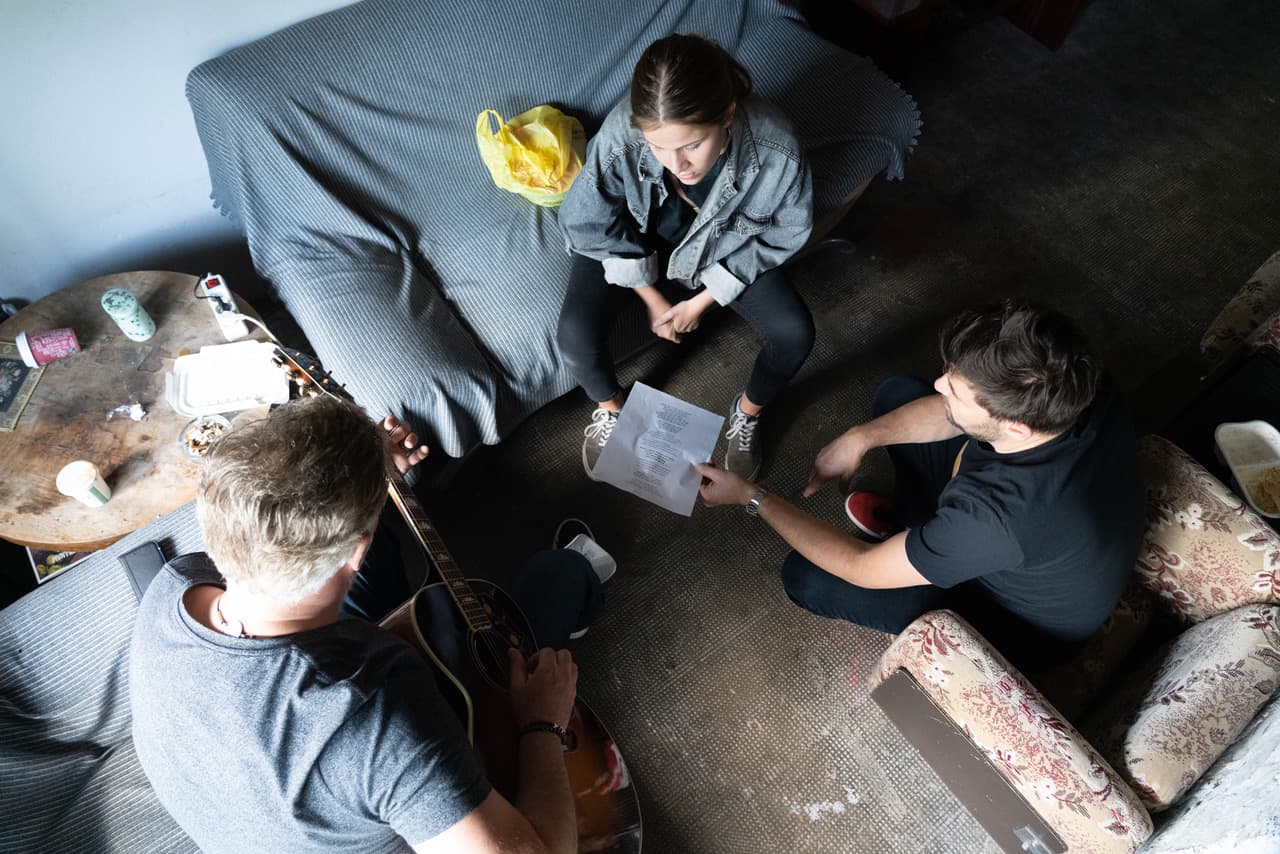 "Pesničku som zložil asi pred dvoma mesiacmi, v čase najhustejšej karantény. Nechcel som na zložitú dobu reflektovať banálnym spôsobom, v štýle rúšok, výziev na sedenie doma a podobne. Pokúsil som sa napísať nadčasový text odrážajúci dobu, ktorý ostane aktuálny aj keď pandémia pominie. Pri tvorbe skladby som často myslel na Ďuďa, že na to niekde dohliada a posiela nápady. Nová pieseň je typický HEX, má pečať, ktorú sme do nej otlačili všetci v kapele a dokonca aj on," vysvetľuje proces tvorby Martin "Fefe" Žúži.
Novinkou "Mesto stratilo dych" HEX opäť raz prekvapil. Spolu so Šarkanom naspievala pesničku dcéra herca Maroša Kramára.
"Boli sme v štúdiu, ja som mal akurát voľno a na facebooku mi vyskočilo, že má Maroš Kramár narodeniny. Keď som mu písal blahoželanie, vybehlo na mňa prianie jeho dcéry, ktorá mu poslala pesničku. Pustil som si ju a neveril som, že máme na Slovensku takto talentované dievča. Hneď som ukázal video chalanom s tým, že by mohla prísť skúsiť do novej pesničky naspievať vokály. Tamara prišla a naspievala nielen vokály, ale aj hlavný spev. Má v sebe niečo, čo som ešte u našich speváčok nepočul a tým nás zaujala," neskrýva radosť Tomáš "Yxo" Dohňanský.
20-ročná Tamara Kramárová študuje v zahraničí a skupinu HEX vníma od hitu "Keď sme sami".
"Mám takú záľubu, že dávam na youtube videá, kde naspievam prevzaté pesničky. Zdieľala som jednu pieseň na otcove narodeniny a on to zdieľal na svojom facebooku. Všimol si to Yxo a vypýtal si na mňa kontakt. A dopadlo to takto. Do štúdia som išla s malou dušičkou, lebo som nevedela, čo mám čakať, pretože nemám žiadne skúsenosti. Ale chalani sú super, všetci boli milí a veľmi ma podporovali, " teší sa Tamara Kramárová.
HEX nahrávali novinku v LVGNC štúdiu v Bratislave, kde vládla fantastická atmosféra.
"S chalanmi sme si počas karantény veľmi chýbali, nemohli sme skúšať, stretávať sa a ani vyraziť na turné, na ktoré sme sa veľmi tešili. A zrazu Fefe prišiel s pesničkou, ktorá nás veľmi potešila. Samotné nahrávanie bol veľmi príjemný proces a Tamara sa ukázala ako výborný ťah. Je ako nové korenie, originálne a fresh," konštatuje Peter "Šarkan" Novák.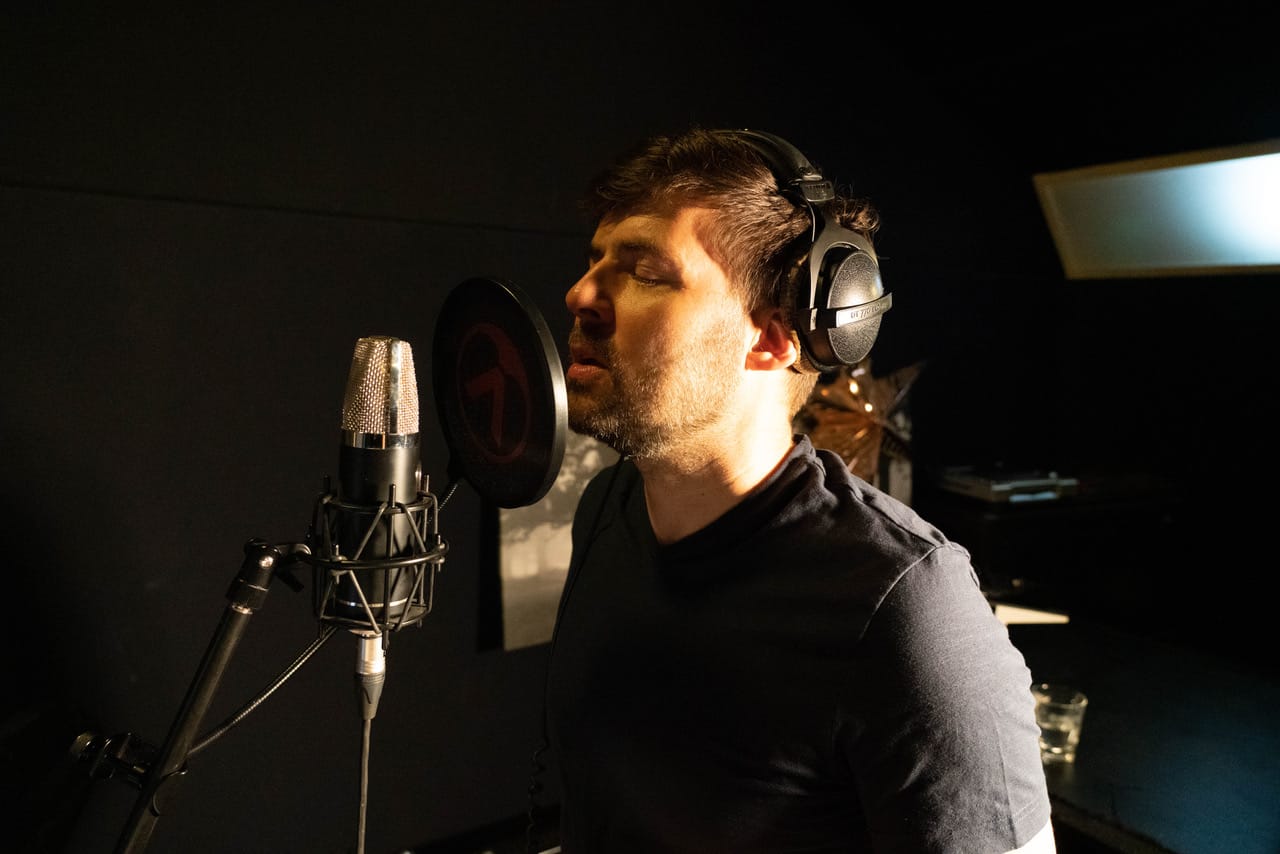 "Ďuďo bol veľký muzikant, ktorý presne vedel, čo robí a kam jeho práca smeruje. My sme sa od neho veľa naučili a veríme, že to je v pesničke cítiť. Našli sme skvelého producenta Tomáša Lobba, Je to šikovný muzikant, ktorý priniesol do pesničky svieži zvuk a my sa z tejto spolupráce veľmi tešíme. S Tomášom sme si okamžite sadli, ako muzikantsky, tak aj ľudsky. Hneď pochopil čo od pesničky očakávame aj s ohľadom na to, kam smeroval kapelu Ďuďo. Ďuďo je stále s nami a my ho pri sebe cítime," prezradil Yxo Dohňanský.
K novej skladbe vznikol emotívny videoklip. Réžiu aj kameru má na konte dlhoročný HEXácky spolupracovník Braňo Špaček.
"Myslíme si, že sa nášmu kamarátovi Braňovi podarilo presne zachytiť atmosféru našich životov v odlúčení počas posledných mesiacov. Klip sme chceli nakrútiť čo najcivilnejšie. Braňo to zvládol na sto percent," uzatvára Yxo.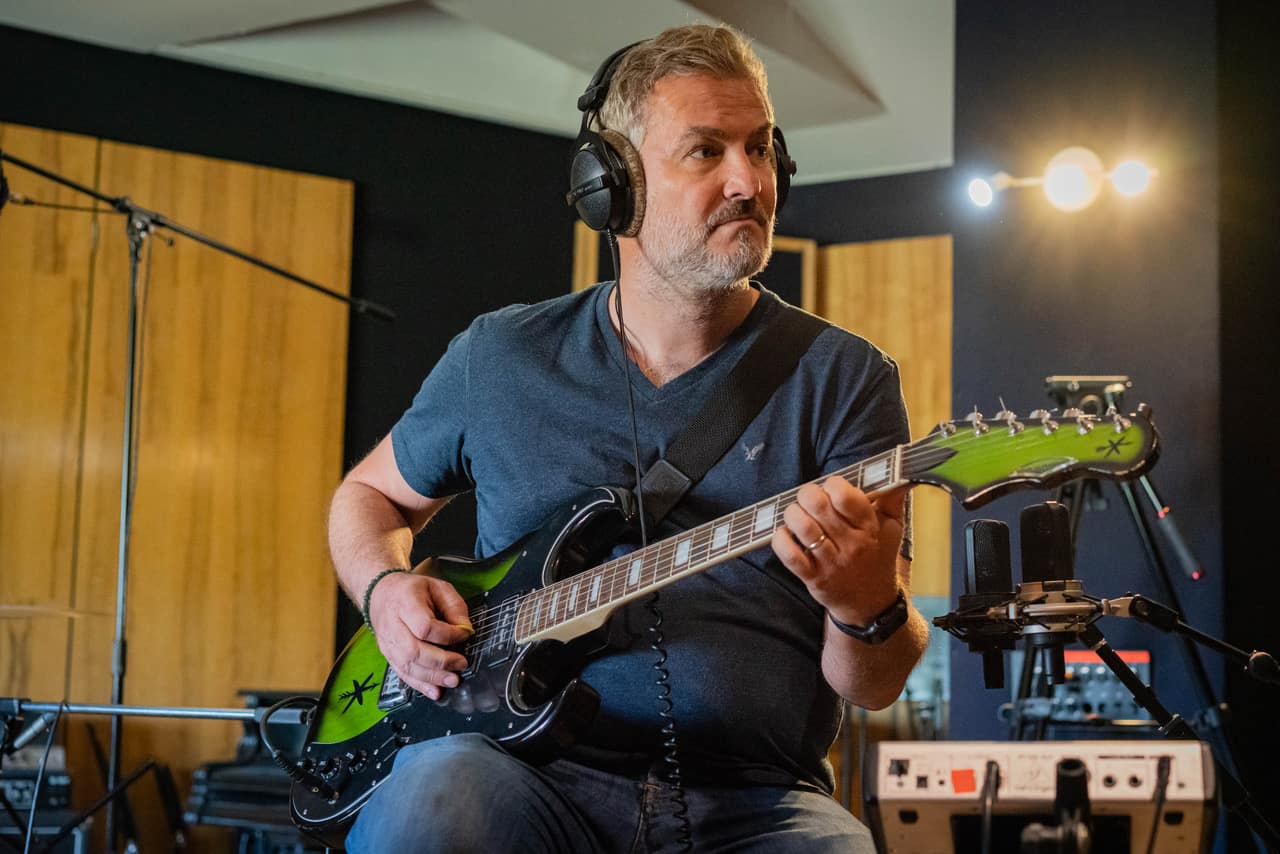 Novú pesničku si budete môcť vypočuť na BACK TO THE CLUBS TOUR, ktoré museli HEX kvôli aktuálnej situácii presunúť na jeseň. Vstupenky si môžete kúpiť na https://predpredaj.zoznam.sk/sk/listky/hex-back-to-the-clubs-tour/ Informácie o skupine nájdete na http://www.hex.sk/ a https://www.facebook.com/HEXOFFICIAL/?fref=ts.
HEX BACK TO THE CLUBS TOUR 2020
15. 10. – Piešťany, Žiwell, hosť Sematam
16. 10. – Martin, Barmuseum, hosť Virvar
17. 10. – Malacky, Sokolovňa, hosť Ending
22. 10. – Prešov, Stromoradie, hosť The Spants
23. 10. – Trenčín, Klub Lúč, hosť Fuera Fondo
24. 10. – Bratislava, V-klub, hosť Parketový Lev
Zdroj: NK Factory