Hudební formace Gruppo Salsiccia rappera Oriona vypouští do éteru další, v pořadí už třetí, klip. Tentokrát ke skladbě Refrén. Sledujte přistání na Marsu i úklidové akce Brontosaurus na Měsíci, které pro vás zdokumentoval kanál Cosmos Discovery.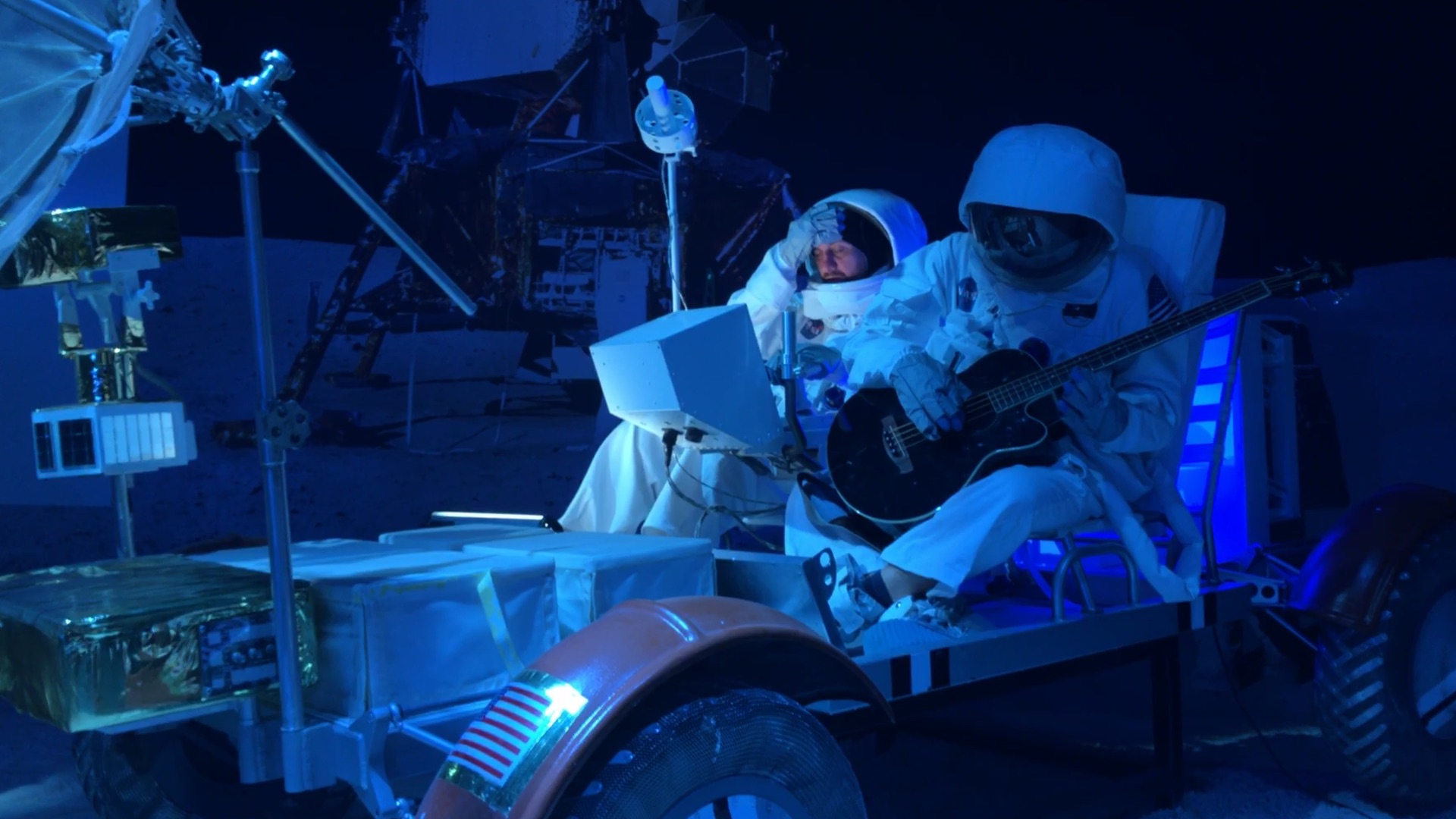 Sonda Perversace 3, kterou řídí samotní členové, přistane na Marsu a o měsíc tak předběhne nejdražší sondu všech dob Perseverance. Na zpáteční cestě se zastaví i na Měsíci, aby uklidila odpadky po předešlých expedicích. Tak se dá jednoduše shrnout scénář klipu ke skladbě Refrén uskupení Gruppo Salsiccia, jež vesmírnou štafetu převzalo od Gagarina, Lajky, Remka, Ládínka, Ripleyové i Sandry Bulock. Na platformáchSpotify, Apple Music či YouTube je song k poslechu od 28. února.
Režie klipu, ve kterém si zahrála i Žofie Dařbujánová z MYDY, se ujal Luboš Svoboda, kameru má na svědomí Jiří Wagner a střih Martin Palouš. "V pořadí třetí klip, který vyšperkoval náš Luban, je online. Poleť s námi tam, kam všichni chtějí. Je ale jen pár vyvolených. Chceš to být i ty? C'mon!" láká Orion na klip k songu Refrén.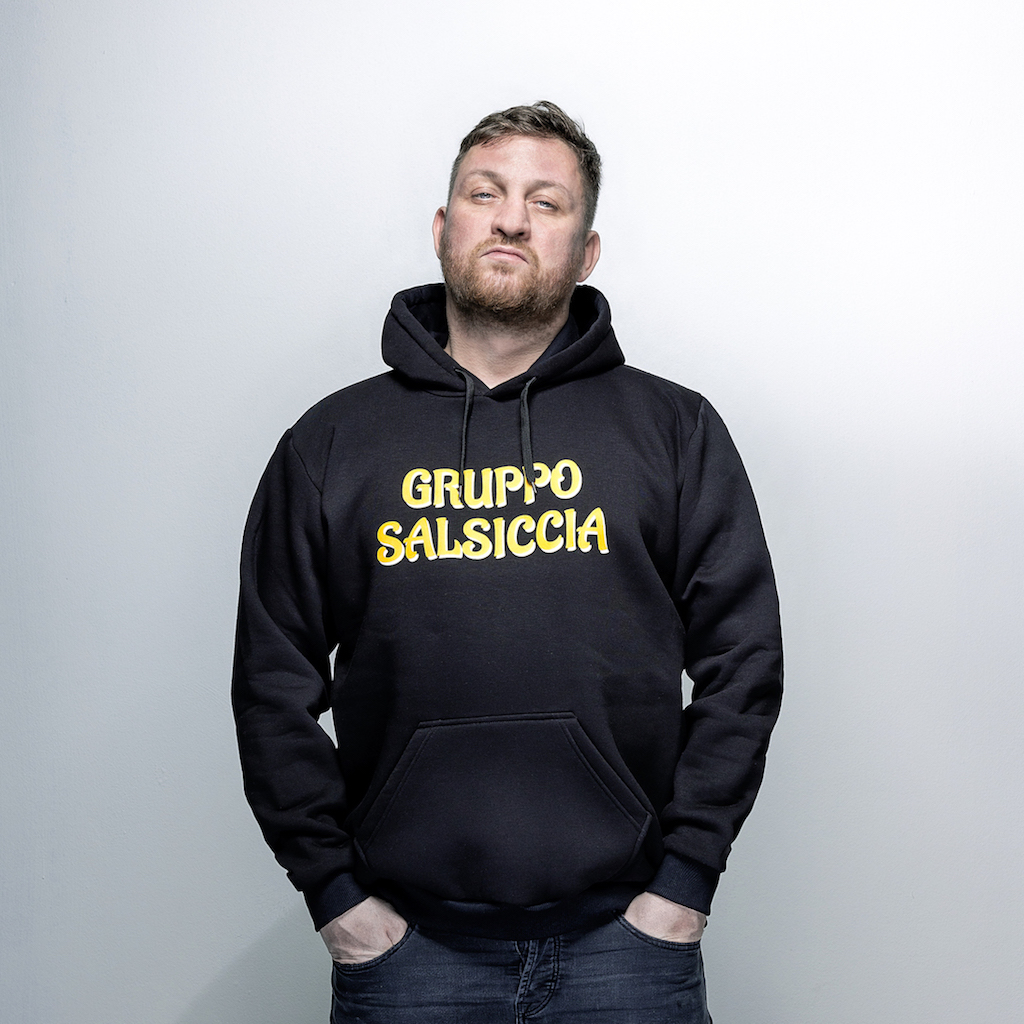 Gruppo Salsiccia, pod patronátem labelu BiggBoss, je nový multižánrový projekt rappera Oriona, zakladatele legendárních PSH. Spolu s ním se na projektu podílí režiséři a hudebníci Luboš Svoboda, Giulio De Blasio a hudební mág Tomáš Konůpka, známý z hudební formace Android Asteroid. Uskupení se zrodilo postupně z pravidelných hudebních setkání, na kterých vznikly desítky skladeb. "Všichni děláme všechno. Už tři roky zpátky jsme si začali jen tak hrát se samplerem, Luboš Svoboda je basák a hraje i na synťáky, Giulio sedí u kompu a já do všeho kecám…", popisuje tvorbu Orion. Nyní z vytvořených skladeb vybírají ty, které by chtěli publikovat, a sami tvrdí, že nemají žádnou konkrétní cílovou skupinu. To je pro ně celý svět.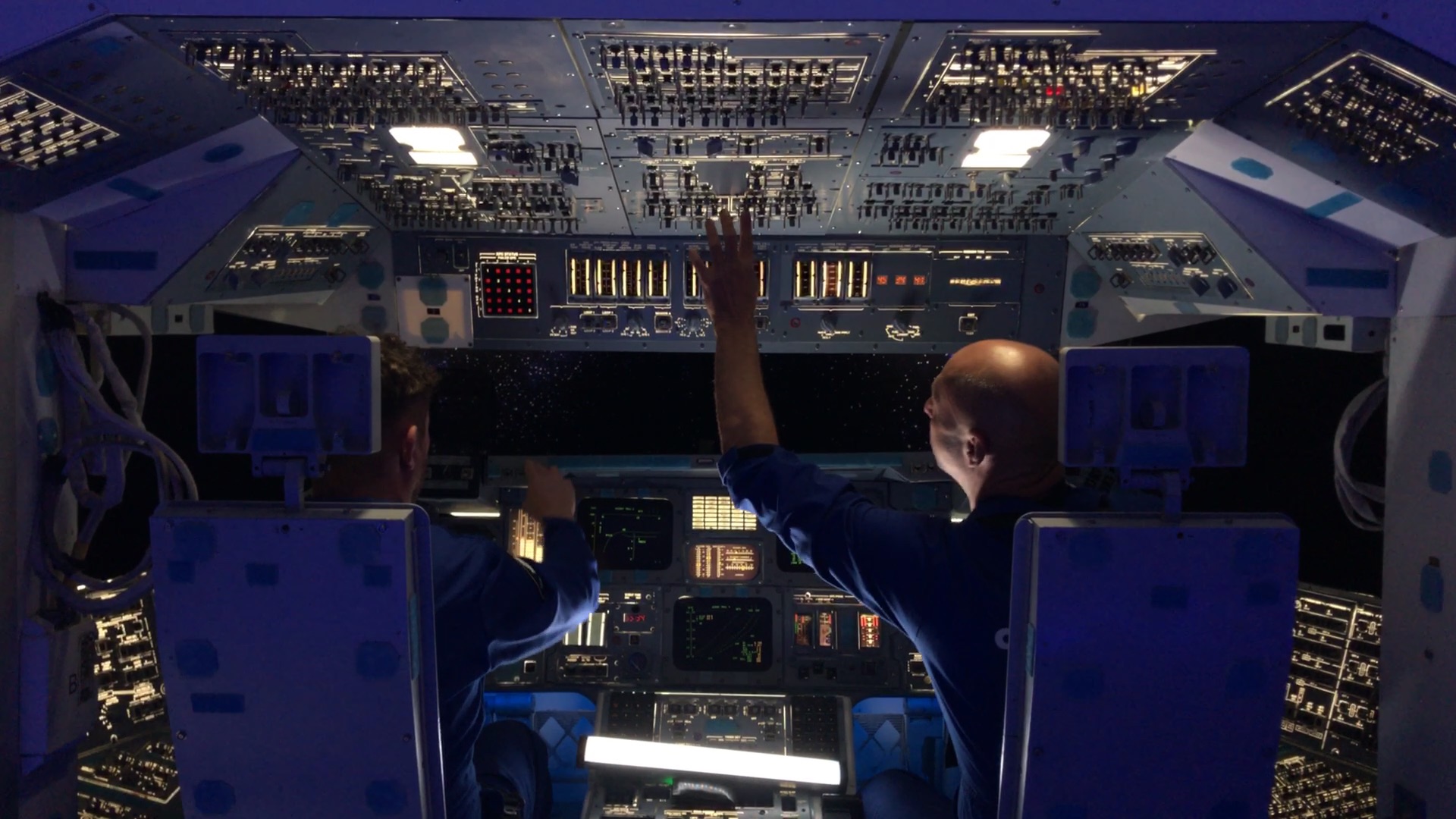 Zdroj: TS