Brazílska bežecká rekordérka, bývalá environmentálna právnička a šampiónka v jiu jitsu pokorila dva alpské vrcholy v priebehu jedného dňa. Fernanda Maciel absolvovala sólo výstup na Gran Paradiso (4061 m n.m.) a hneď nato ešte zdolala aj legendárny Matterhorn (4478 m n.m.).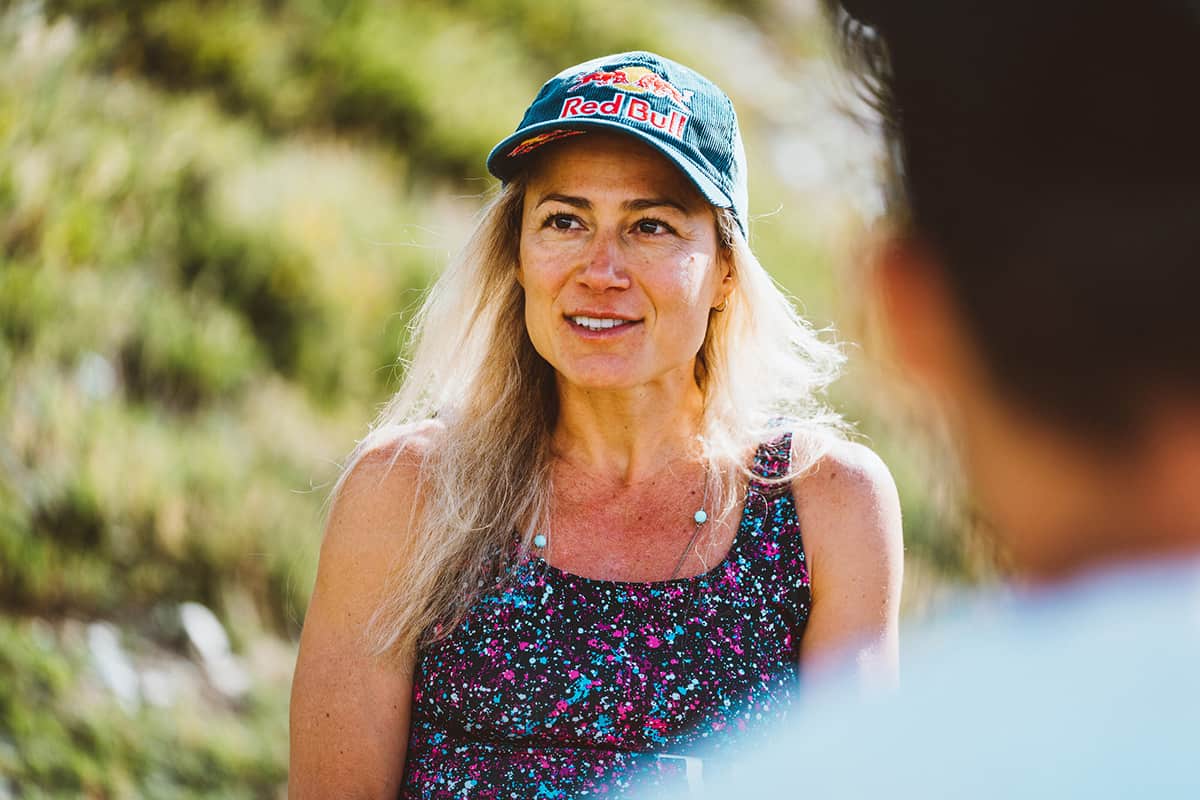 Na Gran Paradiso potrebovala Fernanda iba 2 hodiny a 40 minút, celý okruh absolvovala za štyri hodiny. Prekonala tak najrýchlejší známy čas (FKT=Fastest Known Time), ktorý pôvodne stanovila ona sama. Hneď po dobehnutí sa presunula do talianskej Cervinie. Odtiaľ už vystúpila na jeden z najkrajších alpských vrcholov, Matterhorn, ktorý bol jej najväčšou výzvou.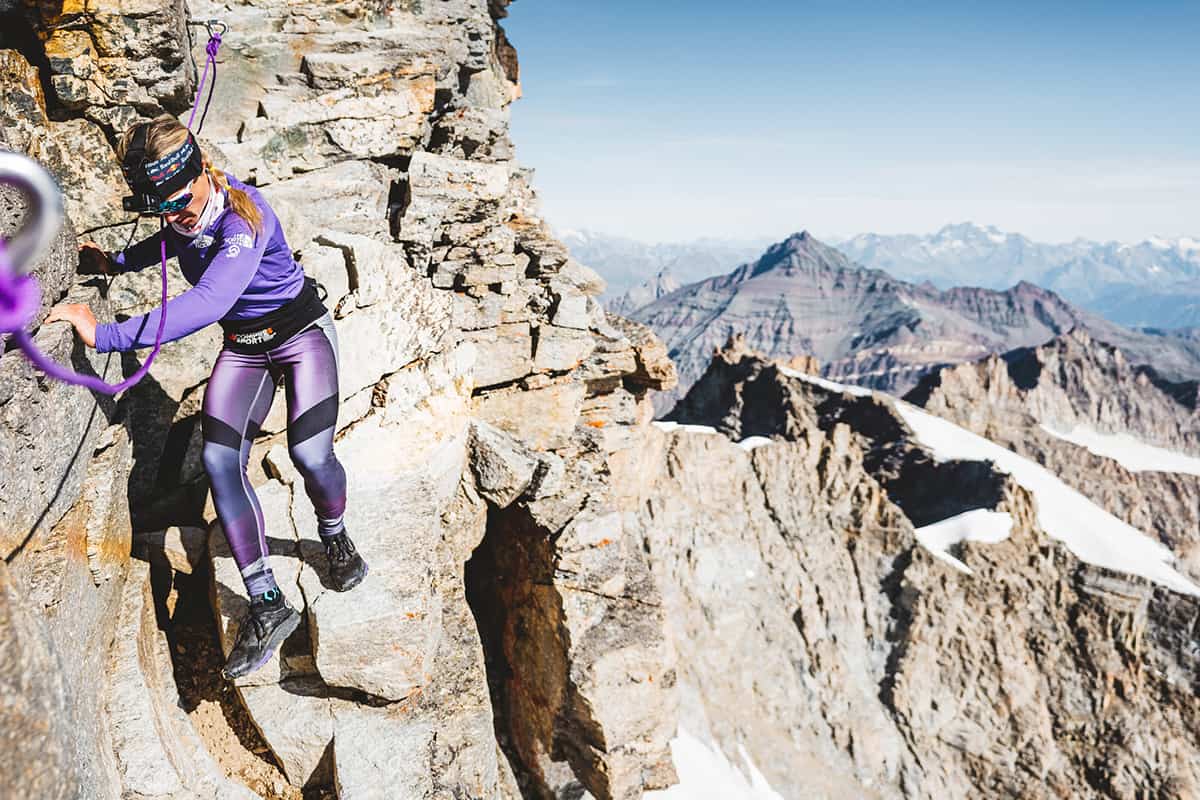 Fernanda Maciel je držiteľkou niekoľkých rekordov: ako prvá žena vybehla aj zbehla najvyššiu horu Ameriky, Aconcaguu, ktorá sa týči až do výšky 6962 m n.m. a je aj držiteľkou ženského FKT na Kilimanjare. Najväčšou výzvou bol však pre ňu celé roky práve Matterhorn. A nebolo to iba jeho technickou náročnosťou a behom po ľadovci. Pri jednom z výstupov sa Fernanda musela otočiť iba 300 metrov pod vrcholom, pri ďalšom jej zamrzli rohovky a tri dni strávila v nemocnici, kedy si myslela, že stratila zrak. Na tomto krásnom, ale nebezpečnomštíte prišla aj o priateľov: "Na Matterhorn som skúšala vyliezť už niekoľko rokov, no vzbudzoval vo mne strach. Táto hora však pre mňa predstavuje fyzickú, emocionálnu aj spirituálnu výzvu. Musela som sa tam vrátiť, bolo pre mňa dôležité vyskúšať to znova." Keď sa Maciel konečne postavila na vrchol Matterhornu, rozplakala sa: "Nemohla som uveriť tomu, že sa mi Gran Paradiso podarilo absolvovať o 40 minút rýchlejšie ako naposledy a ešte som dobila aj Matterhorn. To oslobodenie na jeho vrchole je neskutočné, najlepší pocit v živote!"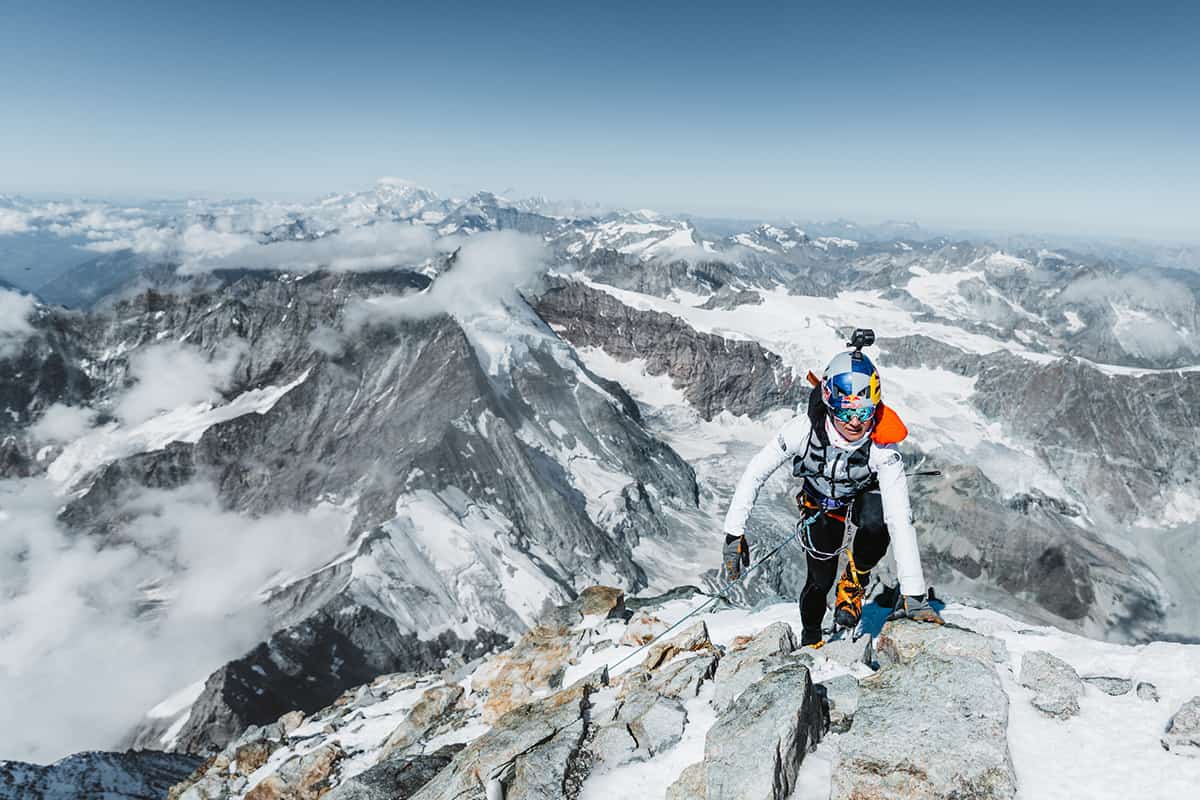 Viac o brazílskej ultrabežkyni Fernande Maciel a jej rekordoch nájdete na webe RedBull.com.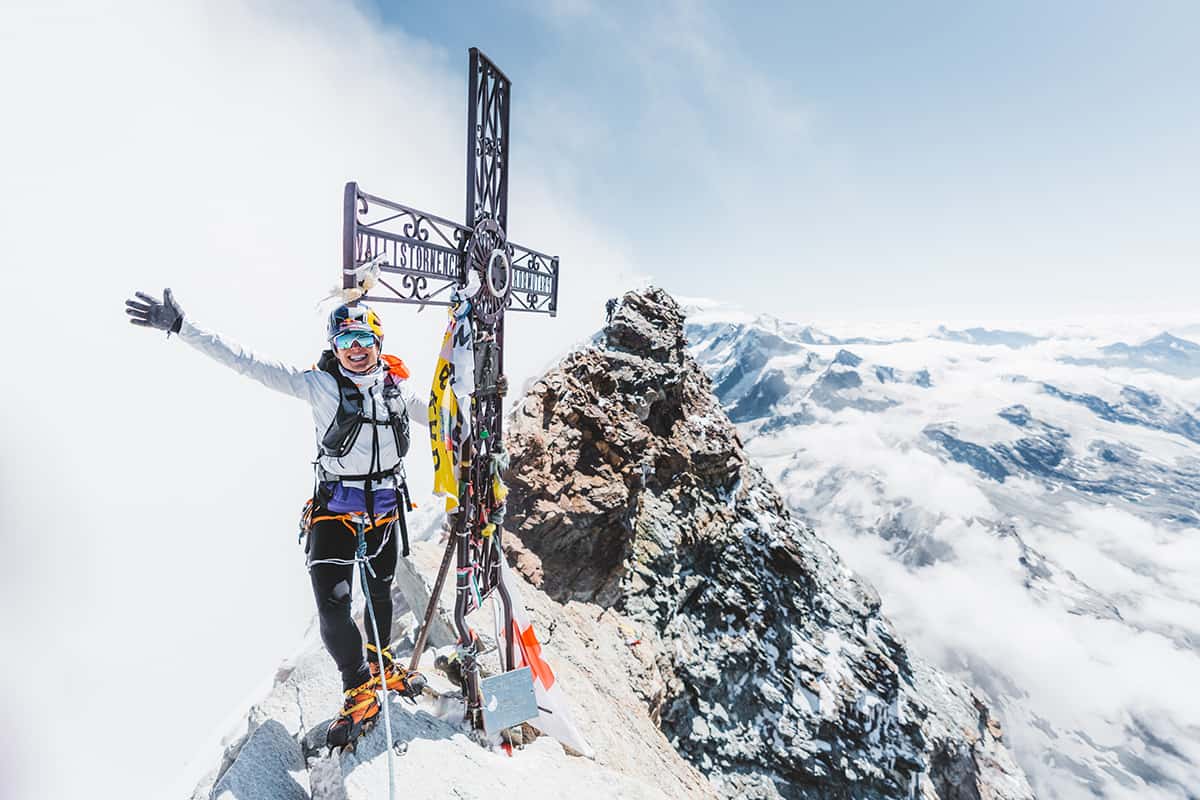 Zdroj: Red Bull