Hudobné gény má v krvi a nie nadarmo ju prirovnávajú k slovenskej Beyoncé. V speváčke Gitane pulzuje neprehliadnuteľný talent, ktorý dokáže bez problémov pretaviť aj do pohodovej, vianočnej novinky. Aj počas tropických horúčav môžete dostať nápad, ktorý vám zaraz pripomenie krásny, vianočný čas. Slovenská speváčka Gitana, je toho žiarivým príkladom.

Malé Vianoce už v lete
"Pamätám si to ako dnes. Sadla som si na gauč a relaxovala v chládku našej obývačky. Bolo to dokonalé, pričom práve pocit absolútnej spokojnosti a pôžitku z daného momentu vo mne vzbudil vianočnú nedočkavosť," spomína na vôbec prvý podnet k napísaniu sviatočnej novinky charizmatická umelkyňa. Táto spontánna túžba ju vzápätí priviedla do jej domáceho štúdia, kde si začala pohmkávať melódiu a slová jej už napadali takpovediac samé. Najkrajšie sviatky roka sú pre speváčku, zdá sa, bezodnou dávkou inšpirácie, čo ona sama vysvetľuje slovami: "Vianoce sú pre mňa podnetné a nádherné aj preto, že môj syn je vianočné dieťa. Záver decembra tak oslavujeme o to intenzívnejšie a ešte radšej."
Jesenné pokračovanie
Nápad zložiť vianočnú skladbu v nej zarezonoval natoľko, že sa rozhodla dať jej reálne kontúry bez ohľadu na mesiac v kalendári. "Na samotné nahrávanie a aranžmán som oslovila Eugena Botoša ešte koncom leta. Je to vyťažený hudobník a ja s ním veľmi rada spolupracujem," nešetrí chválou Gitana. Avšak, viete ako sa vraví. Pripraveným nie vždy praje. Speváčka priznáva: "Všetko, čo išlo dovtedy hladko, sa začalo "covidkať"." Hoci boli aktivity súvisiace s realizáciou a následným vydaním vianočnej skladby naplánované v dostatočnom časovom predstihu, nakrúcanie videoklipu sa kvôli protipandemickým opatreniam stihlo len tak tak, doslova v hodine dvanástej. "Touto cestou chcem pekne poďakovať kameramanovi Mgr. Lukášovi Patrikovi z Lupa Production, agentúre Stella Production, Eduardovi Čonkovi za bezproblémový priebeh natáčania mojej novej skladby Vianočný deň, a v neposlednom rade podniku Porto Café Bar, ktorý nám poskytol priestory, i keď pre terajšiu situáciu bez vianočnej výzdoby." Pre talentovanú umelkyňu ale išlo o najmenšiu starosť.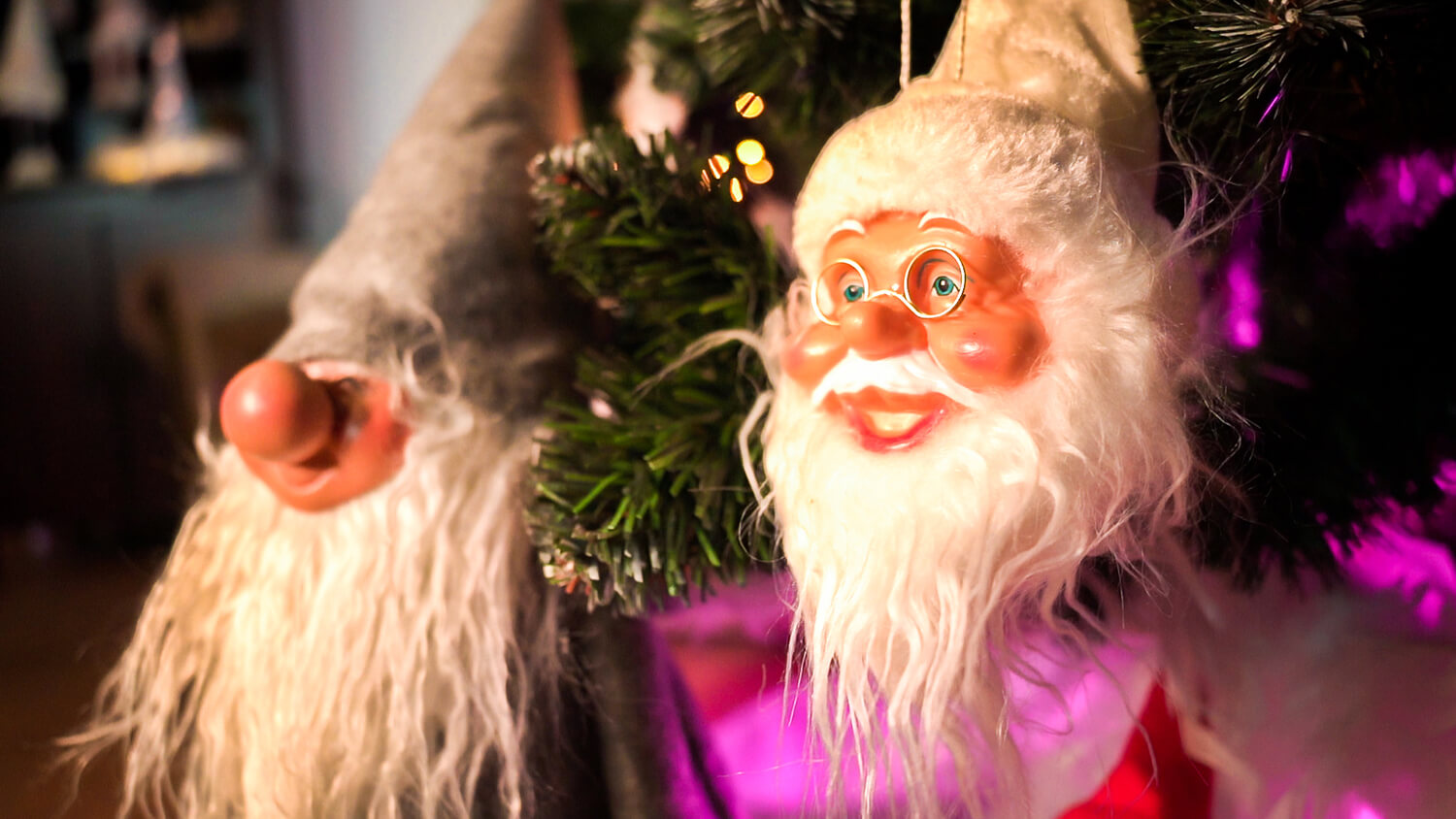 Kúsok domova aj na pľaci
Zbalila si totiž jej "Vianoce" z domu a priniesla ich do Porta. Ako prezrádza, bolo to zábavné, spontánne a zároveň emotívne: "Natáčací deň mal aj trošku pochmúrnejšie momenty, keďže sme vedeli o ďalšom lockdowne, avšak na druhej strane sme sa ponorili do krásne zasnenej, vianočnej atmosféry, a to vďaka priestoru, výzdobe a baladickej pesničke Vianočný deň."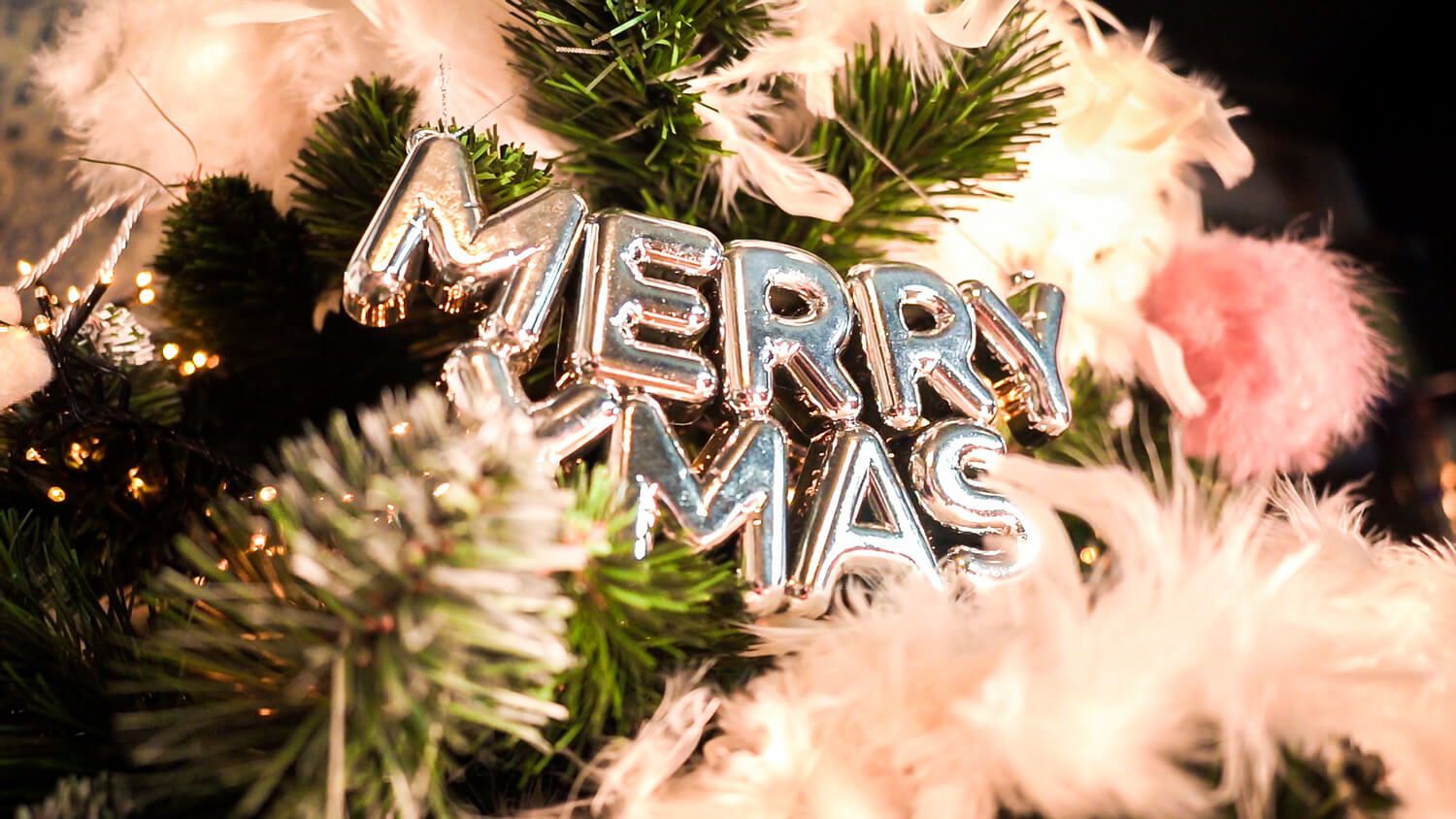 Gitana netají, že aj takéto momenty sú pre pokračovanie v jej tvorbe smerodajné, keďže ako umelkyňa zažíva v dôsledku pandémie množstvo krušných chvíľ. Napriek tomu nestráca na optimizme a verí, že pozitívnu spätnú väzbu, ktorú od fanúšikov neustále dostáva, musí odovzdať spať. "Príjemnú, vianočnú emóciu z pesničky by som rada preniesla aj na vás a dúfam, že vnesie sviatočnú atmosféru aj do vašich obývačiek. Prajem všetkým zdravé, šťastné a veeeeselé Vianoce."
FB: https://bit.ly/fb_gitana
IG: https://bit.ly/ig_gitana
WEB: https://bit.ly/sp_gitana
Informácie poskytla Michelle Kristová z umeleckej agentúry Stella Production