Úspešný projekt živej autentickej rómskej hudby Giľav má svoje pokračovanie vo forme nového albumu Giľav II. Hlavnými aktérmi sú manželia Marcela a Jozef Dreveňákovci, známi z projektu Phurikane giľa etnomuzikologičky Jany Belišovej. Vybraní hudobníci pochádzajúci z autentického prostredia priniesli so sebou do štúdia živú hudbu, tú, ktorou momentálne žijú. Album vychádza vo vydavateľstve Real Music House.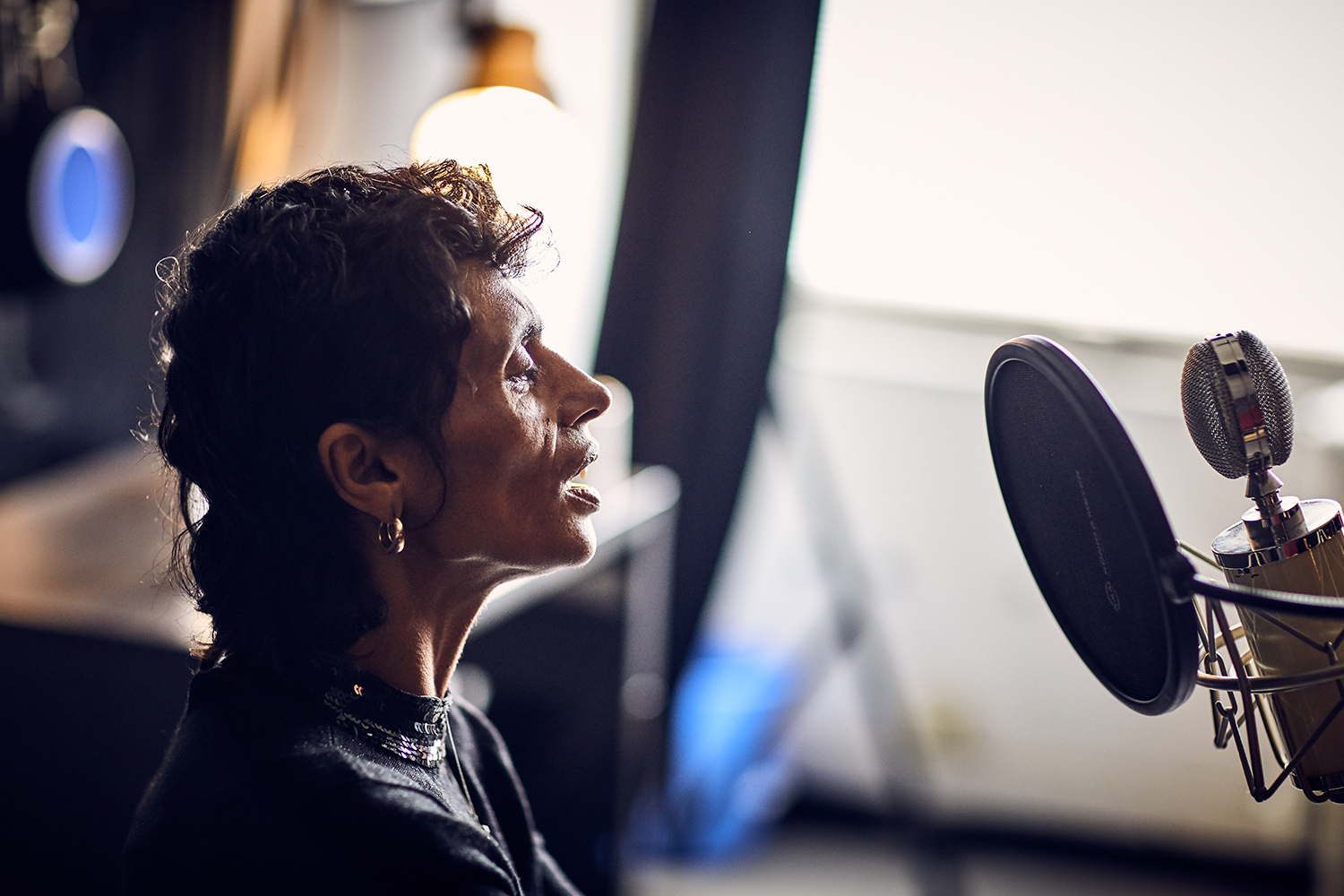 "Album nie je zameraný na prezentovanie konkrétneho žánru, ale na to, čo im robí radosť, čo si zaspievajú len tak, pre seba. Spievali, ako keby boli doma v kuchyni, piesne plynuli ako voda, s jednou priplávala druhá. Väčšinu piesní naspievali na prvý šup, roky spoločného života a spievania medzi nimi vytvorili dokonalú harmóniu a prepojenie aj bez slov," povedala etnomuzikologička Jana Belišová.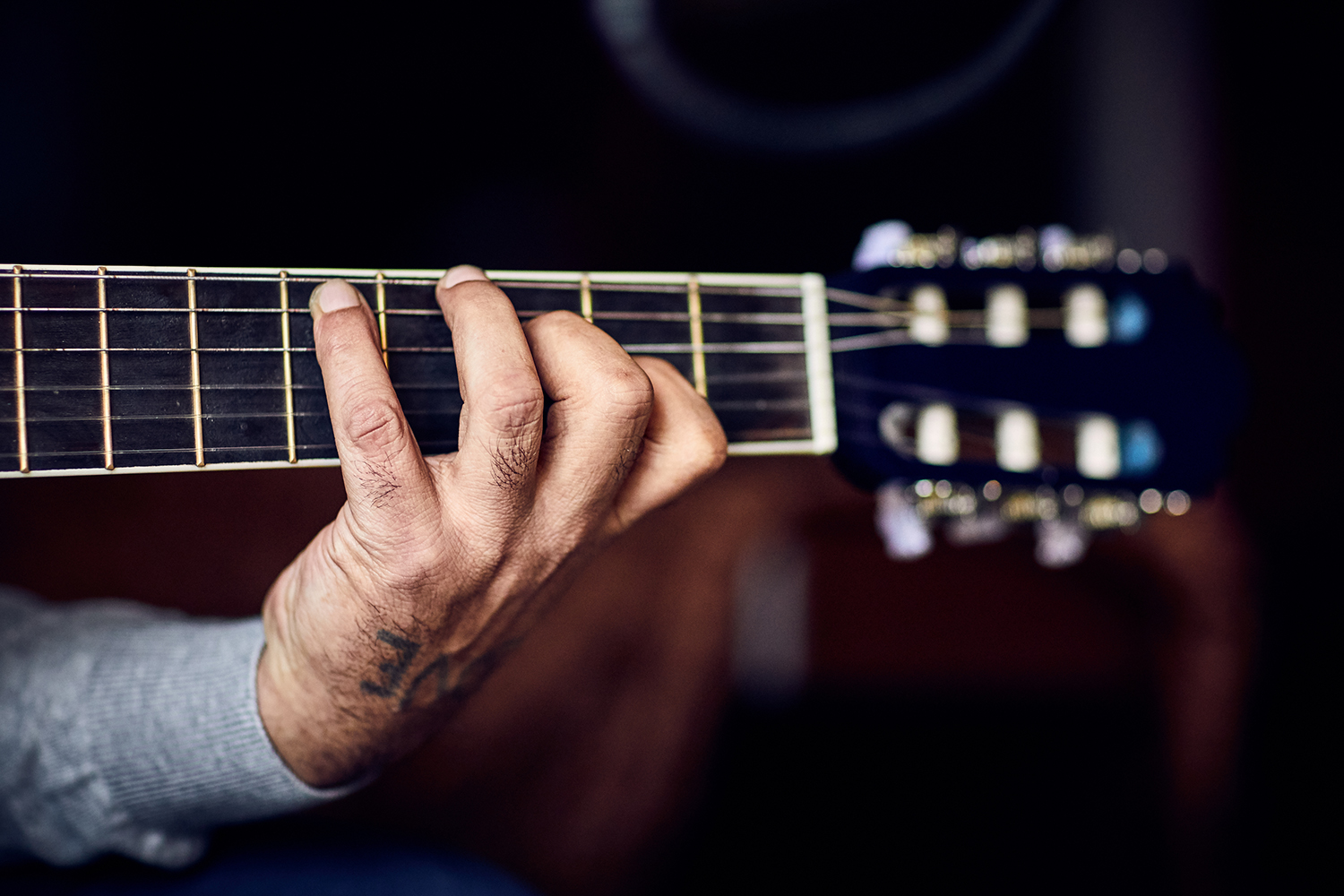 Na druhom albume prevažujú piesne smutné, už či sú to tradičné žalostné "halgató", ktorých sa na albume ocitlo až päť, alebo novšie piesne so smutným textom. Ako ďalej Jana Belišová uvádza, na albume si našli svoje miesto halgató o láske, s témou chudoby, smútku a samoty, tiež tragédia a krutosť starých balád, túžbu osamelého a nemilovaného človeka zomrieť, ale aj tango či tradičné rómske čardáše i rozmarná tanečná pieseň. "Áno, texty sú dôležité, no keď počúvate spev Marcelky a Jožka, máte pocit, že hudbou vyjadrili všetko, že slovám ani rozumieť nemusíte a viete, že spievajú o túžbe, oddanosti, o tajomstve smrti, z veselých piesní zas srší vtip a dobromyseľné prekáranie," dodala etnomuzikologička, ktorá pripomína aj prvotnú motiváciu, tou je snaha dozvedieť sa, aké piesne si dnes spievajú Rómovia na Slovensku; sú pestré, od regiónu po región, od dediny po dedinu, od rodiny, po rodinu.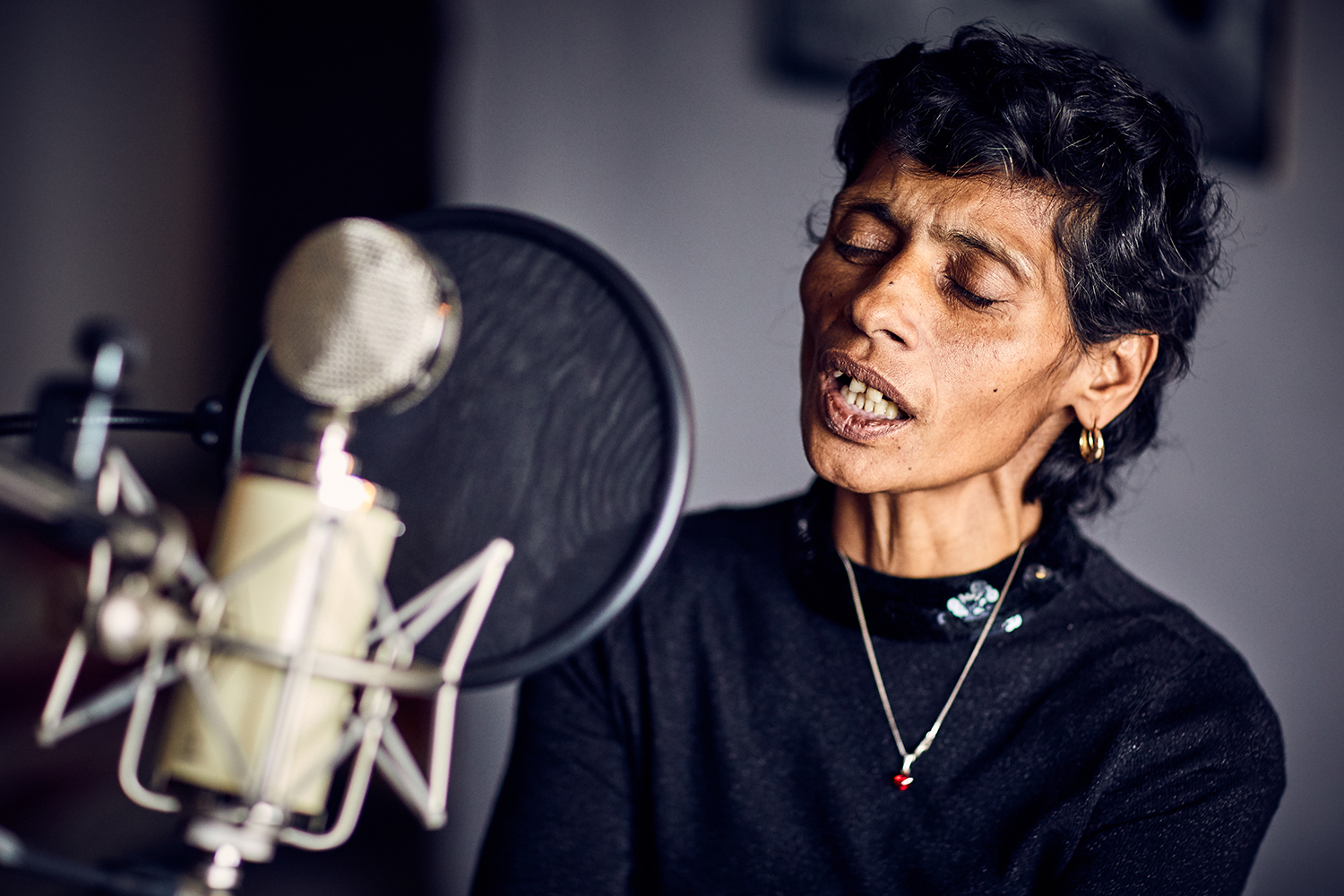 "Na projekt Giľav sme mimoriadne hrdí. Oba albumy prinášajú autentickú rómsku hudbu. Bez prikrášlení a zbytočného špekulovania. Veríme, že silný zážitok, ktorý sme mali pri nahrávaní jednotlivých piesní, ocenia aj poslucháči. Interpretácia manželov Dreveňákovcov je výnimočná. Sme veľmi radi, že nahrávky Giľav vyšli práve pod našim vydavateľstvom," dodáva k novinke Robert Pospiš, producent a spoluzakladateľ vydavateľstva Real Music House.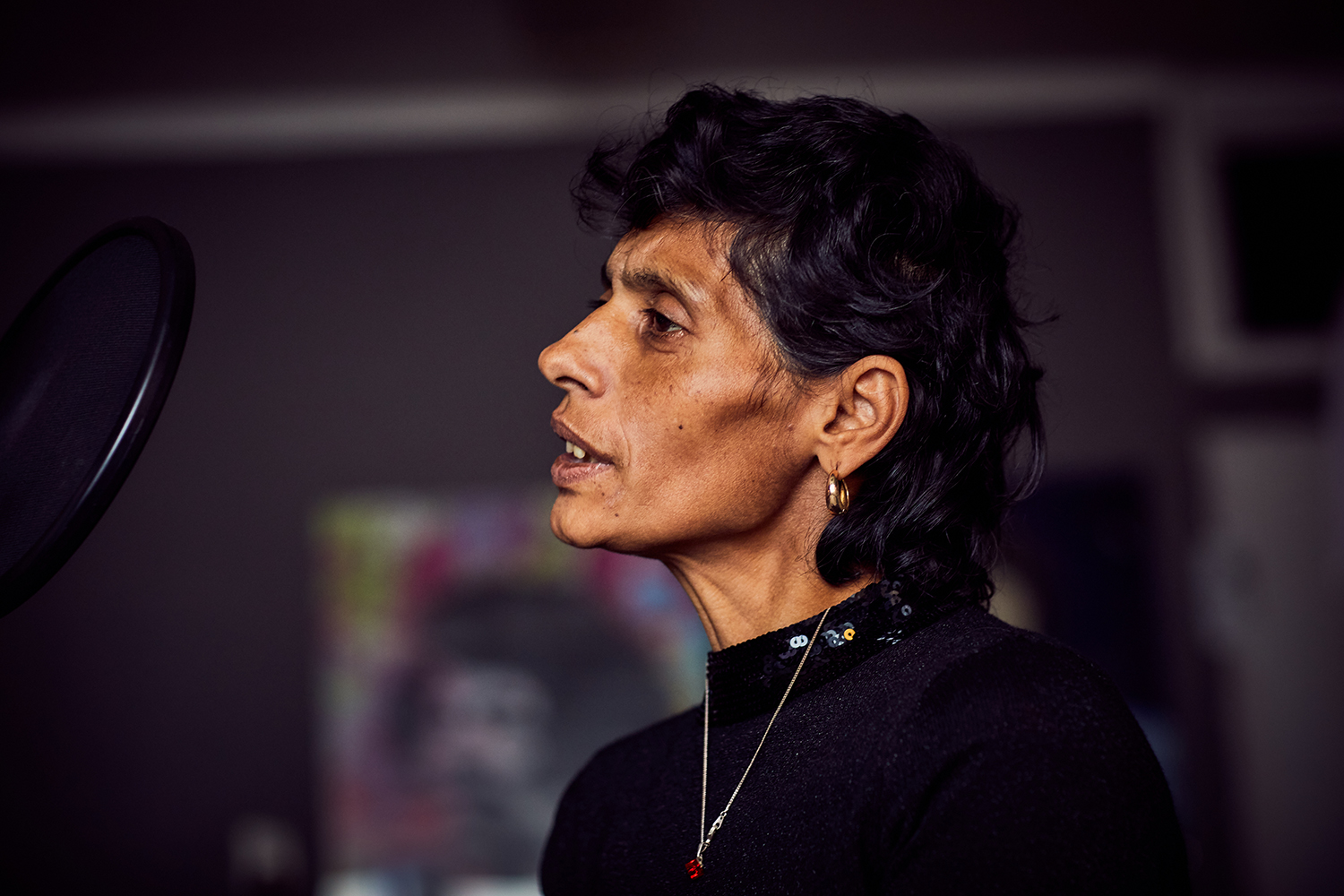 Manželia Marcelka a Jozef Dreveňákovci žijú so svojou veľkou rodinou v Bardejove. Okrem toho, že si často hrajú a spievajú doma, boli a sú súčasťou viacerých hudobných projektov. Prvýkrát si Marcelku všimla etnomuzikologička Jana Belišová pri výskume Phurikane giľa – starodávne rómske piesne v roku 2001. Marcela zaujala nevšedným, podmanivým hlbokým hlasom a jemným, precíteným frázovaním. O dva roky na to už vystupovala na festivale Pohoda a v roku 2007 bola vybraná do hudobného projektu afterPhurikane. Aby sa necítila sama, na prvý workshop si vzala so sebou manžela Jozefa a ukázalo sa, že je výborný spevák a multiinštrumentalista, tak sa stal tiež súčasťou projektu. Manželia Dreveňákovci sa vďaka dlhodobému vzťahu s Janou Belišovou podieľali na všetkých jej etnomuzikologických projektoch. V súčasnosti sú súčasťou projektu Angrusori, v ktorom sú tvorivo prepojení amatérski i školení rómski hudobníci zo Slovenska, Iva Bittová a nórske alternatívne hudobné zoskupenie Kitchen Orchestra.
Album Giľav II. z verejných zdrojov podporil Fond na podporu umenia, je realizovaný s finančnou podporou Fondu na podporu kultúry národnostných menšín, podporili ho aj Hudobný fond a SOZA. Nahrávku vydalo vydavateľstvo Real Music House, ktoré je na slovenskej hudobnej scéne už 11 rokov, za tú dobu sa podieľalo na vzniku viac ako 110 albumov. Vytvára samostatný priestor, ktorý udáva náročná dramaturgia postavená na kvalite a výnimočných spoluprácach.
Nahrávku Giľav II. si môžete vypočuť na linku: https://gilav.bandcamp.com/album/piesne-ktor-si-r-movia-spievaj-doma-ii
Zdroj: Zuzana Golianová ,Mediálna podpora vydavateľstva Real Music House