Slovenský producent FVLCRVM sa po návrate z turné po Česku, Maďarsku a Chorvátsku už nevie dočkať bratislavskej premiéry svojej novej audiovizuálnej show. "Veľmi sa teším, že turné s týmto výnimočným konceptom uzavriem doma v Bratislave."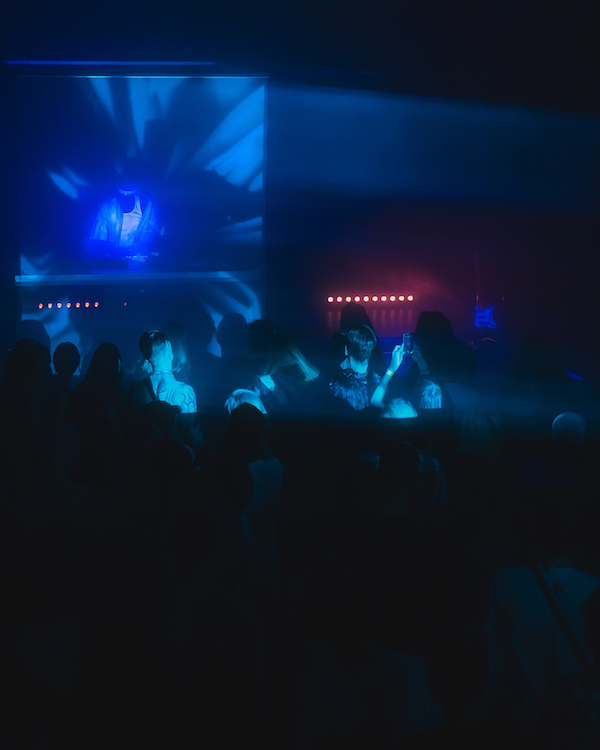 Doma aj v zahraničí oceňovaný producent FVLCRVM sa vo štvrtok 2. júna predstaví v Bratislave s hybridným live setom a špeciálnou audiovizuálnou show. V bratislavskej Novej Cvernovke odohrá svoje najnovšie hity prepletené rave-y remixami a klubovými editmi v nepretržitom energickom sete.
Hudobná show na hrane medzi hyperpopom a okrajovými klubovými žánrami, podporená špeciálnou polopriehľadnou projekciou, vytvára ilúziu hologramu a divákovi nedá ani na moment vydýchnuť. Vizuál nesie dystopické motívy s futuristickými prvkami abstraktných používateľských rozhraní dokonale synchronizovaných so skladbami.
"Na tejto show sme pracovali takmer rok. Bola to drina, krv a pot, ale myslím, že ten finálny výsledok stojí za to!" komentuje FVLCRVM, ktorý je aj sám autorom vizuálov. Scénu navrhol a o svetelné efekty sa stará svetelný dizajnér Jozef Čabo, ktorý pravidelne spolupracuje s najväčšími festivalmi či alternatívnymi divadlami u nás aj v zahraničí. "Od prvého vystúpenia cítim, že ide o niečo špeciálne a mám dojem, že rovnako to vnímali aj moji fans v Prahe, Brne, Záhrebe a Budapešti," dodáva FVLCRVM.
Večer otvorí mladý český producent, spevák a rapper Matěj Dvořák pôsobiaci pod umeleckým menom BoLs/sLob. Radio Wave o ňom píše: "Autentická nálož originálneho žánrového mixu robí z BoLs/sLoB jednu z najnadanejších osobností českej elektronickej scény."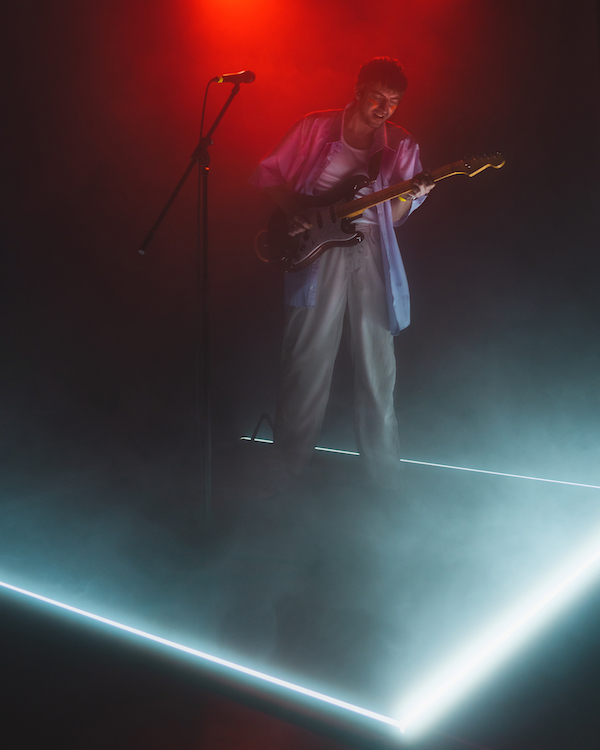 O afterparty sa postará Kewu z Prahy, vyhľadávané DJ meno naprieč kultúrnou sférou. Kewu je člen tvrdého jadra Addict crew, je tiež zodpovedný za dramaturgiu ich ultimátnych rave parties.
Kewu už dlhé roky čerpá z čerstvých klubových zvukov – či už ide o živelné rytmy Latinskej Ameriky, tribálny pulz južnej Afriky, výber z nadčasového popu, rapu a R'n'B alebo novinky z ostrovného klubového undergroundu.
Lístky v predaji v sieti goout: https://goout.net/sk/fvlcrvm-av-show+kewu/szkfpit/
Facebook event: https://www.facebook.com/events/554070099392040
X-tacy: https://www.youtube.com/watch?v=8QDzhjbx6gI
Do It All Again: https://www.youtube.com/watch?v=8UVdngu3Q9w
Wildfire: https://www.youtube.com/watch?v=ylgCUjx4Zl8
Come Get Some ft. Ivan Dorn: https://www.youtube.com/watch?v=vSfL8CQcIDQ
Homepage http://fvlcrvm.com
Instagram http://instagram.com/fvlcrvm
YouTube http://youtube.com/c/FVLCRVM
Facebook http://facebook.com/fvlcrvm
Spotify http://sptfy.com/fvlcrvm
Soundcloud https://soundcloud.com/fvlcrvm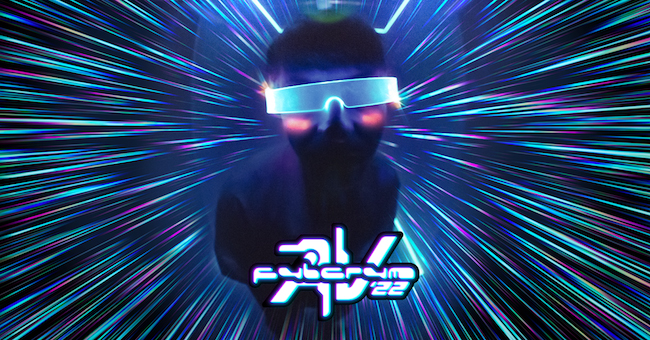 Zdroj: TS