Slovenský producent, DJ a multiinštrumentalista FVLCRVM vydáva nový videoklip na singel
"
Come Get Some
". Uvoľ
nen
ý
tane
čný track je kolaboráciou s ukrajinským spevákom, producentom a televíznou osobnosťou Ivanom Dornom a rakúskou r
e
perkou a speváčkou KeKe.
V skladbe s minimalistickým deväťdesiatkovým beatom trio mieša dokopy 5 jazykov: "Chceli sme z našich perspektív opísať naše vnímanie sociálnych médií za poslednú dobu. Niektoré frázy v angličtine neboli úplne výstižné, tak sme sa každý rozhodli použiť zopár fráz vo svojich rodných jazykoch. U mňa sú to vlastne prvé slová v slovenčine, ktoré som do tracku dal." V úvode svojej časti videa, ktorú natočil s Marekom Moučkom, sa Pišta objavuje pred unikátnou modernistickou budovou Technickej Univerzity od Vladimíra Dedečka vo Zvolene.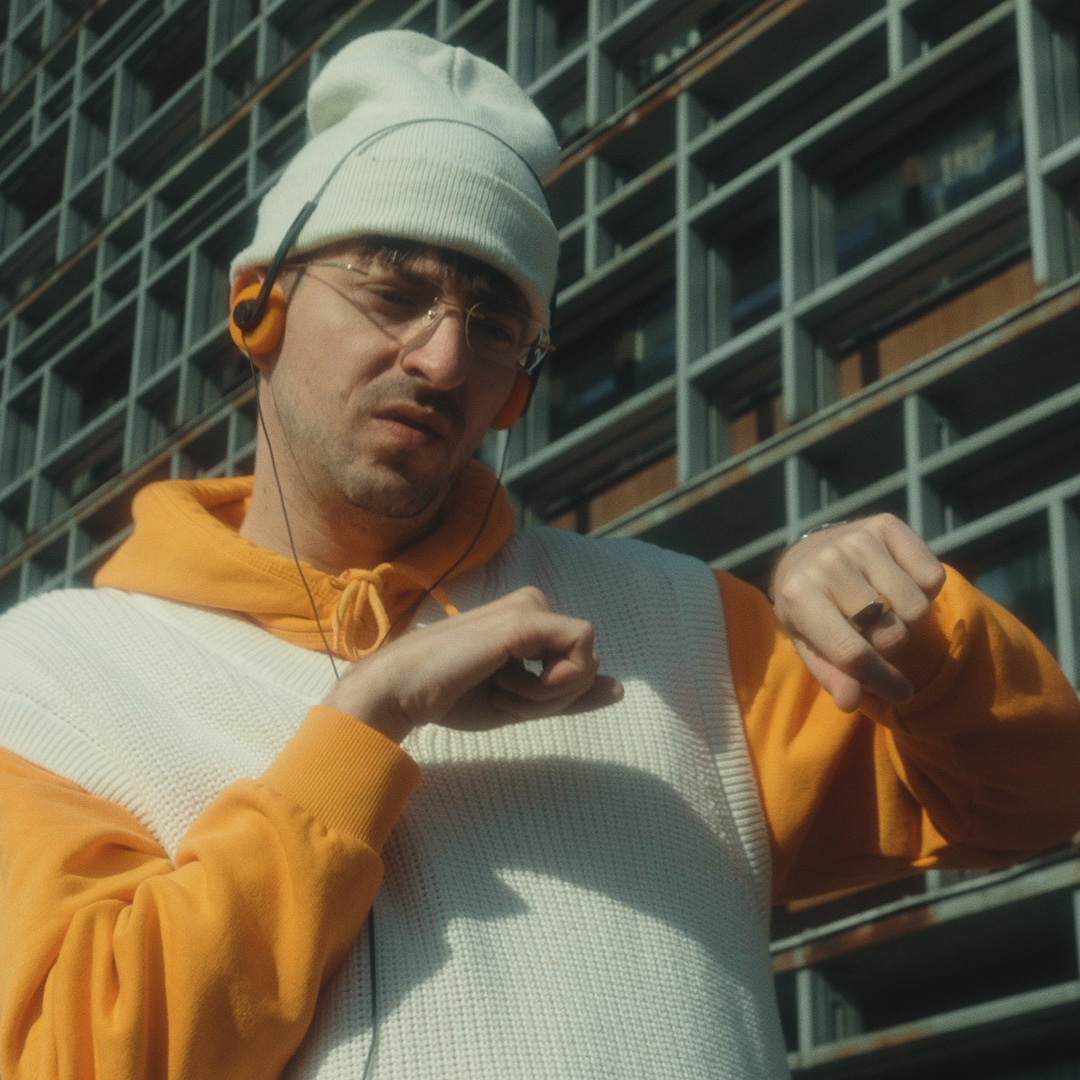 "Take some action, we'll need a catalyst, read few captions – boom! you're an activist," na FVLCRVM-ov rap aj o tom akú silu majú sociálne siete, plynulo nadviaže rakúska KeKe, ktorá pózuje pred futuristickým betónovým kostolom Najsvätejšej Trojice (Wotrubakirche) vo Viedni. Reperka, rovnako ako FVLCRVM a Ivan Dorn, na chvíľu prejde z angličtiny do nemčiny. "S KeKe som už viackrát pracoval, pretože sme pod jedným vydavateľstvom (Mom I Made It) a skvele do skladby zapadla. No úplne po prvýkrát pracujem s niekým z Ukrajiny. Na to, že je to náš najbližší východný sused, je medzi našimi krajinami zatiaľ kultúrna výmena celkom slabá," dopĺňa FVLCRVM. Dorn sa objavuje v tretej časti videa pri Národnej Polytechnickej Univerzite v Kyjeve.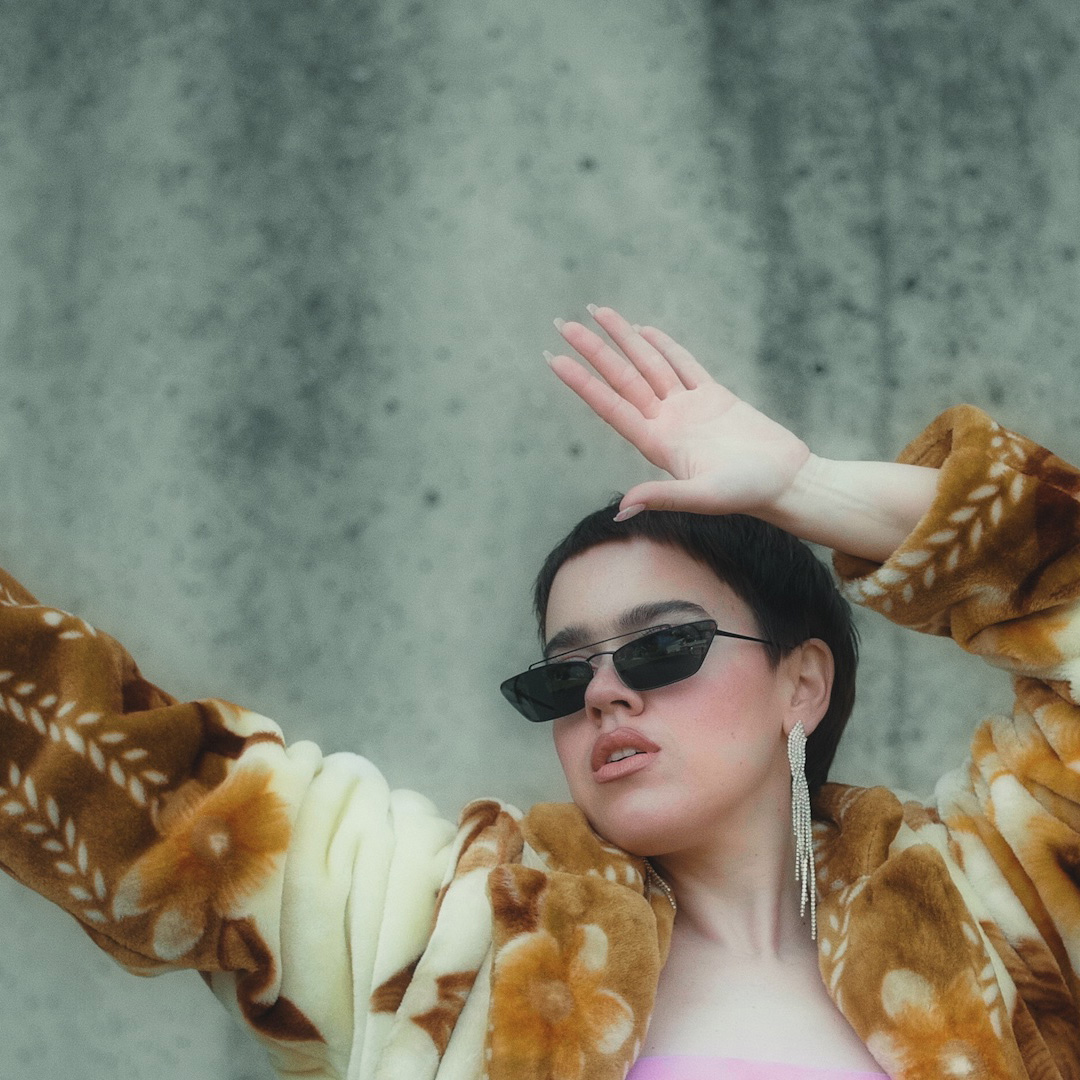 "Ivana som registroval z jeho spolupráce so Seven Davis Jr., ale bližšie nás predstavili kamoši z budapeštianskeho showcase festivalu BuSH. Track sme dokončili ešte minulý rok, ale na moje prekvapenie som len pred pár týždňami zistil, že Ivan má za sebou dlhú kariéru. Mimo skvelých vydaných songov a rôznych ocenení ako mladý pianista, či dokonca športovec, bol jedným z porotcov X Factor a The Voice na Ukrajine. Takže aj keď v tomto tracku tak úplne nespievam, som strašne rád, že som sa o tomto dozvedel tak neskoro." Ivan získal v roku 2017 MTV EMA za "Best MTV Russia act".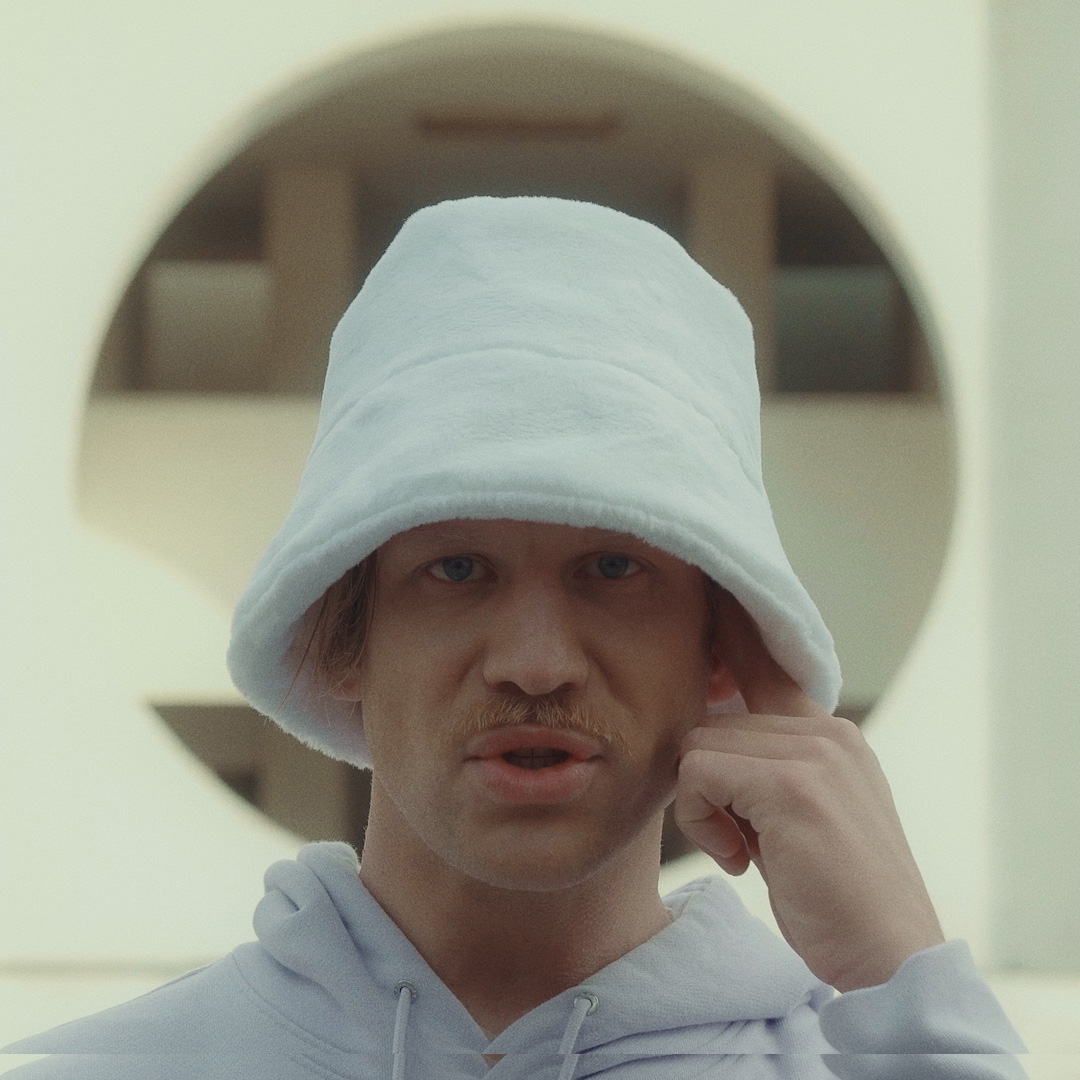 Videoklip vznikal v troch krajinách pred výraznými brutalistickými stavbami. "Aby som bol úprimný – bol som dosť prekvapený, ako dobre vyzerajú budovy na videu," hovorí FVLCRVM. "Snažili sme sa nájsť niečo, čo nás vizuálne všetkých spája a myslím, že tento druh architektúry je to, s čím sme všetci traja vyrastali a máme v tejto časti Európy dlhé dedičstvo. V posledných rokoch tento smer získal na popularite, čo ma dosť teší, lebo myslím, že svojim zjavom predbehli svoju dobu."
Homepage http://fvlcrvm.com
Instagram http://instagram.com/fvlcrvm
YouTube http://youtube.com/c/FVLCRVM
Facebook http://facebook.com/fvlcrvm
Spotify http://sptfy.com/fvlcrvm
Soundcloud https://soundcloud.com/fvlcrvm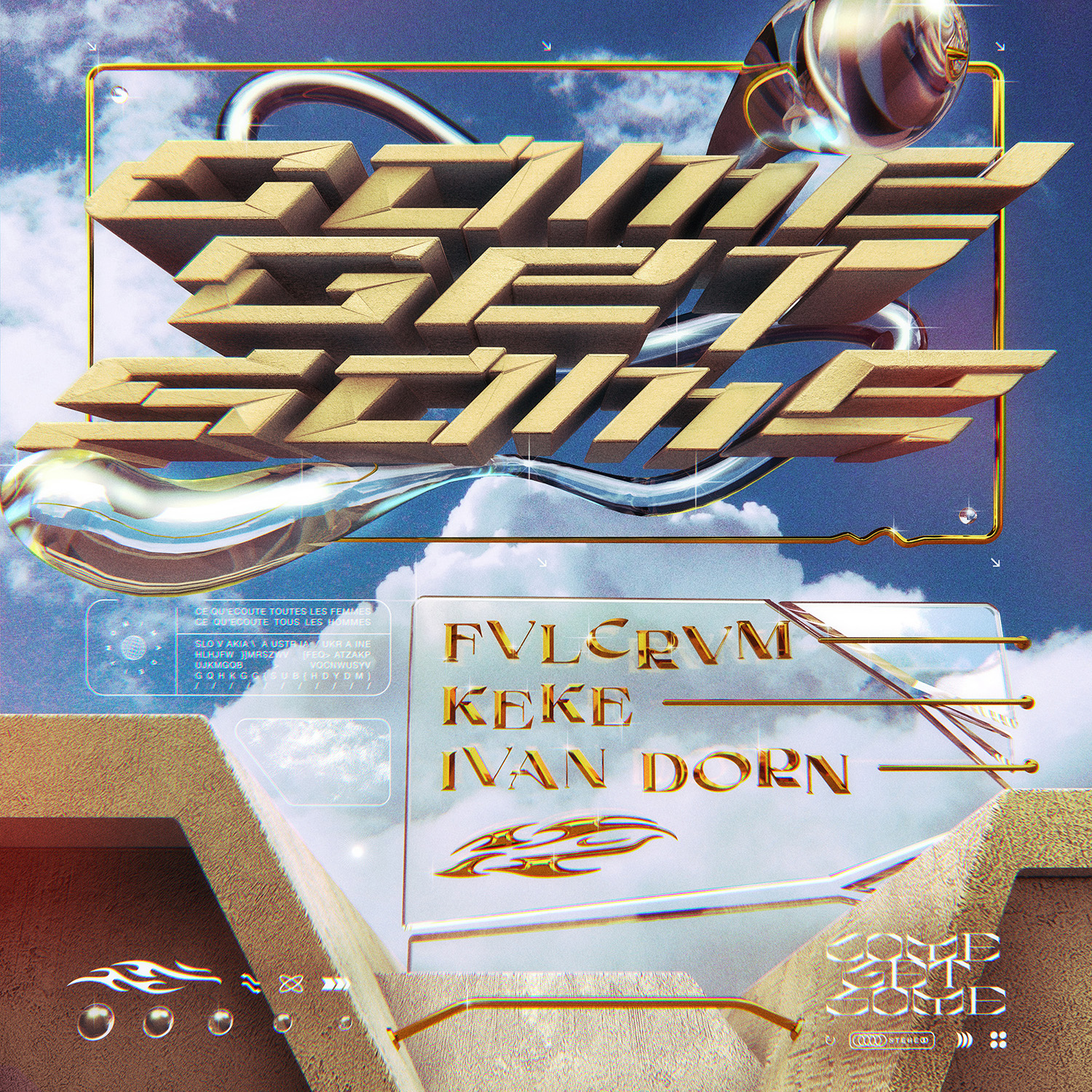 Zdroj: TS