Zažili veľkolepé vystúpenie na Glastonbury, ovládli svetové rebríčky a spolupracovali s hollywoodskym režisérom Quentinom Tarantinom. Fun Lovin´Criminals sú stále žiadanou kapelou a koncerty tohto tria majú stále tú povestnú iskru. Na prebiehajúcom svetovom turné sa 29. mája zastavia aj v bratislavskom MMC. Koncert sa uskutoční v spolupráci MMC s agentúrou Music Press Production.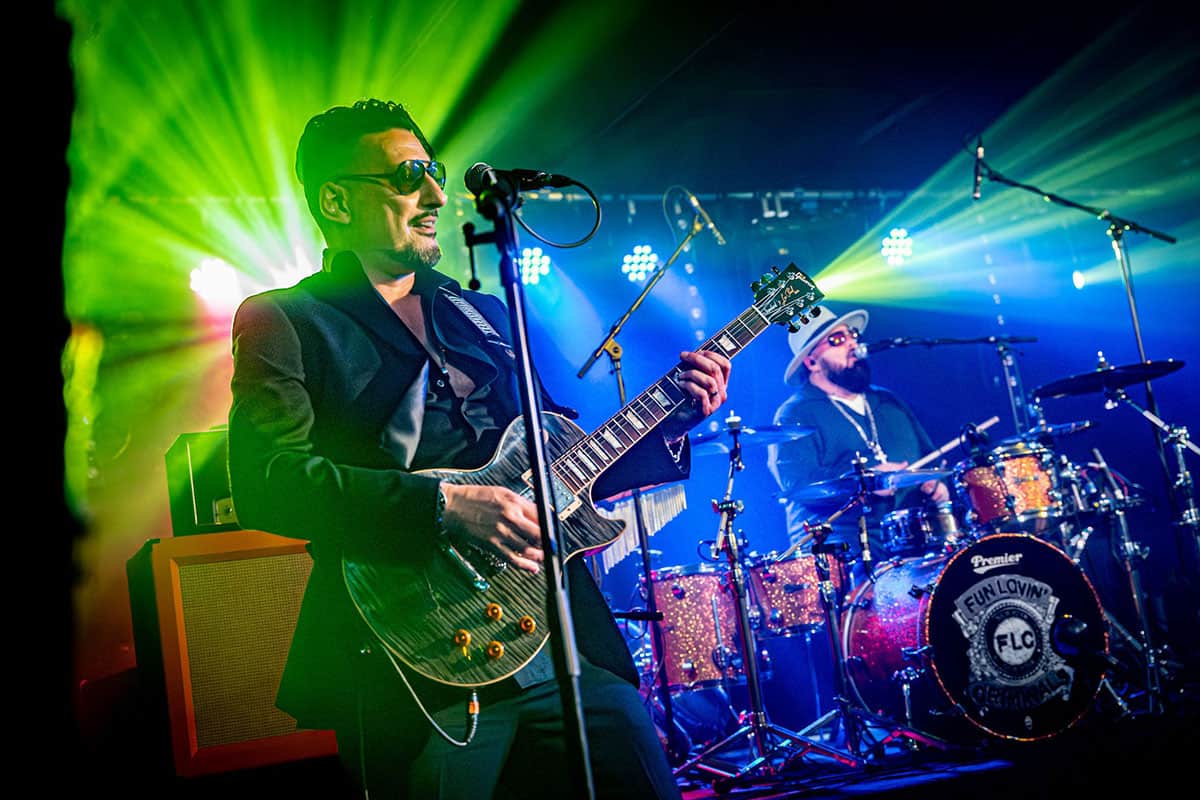 Fun Lovin' Criminals založila v roku 1993 dvojica Huey Morgan a Brian 'Fast' Leiser, ktorá sa stretla v nočnom klube The Limelight v New Yorku. Poslucháčov zaujali čiernymi historkami z podsvetia mafiánov, kriminálnikov, pasákov, dílerov a ďalších podvratných živlov. Oslovili inštrumentálnym a vokálnym súzvukom aj chameleónskymi štýlovými premenami, keď plynulo prechádzali z hiphopu, rock and rollu, bluesu, funky, jazzu – teda všetkými dôležitými vplyvmi z newyorských klubov. Fun Lovin' Criminals boli sviežim prototypom kapely, ktorá má ťah na bránku, dobre ovláda hudobné nástroje, má čo povedať a ešte ju zdobí svojský čierny humor. Debutový album Come Find Yourself z roku 1996 zamútil stojaté vody pop music a okamžite sa dostal na vrchol rebríčkov. Doteraz najväčší hit kapely Scooby Snacks bol spájaný s menom Quentin Tarantino, keďže kapela použila hlášky z jeho filmov Reservoir Dogs a Pulp Fiction. Od tej doby nahrali šesť štúdiových albumov a vystupovali po celom svete – vrcholom bol koncert pred státisícovým davom na Glastonbury v roku 1999.
Po odchode Hueyeho v roku 2021 ustálená dvojica Brian Leiser (tvorca všetkých skladieb FLC, spev, klávesy, basgitara, trúbka, ústna harmonika), a Frank Benbini (bicie nástroje, vokály) vzala do kapely gitaristu Naima Cortazziho (Happy Mondays). Prinieslo to nový impulz v podobe EP The Roosevelt Sessions, s ktorou po dlhých dvanástich rokoch predstavili nové piesne, ktoré patria k ich najväčším prioritám: "Fun Lovin' Criminals otvárajú novú kapitolu, v ktorej sa chceme zamerať na tvorbu, ktorú naši fanúšikovia tak milujú. Posledné EP nás vracia k našim koreňom a k hudbe, ktorú sme predtým zložili," hovorí zakladajúci člen Brian 'Fast' Leiser.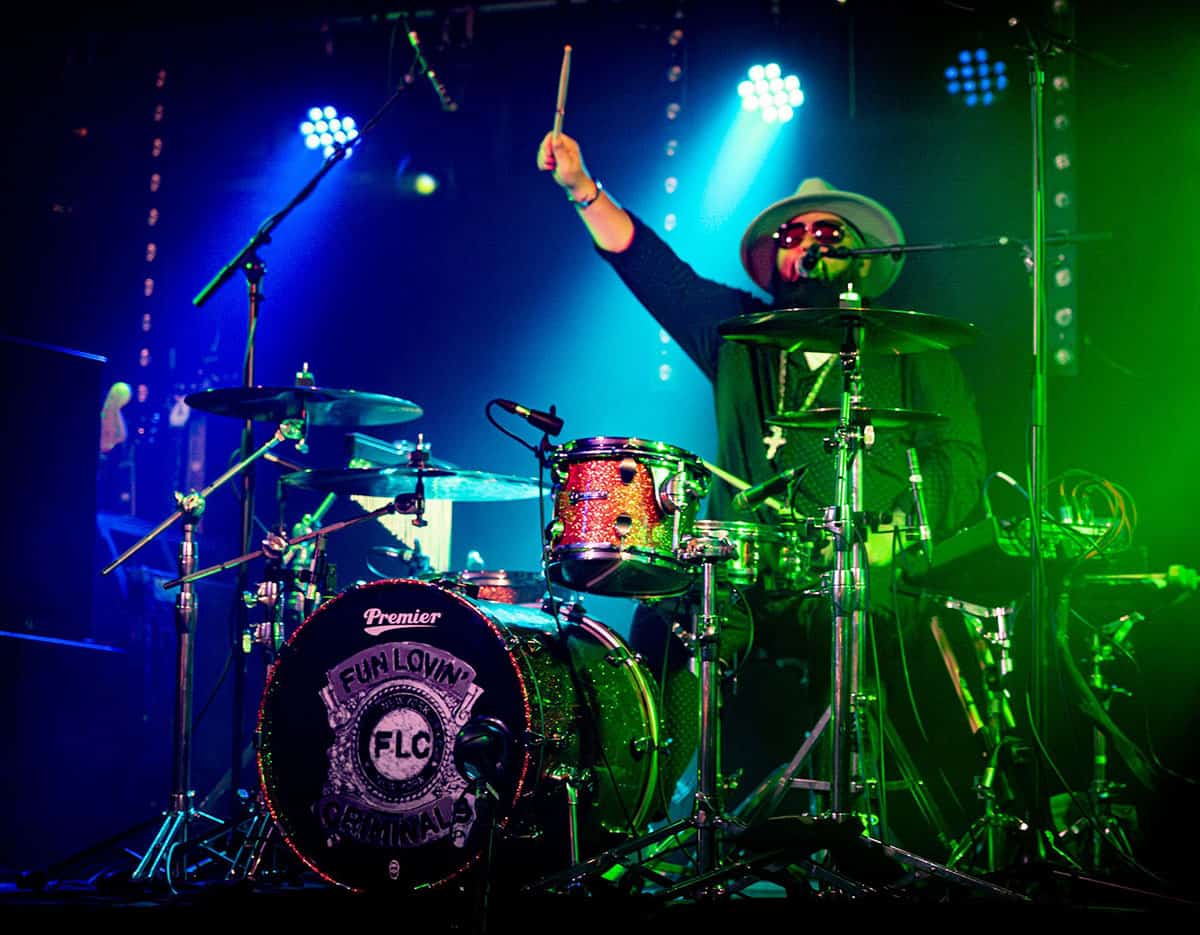 Tento rok v máji odštartovali európsku časť turné, po jeho skončení sa zavrú do štúdia a dokončia ohlásený siedmy štúdiový album. Ešte predtým budete môcť uvidieť naživo Newyorčanov Fun Lovin' Criminals na koncerte 29. mája 2023 v bratislavskom Majestic Music Clube (MMC).
Koncert je súčasťou tohtoročnej klubovej série Majestic Music Clubu v spolupráci s agentúrou Music Press Production.
Tento projekt z verejných zdrojov podporil Fond na podporu umenia.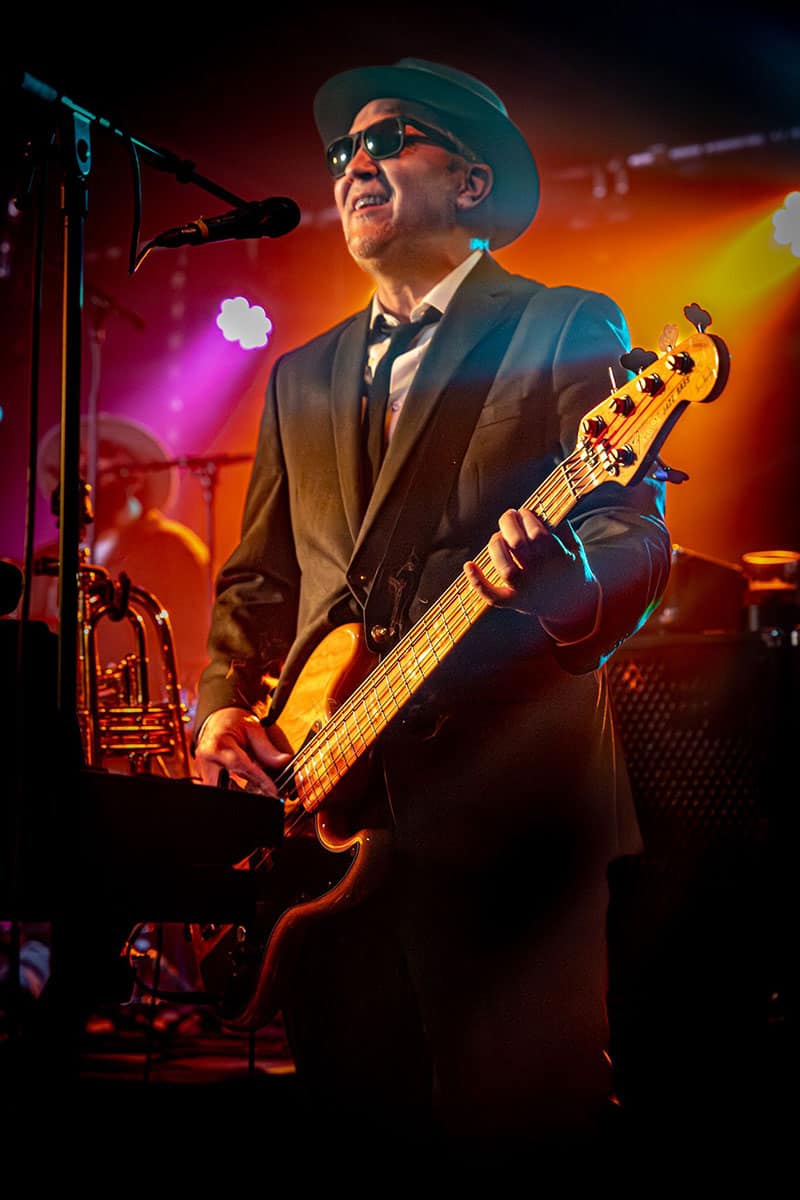 Vstupenky:
https://predpredaj.zoznam.sk/sk/listky/fun-lovin-criminals-2023-05-29/
https://tootoot.fm/en/events/64623f03a2ec3d0dc060a1fb
Informácie:
Fun Lovin´ Criminals (USA) / 29.05.2023; MMC, Bratislava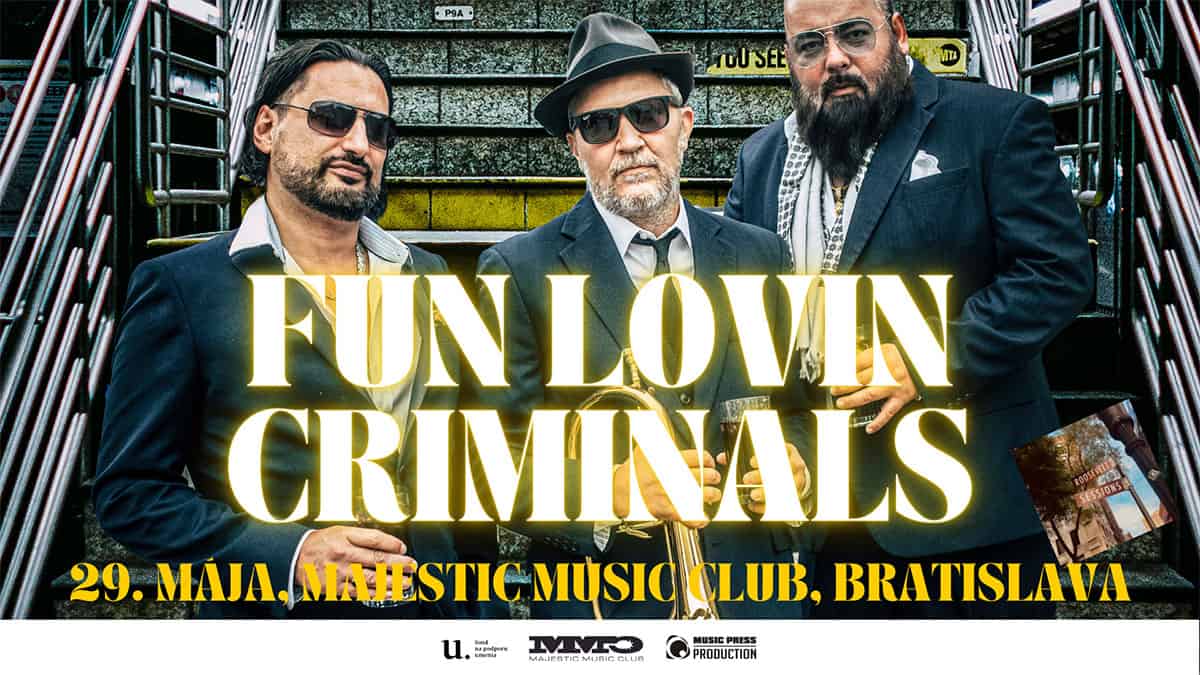 Zdroj: TS