Anglický hudobník Fink príde na budúci rok do Bratislavy predstaviť pripravovanú kolekciu IIUII (It Isn't Until It Is) plnú upravených skladieb z rokov 2006 až 2016. Hudobník s občianskym menom Fin Greenall sa 12. mája 2022ukáže v Majestic Music Clube v rámci koncertnej série Dobrý výber. Ide o prvý potvrdený koncert Dobrého výberu pre rok 2022, ktorý by už konečne mal byť bez výrazných obmedzení v rámci hudobných vystúpení.
Lístky na koncert sú v predpredaji na Tootoot.fm. Prvé séria vstupeniek na státie bude za 22 eur (neskôr za 25 eur) a na sedenie za 30 eur (pevná cena až do vypredania).
Muzikant reprezentujúci vydavateľstvo Ninja Tune, ktorý na budúci rok oslávi 50 rokov, sa do slovenskej metropoly príde pozrieť po takmer 5 rokoch. Medzitým sa na Slovensku ukázal na trenčianskej Pohode v roku 2018. Jeho koncert v Bratislave bude súčasťou veľkého turné s až 58 zastávkami, ktoré odštartuje v januári a skončí v máji.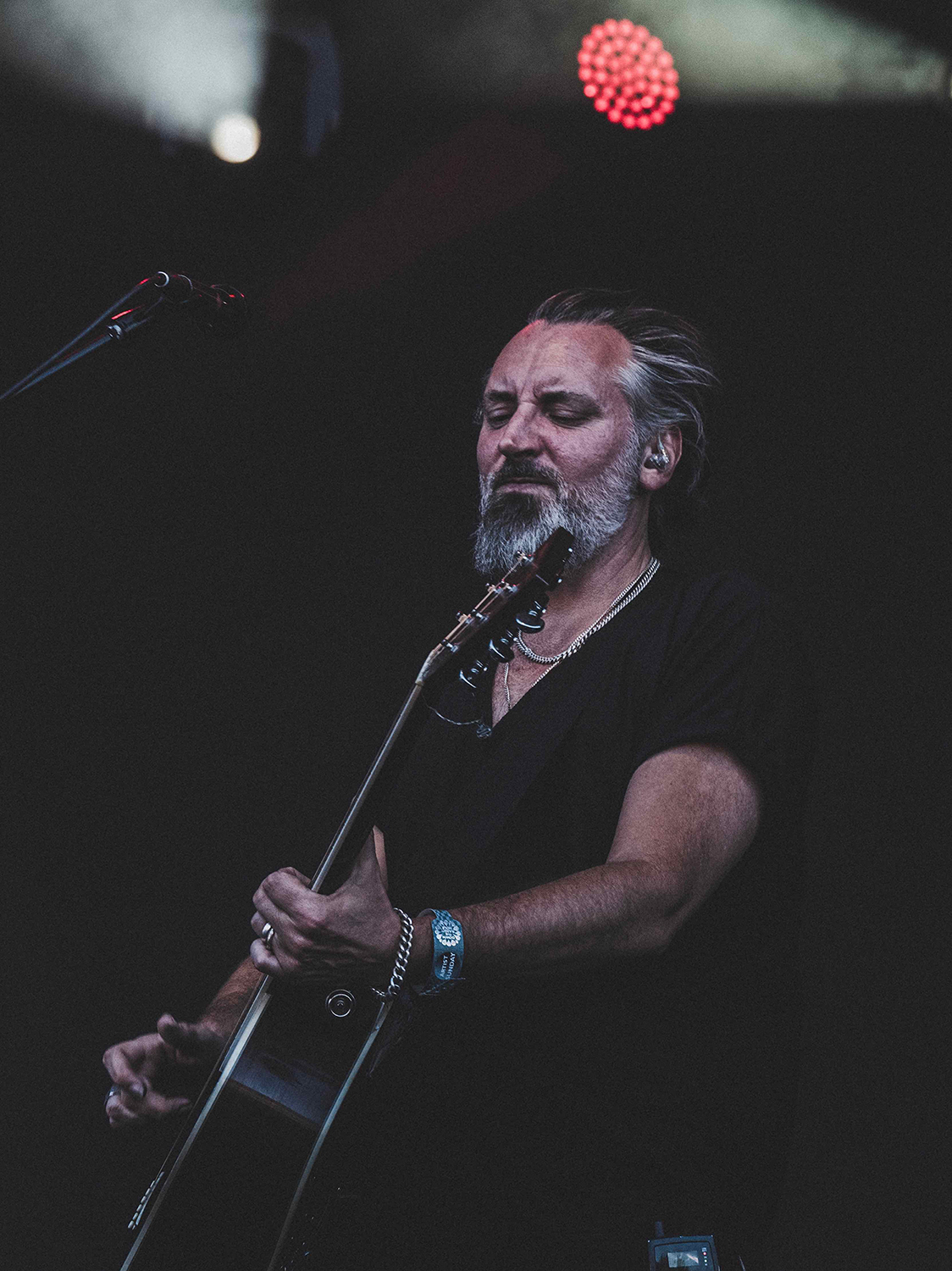 Prvou ochutnávkou z pripravovaného akustického albumu je nová verzia piesne Warm Shadow. Tá je typickým Finkovým "lovesongom", teda intímnou skladbou, v ktorej dominuje gitara a naliehavý vokál. "Warm Shadow bol roky dokonalým otváracím songom – nabudzujúci, s dominantnými perkusiami a dobrým vibom. Umožnil nám vždy koncertný večer odštartovať tým správnym spôsobom. Je to jedna z tých piesní, ktorú dokážem zahrať aj zo sna a zároveň jedna z mála, ktorá ma neomrzela. Máme ju dokonca radšej čím dlhšie ju hrávame a na festivaloch jej dĺžka pravidelne presahujú desať minút," uviedol rodák z Cornwallu na margo prvej prerobenej ochutnávky albumu.
Celá retrospektívna kolekcia IIUII vyjde 20. augusta. Odrážať bude Finkov návrat ku koreňom a bude návratom k intímnejším verziám skladieb, ktorým klub ako MMC určite svedčí. Mimochodom, album vyjde spolu s knihou zachytávajúcou Finkove spomienky na život na koncertných pódiách, ale aj mimo nich.
Budúcoročné vystúpenie Finka bude súčasťou spomenutej koncertnej série Dobrý výber, ktorú z verejných zdrojov finančne podporil Fond na podporu umenia a SOZA. V rámci nej už MMC hostil Benjamina Clementinea, Apparata, The Asteroids Galaxy Tour, Movits!, Lamb, The Young Gods a HVOB.
Predpredaj: https://tootoot.fm/sk/events/60895bf3dc125c11dcb306b3
FB a IG page: www.facebook.com/dobryvyber /
www.instagram.com/dobryvyber/
FB event: www.facebook.com/events/1165887873873484/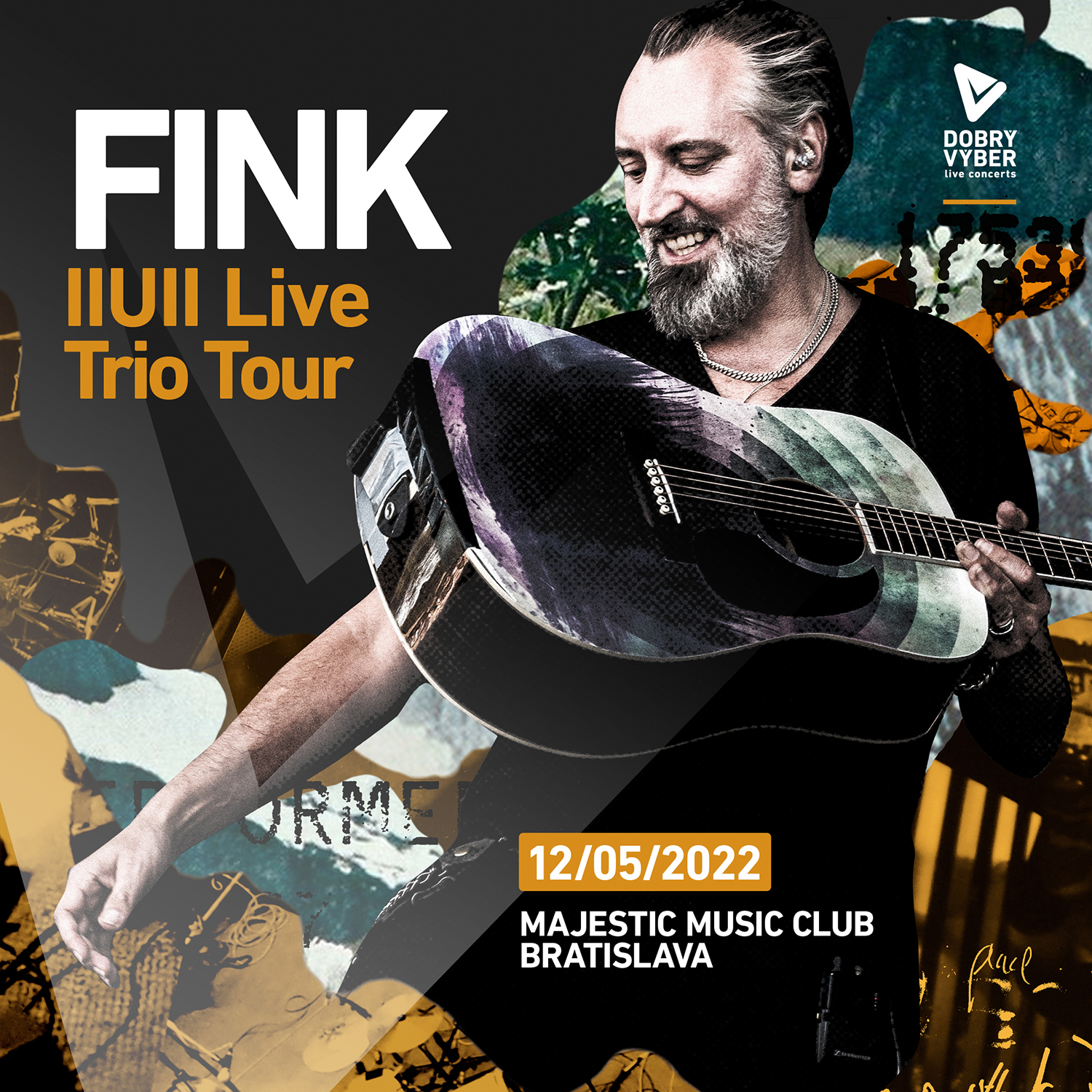 Zdroj: TS