Filip Jánošík & Hotoví Umelci hrajú zbojnícky rock 'n roll a cimbalový punk. Ich nový videoklip ku skladbe "Veronika" je však prekvapivo jemný, bez farebných filtrov a špeciálnych efektov. Dvojica vystupujúca vo videu tvorí skutočný pár.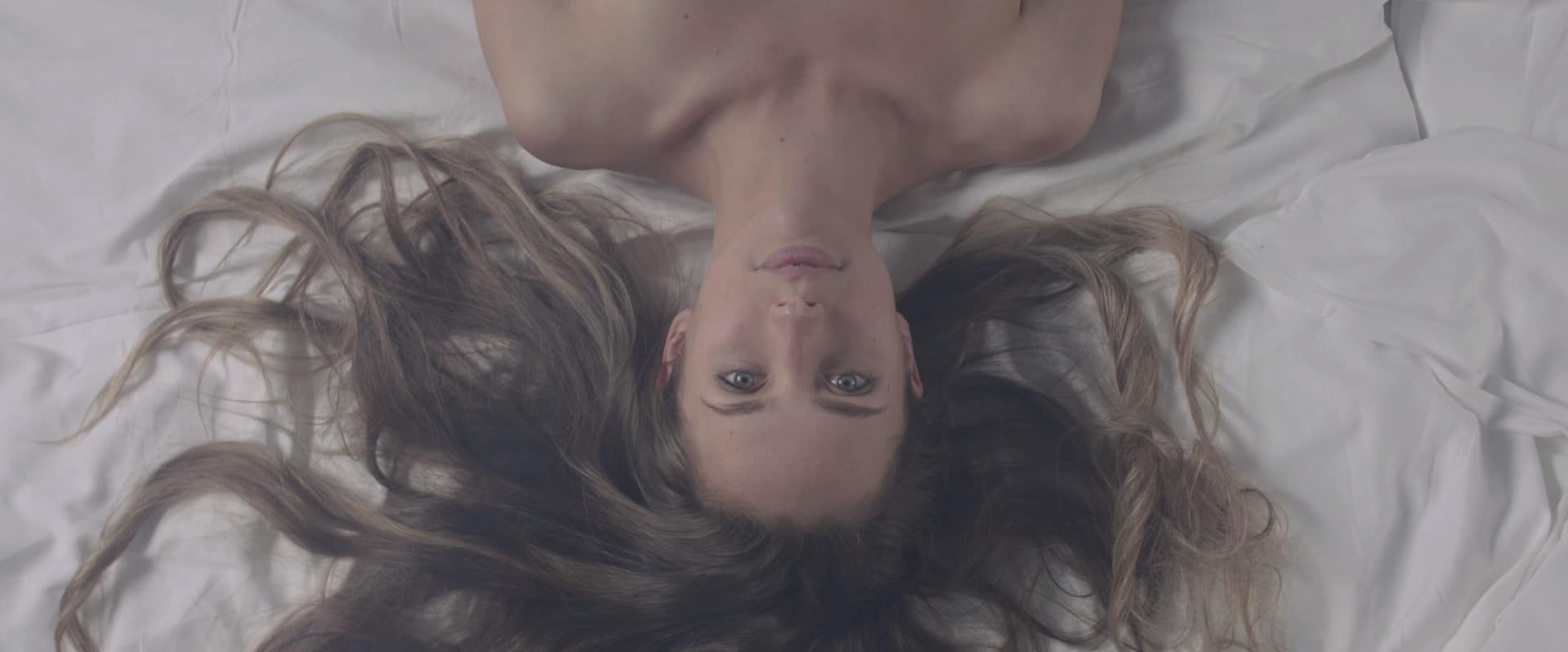 "Zadanie bolo, nech je to ako keby porno natočila Nivea…" smeje sa spevák Filip Jánošík, "žiadne umelé prísady, nech je to čisté a jemné. S režisérom Robom Bošeľom som sa kvôli tomu na záver musel trochu hádať, lebo to je vraj surové, ale ukecal som ho na tento experiment".
Robo Bošeľa z Môlča records je mladým filmárom, ktorý aktuálne točí videoklipy pre IMT Smile, Karmen Pál-Baláž a ďalších. V skladbe "Veronika" dokonca hrá na bicie, ktoré dopĺňa akordeón, cimbal, kontrabas a gitara. Skupina presahuje moderné žánre a experimentuje s pôvodnými slovenskými nástrojmi.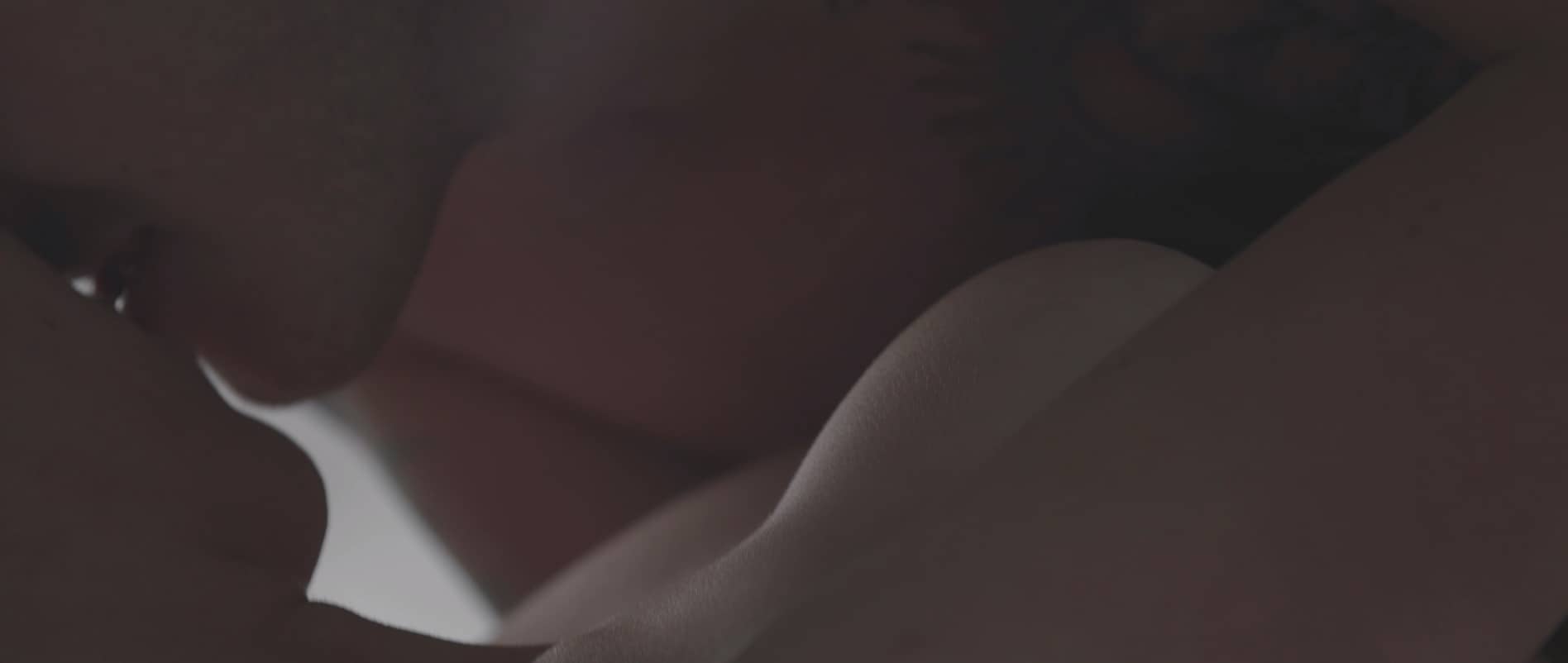 Vo videoklipe sa dvojica vzájomne vzďaľuje a zbližuje na obrovskej posteli z 10 plachiet, 12 perín a 20 vankúšov. "Na natáčanie prišiel rad kamarátov, lebo sa každý cítil byť potrebný a držať svetlo, parostroj, šálku kávy, cukorničku, lyžičku, muffin, očné tiene, uterák, hocičo… Posteľové scény sú improvizáciou, v tých sme predsa všetci profíci." spomína na natáčanie Filip.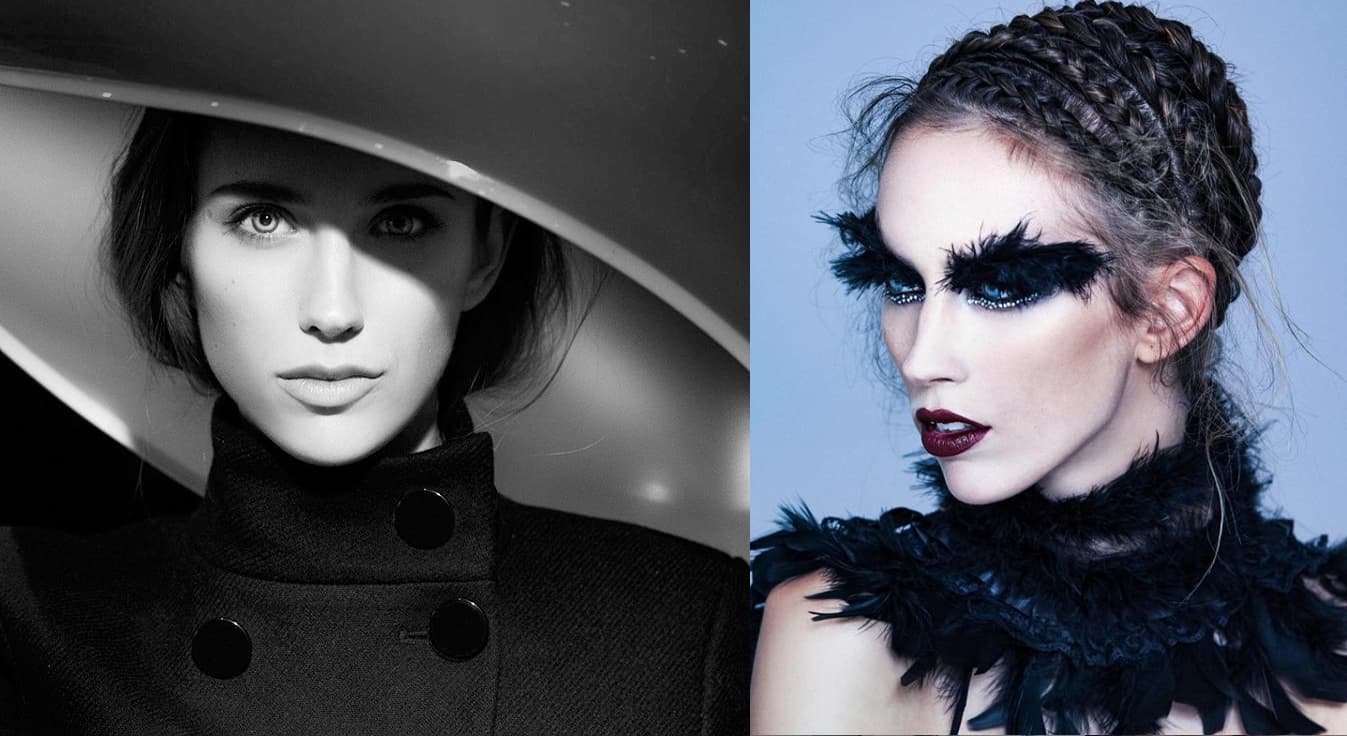 Ako partnerku do videoklipu oslovil svoju priateľku, modelku Lenku Luptákovú.
Skladbu "Veronika" nájdeš aj na Spotify, Apple Music, Google Play a v ďalších 100 online obchodoch.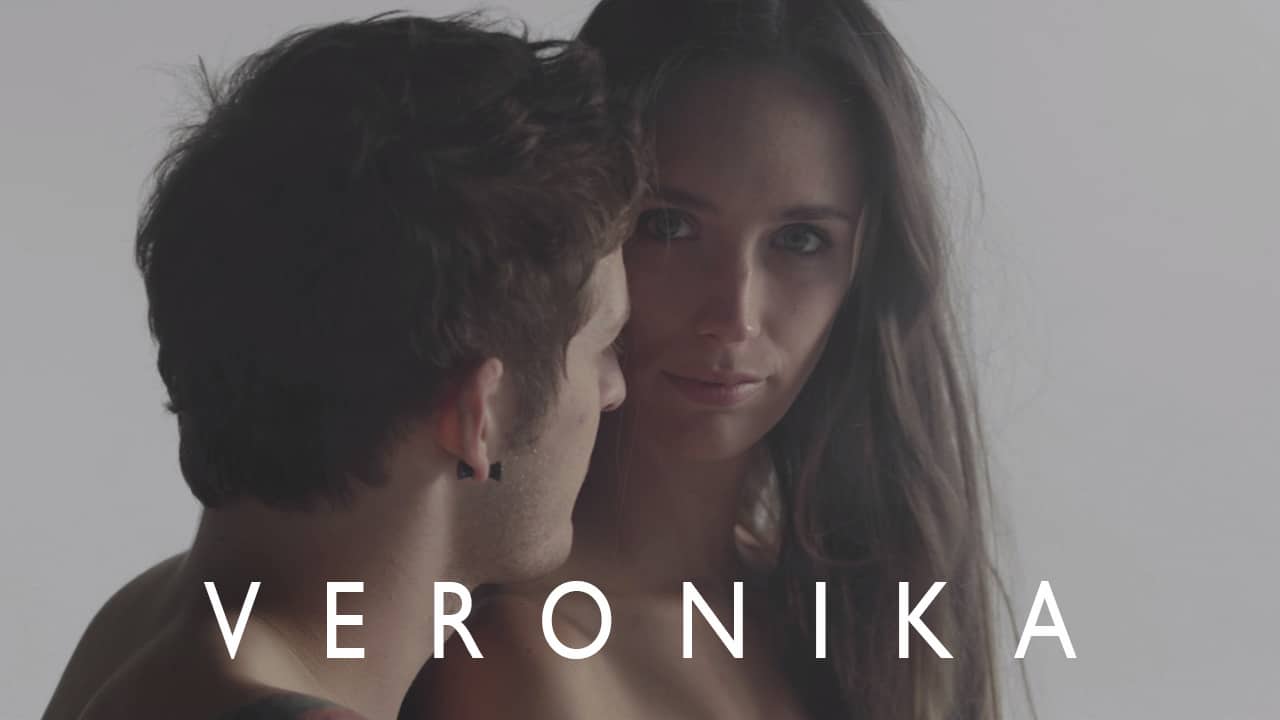 Zdroj: TS