Jeden z najúspešnejších producentov v ČR Ondřej Fiedler odštartoval pred rokom sólovú kariéru, a momentálne je v období po vydaní debutového EP ID 2.21.92. To spolu s megahitom pápá dosiahlo na Spotify viac ako 2,5 milióna streamov.
Fiedlerski nenechal na seba ale dlho čakať a vydáva ďalší song growing up, ku ktorému si prizval vychádzajúce hviezdy európskej hudobnej scény – mladého holandského speváka a skvelého skladateľa rememho, a poľskú reprezentantku na Eurovízii Alicju. So singlom growing up tak fiedlerski definitívne prekračuje hranice Česka a vo videoklipe od režiséra Ondřeje Kudyna poprvýkrát odhadzuje svoju masku. Singel nájdete na všetkých streamovacích službách, a vizuálna podoba skladby bude mať svoju premiéru 16.mája o 17. hodine na YouTube.
"Track je o mládí, o tom, že i když to někdy vypadá že jste v prde*i a fakt nevíte kudy jít, že je to úplně v pohodě, protože je to normální aspekt dospívání. Song jsme napsali v době hlubokýho covidu přes Zoom, šlo to poměrně dost rychle, remme je skvělej zpěvák," popisuje fiedlerski a pochvaľuje si spoluprácu s remmem, ktorý prišiel na natáčanie klipu do Prahy. Inak skladba vznikala viac menej dištančne. fiedlerski spolu s remmeho producentom isou azierem singel napísali v Prahe, sám remme v Holansku a Alicja ho dotočila v Poľsku.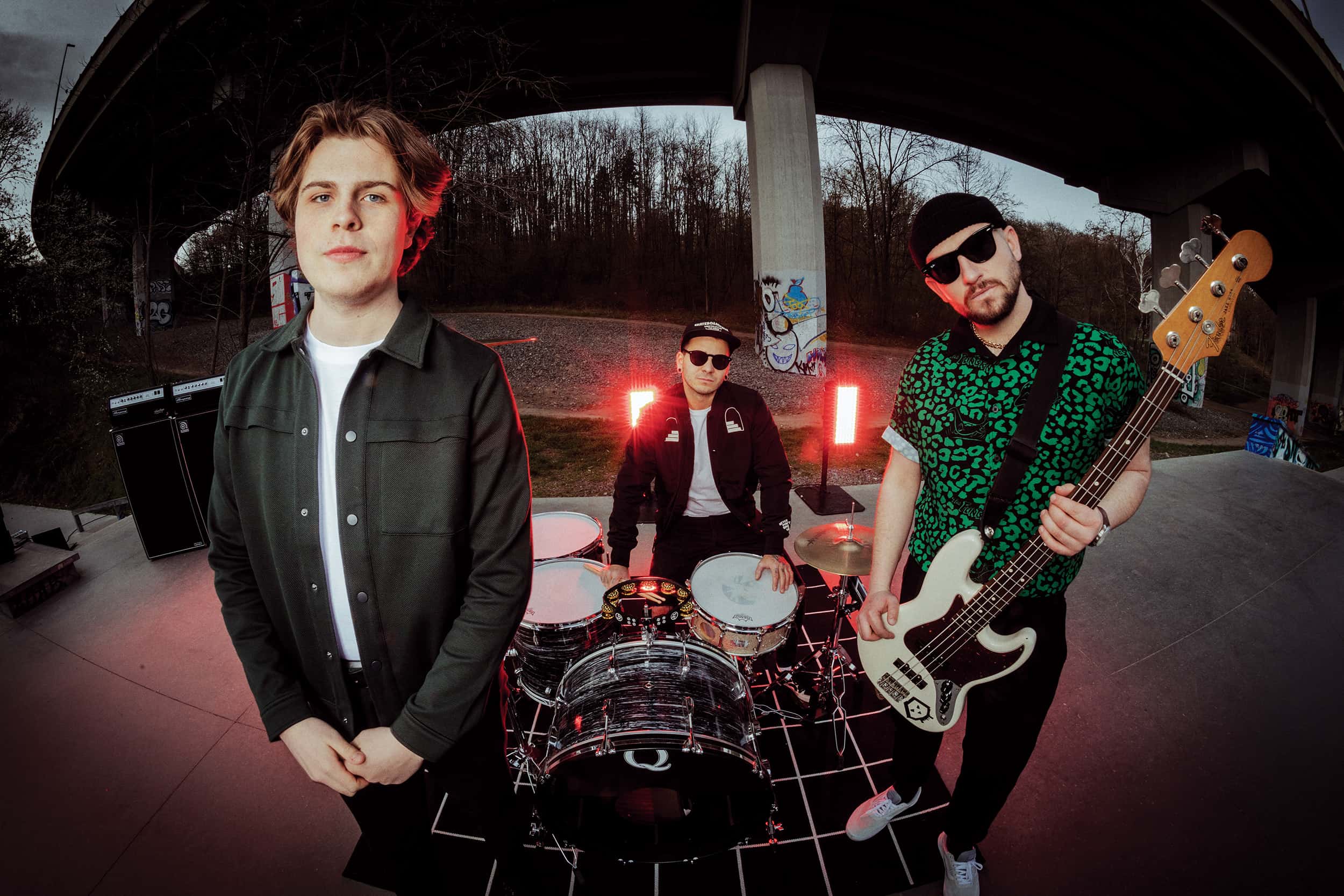 V piesni growing up vzniklo unikátne zoskupenie umelcov, ktorí fantasticky reprezentujú mladú sviežu vlnu, ktorá prináša nové hudobné zážitky. remme je 22 ročný spevák z Holandska. Nedávno zaznamenal obrovský úspech v českých rádiách s piesňou Lose Touch, kde sa niekoľko mesiacov držal na popredných priečkach v hranosti. remme vydáva pod labelom Vertigo, a ten spadá pod nemecký Universal Music. Alicja je vychádzajúcou hviezdou Poľska. Svoju krajinu reprezentovala na Eurovízii a tiež vyhrala súťaž The Voice.
Videoklipu sa ujal opäť dvorný režisér a kameraman Ondřej Kudyn, ktorý sa rozhodol pre čiernobiely retro look, ten posunul vizuál o level vyššie a pozdvihol tému singla. "Videoklip jsme natáčeli v Praze a v Polsku. V týhle době to bylo docela zajímavý to ukočírovat tak, aby to všechno dopadlo, ale nakonec jsem z výsledku nadšenej," dodáva fiedlerski.
STREAMINGOVÉ SLUŽBY
www.instagram.com/fiedlerski/
www.instagram.com/remme/
www.instagram.com/aliciaszemplinska/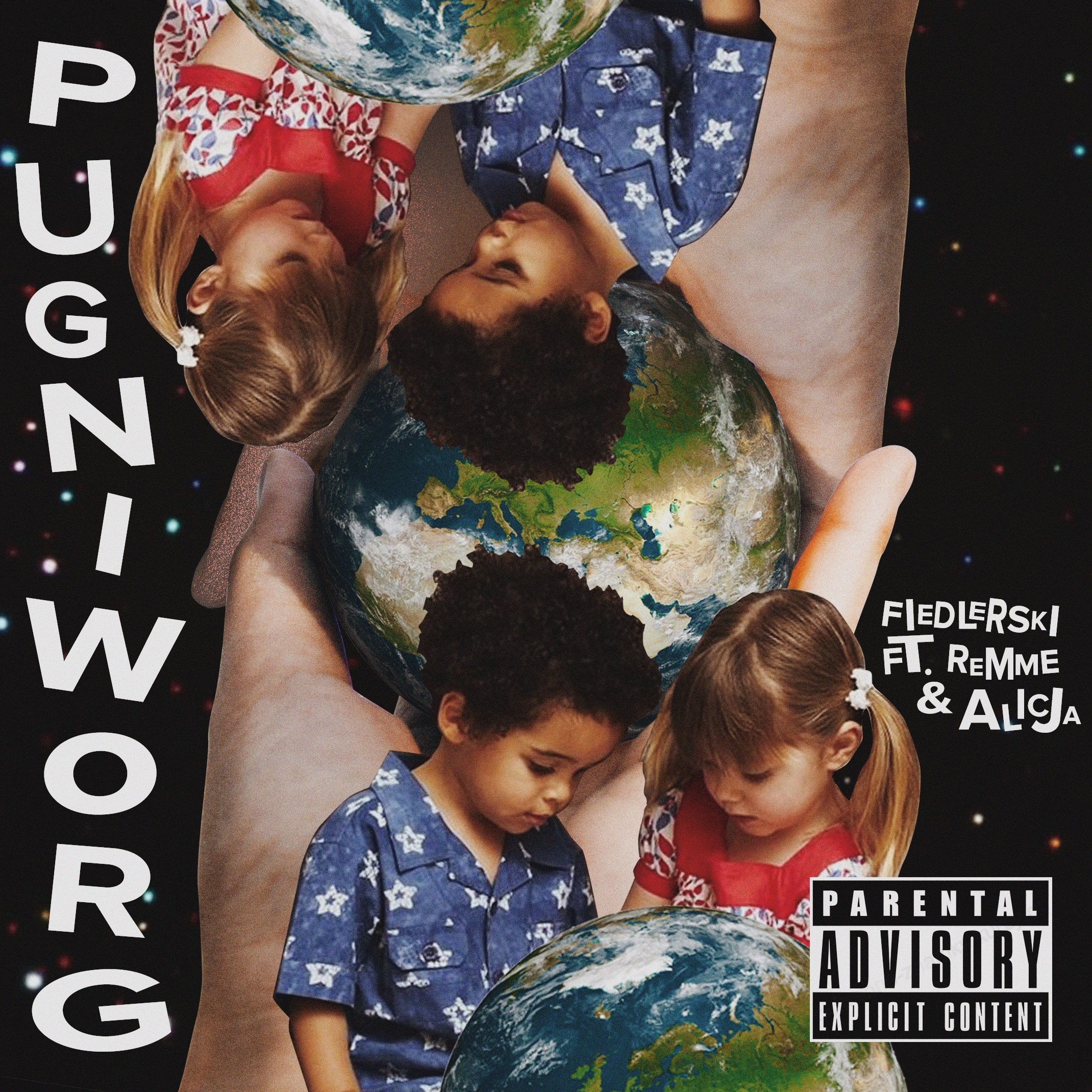 Zdroj: TS