Letošní ročník festivalu Vivat Moody Moon Noize vol. 3 oznamuje další jména a celý doprovodný program. Komunitní akce, nad níž se s místním spolkem Živá vila spojily magazín Full Moon a promotérské kolektivy Heartnoize a Mood, se chystá oživit historické centrum města i jeho veřejný prostor obecně. Veškeré akce mimo domovské Kralovy vily navíc budou všem obyvatelům Prachatic a dalším návštěvníkům přístupné zdarma. Festival Vivat Moody Moon Noize vol. 3 potrvá od čtvrtka 28. do soboty 31. července, hudební část přehlídky obsáhne na třicet jmen, doprovodný program zabere páteční i sobotní odpoledne.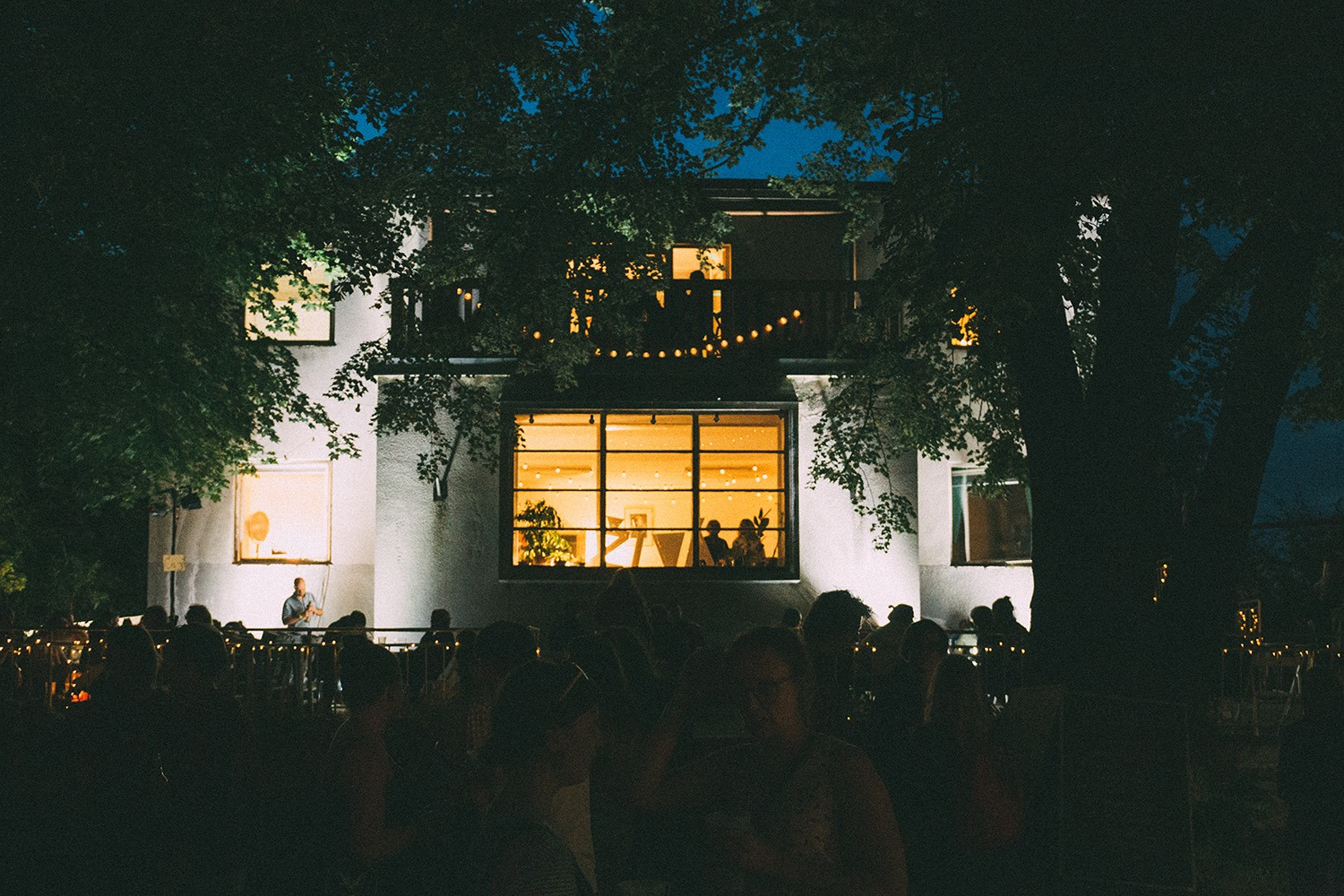 Hlavní část hudebního programu Vivat Moody Moon Noize proběhne tradičně ve funkcionalistické Kralově vile a přilehlé zahradě, akce si ovšem za cíl klade také oživení veřejného prostoru. V rámci doprovodného programu, který bude jako každý rok celý zdarma, se festival rozroste do historického centra Prachatic, včetně jeho nevyužitých míst, na jejichž potenciál chce upozornit. Jednou z největších dramaturgických novinek bude postavení hudebních stagí v unikátních lokacích: "Letos jsme se rozhodli, že hudební program nebudeme omezovat pouze na prostory vily. Jedna stage tak vyroste na jednom z nejkrásnějších míst v Prachaticích na Parkáně, který je součástí původního historického opevnění našeho města. Další lokaci se nám podařilo domluvit v kostele svatého Petra a Pavla, který patří mezi nejstarší stavby postavené v románské době na území jižních a západních Čech. Zde vystoupí v pátek odpoledne Irena a Vojtěch Havlovi nebo slovenská umělkyně Adela Mede," říká předsedkyně spolku Živá vila Barbora Koritenská.
"Nechceme dělat z festivalu skanzen, na který dorazí pouze přespolní, doprovodný program je proto určen zejména místním obyvatelům. Rádi bychom nabídli co nejširší kulturní nabídku a vnesli do historického centra život," upřesňuje další člen spolku Živá vila Libor Staněk, který dodává, že letošním pomyslným druhým středem festivalu se stane Malé náměstí v Prachaticích: "Právě tady si vybuduje svou stage skateový oddíl z Českých Budějovic Světadíl, který si postaví rampy a uspořádá přednášku o skate urbanismu Martina Hroudy z architektonického studia U / U na téma Skateboarding a veřejný prostor. Zároveň se zde odehraje ojedinělá přednáška architekta Matěje Nepustila reflektující problematické využití tohoto prostoru."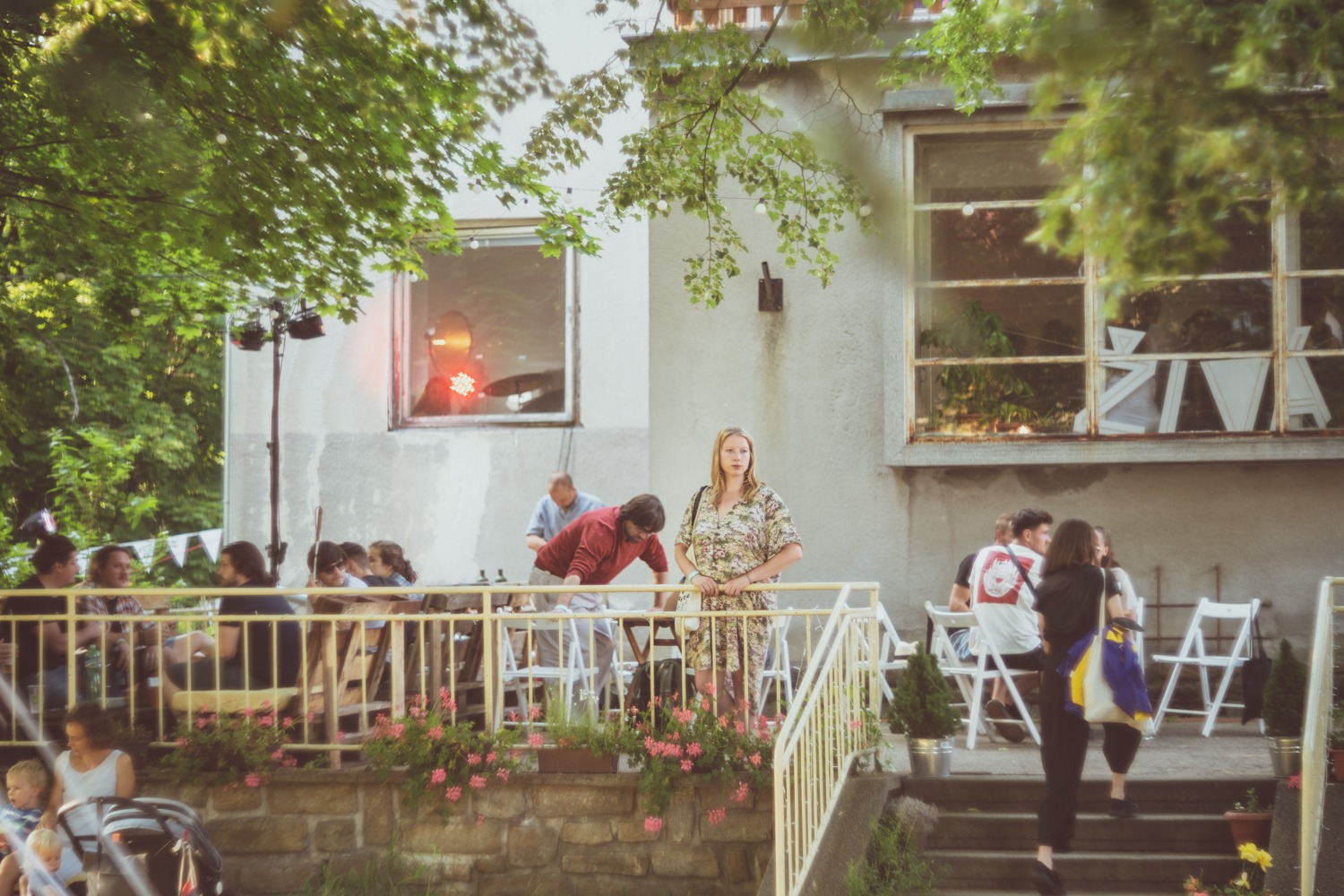 Doprovodný program nabídne celou řadu zajímavých jmen. Na arkádách Staré radnice přečte ze své nejnovější knihy Prameny Vltavy místní rodačka Petra Klabouchová. V Café Madona zase návštěvníci narazí na členy digitální kurátorské platformy pro současnou českou poezii Psí víno, kteří skrze básnická čtení představí to nejprogresivnější z naší soudobé poezie. Zlatým hřebem pak bude přímo v Kralově vile autorské čtení známého hudebního publicisty Pavla Klusáka, který nedávno obdržel hlavní cenu v rámci Magnesia Litera za svou knihu Gott. Československý příběh. I letos se pak v jednom z pokojů vily uskuteční umělecká rezidence, jíž se v rámci "štafetové vernisáže" zúčastní výtvarná umělkyně Eva Jaroňová.
Hudební program byl doplněn o jedno z výjimečných vystoupení pražsko-berlínského projektu Deaths, dále se představí téměř místní táborská dvojice Katastr, vycházející slovenská hvězda Timea nebo v Brně usazená indie formace Nichi Mlebom. Fanoušky přísnější hudby jistě potěší intenzivní koncerty skupin Decultivate nebo Divo Institute, milovníky elektroniky zase vystoupení objevu letošní sezóny producentky Tokyo Drift nebo DJe Binga. Ten vystoupí také na hvězdném mash-upu v sobotu v noci, kde se v klubu Byblos u jednoho pultu potkají Isama Zing, Oliver Torr, Toyota Vangelis a právě DJ Bingo.
První a druhá limitovaná edice vstupenek na festival jsou vyprodány. Aktuálně je v prodeji třetí vlna vstupenek v hodnotě 650,- Kč (plus příslušné poplatky), z níž zbývá poslední třicet kusů. Po jejím doprodání budou zbylé vstupenky za cenu 650,- Kč (plus příslušné poplatky), kapacita akce je 350 osob. Ve velmi omezeném počtu jsou v prodeji také denní vstupenky.
https://bit.ly/VivatMMN3
https://www.facebook.com/events/1564072823926340
vystupující: Adela Mede, Arleta, Deaths, Decultivate, Divo Institute, DJ Bingo, FVTVRE, God and Eve, Hugo Toxxx, Irena a Vojtěch Havlovi, I s tebou, Ivy Z, Katarzia, Katastr, Lowmoe, MAT213, MMNK, Nichi Mlebom, Oliver Torr b2b Isama Zing, Sýček, Theremin DJs, Timea, Tokyo Drift a Toyota Vangelis
doprovodný program: Martin Hrouda, Eva Jaroňová, Petra Klabouchová, Pavel Klusák, Matěj Nepustil, Psí víno, Luboš Svoboda
moodymoonnoize.cz
fullmoonzine.cz
heartnoize.cz
facebook.com/pg/bookingmood
zivavila.cz
* projekt festivalu v roce 2022 podporuje Ministerstvo kultury ČR.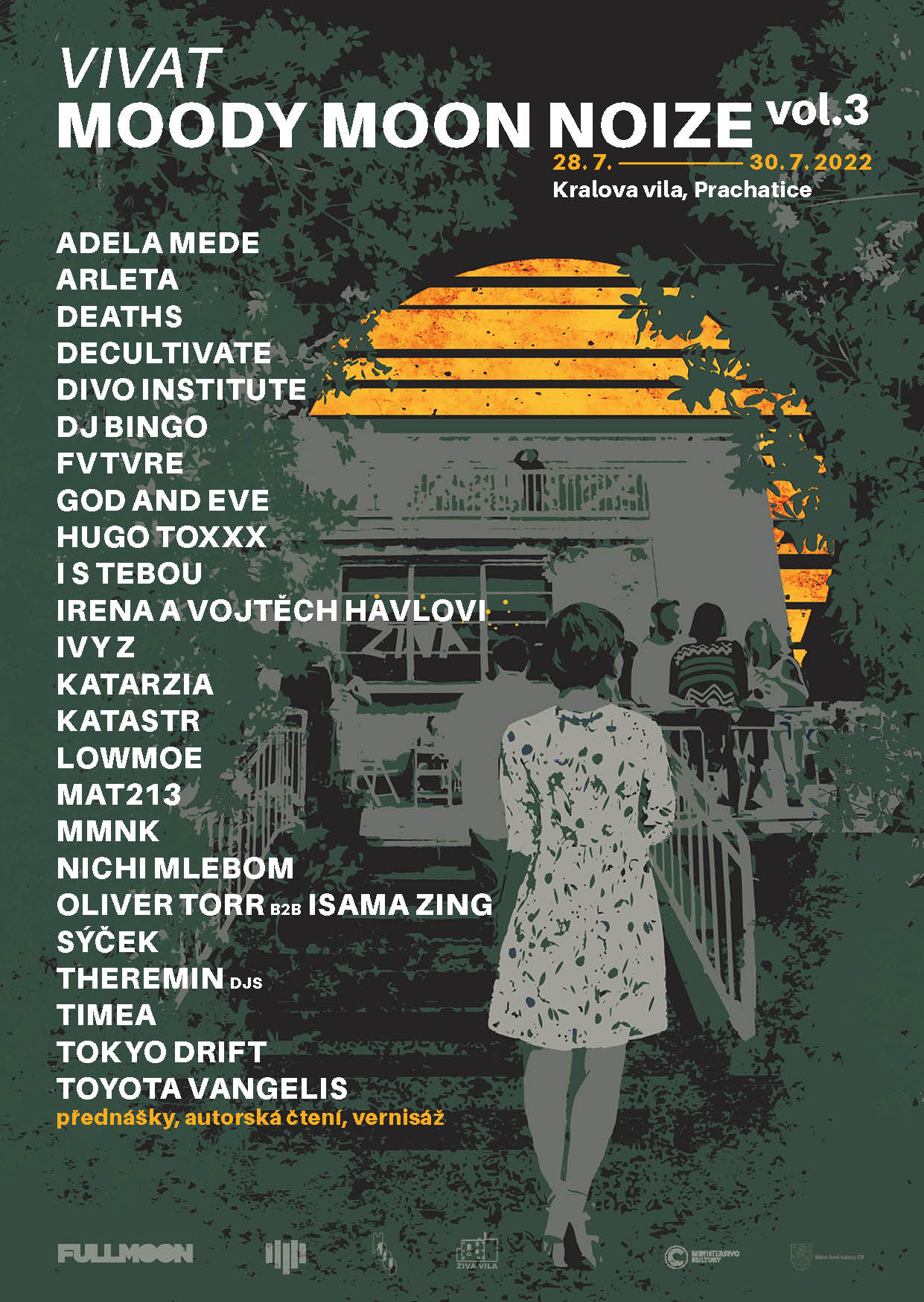 Zdroj: TS