V roku 2015 sa Pavol Kovalíček umiestnil v známej speváckej súťaži SuperStar na úcty hodnom treťom mieste za víťazkou Emmou Drobnou. Zdá sa, že od posledného interpretovho rozhodnutia, v ktorom nemal žiadne veľké ambície rozbehnúť hudobnú kariéru sa niečo zmenilo a Pavol Kovalíček vydáva svoju prvú skladbu od pôsobenia v SuperStar.
Sympatický spevák, ktorý rozvášnil na pódiu mnoho dievčat v skladbe Nie som sám spieva o tých krásnych momentoch zamilovania sa, ktoré príjemne spestrujú každodenný život.
"Hudbu a spev mám veľmi rád, avšak kariérne sa na to nepozerám. Mávam obdobia, kedy veľmi rád spievam a tak vznikla aj táto skladba. Chcel by som prostredníctvom mojej hudby zvečniť určité momenty a pekné chvíle v živote, ktoré som zažil a jedného dňa si pri vypočutí mojich skladieb s úsmevom zaspomínať. Tak isto verím, že mnohí fanúšikovia si v texte a hudbe nájdu to svoje a bude sa im moja tvorba páčiť." – dodáva Pavol.
Pavol Kovalíček nám prezradil, že má napísanú ešte jednu skladbu, ktorú by rád v blízkej dobe vydal. Aktuálne sa bývalý SuperStarista venuje rodinnému podnikaniu, udržuje sa vo forme a veľkú záľubu má aj v autách. To, že Pavol má rád pekné autá vidno aj vo videoklipe, do ktorého režisér zakomponoval aj jeho milovaný Mustang. Autorom videoklipu je Martin Miko z Illuminate Production.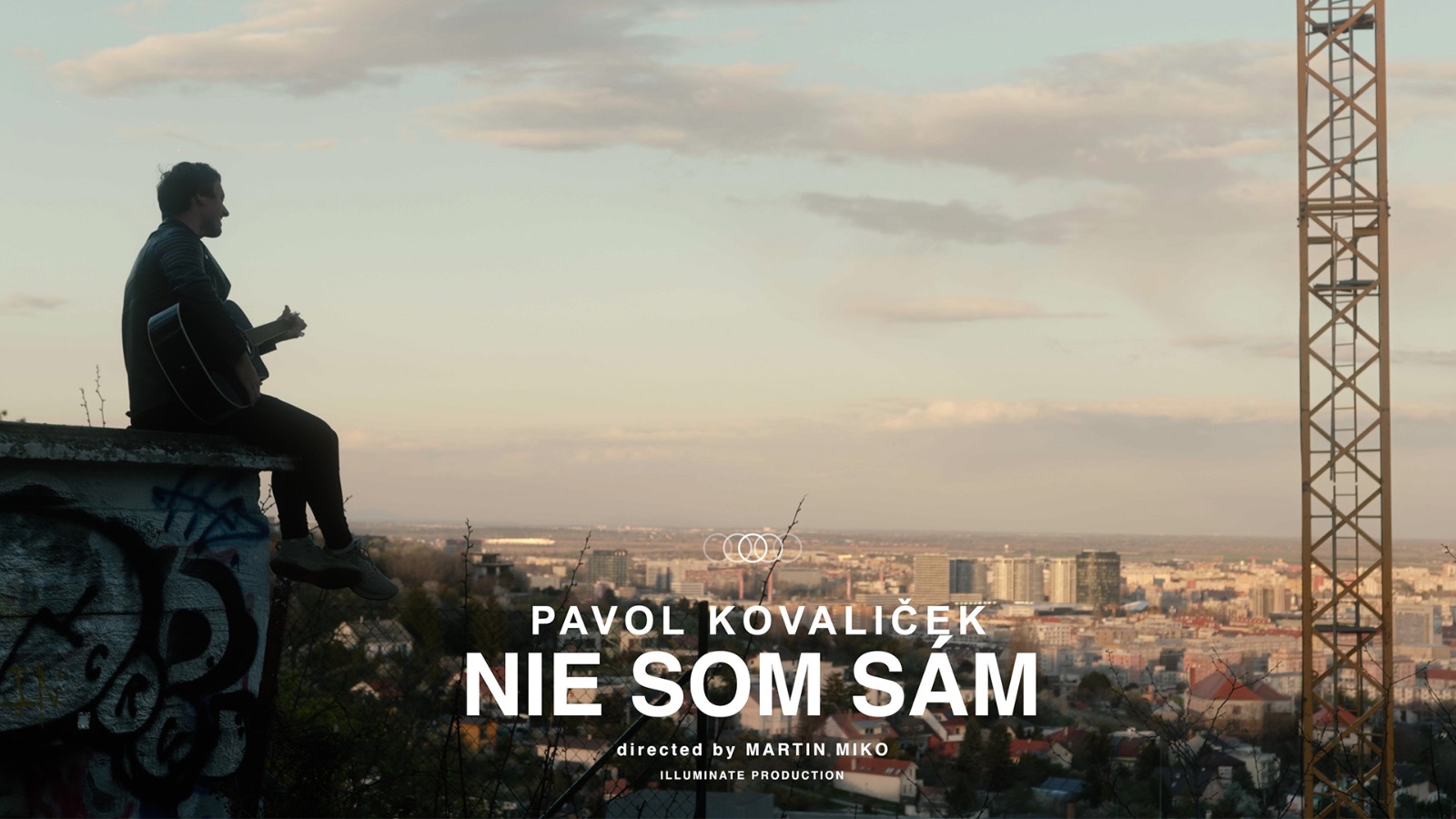 Zdroj: TS