Eifel 65 – Blue, Haddaway – What Is Love, či Darude – Sandstorm. Málo žánrov vyvoláva dodnes toľko zmiešaných reakcií. Nie je to ale prvý krát, kedy slovenský interpret FLVCRVM čerpal inšpiráciu zo zaprášených nahrávok 90tých rokov. A nikto to s prelínaním dávneho a súčasného nevie lepšie, čoho dôkazom je chytľavá novinka s retrofuturistickým videom s názvom "X-tacy".
Videoklip k "X-tacy" by pokojne mohol byť intro ku konzolovej hre. Je vytvorený v hernom engine v spolupráci s českou virtuálnou interpretkou NIVVA, ktorá už dlhší čas vystupuje online aj koncertuje naživo len vo svojej 3D verzii. V rovnakej verzii si tentokrát odtancoval FVLCRVM v nablýskanom vesmírnom outfite svoje tančeky pomocou "motion capture" obleku.
"Som relevantný?" začína text ako vytrhnutý z denníka introverta. Celá skladba sa vtipne nesie v téme slepej oddanosti a naivity. Tú dopĺňa interpretov priškrtený hlas a aranžmány, kde sa prirodzene prelínajú zvuky z rôznych dekád.
FVLCRVM v máji vyráža prvý krát na špeciálne audiovizuálne turné. Nedávno úspešne predstavil prvý vizuál jeho scény. Tá stojí na svetelnom dizajne navrhnutom Jozefom Čabom s polopriehľadnou projekciou, ktorej obsahom je FVLCRVM aj sám autorom. Sľubuje nové skladby ako klubové tak aj spievané a hrané.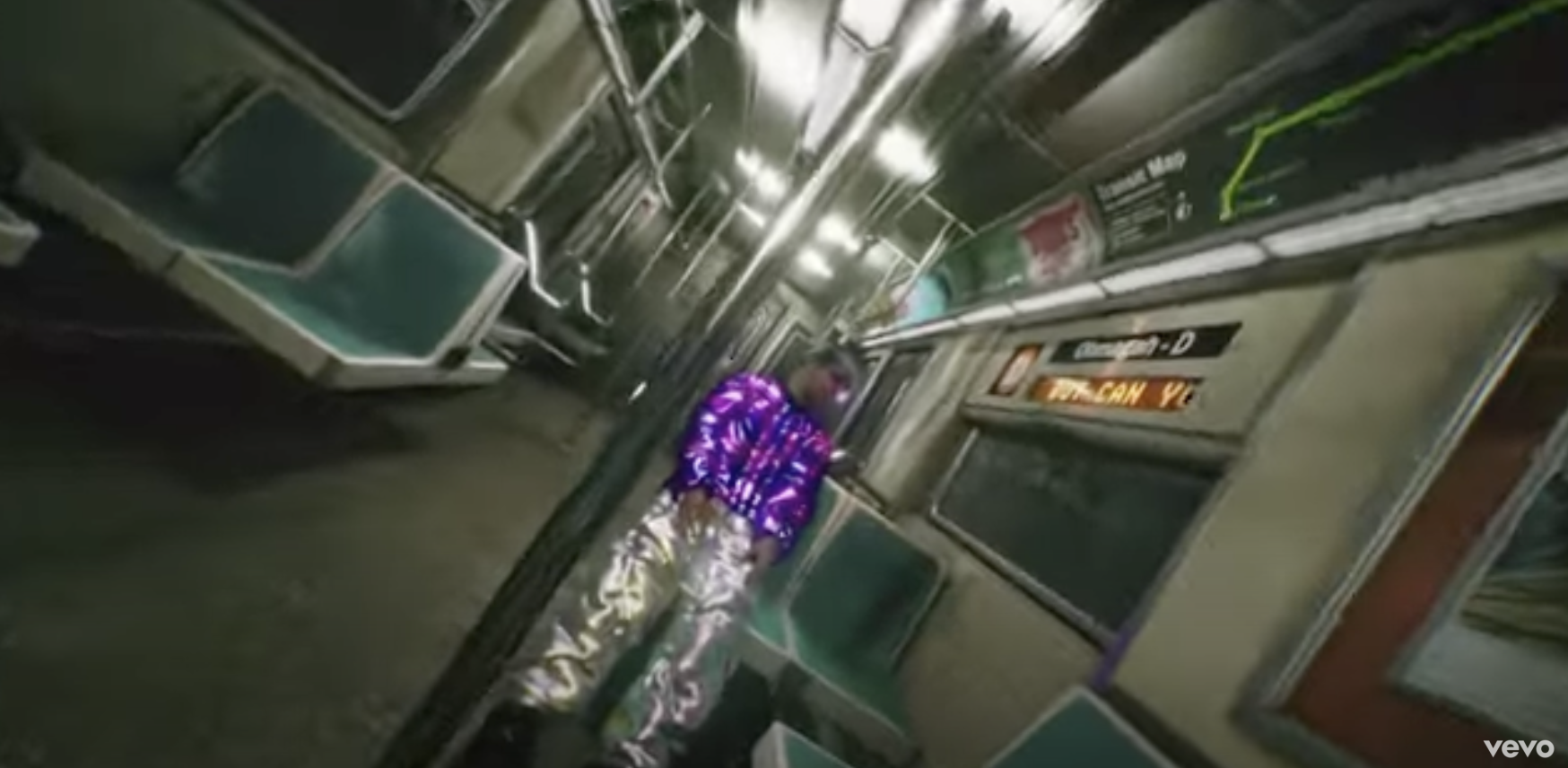 Dátumy turné
13.05 Košice / Tabačka
14.05 Prešov / Wave
18.05 Budapešť / Turbina
19.05 Brno / Fléda
20.05 Praha / Meet Factory
21.05 Záhreb / KSET
02.06 Bratislava / Nová Cvernovka
Video: https://youtu.be/8QDzhjbx6gI
Streaming linky: http://fvlcrvm.lnk.to/xtacy
Homepage: http://fvlcrvm.com
Instagram: http://instagram.com/fvlcrvm/
Youtube: http://youtube.com/c/FVLCRVM
Facebook: http://facebook.com/fvlcrvm/
Spotify: http://sptfy.com/fvlcrvm
Instagram http://instagram.com/nivva_/
Zdroj: TS