Meno Erycan nie je na slovenskej hudobnej scéne neznáme, i napriek tomu, že o ňom dlhšie nebolo počuť. Po úspešných spoluprácach na trackoch pre DJ Wich, prichádza tentokrát s vlastným debutovým EP Erycan.
"Celý tento projekt by som opísal dvoma slovami "splnený sen" , ktoré to vystihujú najlepšie. Je to moje debutové EP a hlavne akási pomyselná štartovacia čiara. Na EP sú 4 skladby, na ktorých som pracoval uplynulý rok a pol" približuje EP Erik Novák – Erycan.
"Prvotným plánom bolo EP vydať ešte minulý rok, ale situácia bola aká bola, takže bolo rozumné ešte trochu počkať. Hlavná skladba na tomto EP je skladba Sen. Urobili sme k nej aj lyrics video. Režisérsky sa oň postaral Hotovi a hlavne môj brat Steve Noel, ktorý urobil nielen fotky, ale aj cover EP a produkciu" dodáva Erycan. "Je to SEN, ktorý sa pomaly začína plniť .Nechať niečo kúsok zo mňa na tomto EP. Som ale rád, že v tom nie som sám. Chcem poďakovať všetkým talentovaným ľudom, ktorí na tomto projekte pracovali spolu so mnou. Kay Pryor, Wayne On A Beat za produkciu, Markovi Brostlovi za produkciu, mix a master, a mnohým ďalším" uzatvára Erycan.
EP Erycan – Erycan
https://erycan.lnk.to/ERYCAN
Sen
Nesnaž sa to chápať
Mám čas
Potichu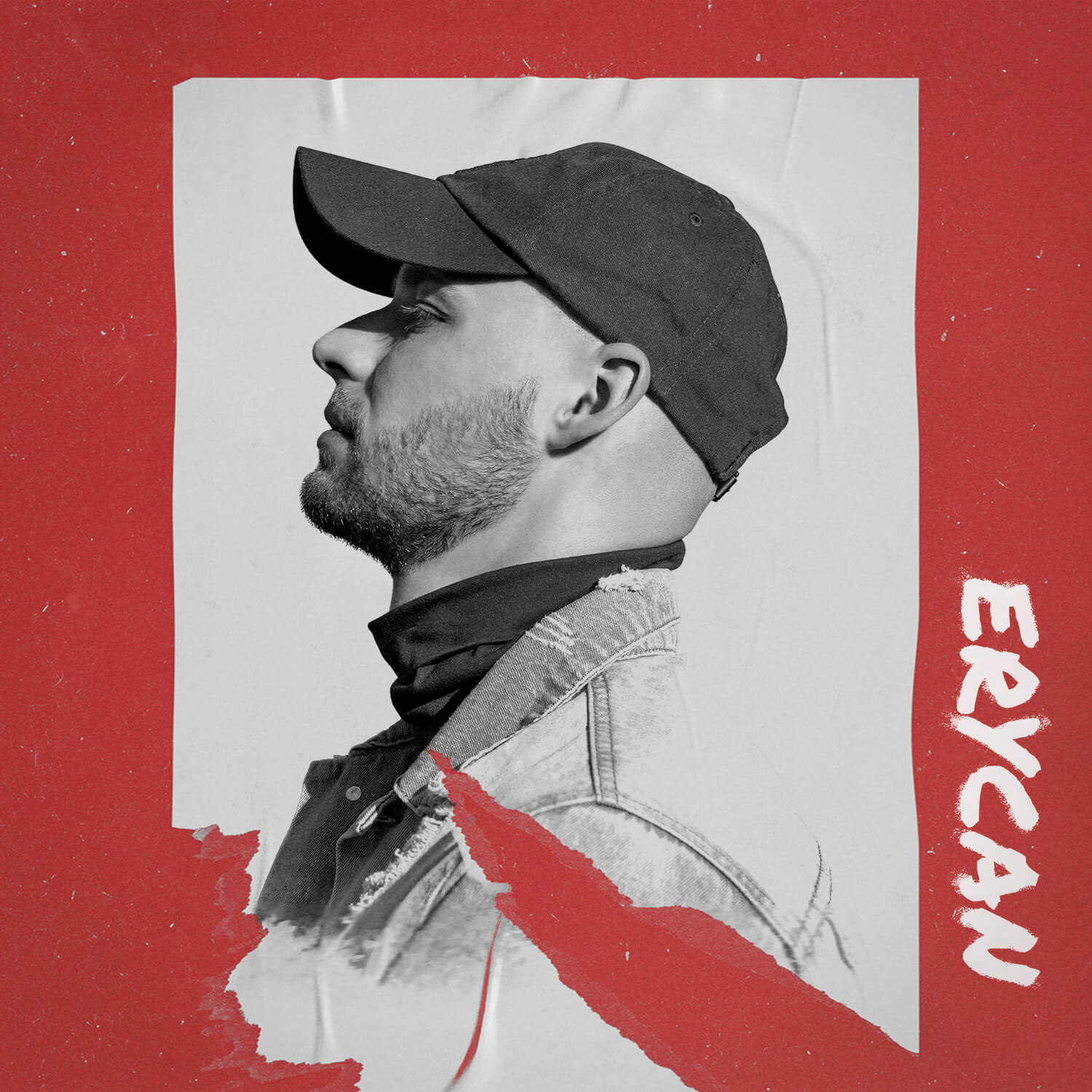 Erycan – Sen ( Official lyric video)
https://www.youtube.com/watch?v=PHCV2i2GnlY
Autor hudby: Erycan
Music production: Mantra
Autor textu: Erycan
Mix: Erycan
Mastering: Erycan
Producent: Erycan
Foto : @itsstevenoell
Strih/ réžia: @hotovi
Audio ISRC :SK-A01-21-00121
2021 OYSTER Agency / Universal Music
Zdroj: TS