"NEPOTREBUJEME POZNAŤ ČLOVEKA CELÝ ŽIVOT NA TO, ABY SME V JEHO PRÍTOMNOSTI ZABUDLI NA ČAS A PRIESTOR."
Prešovská skupina ElevenHill a popredná speváčka Zuzana Smatanová spojili svoje sily, a naspievali spoluduet "AKO POSLEDNÍ". Spolupráca spojila zamatový barytón Mariána Ferenca a výrazný hlas Zuzany Smatanovej do zaujímavej a presvedčivej lyrickej výpovede.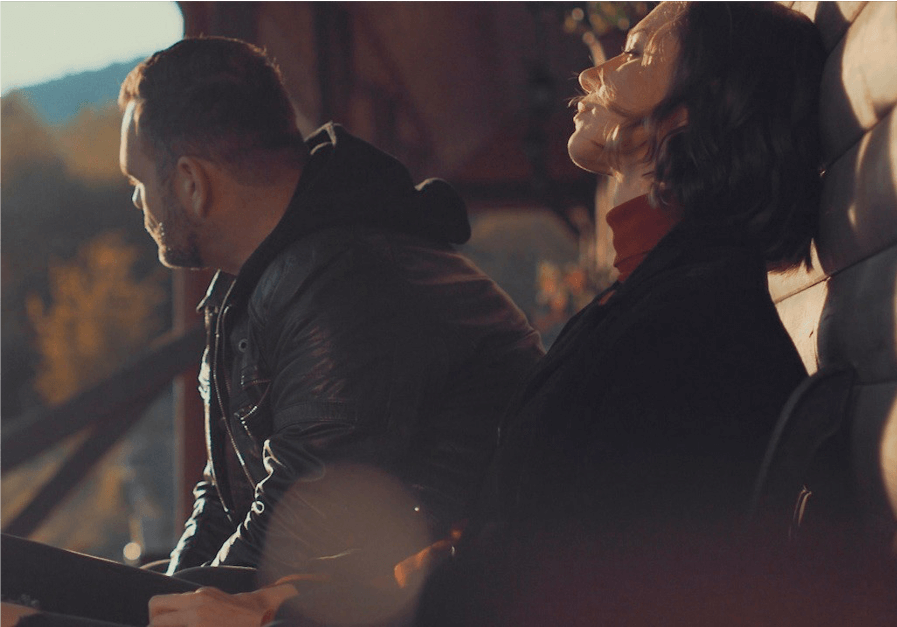 Pre ElevenHill je takáto spolupráca o to nevšednejšia, že v ich doterajšej tvorbe sa zameriavali na koncept po anglicky spievaného textu. Chalani prijali svoju vlastnú výzvu, napísali slovenskú pesničku,a rozhodli sa, že ich prvý slovenský singel bude zároveň duetom. Oslovili s ponukou na spoluprácuZuzanu, ktorá ich ponuku prijala.
Rado Hanzel: "Sme neskutočne radi, že práve Zuzana Smatanová je súčasťou tohto projektu. Aj keď sme sa so Zuzanou nikdy predtým osobne nestretli, už hneď po prvej spontánnej komunikácii, a po jej hudobnom vstupe do pesničky, sme okamžite vedeli, že je to ten správny človek, a o to viac sme mali radosť z jej prítomnosti. Prišlo k nádhernému spojeniu dvoch svetov a myslíme si, že tento nášspoločný projekt v podobe piesne "AKO POSLEDNÍ", sa vydaril nad naše očakávania."
Zuzana Smatanová: "Priznávam, že v posledných rokoch nekývnem tak rýchlo na spoločný duet, ako som kývla v tomto prípade. Po prvom vypočutí pesničky som si povedala, že sa rada stanem jej súčasťou, pretože má v sebe akýsi nádych starých westernoviek a pritom je pekne jednoduchá a priamočiara. Hoci sme sa v štúdiu s kapelou ElevenHill nestretli, na uchopenie melódie svojho partu som dostala voľnú ruku, a našla som si takpolohu, ktorá mi najlepšie sedí, čím sa pekne odlíšil od Mariánovho spevu. K nášmu prvému stretnutiuprišlo až pri natáčaní videoklipu na ranči pri Bardejove. Skvelá skúsenosť pre nás všetkých! Veľkápoklona mojej dablérke Mirke Tomšíkovej Kytkovej, ktorá na svojom koni predviedla krásne kaskadérskekúsky. Spolu s jej partnerom Lukášom ma jeden z nich naučili, a pod mojim vedením kôň vyskočilprednými nohami na stôl. Mám radosť z tejto spolupráce a verím, že ľudí pesnička aj videoklip osloví."
Chalani sa rozhodli výsledok podporiť aj vizuálne, a preto oslovili Maja Martausa (IMAGINE vision),známeho prešovského filmára, ktorý má za sebou spolupráce s celou slovenskou i českou špičkou, aby pre nich natočil videoklip, ktorý sa nakrú- cal v priestoroch ranča Slnečný Majer.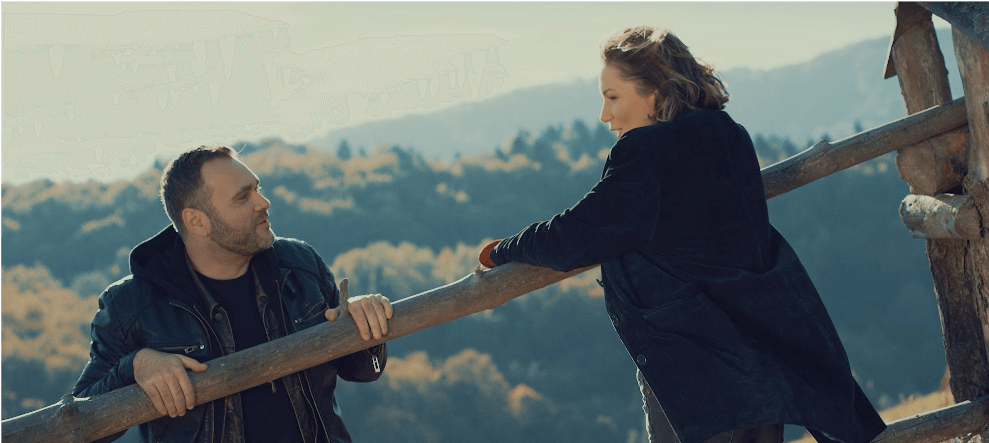 Marián Ferenc: "Od prvej chvíle sme vedeli, že pracujeme s profesionálmi. Bolo to niečo neuveriteľné, sledovať týchto ľudí pracovať s pocitom, že robíme na spoločnom projekte, ktorý vznikol v našich hlavách, a takto sa dostával do reálnej podoby. Bola to zábava, ale aj jedna obrovská skúsenosť. Sme veľmi radi, že sa nám podarilo zhmotniť emóciu v krásnom prostredí ranča Slnečný Majer."
Autormi piesne "AKO POSLEDNÍ" sú Rado Hanzel a Vlado Krausz.
ELEVENHILL je prešovská hudobná formácia ktorá vznikla v septembri 2014. Špecifický názov ElevenHill má svoj význam. Členovia kapely totiž fungujú nielen ako kolegovia z kapely, ale aj ako najlepší kamaráti z jednej ulice, z jedného kopca, kde sa dá dostať autobusovou linkou číslo 11.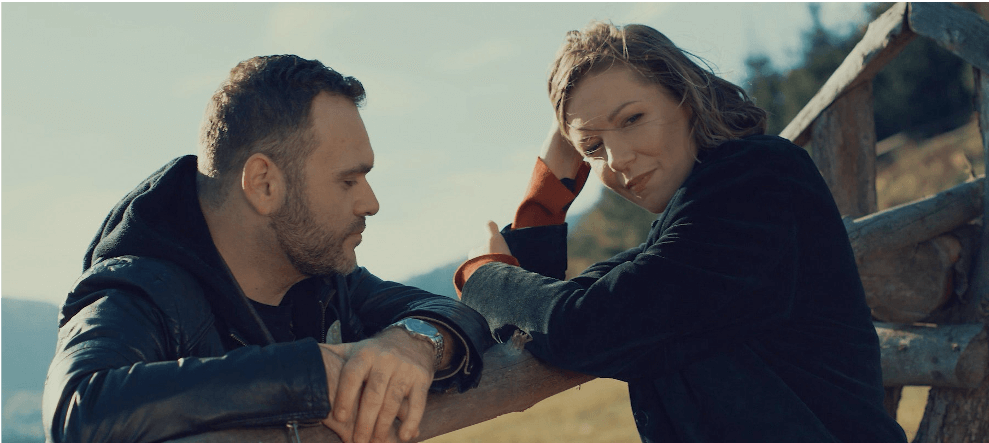 Ich prvým singlom je The Room Of Ghosts, ktorý bol vydaný v roku 2016. Pesnička sa dostala nielen do slovenského éteru, ale obletela aj rádiá a hudobné TV stanice v Európe.
ZUZANA SMATANOVÁ (nar. 1984) je jednou z historicky najúspešnejších sloven- ských speváčok a autoriek piesní. Je šesťnásobnou Zlatou Slávicou, viacnásobnou držiteľkou všetkých slovenských hudobných ocenení, zlatých a platinových platní za predaje albumov, autorkou mnohých hitov, a často koncertujúcou speváčkou.
Autorom tlačovej správy je Pavol Smolka