Minulý rok Ego predstavil svoj dlho očakávaný druhý sólový album EGOTRON, z ktorého jedna z najhranejších a najúprimnejších skladieb dostala konečne svoj vizuál. Track, o ktorú sa hudobne postaral Stylko – "ZATMENIE" je venovaný svoje manželke a všetkým ľuďom, ktorí sa v tomto čase podporujú navzájom.
Z albumu Egotron si ku skladbe "ZATMENIE" fanúšikovia doslova vypýtali klip. Keďže pre rapera je táto skladba osobná a venovaná svojej manželke, rozhodli sa, že ich energiu, ktorú majú vo svojom vzťahu, nebudú hra najatí herci, ale že si obaja zaúčinkujú v ich skladbe. Intímny vizuál, ktorý odhaľuje súkromie rapera zrežíroval rodinný priateľ a dokumentarista Michal "Romeo" Dvořák, ktorý má na konte celovečerné snímky ako "Tatry, nový príbeh" , "Rytmus – sídliskový sen" a iné.
"Táto skladba je veľmi chytľavá, a najmä pozitívne pôsobí na ľudí, čo je v tejto dobe veľmi podstatné. Chcel som zachytiť ich čas strávený v karanténe, ich vzájomné prepojenie ako pár a vzťah, ktorý spolu majú. Keďže sa poznáme, pustili ma do ich mikrosveta, čiže sú tam zábery aj pred obdobím pandémie a počas nej", opisuje vznik klipu režisér Romeo.
O asistenciu pri nakrúcaní sa postaral Milan Szalay, dronové zábery spracoval Michal Kulišek, produkciu zastrešila Lenka Lagata Komorníkova a o make up sa postarala Lucid Sládečková.
Keďže nejde o prvú skladbu, ktorú raper venoval svojej žene, samotná Petra priznala, že táto skladba ju nečakane rozplakala lebo sa jej pri záberoch vynárajú všetky spoločné chvíle, aj tie dobré, aj tie zlé.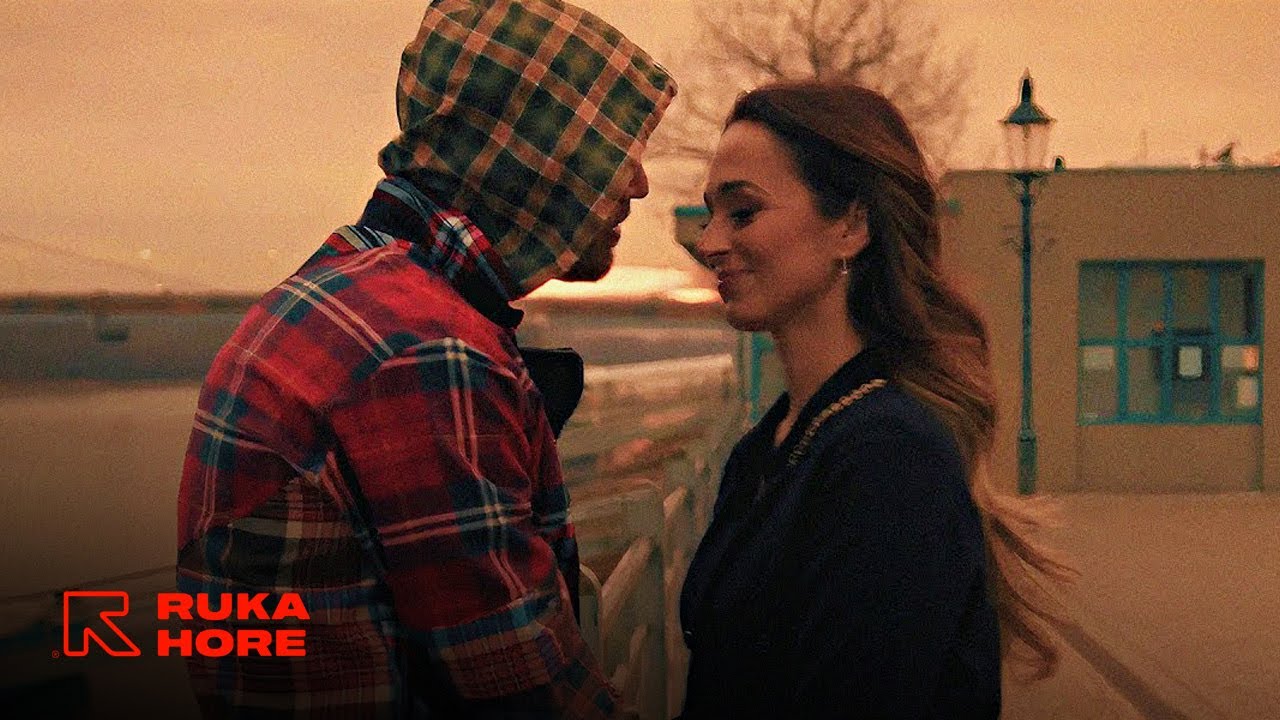 "Keď sme mali chvíľu pauzu na začiatku, uvedomil som si, že nebudujem nič zmysluplné a hodnotné. Skladba Zatmenie je aj o tomto období, kedy to nebolo podľa predstáv, no vďaka nej som sa vždy vrátil a mal, kde vrátiť. Neviem si preto predstaviť nikoho iného v tom klipe ako práve ju. Výpovednou hodnotou je venovaná nielen mojej manželke, ale aj všetkým ľudom vo vzťahoch, ktorí sa v tomto ťažkom období navzájom podporujú, nevzdávajú a ukazujú ako sa dá spolu tráviť pekne chvíle aj v čase pandémie", hovorí Ego.
Táto skladba podľa interpreta chce ukázať dôležité rodinné hodnoty, keďže pre neho deti a celkovo rodinne zázemie sú veľmi podstatné.
"Síce sme sa spoznali ešte na základnej škole, čo je viac ako 20 rokov, no až na lyžiarskom sme sa dali dokopy a manželia sme 11 rokov. Keď som počula tento song prvýkrát , rozplakala som sa lebo sú tam obdobia v našom živote, ktoré mi vrátili spomienky. Nemám skúsenosti, ani nie som ten typ, ktorý chce byť v klipe, ale prišlo mi ľúto tejto skladby, keby dostala neosobný rozmer", vysvetľuje Petra.
ZATMENIE ako aj celkovo hudba, ktorá vzniká od Ega nesie odkaz: " Hudba je tu nato, aby sme ňou šírili emócie, pozitivitu a dobrú náladu, preto touto hudbou a klipom chcem pozdvihnúť to, čo je v týchto časoch dôležité a to je vzájomná podpora", uzatvára Ego.
INSTAGRAM: https://www.instagram.com/egoemo/
FACEBOOK: https://www.facebook.com/EgoKF
Zdroj: PR/BRAND MANAŽÉR JANA TRELLOVÁ/RUKA HORE
Foto: YT