Spevák ED SHEERAN oznámil vydanie nového albumu. Album = (Equals) vyjde 29.10.2021, hudobník to prezradil počas instagramového livestreamu.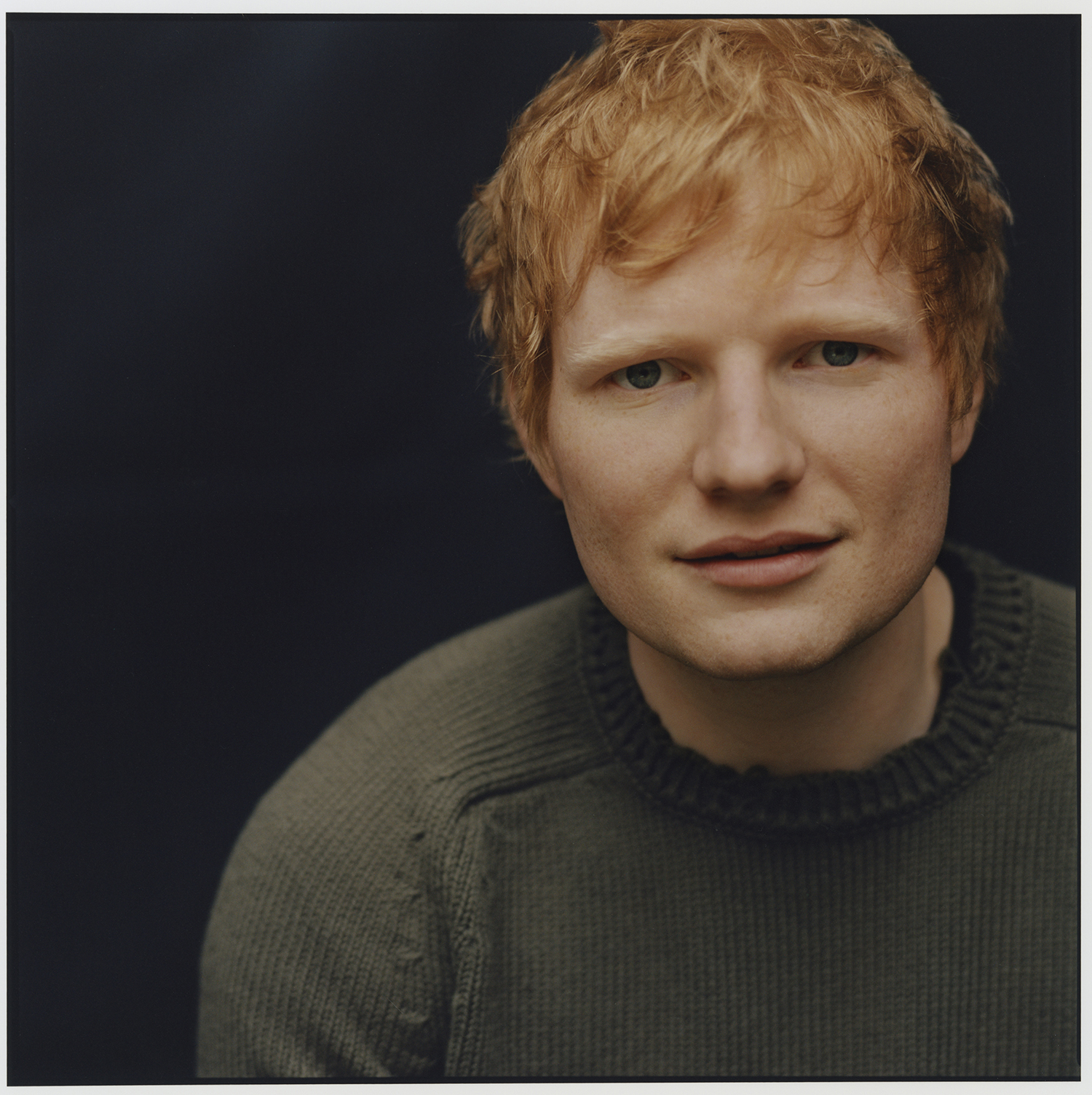 Okrem základných informácií Sheeran zverejnil aj kompletný zoznam skladieb, obal a predovšetkým ďalšiu skladbu. Pieseň Visiting Hours je po singli Bad Habits druhou ukážkou z pripravovaného albumu. Spevák sa v nej vyznáva zo straty svojho austrálskeho priateľa a mentora Michaela Gudinského, ktorý zomrel v marci tento rok. "Celkovo ide o veľmi osobnú platňu, ktorá pre mňa veľa znamená," prehlásil Ed Sheeran počas živého prenosu na Instagrame. "Môj život sa v posledných rokoch výrazne zmenil – oženil som sa a stal sa otcom, zažil som stratu blízkeho človeka. A nad týmito témami v nových nahrávkach premýšľam. Equals vnímam ako album, na ktorom som dospel."
Ako nedávno priznal, piesne napísal v priebehu štyroch rokov, ktoré následovali po vydaní fenomenálne úspešnej platne Divide. V tomto období tiež vydal koncepčný mixtape No.6 Collaborations Project (2019) s radou hostí ( Bruno Mars, Stormzy, Eminem, Justin Bieber, Cardi B), absolvoval dlhé turné, oženil sa s bývalou spolužiačkou Cherry Seaborn a stal sa šťastným otcom.
Väčšinu nových skladieb albumu Equals koprodukoval Fred Gibson známy ako Fred Again a tiež Johnny McDavid, s ktorým Sheeran pripravoval nahrávku Divide. Medzi ďalšími spolupracovníkmi sú napríklad Steve Mac, pesničkár Foy Vance alebo Edov brat Matthew.
Zoznam skladieb albumu Equals: Tides, Shivers, First Times, Bad Habits, Overpass Graffiti, The Joker And The Queen, Leave Your Life, Collide, 2step, Stop The Rain, Love In Slow Motion, Visiting Hours, Sandman, Be Right Now.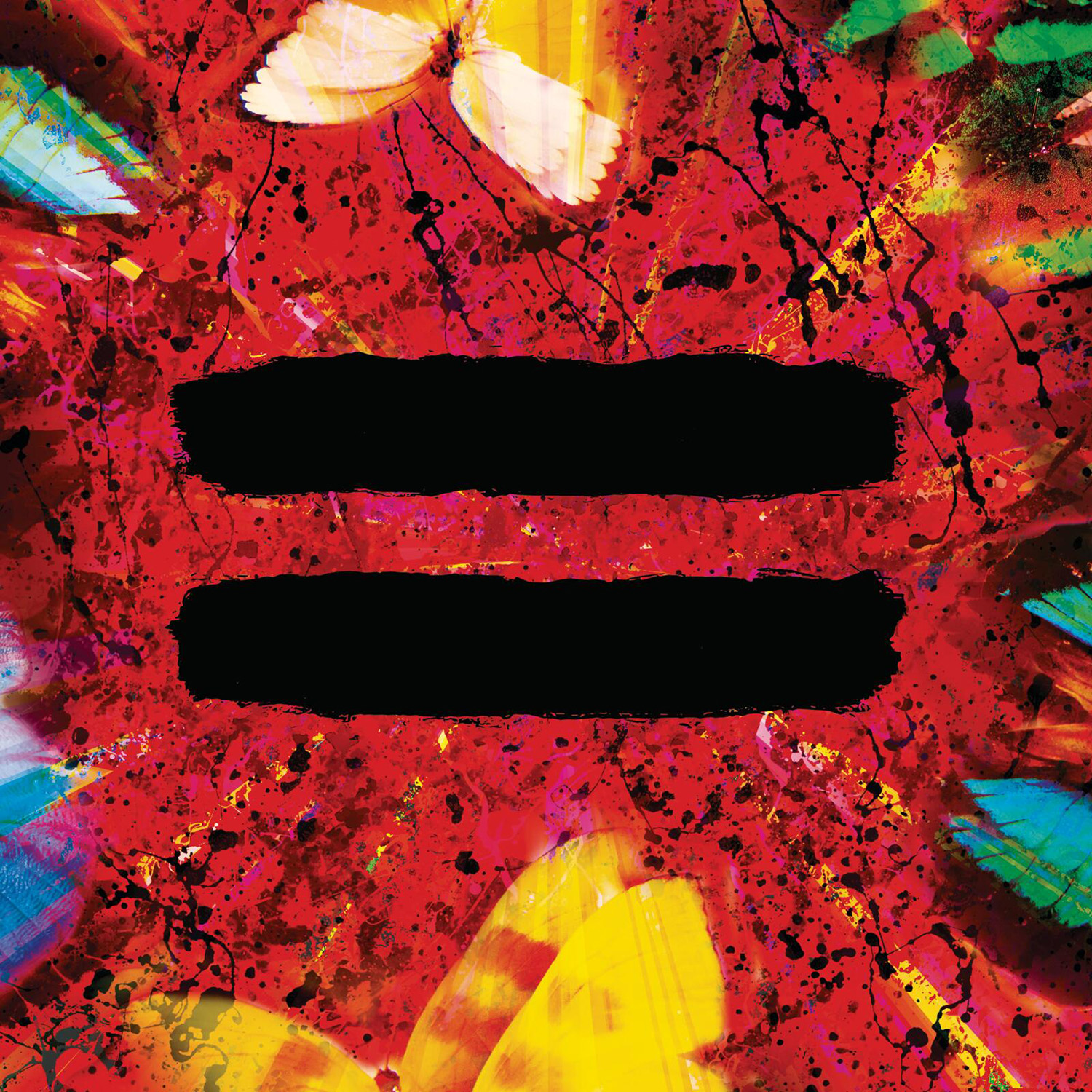 Zdroj: TS