City Sounds festival, to budú tento rok po prvý raz nielen samostatné koncerty, ale 10. a 11. septembra organizátori pripravili dva dni plné skvelej hudby a netradičných hudobných spoluprác. Počas dvoch dní si fanúšikovia budú môcť v Slovenskom rozhlase, kde sa festival koná, užiť 12 koncertov slovenských aj zahraničných hudobníkov.
Lákadlom sú koncerty mladých talentov ako Sisa Fehér, Ľubomír Gašpar Cimbal project či Jakub Šedivý s Kristínou Mihaľovou, ale aj vystúpenie slovenskej jazzovej stálice AMC Trio s Randym Breckerom či českého big bandu Cotatcha Orchestra s hosťujúcou Lenkou Dusilovou. Bližšie informácie o festivale a vstupenky sú na www.citysounds.sk.
"Roky je našou filozofiou a základným kameňom dramaturgie prepájanie špičkových slovenských hudobníkov so svetovou interpretačnou elitou, či už prezentáciou existujúcich vzájomných hudobných kooperácii, dvojkoncertov, ale aj hudobných projektov priamo na objednávku festivalu. Pandemická doba zapríčinila absenciu amerických hudobníkov v Európe. Našou prirodzenou voľbou bolo osloviť európskych hudobníkov a umne ich prepojiť so slovenskou scénou. Septembrový City Sounds festival tak ponúka zaujímavú, žánrovo farebnú dramaturgiu a koláž. Verím, že sa nám to podarilo a na svoje si príde množstvo jazzuchtivých divákov. O to viac, že ponuka je tohto roku premiérovo integrovaná do dvoch dní, dve paralelné pódiá a to všetko pod jednou strechou," prezradil o blížiacom sa festivale jeho organizátor a spoluzakladateľ Marián Pavlovič.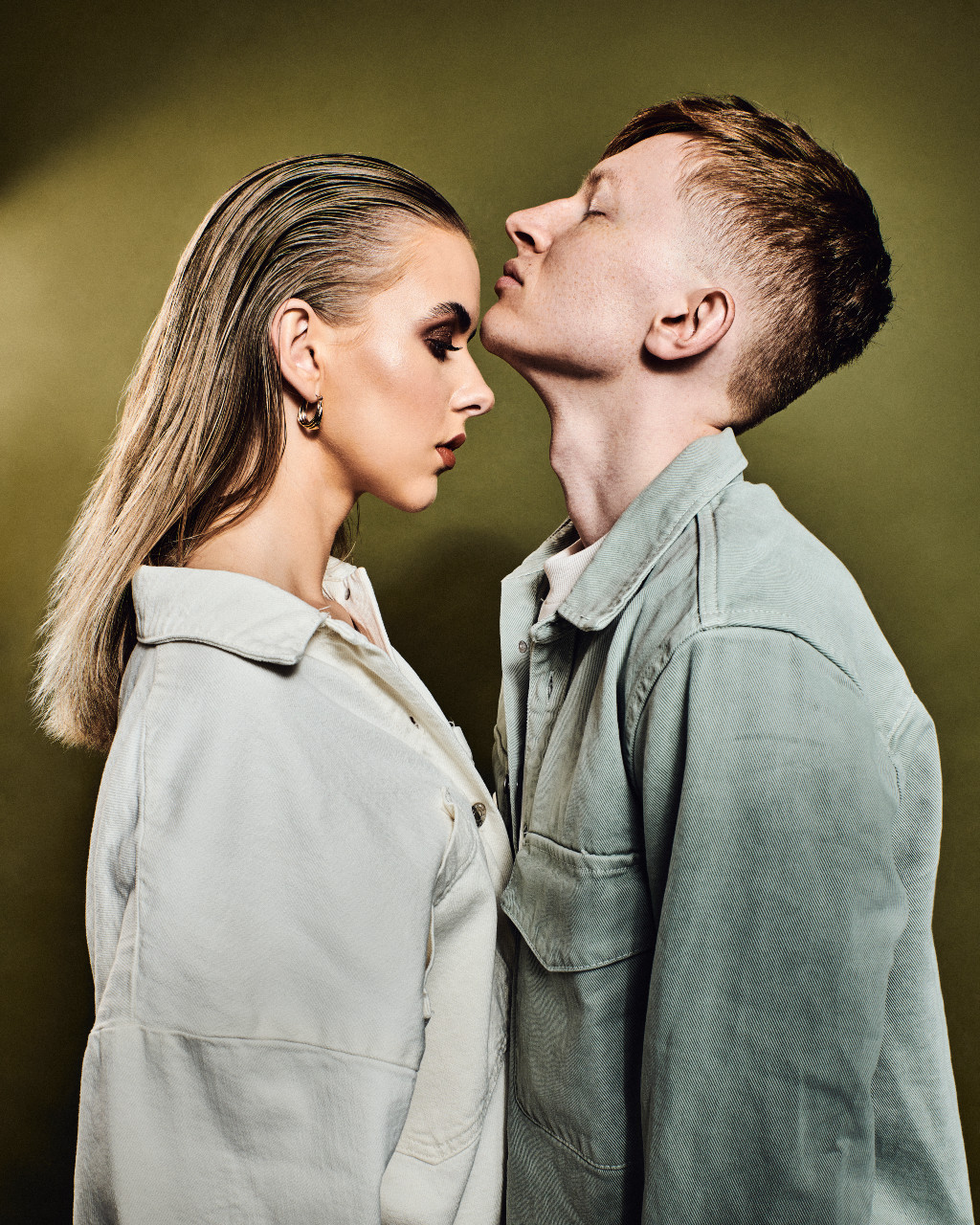 Dvojica Kristína Mihaľová a Jakub Šedivý, známi aj ako Lash&Grey, na City Sounds festivale vystúpia v sobotu 11. septembra so sláčikovým orchestrom. Táto dvojica patrí medzi najvýraznejšie mladé osobnosti slovenskej hudobnej scény a na svojom konte má už viaceré významné hudobné ocenenia. V septembri plánujú vydanie nového albumu, ktorého skladby odznejú aj na City Sounds festivale, v špeciálnom obsadení s pražským sláčikovým triom S.V.A. Trio a kontrabasistom Robertom Balzarom.
Projekt Ľubozvuk, ktorý predstavuje ľudové piesne spracované netradičným spôsobom, tvoria Ľubomír Gašpar Cimbal project, speváčka Sisa Fehér a Spectrum Quartet. Toto spojenie výrazných umelcov a viacerých hudobných svetov je prísľubom jedinečného a neopakovateľného zážitku. Ľubozvuk je silne ovplyvnený jazzom, prvkami elektronickej hudby a v neposlednom rade klasickou hudbou, ktorú na koncerte zahrá jedno z najlepších sláčikových telies Spectrum Quartet pod vedením Jána Kružliaka. Projekt vychádza aj ako album, ktorý bude mať svoju premiéru a krst práve na City Sounds festivale.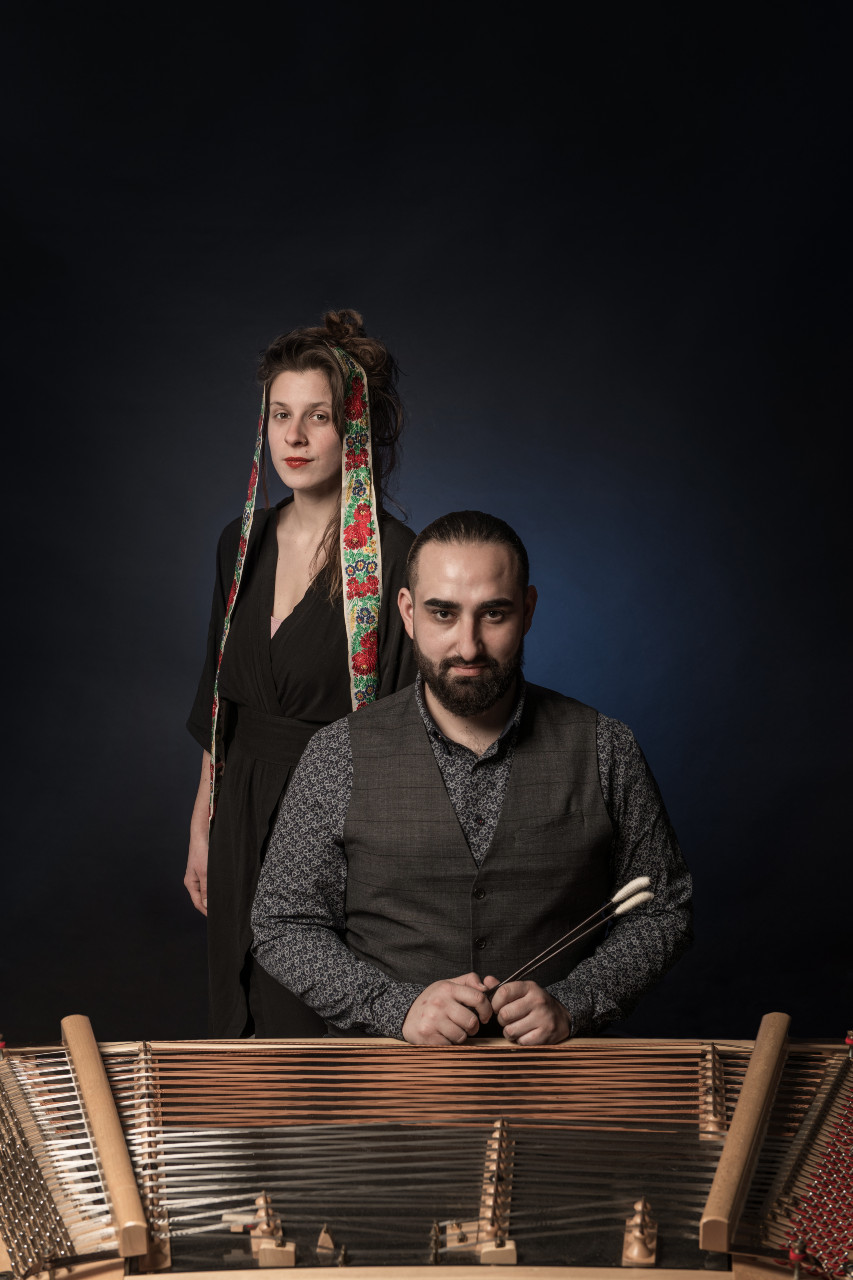 Cotatcha Orchestra, progresívny a najmä jedinečný profesionálny big band, ktorý založil trubkár Jiří Kotač s víziou hrať netuctovú a originálnu bigbandovú hudbu. Kapela sa mení, rastie a získava na popularite každým novým projektom. Ich aktuálny album Bigbandová elektronika, ktorý predstavia aj 10. septembra na City Sounds, je kombináciou vlastných skladieb s ambientnou elektronickou hudbou.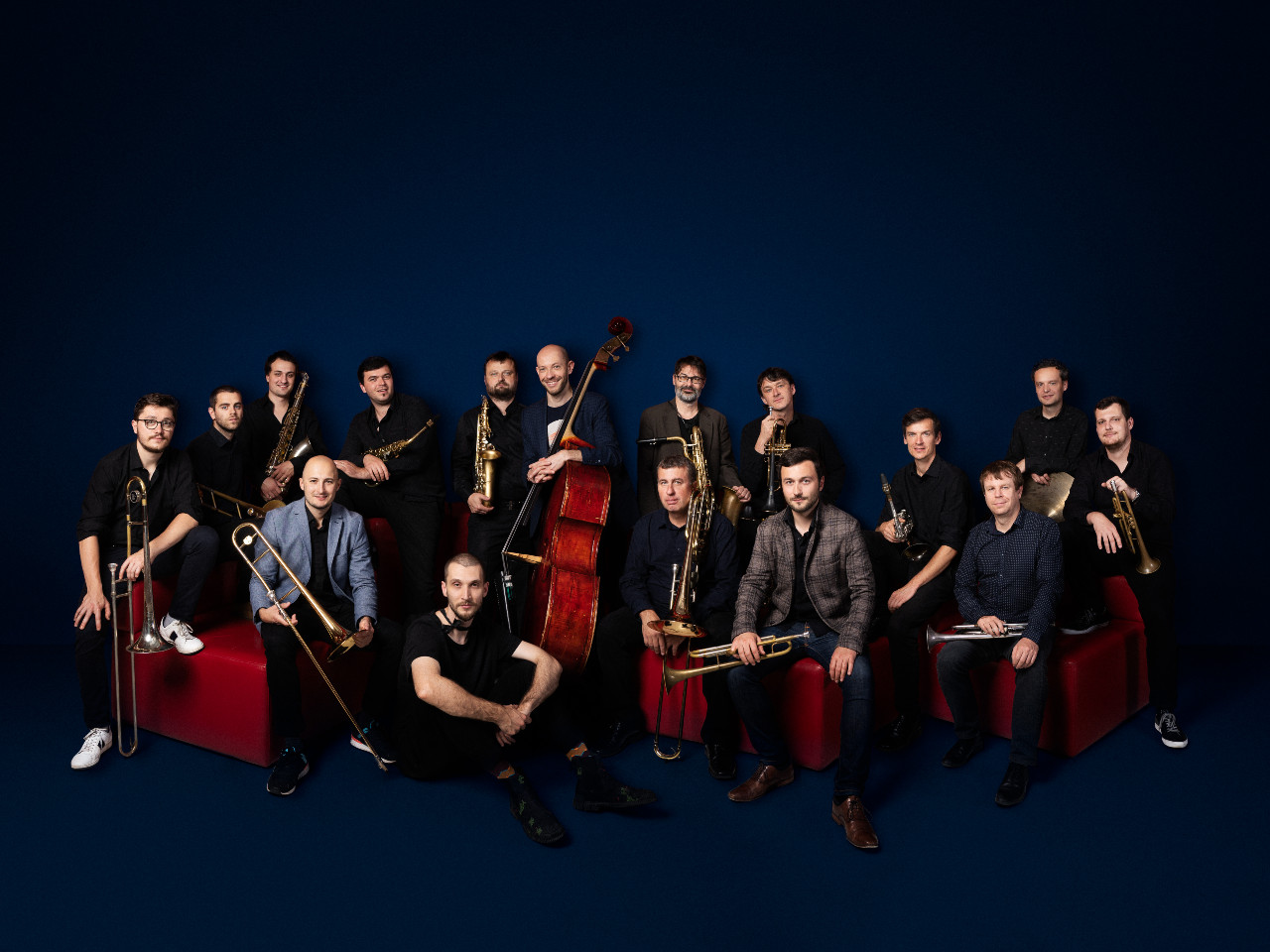 Hosťom ich bratislavského koncertu bude geniálna speváčka a hudobníčka Lenka Dusilová. Big band sa teší nielen popularite fanúšikov, ale aj pochvalným slovám hudobných kritikov. Český hudobník a popredný publicista Milan Tesař o albume napísal: "Cotatcha Orchestra svojím aktuálnym programom dokázal nielen to, že sú skutočne kvalitným hudobným telesom s výbornými sólistami, ale predovšetkým ide o súbor, ktorého vedúci dokáže myslieť koncepčne, vie sa obklopiť kvalitnými autormi a napĺňať tak repertoár orchestra kvalitným obsahom."
Prešovské AMC Trio na City Sounds festivale vystúpi v piatok 10. septembra s trubkárom, držiteľom Grammy, Randym Breckerom. Spolupráca tohto klavírneho tria s americkým hudobníkom a skladateľom začala už v roku 2011. Z pár dohodnutých koncertov sa stalo desaťročie strávené spolu európskych koncertných pódiách, spoločný album a v neposlednom rade viaceré hudobné ocenenia, ich skvelú zohratosť a hudobné kamarátstvo dodáva ich koncertom špeciálny rozmer.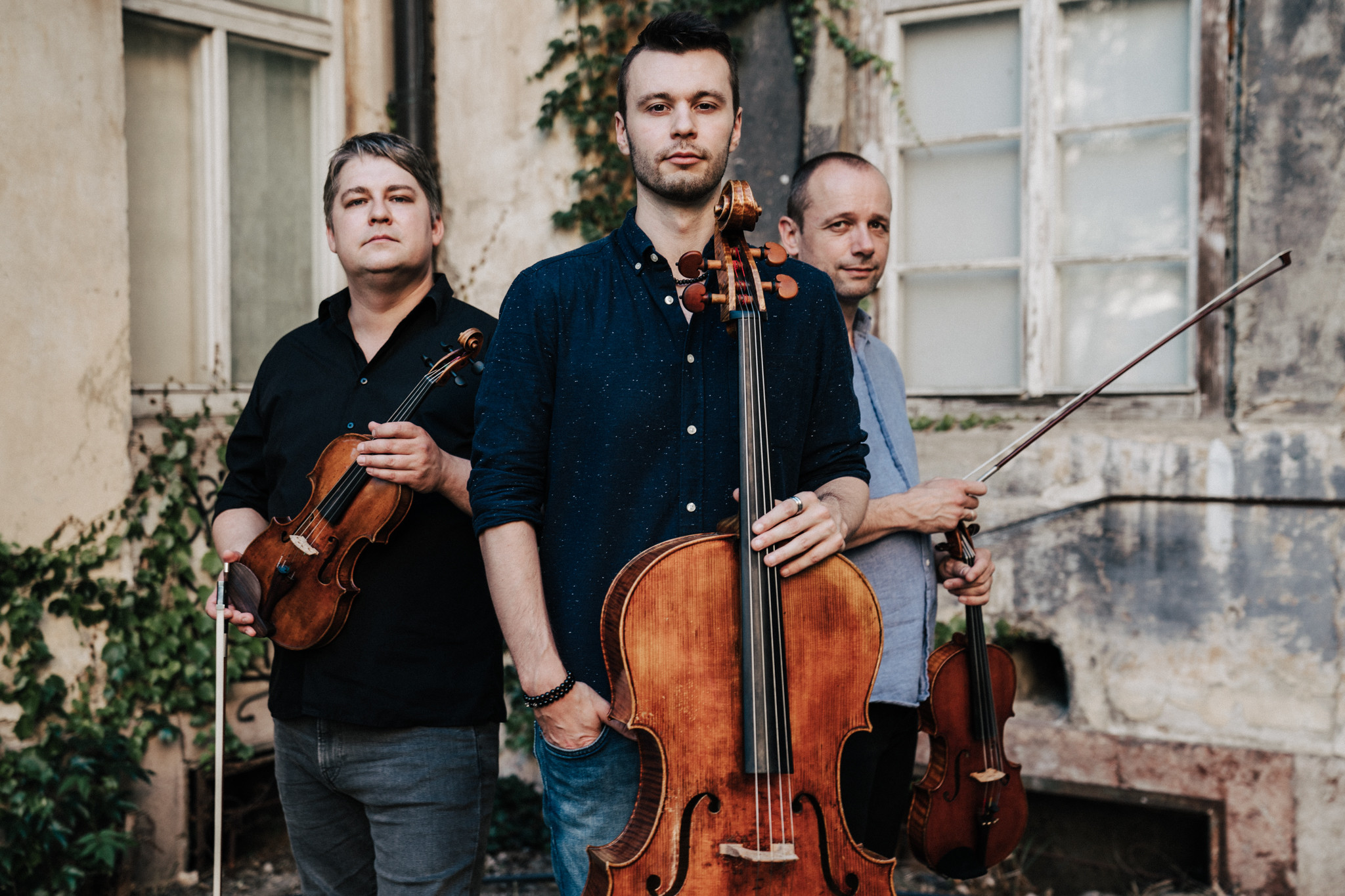 City Sounds festivale prinesie počas dvoch dní koncerty 12 kapiel a projektov. Kompletný program bude zverejnený čoskoro, detaily o aktuálnych koncertoch a vstupenky sú na www.citysounds.sk a na FB evente https://www.facebook.com/events/520035325771137/.
Festival City Sounds prináša slovenskému publiku už od roku 2012 koncerty najvyššej svetovej úrovne v oblasti jazzu a z neho vychádzajúcich hudobných žánrov ako soul, blues, funk, worldmusic, ale aj vystúpenia vážnej a súčasnej hudby, či vzájomnú fúziu týchto žánrov. V roku 2021 organizátori prinášajú dvojdňový festival, kde na viacerých pódiách predstavia hudobnícku špičku v daných žánrov spolu s renomovanými slovenskými hudobníkmi, či predstavia vychádzajúce slovenské talenty s veľkou budúcnosťou. Festival z verejných zdrojov finančne podporil Fond na podporu umenia.
Zdroj: TS