Starý kus nábytku, kopa nenoseného oblečenia, nevyužívané náradie či knihy, na ktoré sa len práši. Presne takých vecí sa ľudia zbavujú. Jedným z najpopulárnejších nástrojov na rýchly online predaj je platforma Facebook so službou Marketplace. Niet sa čomu čudovať – je zadarmo a používateľom ponúka intuitívne prostredie, ktoré je prepojené priamo so sociálnou sieťou Facebook. Možnosť prezerať si profily predajcov či kupujúcich nám, navyše, môže prinášať väčší pocit istoty a bezpečia. Bohužiaľ, často môže ísť len o falošný pocit, za ktorým sa skrývajú čoraz rafinovanejšie podvody a to nielen zo strany predávajúcich, ale i kupujúcich.
Na online platforme Marketplace od Facebooku každý mesiac predáva a nakupuje viac ako miliarda používateľov, čo vytvára priestor na najrôznejšie podvody. Aj napriek presvedčivosti niektorých podvodníkov sa dajú pozorovať niektoré varovné znaky, ktoré môžu k odhaleniu týchto podvodov pomôcť.
Podvodníci môžu podviesť aj predajcov
Podvodníci už zďaleka nie sú len na strane predávajúcich. V poslednom čase pribúdajú prípady, keď sa podvodníci vydávajú aj za kupujúcich. Za predstieraným záujmom o kúpu tovaru sa však typicky skrýva snaha vytiahnuť z nič netušiacich predávajúcich platobné či iné citlivé údaje. Finta spočíva v ich požiadavke o platbu. Podvodník, skrývajúci sa za kupujúceho, navrhne vykonať platbu cez službu nejakého prepravcu, napr. s názvom "zabezpečená transakcia". Podobne môže žiadať aj o zaplatenie dodatočného poistenia. Problémom však je, že ide len o fiktívnu službu. Podvodník pod zámienkou takejto platby vyzve predávajúceho, aby klikol na zaslaný online odkaz. Ten ho presmeruje na internetovú stránku vizuálne dôveryhodne napodobňujúcu stránku prepravnej spoločnosti. Po kliknutí na takýto odkaz sa predávajúcemu zobrazí formulár na registráciu platobnej karty kvôli prevodu čiastky a tiež vyplnenie adresy. Vy, ako predávajúci, môžete mať radosť, že sa obchod medzi oboma stranami tak rýchlo vydaril. Cieľom podvodníka je však jediné – ukradnúť pomocou tohto odkazu bankové či iné citlivé informácie predávajúceho.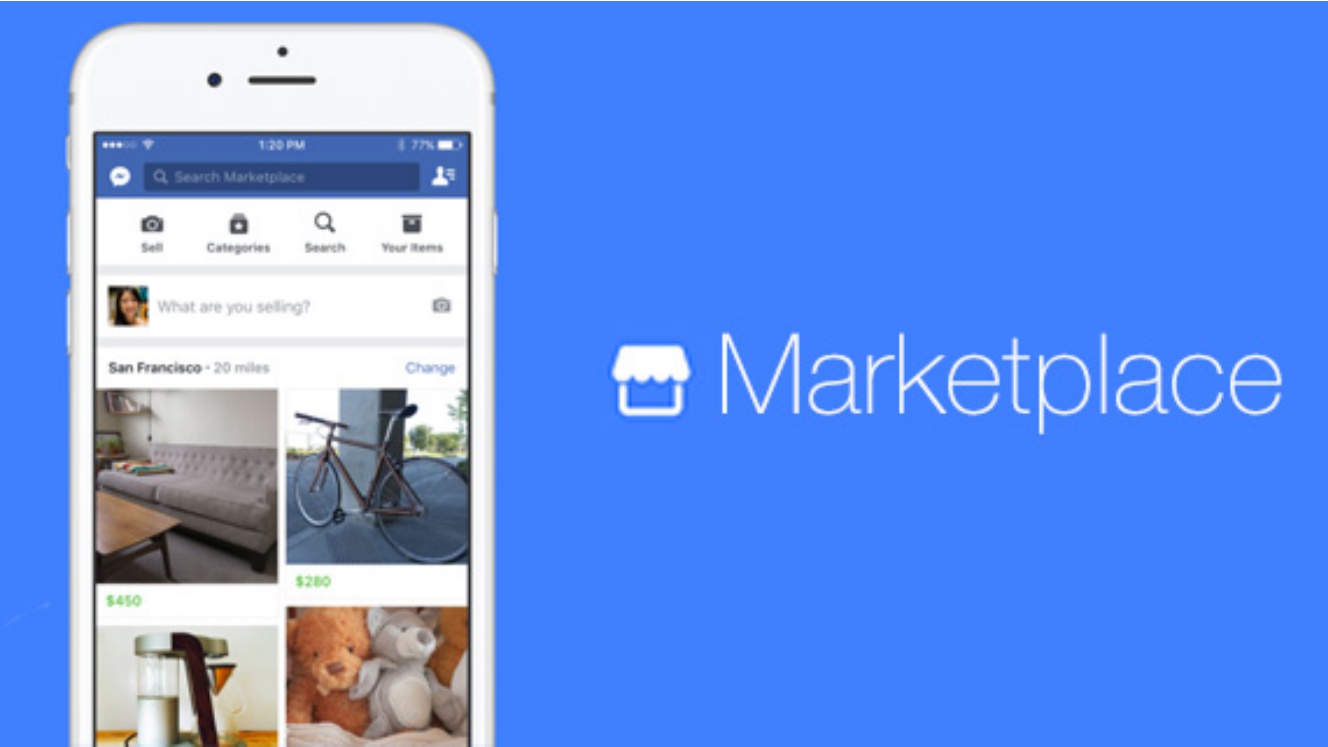 Podozrivý odkaz? Neklikať!
"Ak vám kupujúci či predávajúci zasiela odkaz na uskutočnenie platby, vždy starostlivo zvážte, či nejde o podozrivé správanie," upozorňuje Eduarda Hekšová, riaditeľka spotrebiteľskej organizácie dTest. Napovedať môže napríklad aj jazyk, ktorým kupujúci či predávajúci komunikuje. Často ide o lámanú slovenčinu s množstvom gramatických a štylistických chýb, ktoré poukazujú na strojový preklad. Najlepšou ochranou je podozrivú komunikáciu, v ktorej ste vyzvaní k zrealizovaniu platby cez internetový odkaz, bezodkladne vymazať, prípadne používateľa nahlásiť či zablokovať.
Platba cez kuriérske a prepravné spoločnosti?
Najčastejšie sa pri tomto type podvodov objavuje odkaz napodobňujúci stránky známych kuriérskych či prepravných spoločností. Tieto spoločnosti však tretím stranám nikdy neposkytujú službu na sprostredkovanie platby vopred. So svojimi zákazníkmi v zásade nekomunikujú cez online platformy ako je Facebook alebo Bazos.sk, ale komunikujú výhradne z ich vlastných internetových domén. Pokiaľ teda natrafíte na URL adresy, napr. vo forme pozmeneného tvaru URL adresy konkrétnej kuriérskej alebo prepravnej spoločnosti, ide o falošnú stránku. "Aj v prípade, že narazíte na možnosť sprostredkovania platby dopravcom, pravidlom je, že príjemca nehradí nič vopred. Platí sa až v okamihu doručenia priamo kuriérovi platobnou kartou či v hotovosti. Dobrý nápad je spoločnosť, ktorá má túto platbu sprostredkovať, telefonicky kontaktovať a overiť tak dôveryhodnosť služby," radí Eduarda Hekšová.
Preklepnite si facebookový profil
Pred nákupom či predajom na Facebook Marketplace odporúčame profil predávajúceho či kupujúceho starostlivo skontrolovať. Niektorí podvodníci totiž zakladajú falošné účty, aby ľudí prinútili k nákupu falošných či neexistujúcich položiek. V okamihu predaja však miznú aj s peniazmi. Jedným z varovných signálov môže byť aj vek facebookového účtu. Ak ide o účet, ktorý má dohľadateľnú históriu len niekoľko týždňov či mesiacov dozadu, buďte obozretní. K prevencii pred podvodom môže napomôcť aj vyhľadanie mena kupujúceho či predávajúceho vo vyhľadávači. Užitočná môže byť tiež kontrola fotografií na profile, nakoľko podvodníci často profilové fotografie odcudzia iným osobám. Stačí jednoducho fotografiu z profilu stiahnuť alebo si urobiť snímku obrazovky a potom vyhľadať fotografiu vo vyhľadávači, ktorý vyhľadáva pomocou obrázkov.
Odhalili ste podvodníka? Čo teraz?
Ak ste sa stretli s podvodníkom, odporúčame jeho účet nahlásiť Facebooku a následne ho zablokovať. Okrem toho odporúčame upozorniť na podvod aj svojich priateľov a blízkych. "Pokiaľ bol podvodník natoľko presvedčivý, že ste jeho praktiky odhalili až po zaplatení, odporúčame kontaktovať vašu banku, ktorá vám môže pomôcť situáciu vyriešiť v rámci tzv. chargebacku," uzatvára Eduarda Hekšová, podľa ktorej sa to v online svete rafinovanými podvodníkmi len tak hemží a naletieť môže ktokoľvek. Nezostáva teda nič iné, ako byť viac opatrní a nenechať sa nachytať.
Zdroj: PR