Druhý ročník progresívneho hudobného festivalu Pop Messe oznamuje prvé mená pre rok 2022. Do Brna sa od 29. do 30. tohto roku chystajú hviezdy ako Skepta, Algiers, Sóley, Acid Arab, Avalon Emerson a nasledovať budú desiatky ďalších. Dvojdenná akcia prebehne znova v areáli okolo Bobycentra a futbalového štadiónu Za Lužánkami. Vstupenky za zvýhodnenú predpredejnú cenu sú k dispozícii na webe popmesse.cz a v sieti GoOut.
"V roku 2022 plánujeme uskutočniť festival v rozsahu, s ktorým sme pôvodne počítali, to znamená päť pódií (open air a indoor), 40 umelcov, program do ranných hodín, väčšia gastro ponuka, sprievodný program, viac žánrových zastúpení," približuje Pop Messe 2022 dramaturg festivalu Tomáš Kelar. Druhý ročník festivalu Pop Messe ponúkne početný line-up so zahraničnými headlinermi, mladými talentami aj legendami naprieč domácou a svetovou scénou. Fanúšikovia sa môžu tešiť na svetoznáme mená zo žánrov od alt-popu cez rap a gitarovú hudbu až po elektroniku a folk. Na Pop Messe 2022 zavítajú zvučné mená, ktorým kraľuje grimová legenda, britský rapper Skepta, energickí majstri živých vystúpení Algiers, islandská alt-folk pesničkárka Sóley s novým albumom Mother Melancholia, elektro house dvojica Acib Arab inšpirujúca sa nielen severoafrickými rytmami a odvážná post-punková formácia Crack Cloud z Vancouveru. Z arizonskej púšte príde hviezda svetovej tanečnej hudby Avalon Emerson a od Mrtvého mora zase izraelskí princovia tanečného psyche parketu Red Axes. Českú hudebnú scénu reprezentuje popredná osobnosť českej alternatívy Načeva so svojím aktuálnym projektom Zdivočelí koně, ďalej hip hopová formácia Prago Union, experimentálny WWW či Nauzea Orchestra. Ďalšie zahraničné aj české mená budú čoskoro následovať.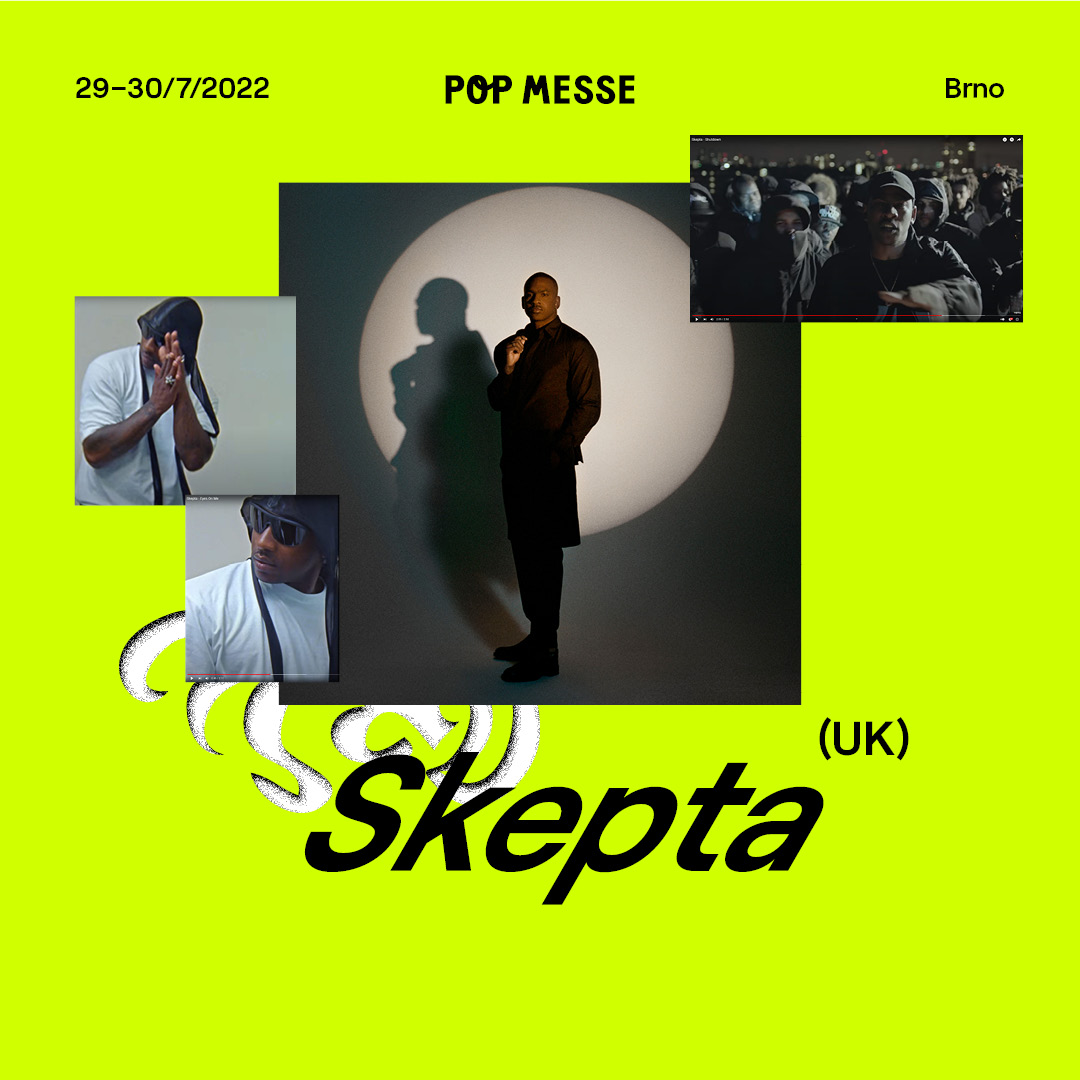 Organizátori chcú nadviazať na úspešný premiérový ročník, ktorý sa za obmedzených podmienok pre kultúrne akcie konal minulý rok v júli. "Sme neskutočne radi, že sa nám podarilo prvný ročník vôbec uskutočniť, hoci v osekanej podobe a s obmedzenými možnosťami, ale predsa v celkom rozsiahlom merítku. Dovolím si povedať, že napriek všetkým vynúteným chybám, z kterých sme o mnohých vedeli dopredu, ale ktorým sa už skrátka nedaloo vyhnúť, sme náš premiérový ročník zvládli skutočne dobre. Napriek všetkým prekážkam sme vytvorili a odprezentovali obstojný line-up zo zahraničia a premiešali ho mladými talentami aj legendami z lokálnej scény. Myslím, že to vnieslo pozitívne emócie do inak veľmi negatívnej doby," hodnotí Kelar a verí, že tie isté emóice prinesie aj ročník 2022.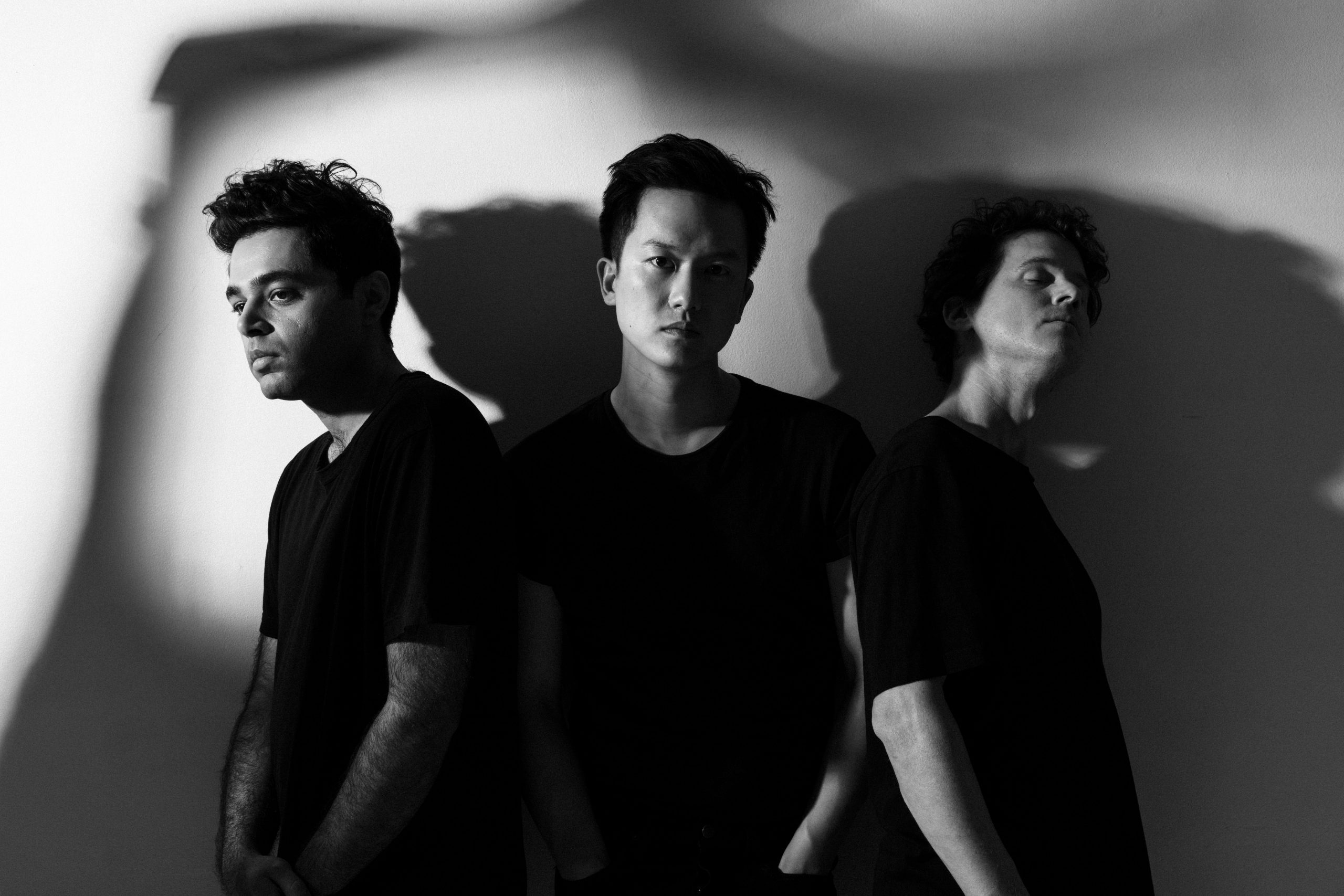 Program Pop Messe cieli primárne (ale nielen) na mladú multižánrovú hudbu presahujúcu všeobecne vžitý pojem pop. Nový brnenský festival vytvára v dynamicky sa rozvíjejúcej juhomoravskej metropole jedinečnú kulturnu platformu s vysokým umeleckým potenciálom. Okrem dôkladne prepracovanej hudobnej dramaturgie sa usiluje usporiadateľský tým o ekologický a zero waste festival so zameraním na technológie. Pop Messe nechce na potrebné ekologické problémy iba upozorňovať, ale chce byť súčasťou ich riešení. Za každú predanú vstupenku na Pop Messe 2021 bol zasadený strom. Usporiadatelia v spolupráci s Lesy mesta Brna vysadili približne 5000m² nového porastu. V tejto spolupráci má festival v pláne pokračovať aj tento rok.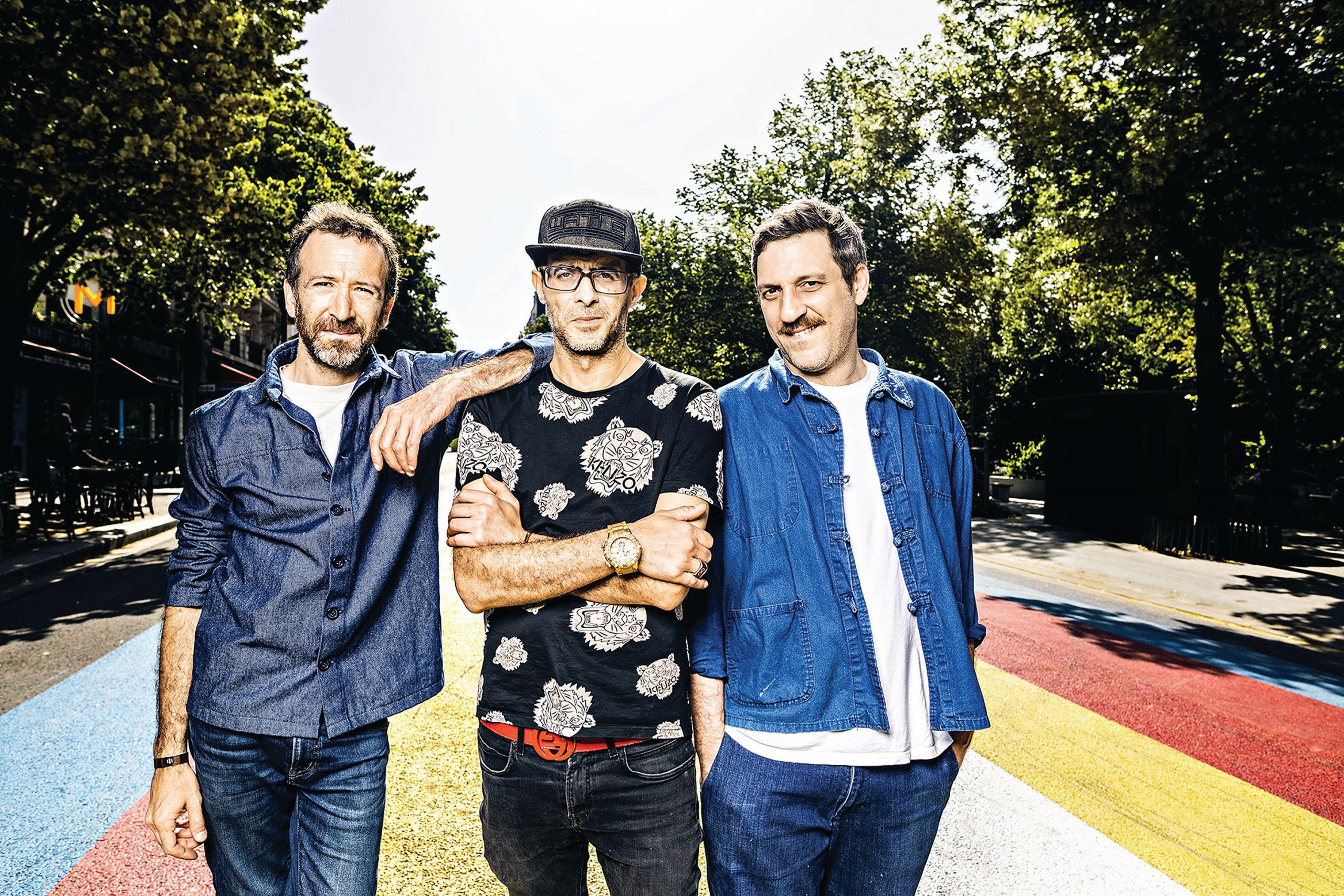 ————————————————
Pop Messe 2022 line-up:
Skepta (UK)
Acid Arab (FRA)
Algiers (US)
Red Axes (ISR)
Avalon Emerson (US)
Sóley (ISL)
Shortparis (RUS)
Crack Cloud (CAN)
Iva Bittová & Dunaj (CZ)
IC3peak (RU)
Shortparis (RU)
Načeva a Zdivočelí Koně (CZ)
Prago Union (CZ)
WWW (CZ)
Nauzea Orchestra (CZ)
brzy budou následovat další jména
POP MESSE online
Facebook: www.facebook.com/popmessefestival
Instagram: www.instagram.com/pop_messe
Web: www.popmesse.cz

Zdroj: TS