Závan leta do chladných dní! Latino rytmy očarili aj známe slovenské producentské duo Drozďo & Demex, ktorí spolu s Kubáncom Eusebiom naspievali pieseň o vášni a radosti. Na CD Latino party však okrem ich singla nájdeme aj skladby španielskej producentskej a dídžejskej superstar Marsala Venturu, DJ-a Samuela Kimka, Eddyho Watu a ďalších hudobníkov.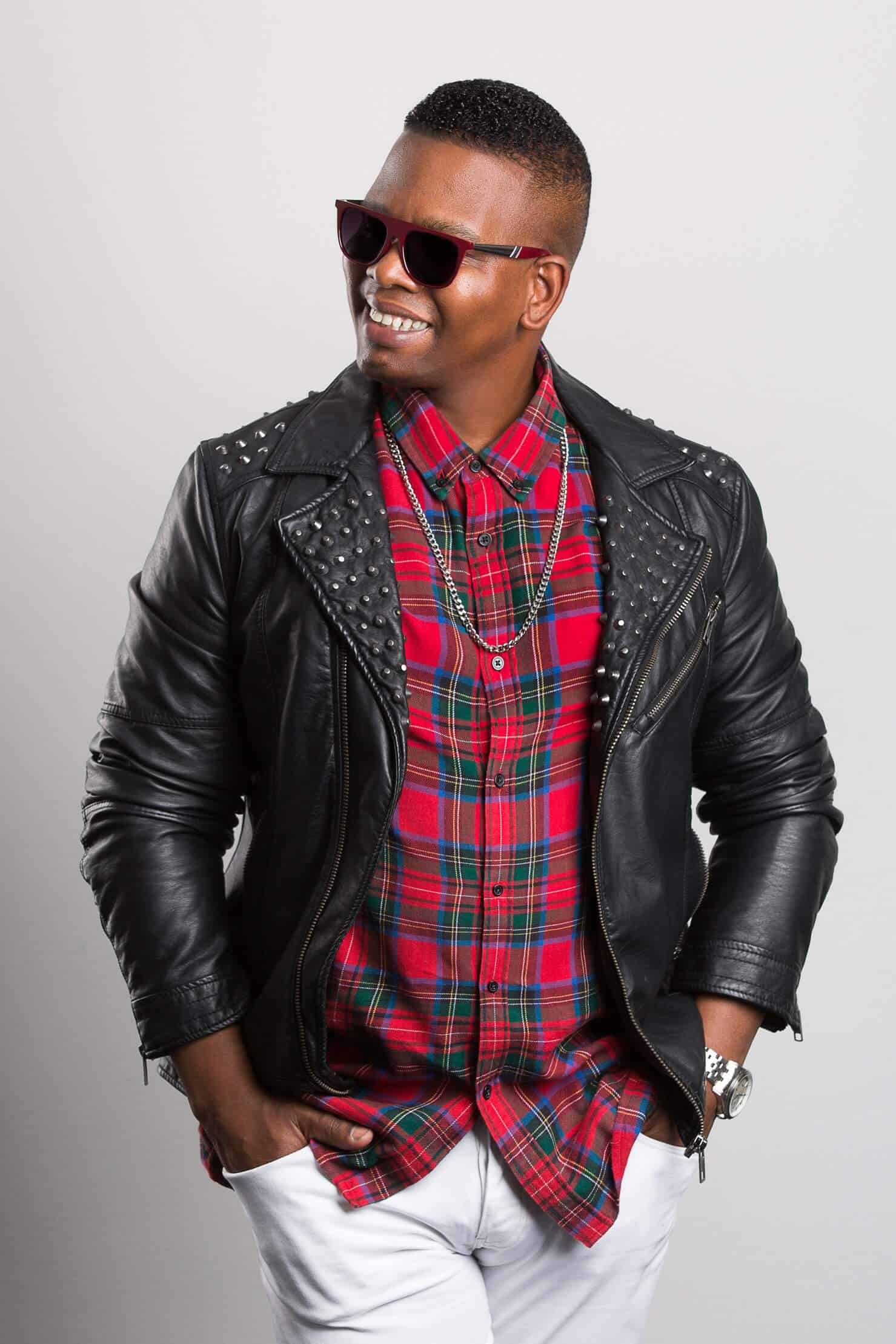 Rumba y Candela. To je názov spoločnej sklady Kubánca Eusebia s dvojicou z Martina Drozďom & Demexom. Je z nej jasné, že sa už nevedia dočkať leta. Spievajú o ohni, vášni, tanci a radosti.
"Eusebio je veľmi zaujímavý človek. Prišiel z Kuby na Slovensko pred 9 rokmi. Má v sebe úžasnú pozitívnu charizmu, iné hudobné cítenie ako je tu u nás bežné a preto sme ho nakontaktovali cez sociálnu sieť. Spolupráca s ním bola veľmi zábavná, keďže jeho slovenčina je tak trochu kubánska, ale vždy sme si rozumeli, aj keď niekedy rukami a nohami," smeje sa Jakub "Demex" Mišík.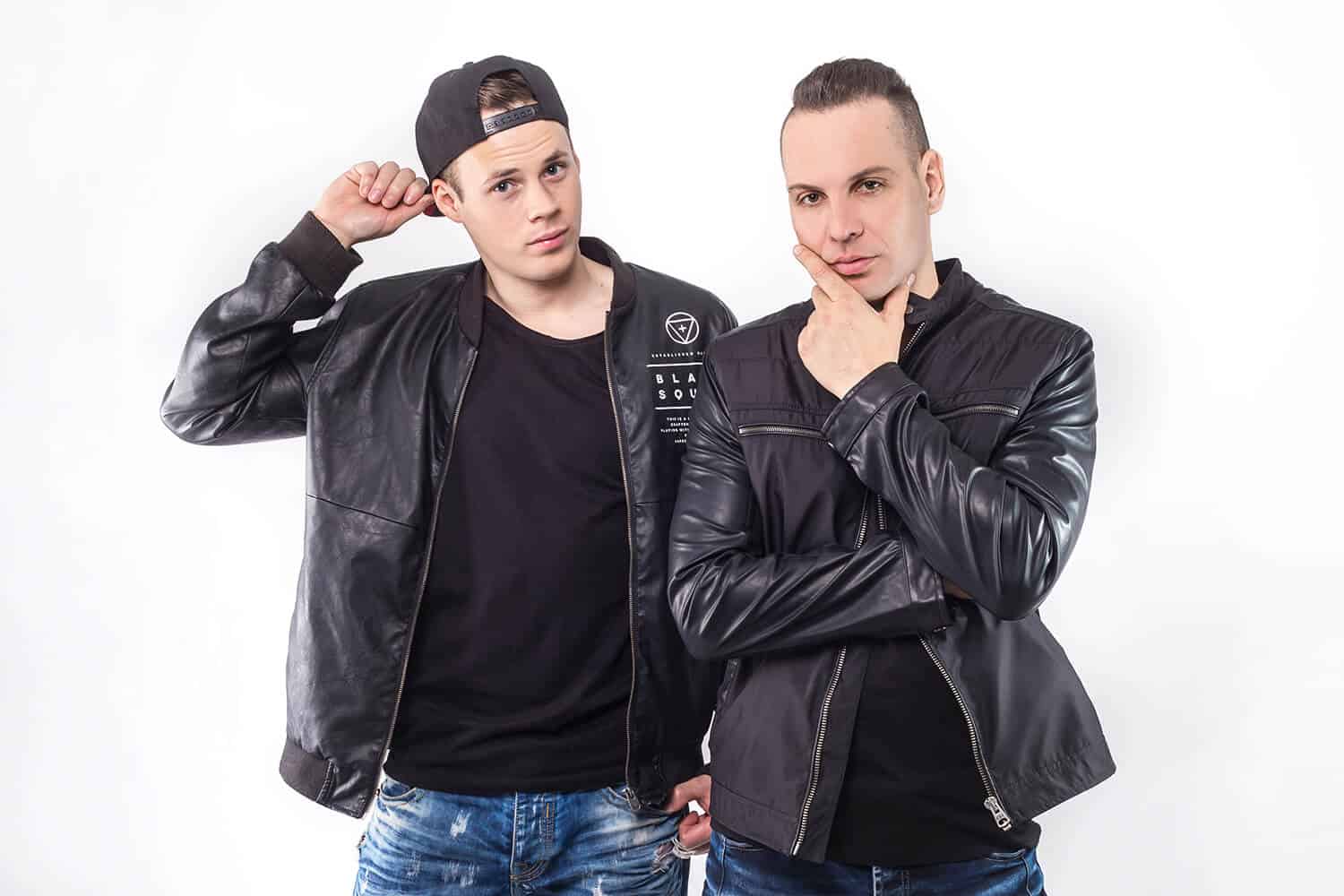 Ich spoločná skladba je súčasťou Latino Party, kompilácie plnej tanečných latinských rytmov.
"Táto skladba nie je úplne latino. Dalo by sa to špecifikovať ako latino house, čo je kombinácia elektronických a živých latino nástrojov. Latino nie je náš štýl, ale nakoľko sme s Eusebiom chceli urobiť kompromis, spojili sme dva hudobné štýly," vysvetľuje Matej "Drozďo" Drozdi.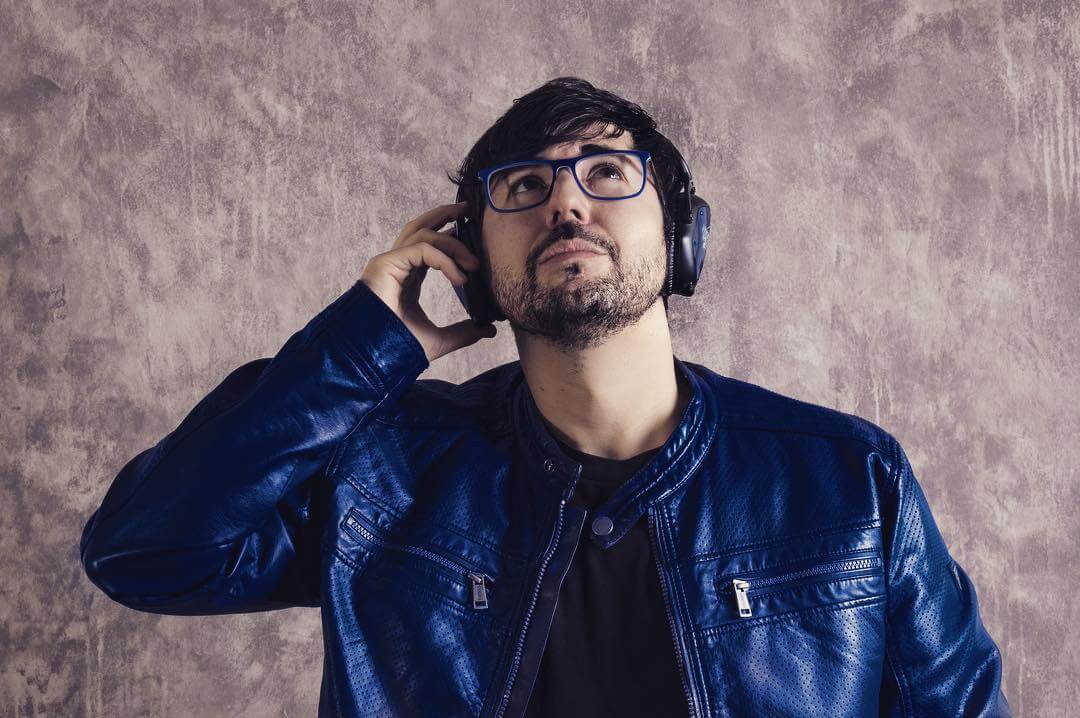 Latino Party však prináša aj klasické latino rytmy. Obsahuje 21 skladieb od skvelých umelcov. Za všetkých spomeňme mená ako DJ Samuel Kimko, Eddy Wata, Marsal Ventura, Klub Bounce a ďalších. Kompilácia vychádza vo vydavateľstve Bryndák Records, s.r.o.. Okrem CD-čiek je aj na streamovacích službách Spotify, Deezer, Apple Music, Beatsport, Amazon a Itunes.
Viac informácií o projekte nájdete tu: https://www.bryndakrecords.sk/release/latino-party/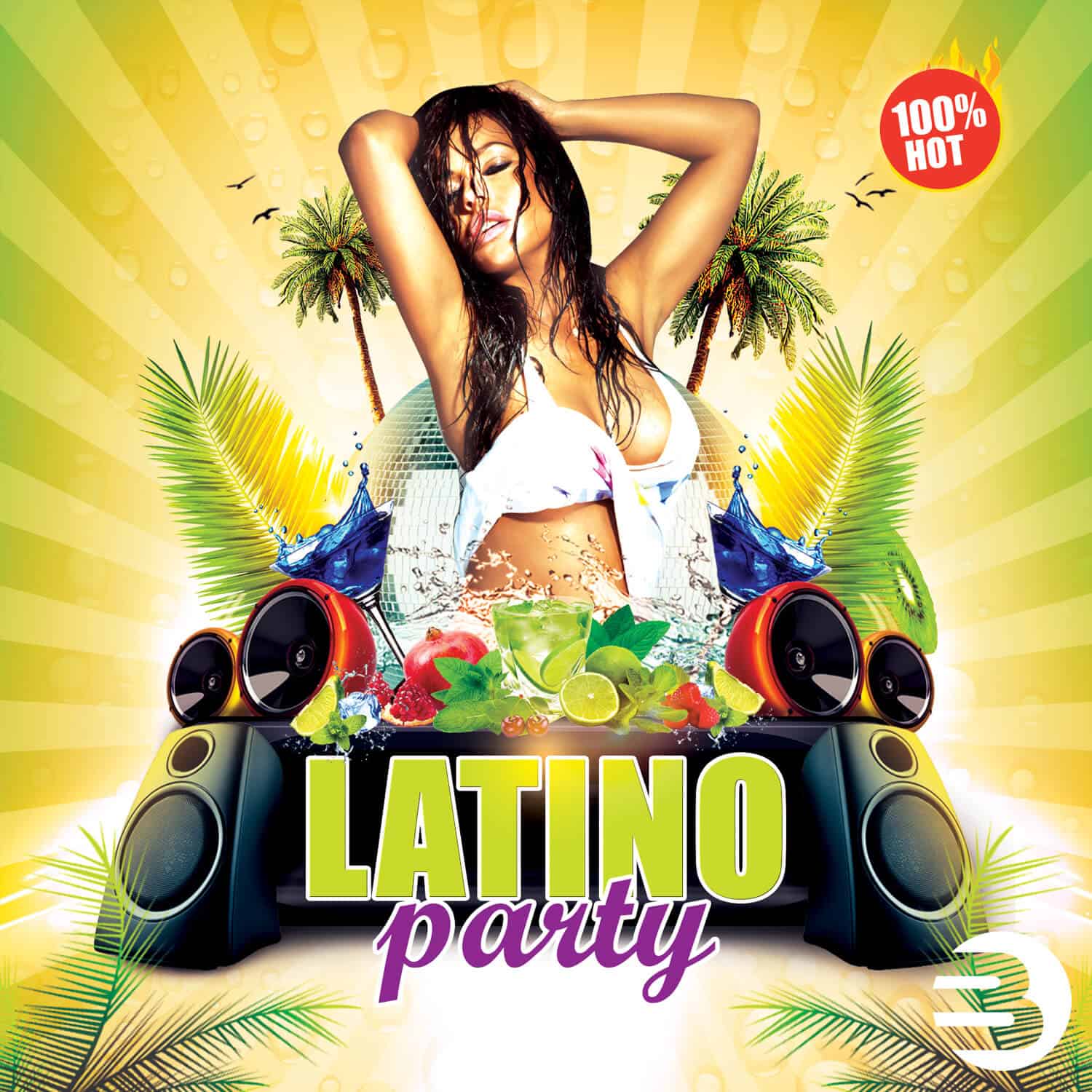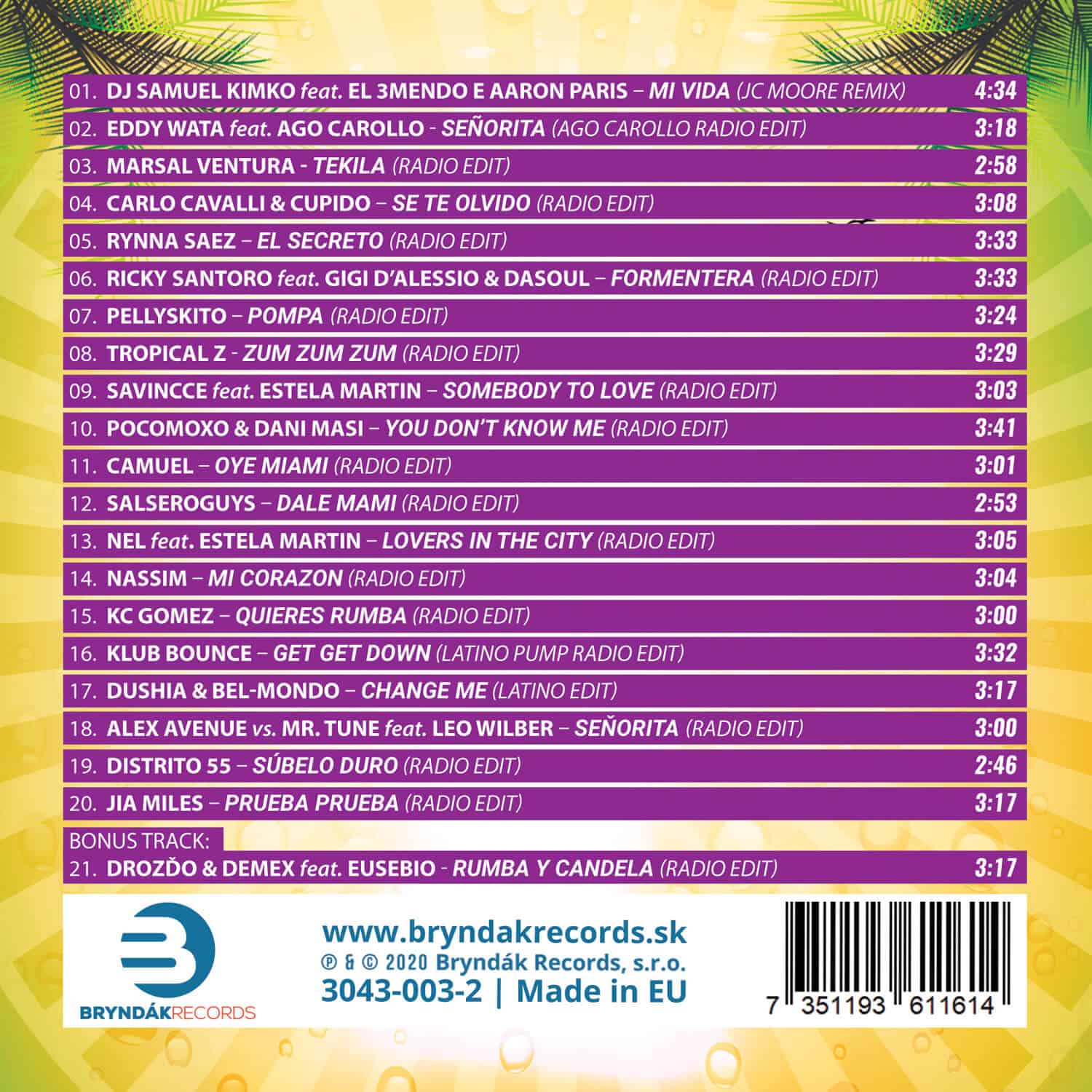 Zdroj: PROPAGANDA HOUSE