Ze spojení rapera Matheuse s producentem a multiinstrumentalistou Adamem Urbanem alias Renkem vzešlo letos na jaře hip hopové album Domeček z karet. Na hudbě s jazzovým nádechem se jako host podílel i saxofonista a producent Radimo (Champion Sound, ex-Prago Union).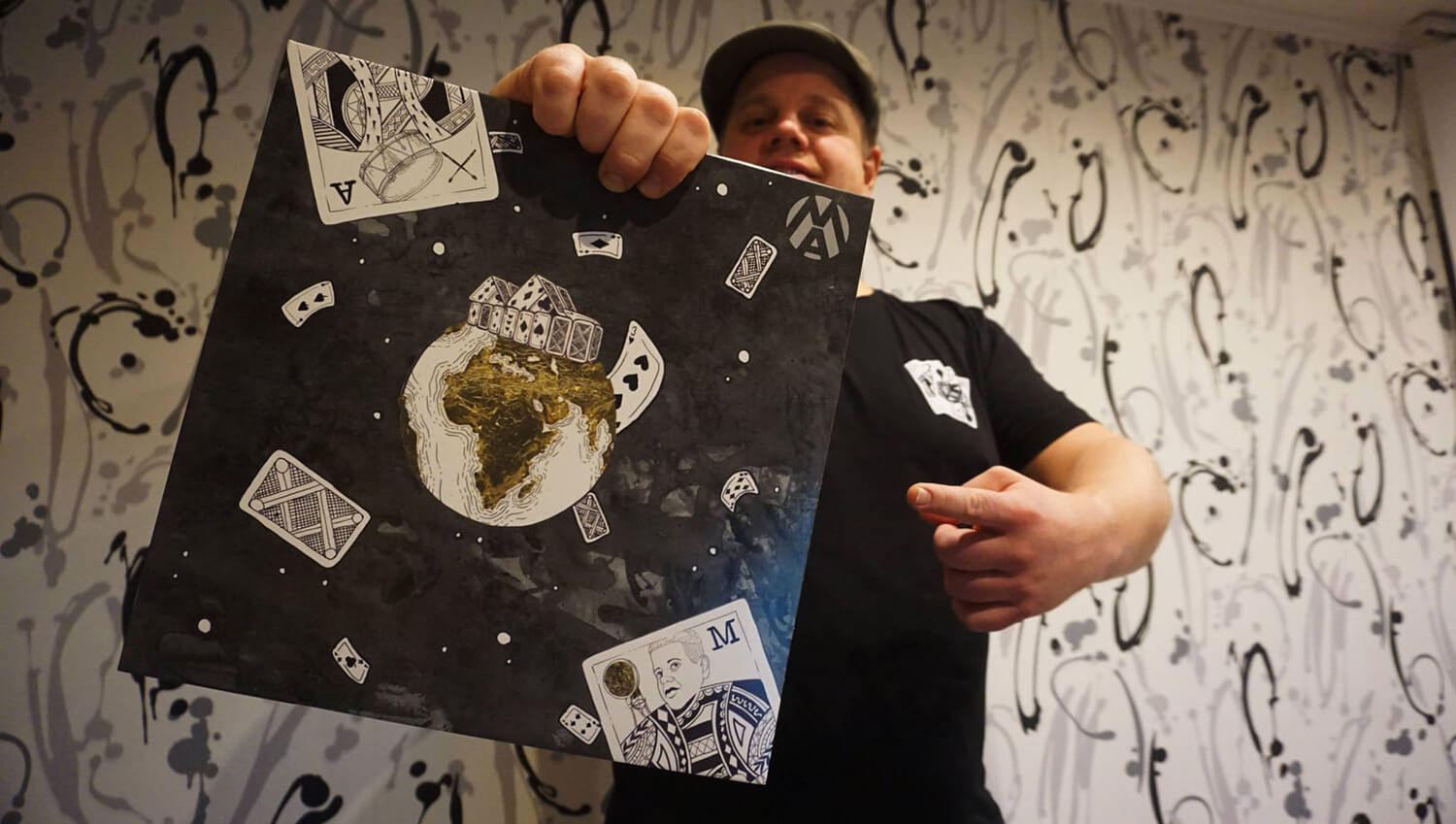 Vinyl s deseti skladbami je druhým sólovým počinem sokolovského rapera a básníka slamer poetry, jehož české texty doplnila na desce živá kapela. Album produkoval Urban, který spolupracoval již na Matheusově sólové prvotině, produkoval hudbu Pio Squad či Kata (Prago Union), vydal několik instrumentálních alb včetně výborně hodnoceného Ab Origine.
"Co se hraní týče, není teď úplně nejlehčí období. Dělám všechno možný, jen netroubim. Naštěstí to měl na starosti Adam, u něj to je vždy o víc než jen o hraní. Rozhovory, ponoření se do kontextu věci, rozum a cit takříkajíc. A to je věc vzácná, takovejch sessions si vážím a užívám si je." Říká o spolupráci na Domečku z karet Radimo.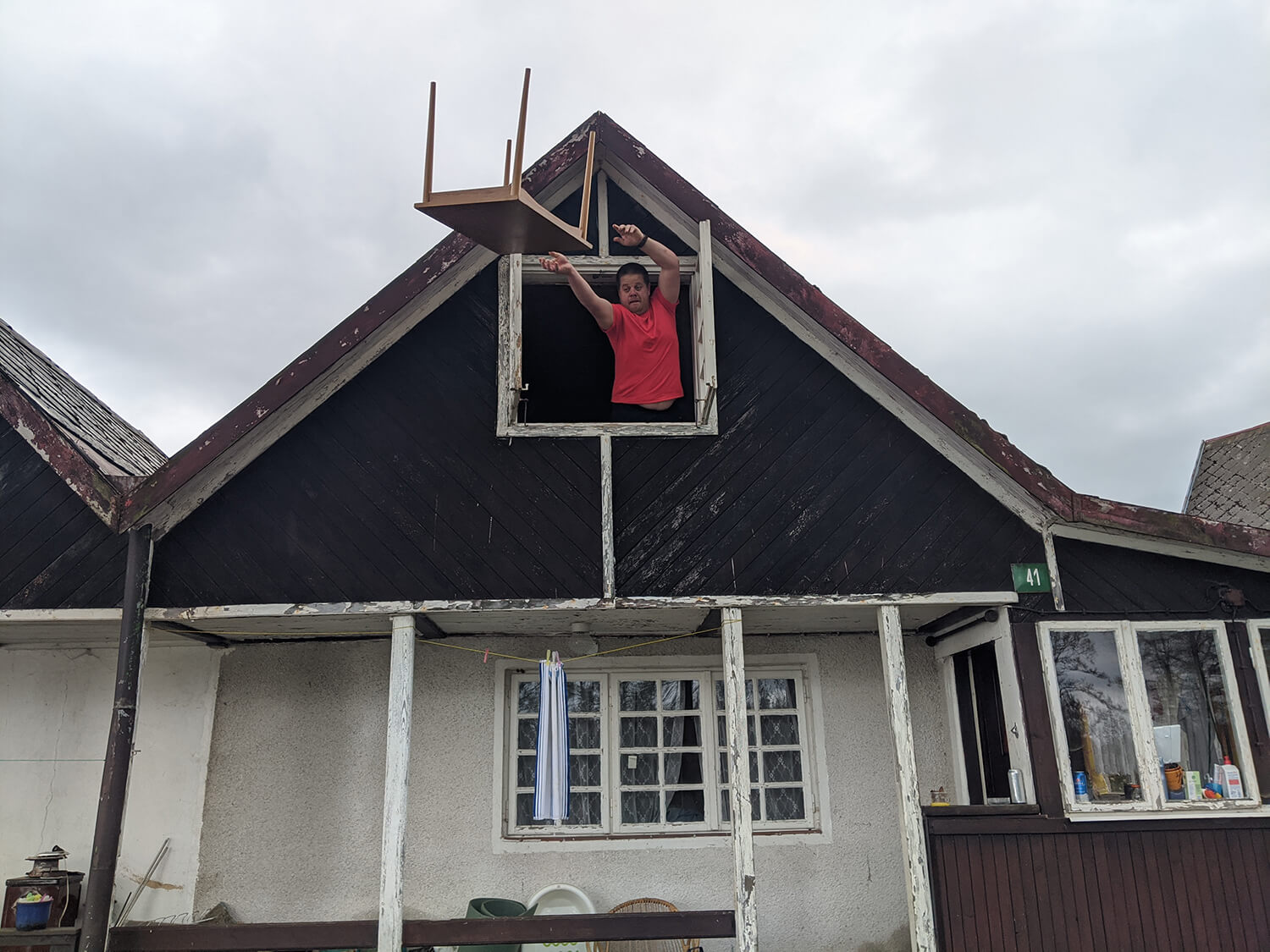 Na Matheusově druhé sólové desce propojil Urban hip hop s jazzovými prvky. Skladbám vládnou texty plné slovních hříček a metafor o neduzích současného světa i Matheusova humoru ze sebe sama. V kapelní sestavě poskládané pro účel nahrání desky hrají kromě saxofonisty Radima také basisti Konstantin Syrovatskyi, Jan Šabinský, Štepán Axman, trumpetista Roman Wolf, kytarista Jan Bára, pianistka Sofia-Tamara Shmidt. Za bicí usedl sám producent Adam Urban.
Natáčelo se ve studiu i na Matheousově oblíbené chatičce těsně před její demolicí. Ta se dočkala zvěčnění nejen v názvu desky, ale i na jeho přebalu.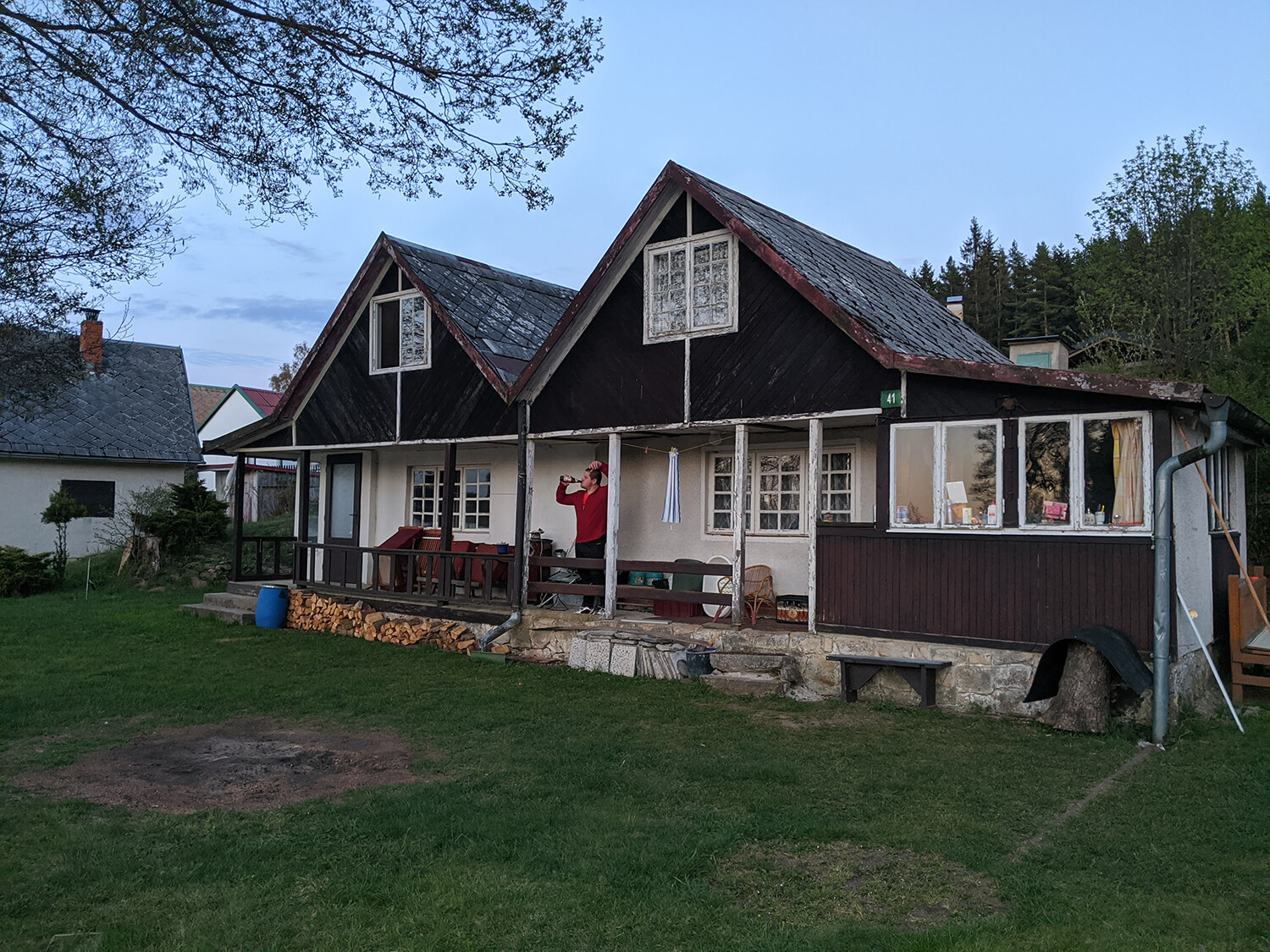 "Vůči hudbě tady hraje rap hlavní roli. Cílem byla přímá hudební linka, aby si s mým projevem rozuměla. Žádný divoký eskapády, žádný hudební předvádění. Název Domeček z karet odkazuje na křehkost člověka i světa, v němž žije a zároveň na chajdu, v který jsme nahrávali vokály, která byla hned po nahrávání srovnána se zemí. " Říká autor textů MC Matheus.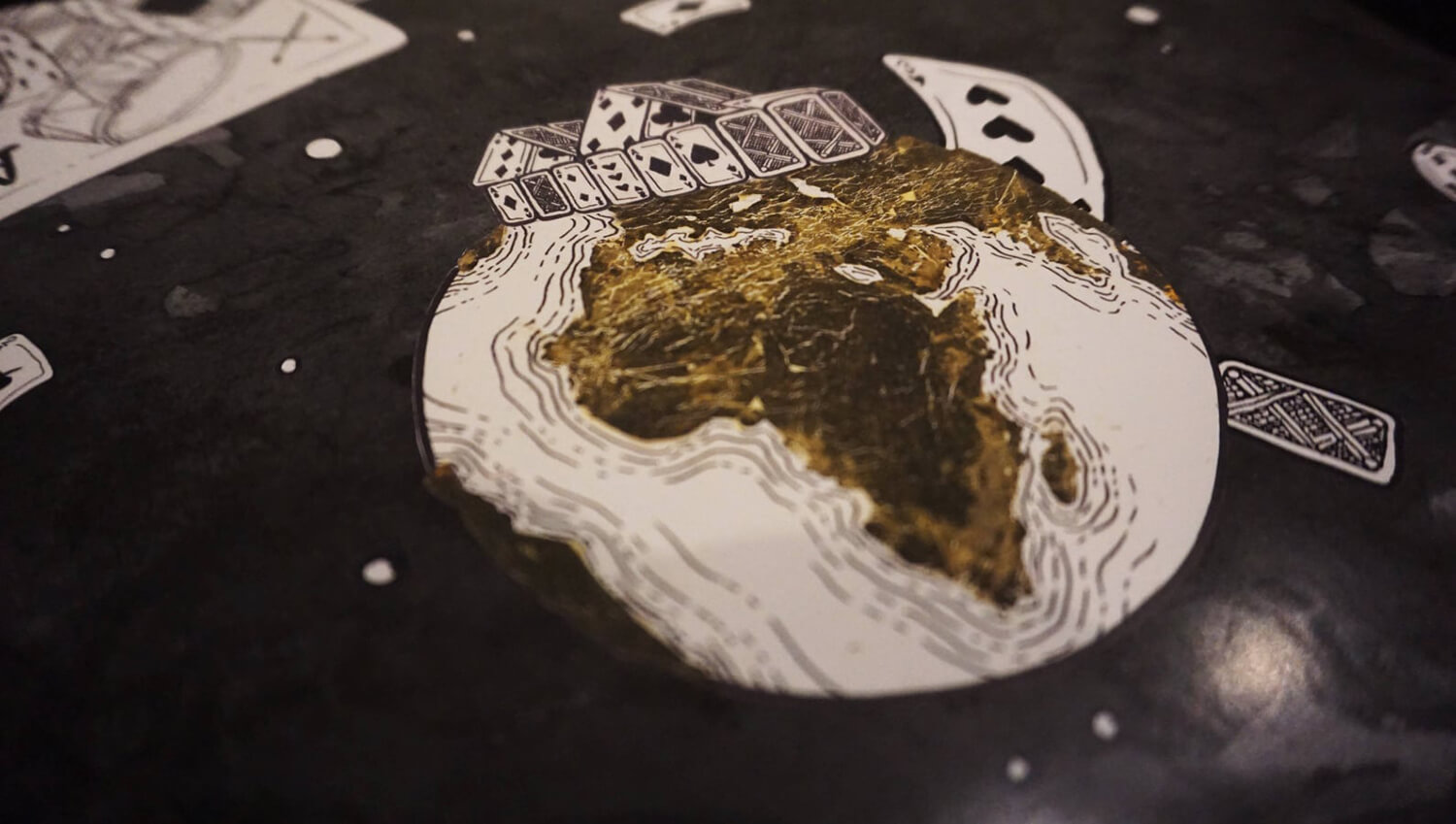 Před prvním infarktem, myšleno jak debutovou sólovou deskou, tak i opravdovou srdeční příhodou, byl MC Matheus činný na pódiích improvizovaného rapu. Vyhrál mnoho freestylových klání a několik let patřil do Top čtyřky československých battlerů. V té době založil s jedním z nejlepších českých freestyle MCs eLKou a boombap producentem DJem Kalimem uskupení Led'n'ice a natočili dvě řadová alba. S triem i sólo vystoupil Matheus na českých hudebních festivalech a koncertech, kde sdílel pódium s předními světovými a česko-slovenskými hiphopovými interprety.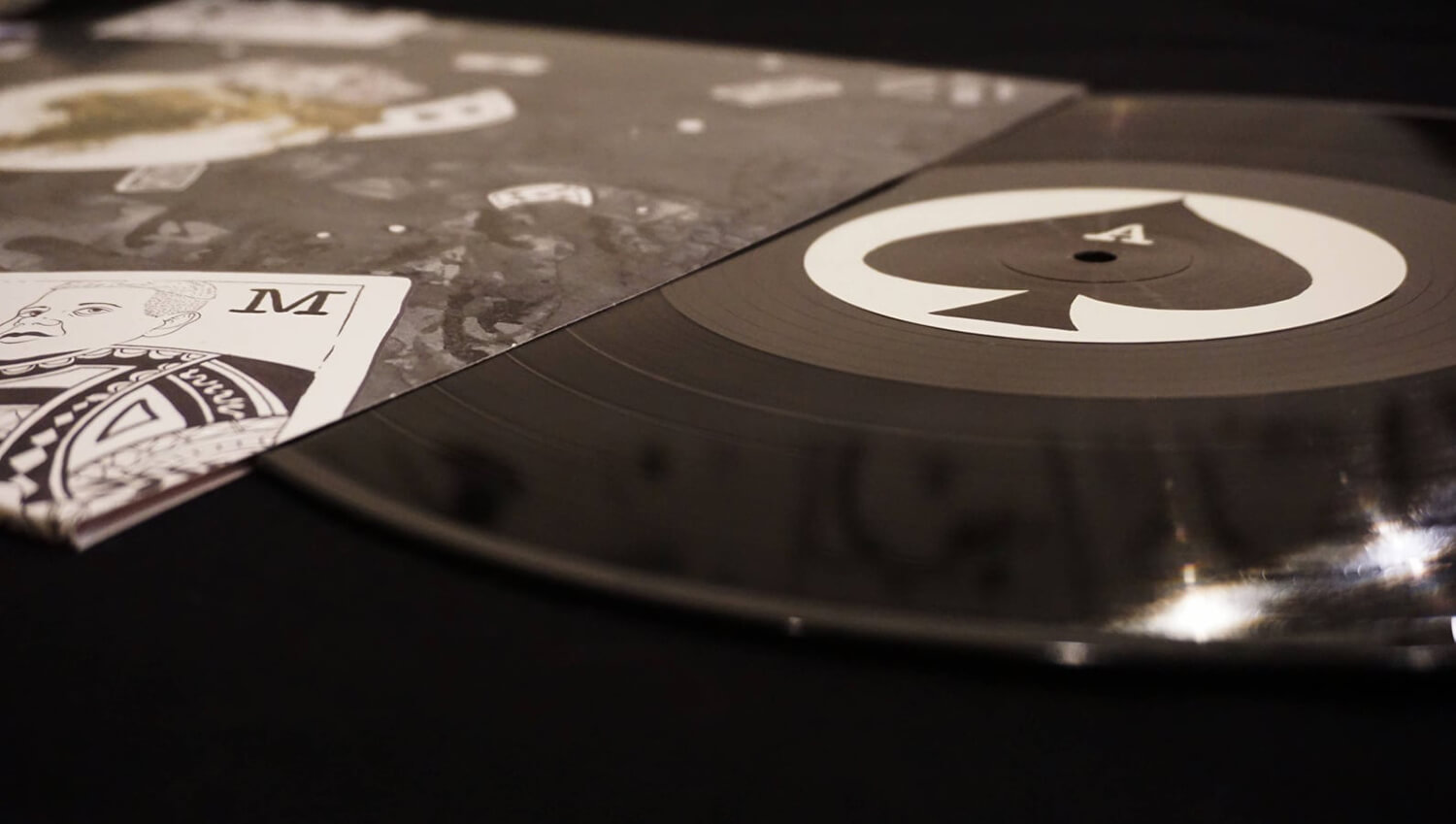 YouTube Otevřete… – https://youtu.be/C1eKMpDP3A8
YouTube Ne ba ví – https://youtu.be/lC1I28GmVpM
Album Domeček z karet – https://li.sten.to/domecekzkaret
Facebook – http://bit.ly/MCMatheusFB
Instagram – www.instagram.com/kluk129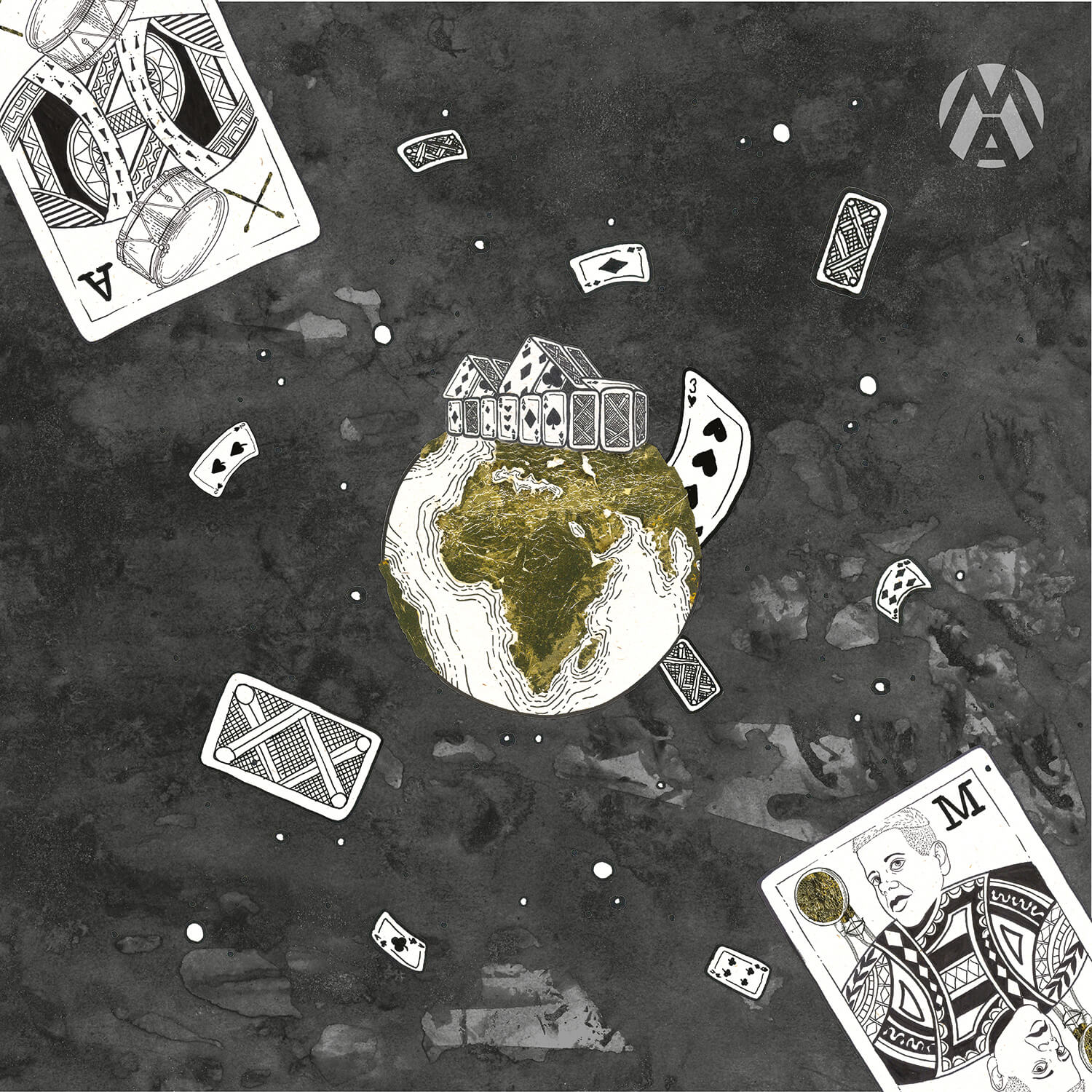 Zdroj: TS