Do slovenských kín vstúpi vo štvrtok 7. apríla 2022 experimentálna audiovizuálna sci-fi snímka Jóhanna Jóhannssona LAST AND FIRST MEN. Vizuálne strhujúci film zavedie divákov do ďalekej budúcnosti. Obrazom ich sprevádza hlas herečky Tildy Swinton. Oceňovaný islandský tvorca, hudobný skladateľ a režisér zomrel v roku 2018, film dokončili po jeho smrti. Poetickú, tragickú i nádeje plnú snímku distribuujespoločnosť Filmtopia.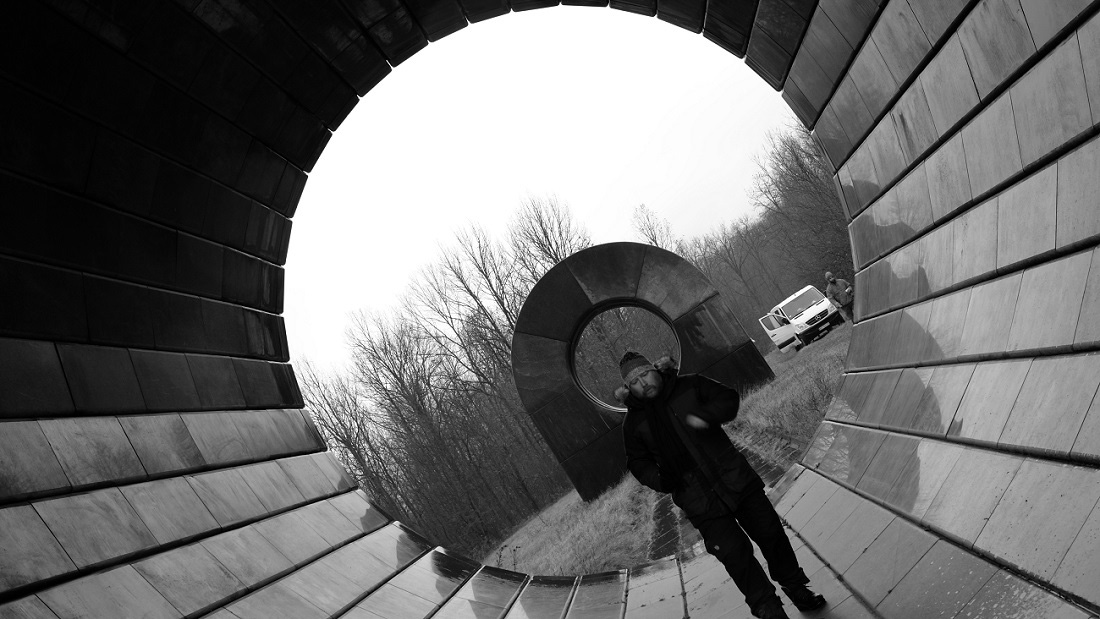 "Filmov, akým je Last and First Men, je v našich kinách veľmi málo. Kvalitné experimentálne snímky, ktoré by reflektovali súčasnú tvorbu, úplne absentujú v ponuke slovenských kín. Aj preto som sa rozhodla po filme siahnuť a dopriať tento mimoriadny zážitok aj našim divákom," povedala riaditeľka filmovej distribučnej spoločnosti Filmtopia Silvia Učňová Kapustová.
Last and First Men má vlastné plynutie času; je posledným a zároveň najosobnejším dielom výnimočného Jóhanna Jóhannsona, je alegóriu spomínania, ideálov i smrti utópie.
Experimentálna audiovizuálna sci-fi báseň Jóhanna Jóhannssona je zasadená do ďalekej budúcnosti, v ktorej ľudstvo dospelo k zániku. Ponúka unikátny zážitok mimo známy čas a priestor.
V ďalekej budúcnosti sa ľudská rasa ocitá na pokraji zániku. Z jej bývalej slávy zostávajú už iba osamelé a surreálne momenty, ktoré vysielajú naliehavé posolstvo do prázdnoty vesmíru.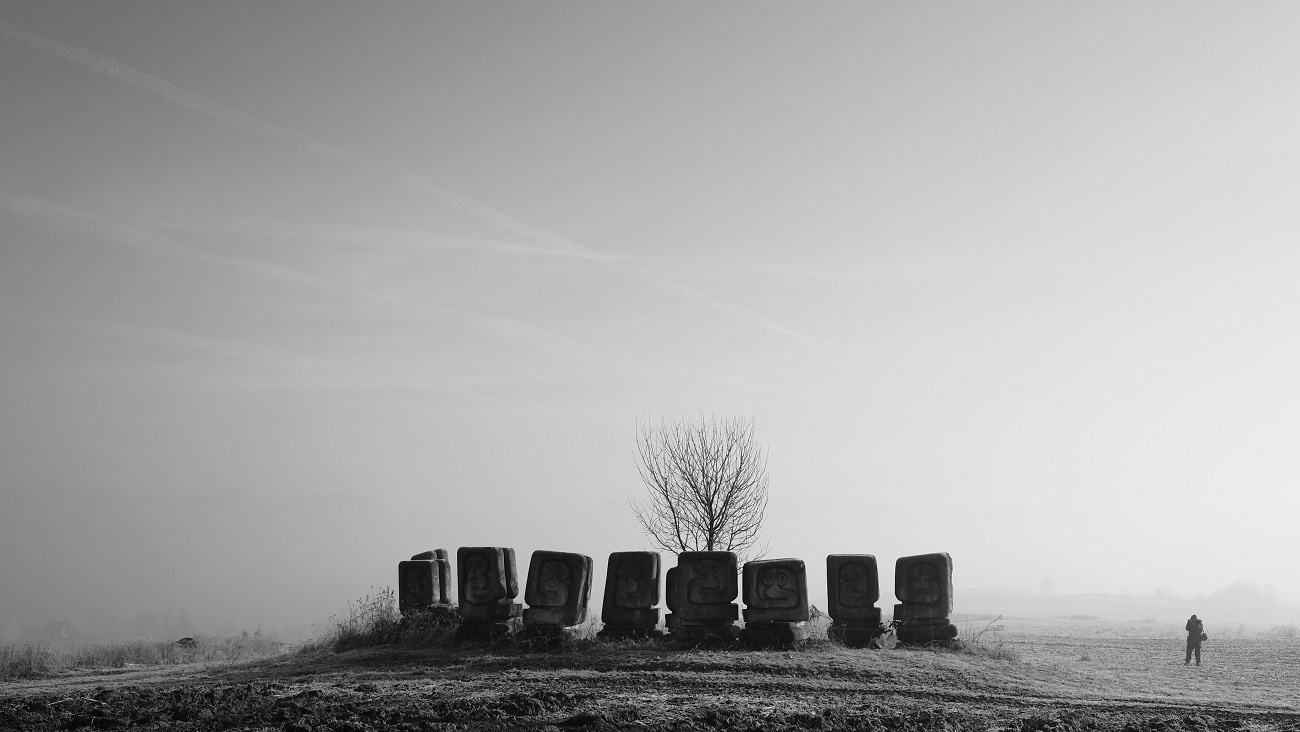 Jediný, po smrti dokončený film vplyvného islandského skladateľa Jóhanna Jóhannssona, je originálnou audiovizuálnou hypnotickou sci-fi básňou, v ktorej sa reálne betónové ornamenty menia na znepokojujúce objekty z ďalekej budúcnosti. Kontrastné čiernobiele zábery 16 mm kamery Sturly Brandth Grøvlena v spojení s majestátnym minimalizmom Jóhanssonovej hudby menia film na unikátny zážitok mimo reálny čas a priestor.
Film, ktorý láka do sveta surreálnych a fantazmagorických monumentov mal festivalovú premiéru na Berlinale 2020, minulý rok ho uviedol aj Medzinárodný filmový festival Karlove Vary a v novembri 2021 ho v Bratislave mohli vidieť aj návštevníci festivalu Ars Poetica.
Jóhann Jóhannsson (1969–2018) bol plodný skladateľ, ktorý písal hudbu k širokej škále médií vrátane divadla, tanca, televízie a filmu. Jeho dielo je charakteristické kombináciou klasickej inštrumentácie s elektronickými prvkami.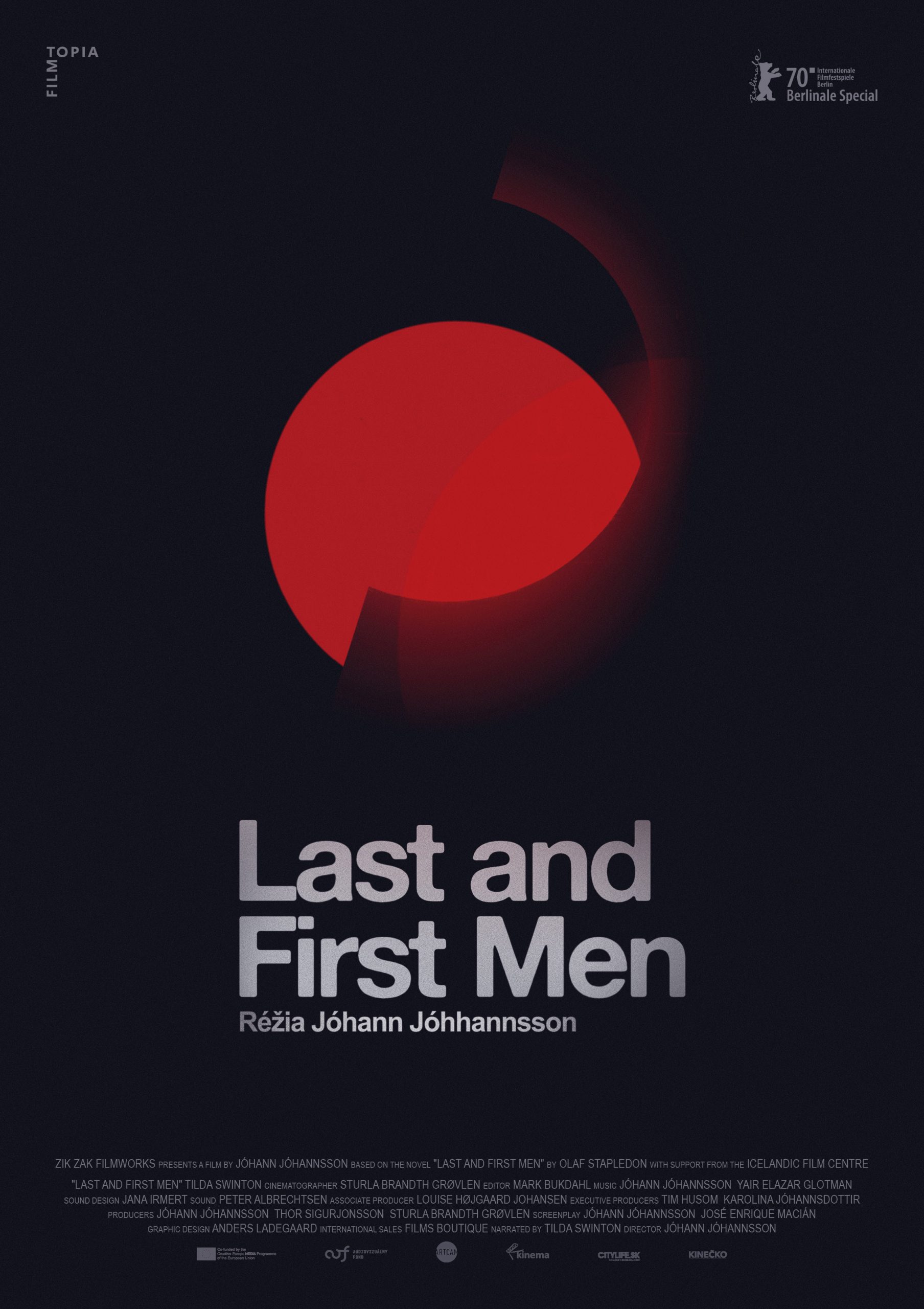 Zdroj: TS