Nedávno médiami prebehla informácia o rozdelení známej slovenskej skupiny DESmod. Skupina, zložená z Dušana Minku, Richarda Synčáka, Martina Cibulku a Rasťa Tomana, ale nezaháľala a 23. mája 2021 oznámila na svojej sociálnej sieti príchod nových členov, ktorí obsadili posty bubeníka a speváka. Za bicie nástroje si sadol Michal Chrenko, ktorý pôsobil aj ako bubeník skupiny Metropolis. Po jeho boku sa na poste speváka objaví Robo Šimko zo skupiny Massriot.
"Nie sme žiaden zlepenec, sme partia dlhoročných priateľov, ktorých cesty sa v tejto chvíli spojili. Poznáme sa už asi 14 rokov, Michal a Robo sa dokonca stretli aj v známej talentovej súťaži. Odkedy sa poznáme, sme vždy mali výborné kamarátske vzťahy a tešili sa zakaždým, keď sme sa stretli na festivaloch," prezradil na margo novej spolupráce basgitarista skupiny Dušan Minka.
V novom zložení prichádza skupina aj s mierne "vytuningovaným" názvom – DESMOD & Robo Šimko. Táto skupina za necelý mesiac stihla nacvičiť niekoľko koncertných programov, v tejto chvíli vychádza na svetlo sveta aj ich jej singel s názvom Dokonalý plán.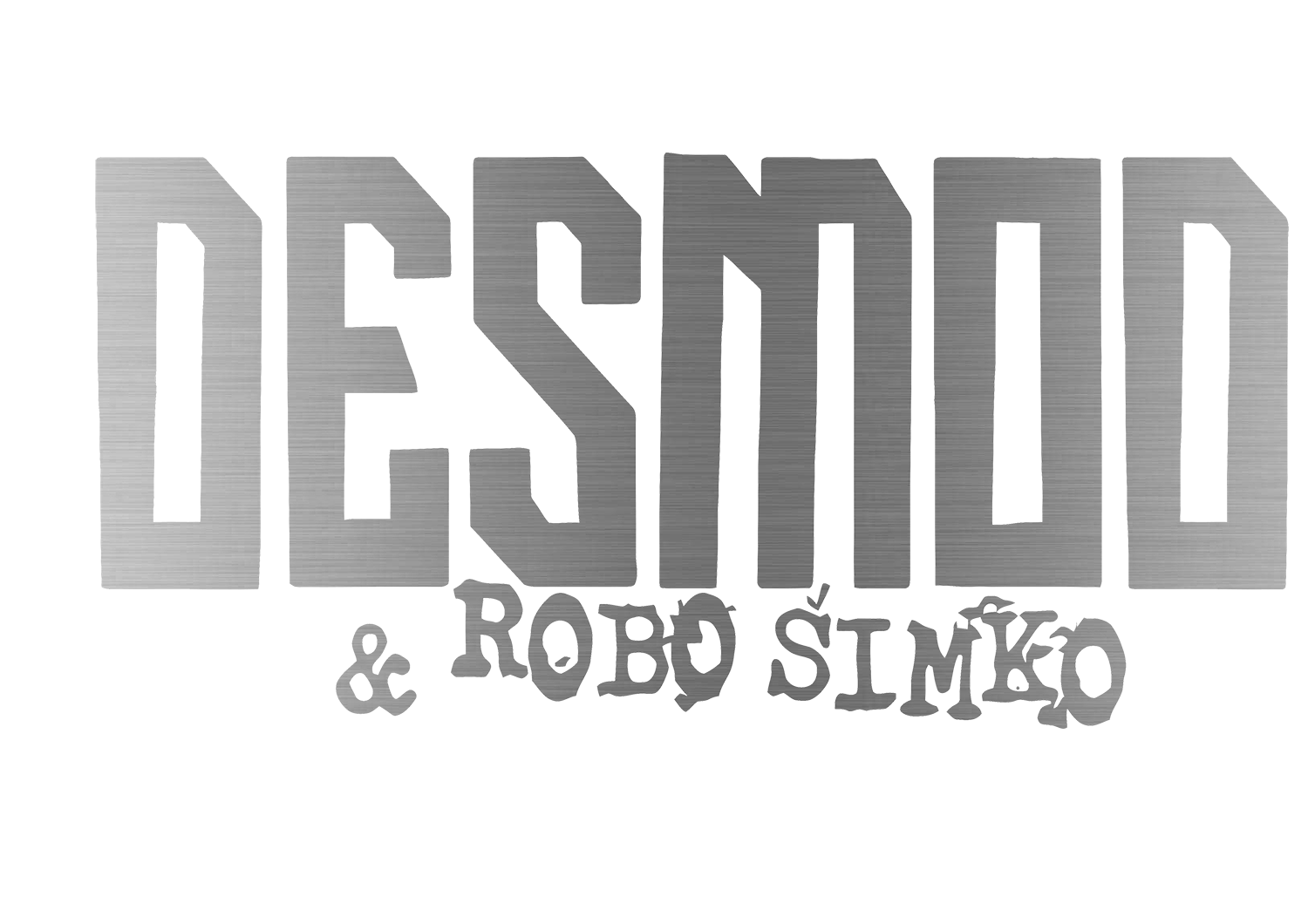 Robo Šimko, nový spevák skupiny, ktorý je zároveň aj autorom textu, o novej skladbe prezradil: "Táto skladba má reflektovať naše pocity, naše emócie, našu silu ísť ďalej a tým inšpirovať aj mnoho ľudí, ktorí sa akoby zasekli v cykle nezdaru, padli a majú pocit, že sa už nikdy nepostavia. Chceme ňou vrátiť ľuďom sny. Myslíme si, že ak sa sny snívajú a na ceste za ich dosiahnutím je vôľa a tvrdá práca, aj keď to pôsobí ako zázrak, ten sen sa splní."
Kapela DESMOD & Robo Šimko teda vyráža na koncertné pódiá, v premiére 16. júla 2021 v Nitre, už aj s novým singlom Dokonalý plán, ktorý sa teší popularite na sociálnych sieťach, ako aj v slovenských rádiách. Hudobníci majú nachystanú novú šou plnú pozitívnej energie, ktorou chcú nakaziť svoje publikum. Skladba vychádza na streamovacích platformách už začiatkom júla.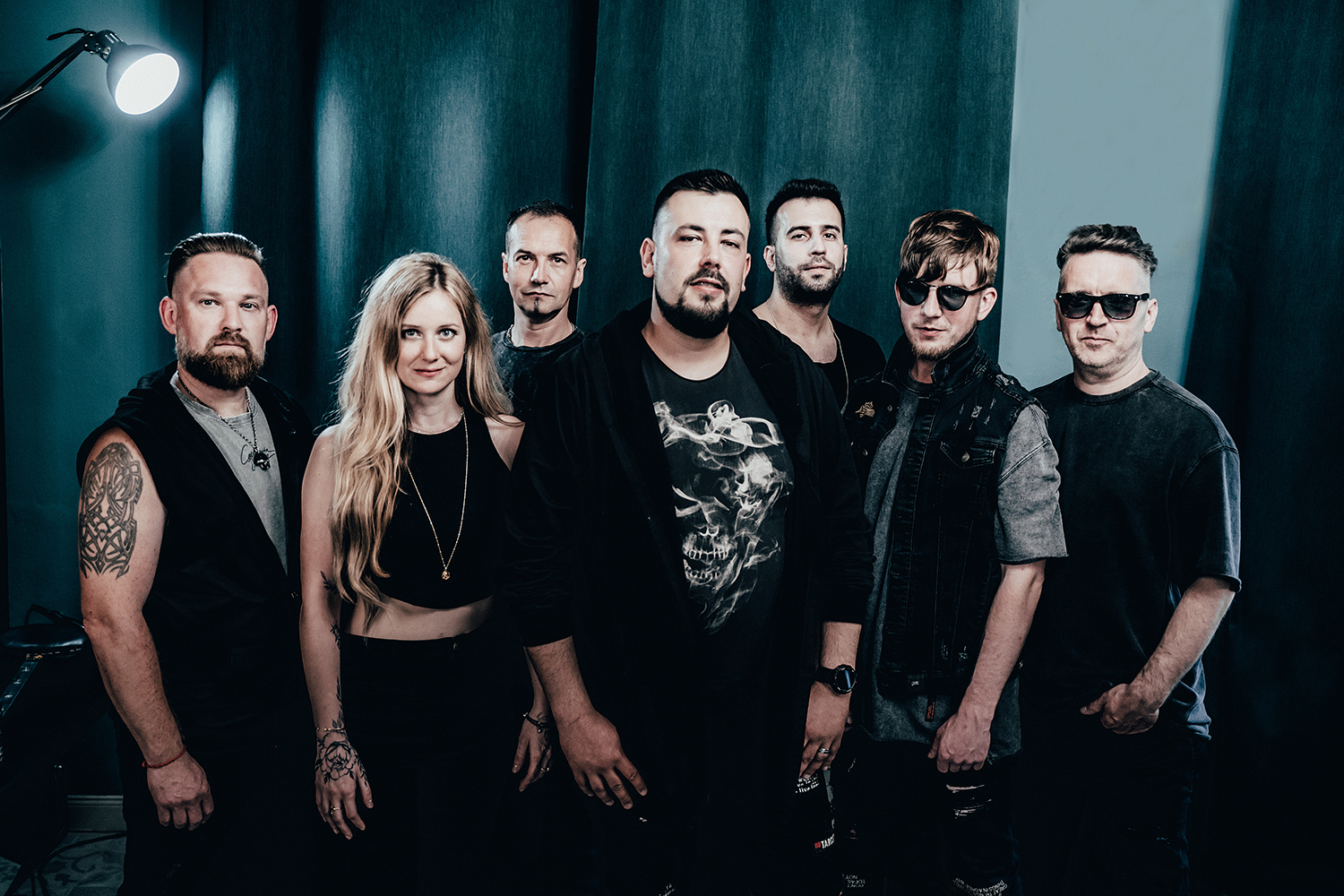 Keď chcete podporiť skupinu v novej zostave, môžete to urobiť jednoducho – sledovaním na sociálnych sieťach Facebook, Instagram a YouTube.
Facebook: https://www.facebook.com/Desmod.a.Robo.Simko
Instagram: https://www.instagram.com/desmod_a_robosimko
YouTube: https://www.youtube.com/channel/UCJqt7PvKBNfY7xHJargdgTQ
Najdôležitejšie informácie o kapele nájdete aj na ich novej webovej adrese: www.desmodarobosimko.sk.
Zdroj: TS