Skupina Desmod na čele s frontmanom Kuly, vydáva po viac ako roku novú skladbu s názvom "Chcem viac". Skladba nesie v sebe poriadnu nálož rocku ako sme pri Kulyho Desmode zvyknutí, no o tom, že sa ľudí skladba emotívne dotkla svedčia aj stúpajúce čísla v trendoch.
Ďalší hit v podaní Kulyho Desmodu je zaručený! Síce dlho nevydávali nové skladby, no po roku to odštartovali vo veľkom štýle. A aj keď má skladba emóciami nabitý text, ich rockové duše sa nezaprú, čo podčiarkuje dokonalý sólo gitarový part v strede sklaby. Práve v tomto tracku cítiť opäť tú ich správnu hudobnú zmes, na akú sme pri tejto zostave zvyknutí. Skladba dostala aj príbehový vizuál od režiséra Pierre Lexis, ktorá vás hneď v úvode vtiahne do deja.
"Ja chcem viac…nielen tak život predýchať, skrytý za iných.."
"O tom kedy presne vyjde album nechceme fanúšikom ešte sľubovať. Jedno ale potvrdiť môžeme, a to že pracujeme na ďalších piesňach a veľmi sa z nich tešíme. Táto skladba vznikla spontánne v štúdiu, každý prispel svojou troškou, tak ako to Desmod robil vždy – je to spoločná tvorba. Okrem tvorby stíhame aj koncertovať a toto leto máme extrémne nabité, z čoho sa veľmi tešíme. Ale vôbec nám to nevadí, práve naopak, užívame si to. Dlho bola doba temna, tak teraz je to veľká eufória", uzatvára Kuly z Desmodu.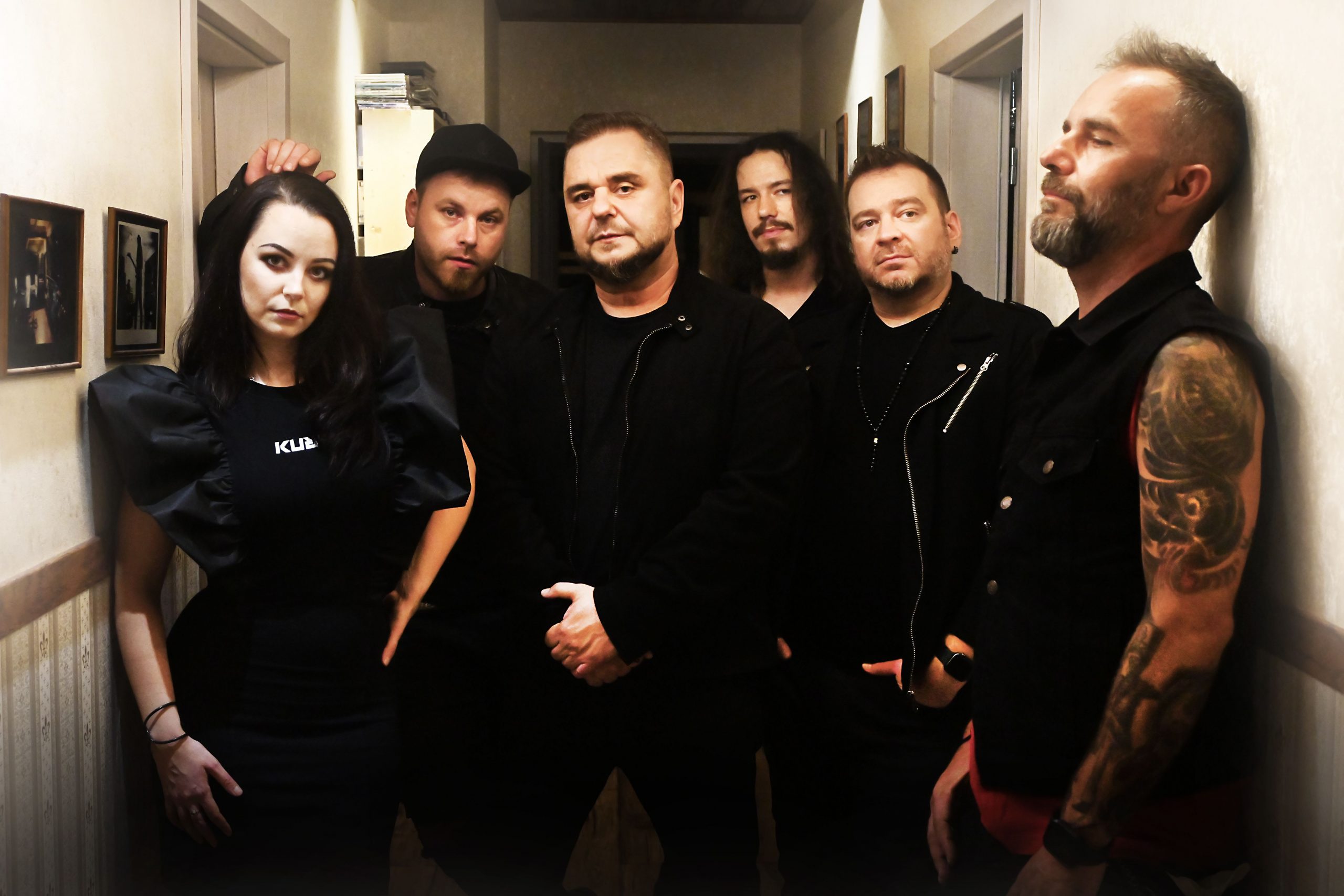 www.desmod.sk
https://ffm.bio/desmod
https://www.youtube.com/watch?v=1cquHDb3Ous
https://shop.rukahore.sk/desmod/tricko-chcem-viac
https://www.instagram.com/desmod.sk/
https://www.instagram.com/kuly.kollar.mario/
https://www.instagram.com/pierrelexis/

Zdroj: PR/BRAND MANAŽÉR JANA TRELLOVÁ/RUKA HORE