Člen labelu #HUDBAZCIREJLASKY Dejvec prichádza so svojim druhým videoklipom, tentokrát k skladbe Problémový typ, ktorá je storytellingovým podaním príbehu dvoch "problémových" archetypov.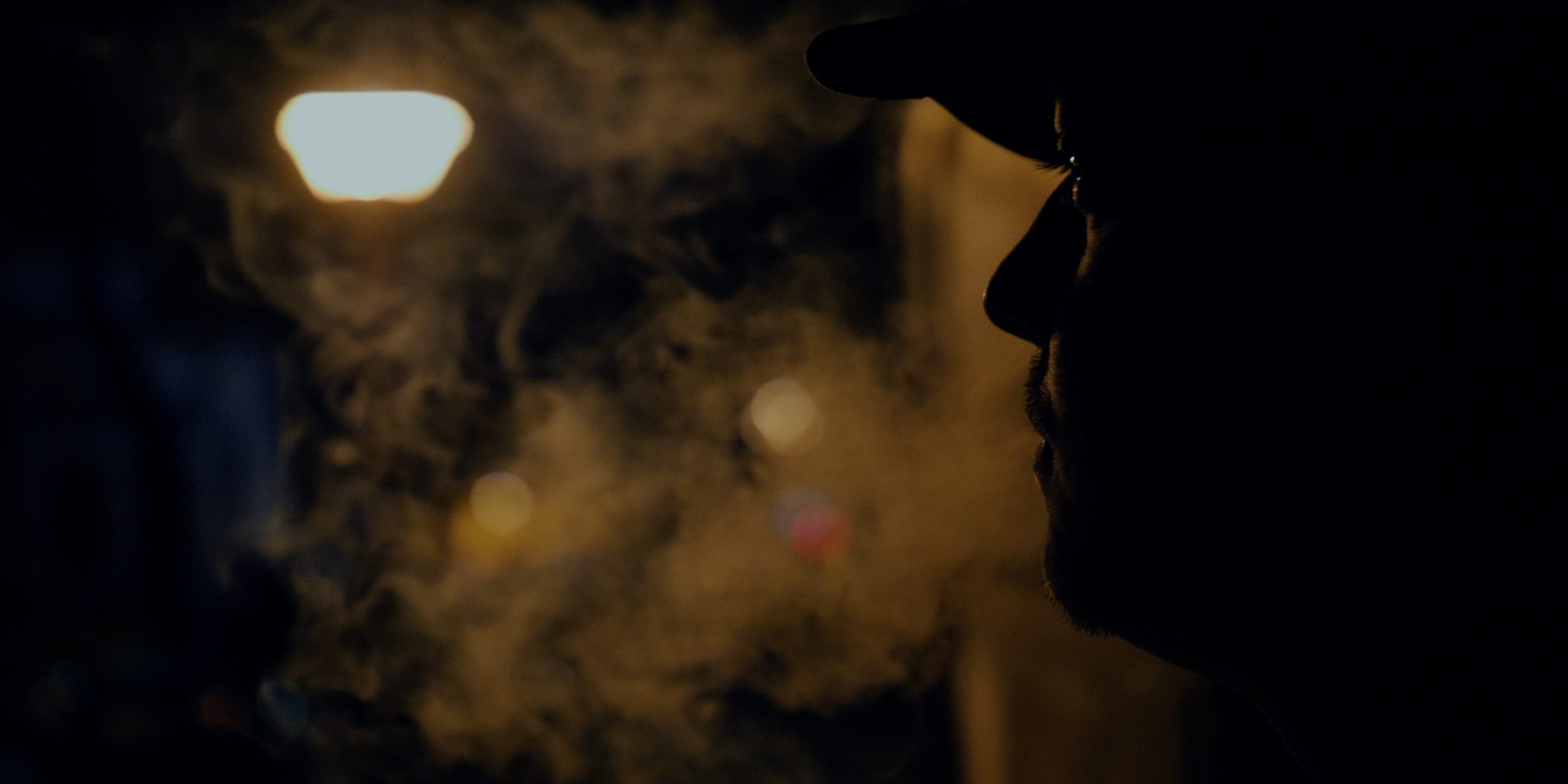 Dejvec: "…mám rád túto vec…jedná sa o storytelling, ktorý už nepočuješ len tak hocikedy, ako to bývalo pred pár rokmi, dlho som sa rozhodoval, či to dať vôbec von a som rád, že k tomu došlo…"
Videoklip vznikal v októbri a novembri v uliciach Spišskej Novej Vsi odkiaľ Dejvec pochádza a o jeho vizuálnu stránku sa postaral Matej Cvengroš.
"Chcem sa poďakovať všetkým ktorým na tom so mnou pracovali, vrelá vďaka 🙏 😉 Na videu opäť zamakal Matej Cvengroš, ktorému osobné veľmi ďakujem za čas, prácu a pevné nervy… btw. osoby účinkujúce vo videu, nemajú nič spoločné s obsahom treku :)))" dodal autor textu skladby.
https://www.instagram.com/dejvec
https://www.instagram.com/hudbazcirejlasky
https://www.facebook.com/dejvec
https://www.facebook.com/hudbazcirejlasky
https://www.youtube.com/c/HUDBAZCIREJLASKY
►Spotify – https://open.spotify.com/track/1r4zoGPyuzl6Jt2DiAPqLw?si=a5d4e4e535d1468c
►Apple Music – https://music.apple.com/sk/album/probl%C3%A9mov%C3%BD-typ-single/1594646168?l=sk
►Amazon Music – https://music.amazon.com/albums/B09LJ2G1K2?marketplaceId=A3K6Y4MI8GDYMT&musicTerritory=SK&ref=dm_sh_plGsOOX3mcIo084k2tlaaJiKo
►Deezer – https://deezer.page.link/f3yB82Dy4Sm5a2Wn9
► Tidal – https://tidal.com/browse/track/204625200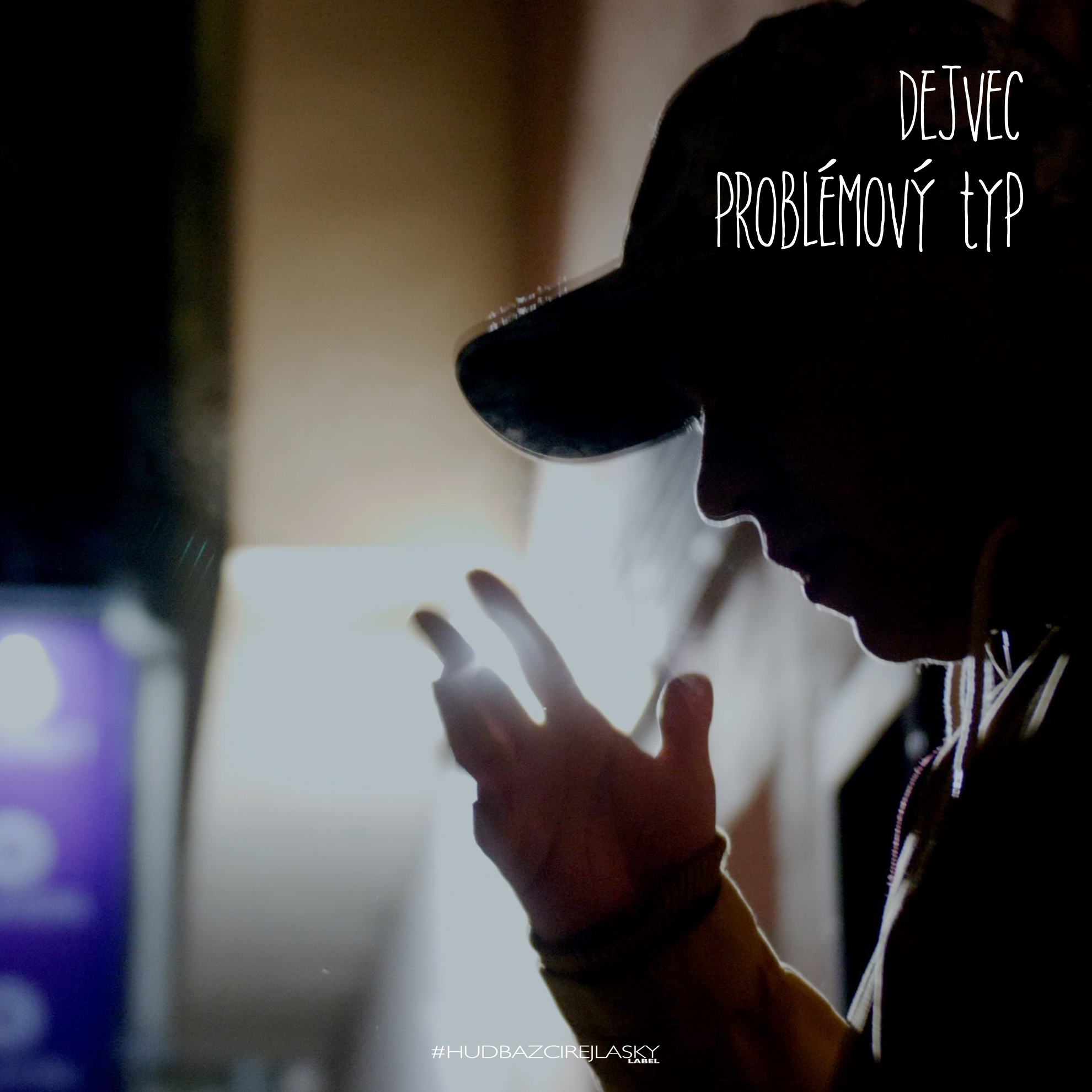 Zdroj: TS