Ešte sa mohli volať The Rangers a na prvom LP dokonale zužitkovali to najlepšie, čo od roku 1967 spoločne vytvorili. Začínali na festivale Porta, ale ich melodicky mimoriadne chytľavé vokály a pesničky na pomedzí folku, country a popu sa stali veľkými hitmi pre omnoho širší okruh poslucháčov.
Na vinyle fanúšikovia nájdu pôvodných 12 piesní, ktoré sú na CD trefne obohatené o ďalších 15 bonusov. Country expert a moderátor raných vystúpení Rangers Mirek Černý vybral ako bonusy singlové ale tiež koncertné nahrávky. Môžeme tu počuť pôvodnú speváčku Jarku Hadrabovú, hosťujúceho Michala Tučného, ale predovšetkým najdôležitejšiu zostavu kapely Antonína Hájka, Milana Dufka, Miroslava Řihošku, Radka Tomáška, Jana Vančuru a Jiřího Veissera. Obal obsahuje spomienkové texty a tiež zakázanú fotografiu na titulku od Alana Pajera z roku 1969.
Mirek Černý spomína v booklete: "Čerstvá reedícia kolekcie, ktorá pred viac než pol storočím otvárala gramofonové účtovníctvo skupiny Rangers, obohatená nielen o zvyšné štúdiové nahrávky, ktoré táto partia až do roku 1970 dostrkala na gramofónové platne, a navyše dva skutočné unikáty. Živé nahrávky z Porty s hosťujúcim Michalom Tučným a zámorská folková klasika 'Darling Corey', ktorú títo báječní chlapci – napriek tomu, že patrila roky k ich koncertným majstrovským kúskom – nikdy do gramofónového štúdia nepriniesli…".
"Je to záplava pozitívnej muziky so štýlovo presnými textami, kompetentnými inštrumentálnymi výkonmi a báječnými viachlasmi. Americké ľudové východiská dostali pekný domáci kabát, albumovo výlučne prevzatý repertoár bol v bonusoch náznakovo doplnený neskôr zásadnou vlastnou tvorbou už Plavcov," dodáva k reedícii producent Supraphonu Karel Deniš.
Reedíciu debutového albumu Rangers z roku 1969 vydáva Supraphon v rozšírenej reedícii na LP a s pätnástimi bonusmi na CD i digitálne.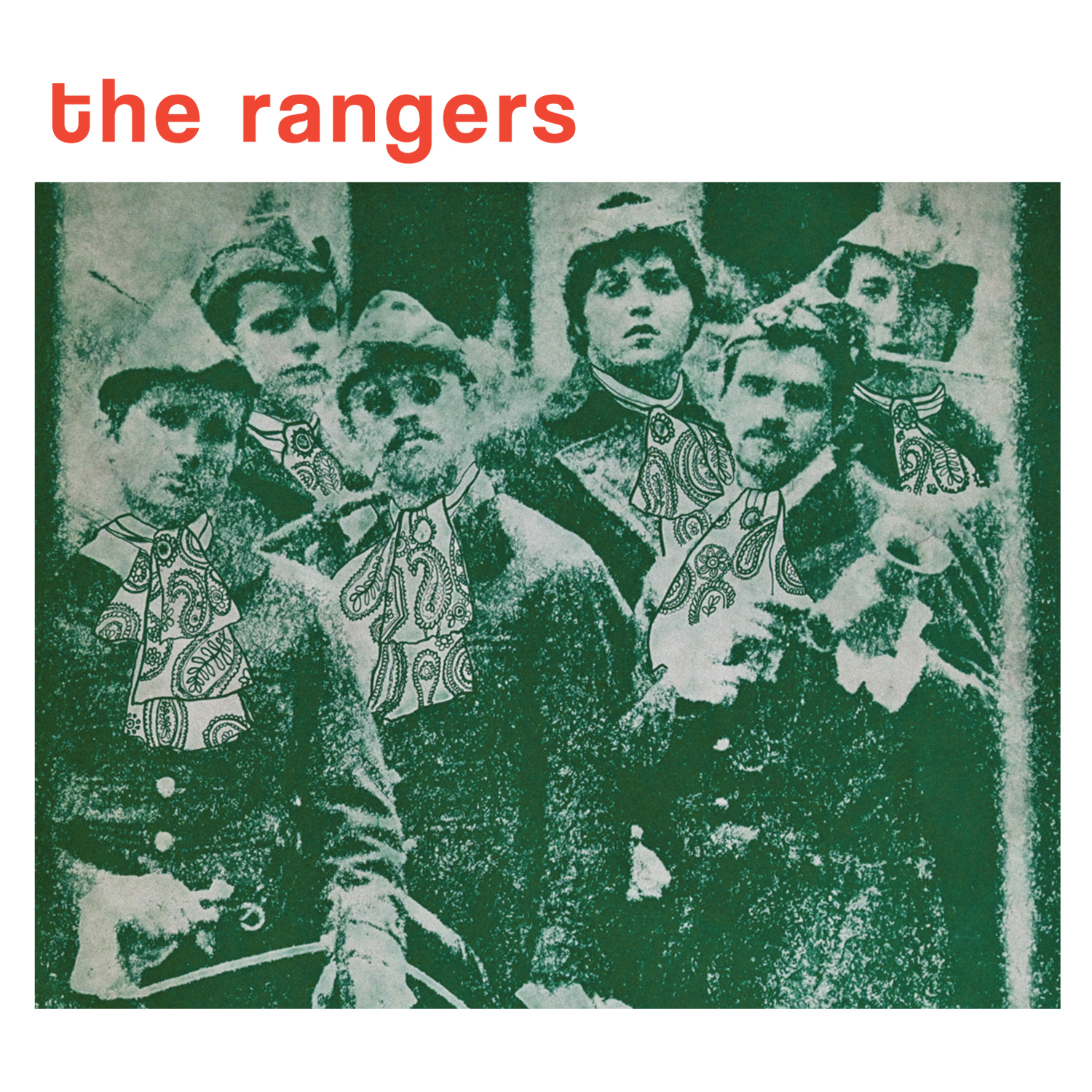 Zdroj: TS