Ozajstná hudobná špecialita. Po prvýkrát príde na Slovensko americko-kanadský projekt Munly & The Lupercalians, ktorý vedie kultová postava denverskej dark country scény Jaye Munly. Fajnšmekri ho poznajú nielen z obľúbenej partičky Slim Cessna's Auto Club, ale aj z Denver Broncos UK, Munly and the Lee Lewis Harlots, alebo z jeho spisovateľskej činnosti. V prítmí bratislavského klubu Fuga sa 20. októbra z gotickej hmly vyleje temný zvuk Munlyho a jeho spoluhráčov v strašidelných maskách. Pôjde o skutočne intenzívny umelecký zážitok v rámci ďalšieho podujatia z koncertnej série DANUBE MUSIC DAY (Grandmaster Flash, DakhaBrakha, Arreseted Development, PSH a ďalší interpreti už onedlho oznámení).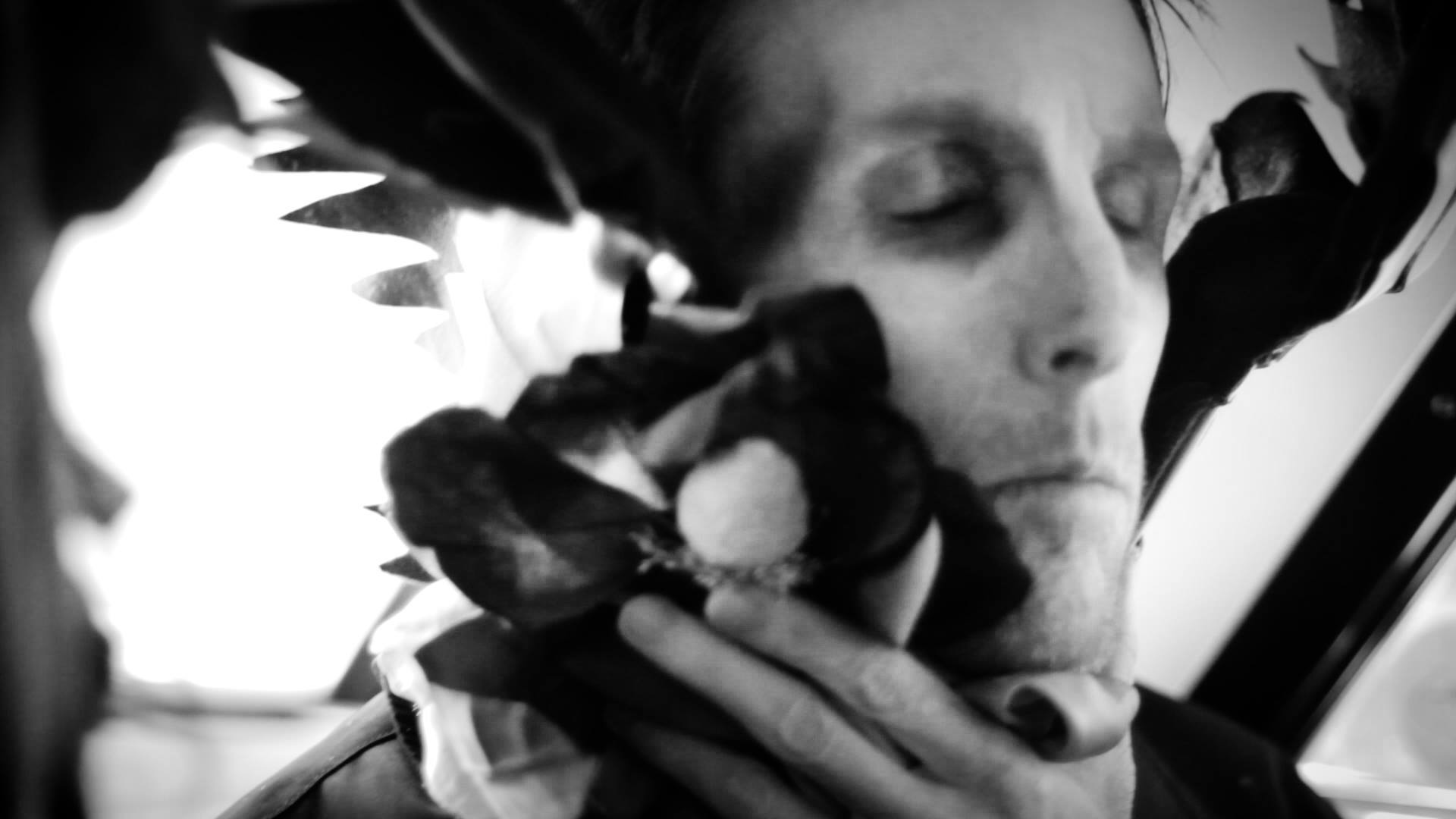 Takmer dvanásť rokov nebolo počuť nič o sólovom projekte Jaye Munlyho z Slim Cessna's Auto Club. Teraz sa pripomína prvým dielom z pripravovanej trilógie a koncertným turné. Jeho bočný projekt Munly & The Lupercalians patrí k riadnym kultom a vidieť naživo bude veľká vzácnosť! Neprehliadnuteľná postava nielen vďaka svojmu zblednutému výzoru s prepadnutými očami, v ktorých je poriadna iskra fantázie. Vyštudovaný lingvista anglickej literatúry má svojím pesničkárstvom blízko k Tomovi Waitsovi, Nickovi Cavovi či poetike Edgara Allana Poeho. Zaľúbenie našiel v gotických príbehoch, v ktorých sú smutné až tragické konce. Zachraptený barytón listuje v temných stránkach života vo všetkých odtieňoch anglo-amerického poetizmu, storytellingu a gotickej literatúry. Vo svojej akademickej činnosti sa zaoberal literárnym bádaním najmä z obdobia viktoriánskej éry.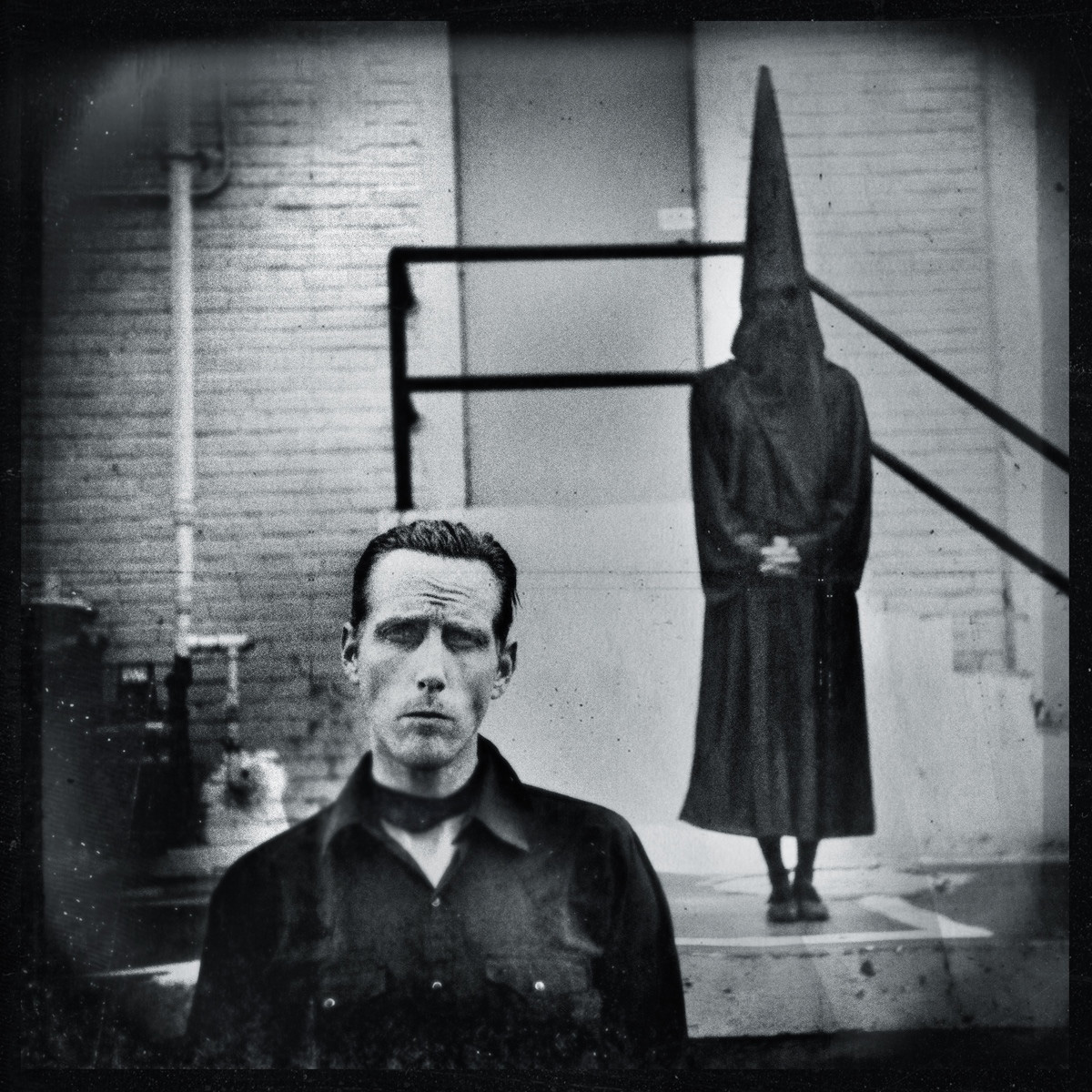 Atmosféru veľkých tmavých domov, vŕzgajúcej povaly a blúdením medzi svetom živých a mŕtvych vtesnal do svojej poézii a drámy – niekoľkokrát ocenenej prestížnymi cenami. Vo svojom koncepte vytvoril mystifikáciu okolo fiktívneho mesta Lupercalia, v ktorom žijú podivní obyvatelia oblečení do všakovakých strašidelných kostýmov. Tento svet stvoril vo svojom fantasy románe Confessions To Scare (odporúčanie pre fanúšikov George R.R. Martina, J.R.R. Tolkiena – ich temnejšia a obskúrnejšia verzia), na ktorú má nadviazať prvý album Kinnery of Lupercalia, Undelivered Legion (2022) z pripravovanej trilógie. Munly čakal dvanásť rokov, kým do seba zapadol celý koncept jeho fantasy sveta v spojení s hudobnými aranžmánmi z alt-country, gotického rocku, bluesu, gospelu. Mystický zvuk benja sa pretína s ďalšími nástrojmi v podaní hudobníkov zo zostáv Slim Cessna's Auto Club (piati členovia) a DBUK (všetci členovia).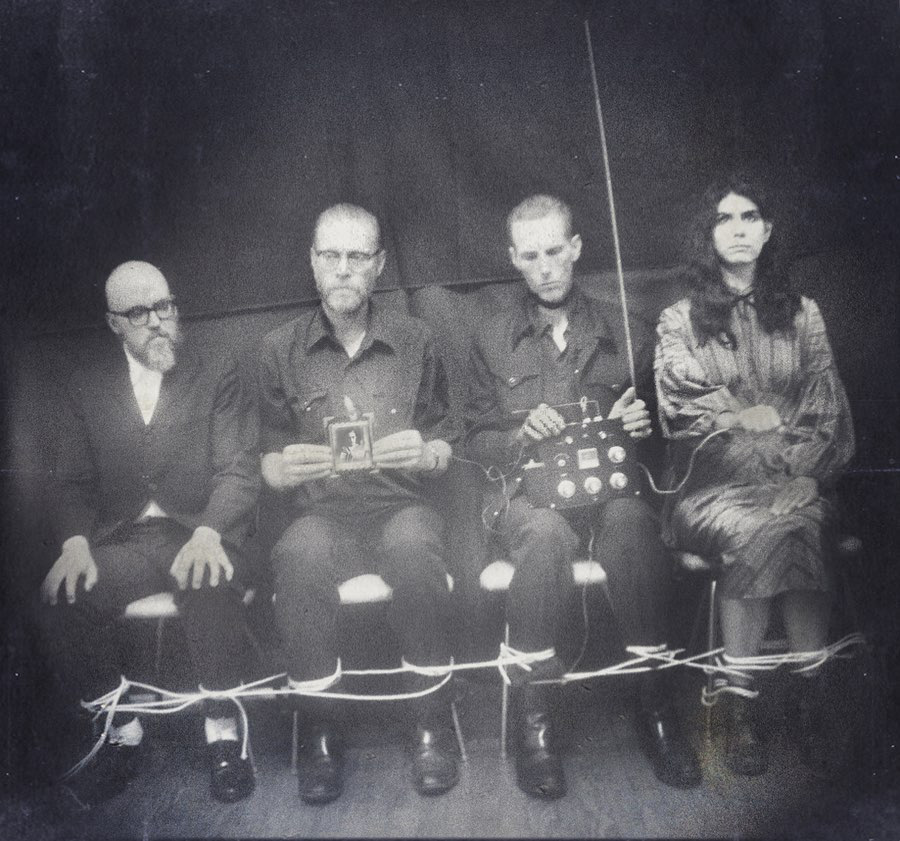 Koncert Munly & The Lupercalians sa uskutoční pod značkou Danube Music Day, ktorá chce prinášať na Slovensko prelomových a priekopníckych interpretov z rôznych žánrov, ktorí výrazným spôsobom formovali hudobnú scénu (v oblasti zvuku, formy aj estetického vnímania).
Munly & The Lupercalians; 20.10.2022; Fuga, Bratislava
https://goout.net/sk/munly-and-the-lupercalians-danube-music-day-2022/szsjrlt/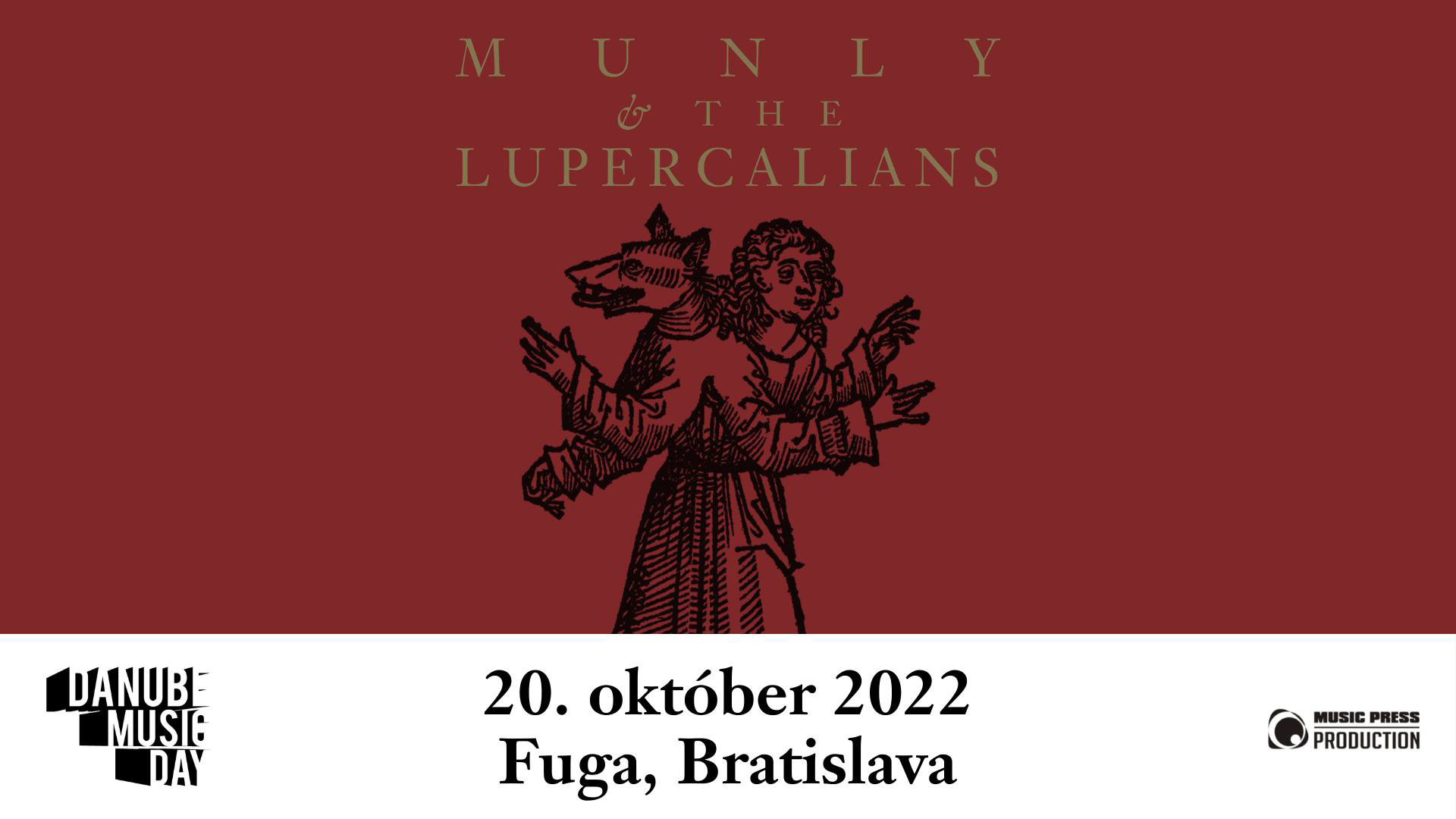 Zdroj: TS