Britsko-slovenská kapela bola posilnená o basgitaristu Tomáša "Fakyho" Faktora z power popových Princov, ktorí v roku 2020 ukončili svoju činnosť.
Britsko-slovenské rock'n'rollové duo Craggy Collyde sa prihlásilo prvýkrát o pozornosť v roku 2018 vydaním singla Sorry Now/Go Ahead And Break Me. S druhým vinylovým počinom – šesťpesničkovým EP Wrapped Up in Ribbons(recenzia TU) prišla v roku 2020 aj pandémia, ktorá načas sťažila činnosť kapely, ktorá žije v dvoch mestách – v Brne a Bratislave, teda v dvoch rozličných krajinách, medzi ktorými boli uzatvorené hranice. Už pred pandémiou však vznikli zárodky toho, čo prinieslo svoje ovocie neskôr – kapela sa v roku 2021 vracia na pódiá posilnená o nového člena. Gitarista, spevák a skladateľ Craggy, Brit žijúci v Brne a slovenská bubeníčka Veronika, sa rozrástli o hráča na basovú gitaru Tomáša z legendárnej bratislavskej kapely Princovia. Ako sa Tomáš ku kapele pridal?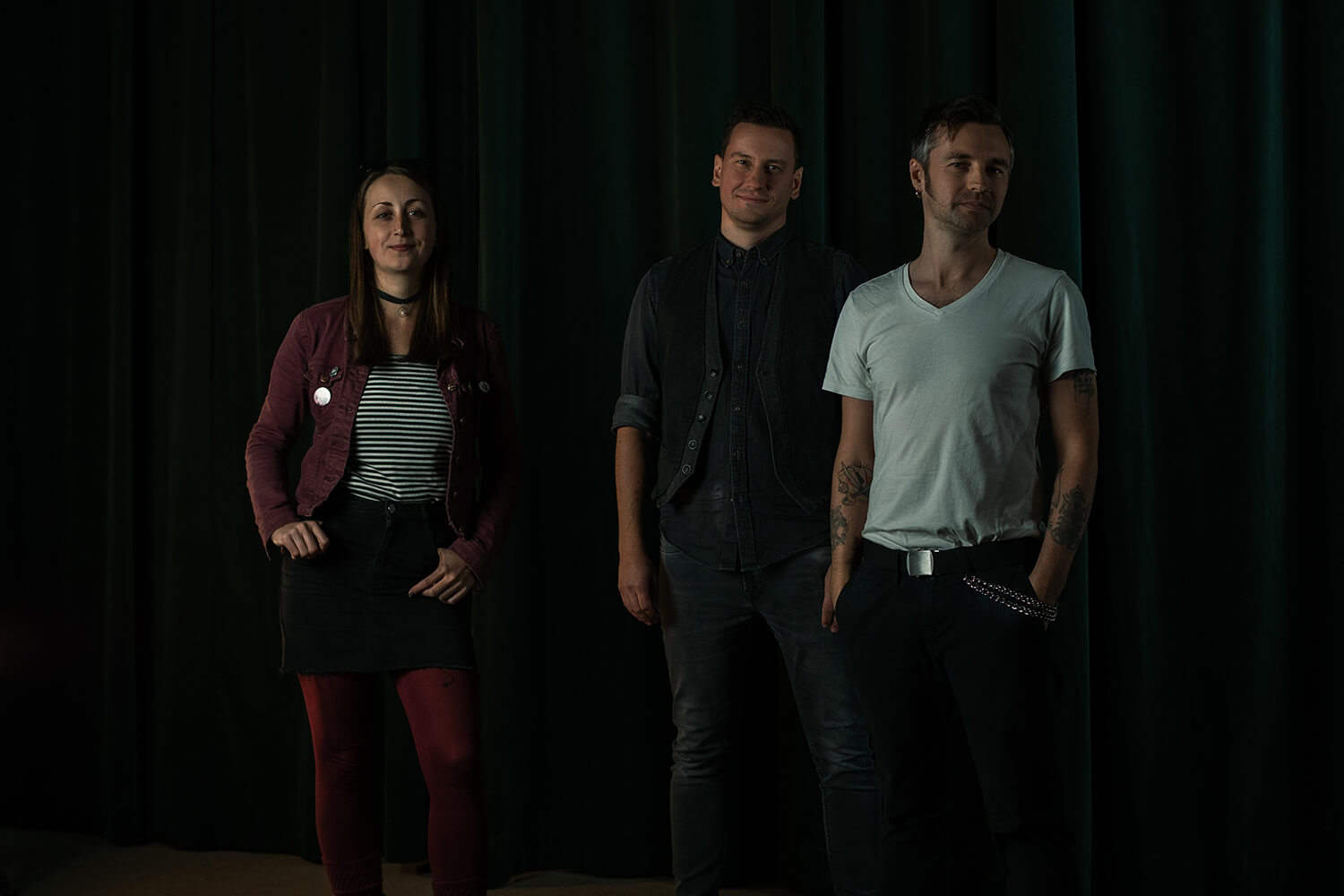 "Veroniku s Craggym som videl hrať v Bratislave na Record Store Day v roku 2019 a tak strašne sa mi to páčilo, že som hneď utekal domov zisťovať, či náhodou nemajú basáka, ktorý trebárs len nemohol prísť. Keď som zistil, že sú bez basáka, strašne som sa potešil, no vzápätí som sa dočítal, že skúšajú v Brne. To som považoval za logisticky nereálne, ale tá muzika sa mi tak páčila, že som sa po čase Veronike proste v slabej chvíľke ozval – a dobre som spravil!" prezrádza Tomáš.
"Basáka alebo basáčku sme vyslovene nehľadali, ale boli sme tomu otvorení. Skôr sme čakali kým sa objaví ten správny človek. Na pódiu sme si vystačili aj dvaja, ale Tomášova prítomnosť so sebou priniesla značné obohatenie nášho zvuku, ktoré niektoré pesničky vyslovene potrebovali. Môžeme tak oprášiť aj niektoré staršie songy, ktoré sme bez basgitary nehrávali," hovorí frontman Craggy. Veronika k tomu dodáva: "Hoci Princovia boli mojou obľúbenou kapelou a ich koniec ma dosť mrzel, má to jedno veľké pozitívum: Tomáš teraz môže hrať s nami," smeje sa bubeníčka.
Craggy Collyde v najbližšej dobe chystajú nové video k songu z posledného EP Don't Put Me Down, ktoré bude zverejnené na prelome novembra a decembra. Na pódiách je možné kapelu vidieť v novom zložení v tomto roku ešte 9. decembra v Bratislave a 11. decembra v Brne, ale tiež napríklad 4. decembra v Prostějove.
Udalosť na bratislavský koncert s Ironic Modern World a Dafy & the Rafters na Facebooku: https://www.facebook.com/events/285332810165321/
Craggy Collyde nájdete na Facebooku, Instagrame, Bandcampe, Bandzone i na všetkých streamovacích službách.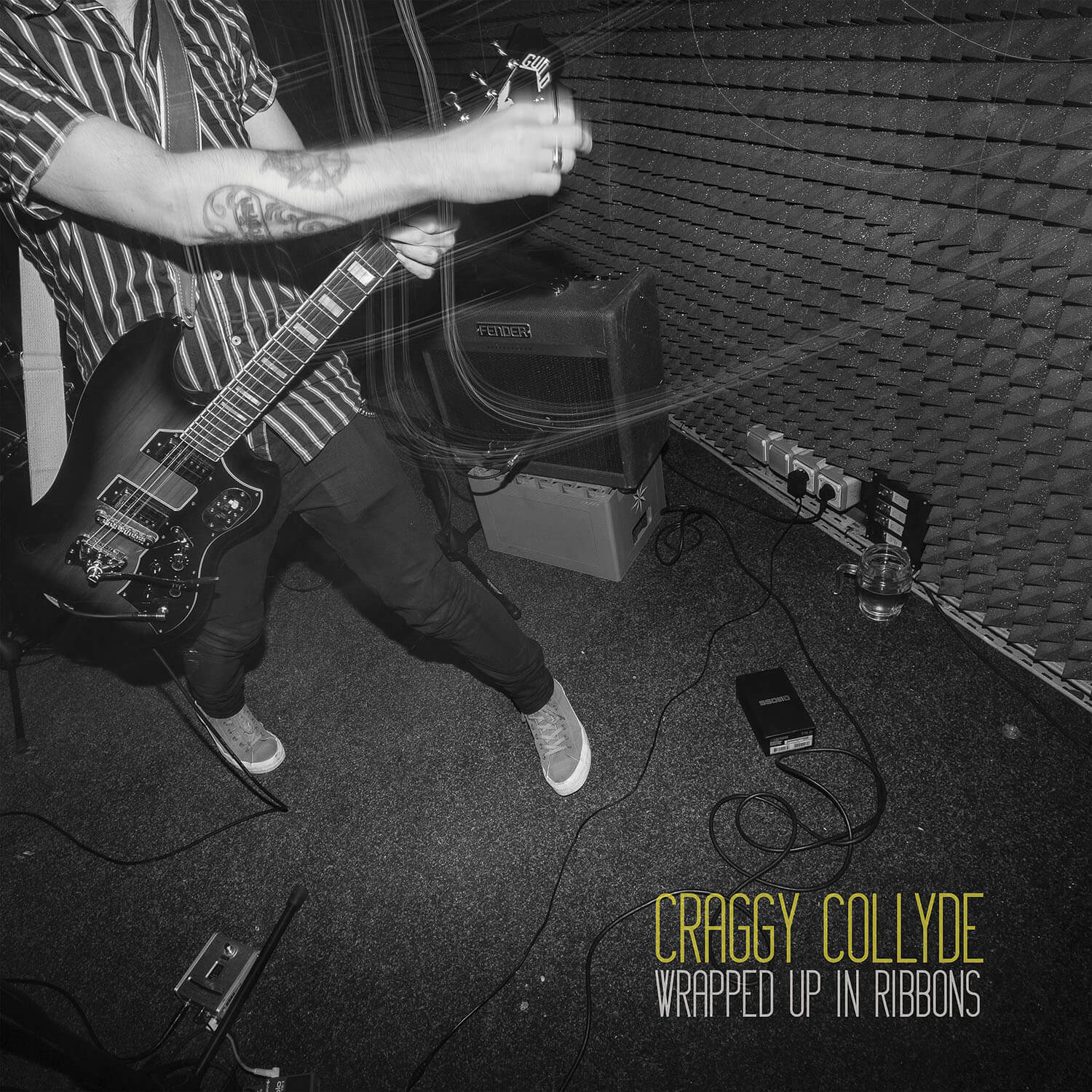 Zdroj: TS