Po päťročných odstupoch od prvého anglického a druhého slovenského albumu prichádza tretí album kapelyCosmetica s alternatívnejším a ambientnejším zvukom. Album Introvertná show doprevádza videoklip k skladbe Rýchlosť sveta v pulzujúcom a rozbublanom retropope.
Nový album s desiatimi skladbami je pretkaný rôznymi smermi, tak ako každý člen v kapele inklinuje k inej hudbe, no v konečnom dôsledku vytvára harmonizujúci a ucelený koncept. Túžba po experimentovaní a zmene priviedla kapelu do troch nahrávacích štúdií, k návratu klávesov i k bohatšej postprodukcii.
Náladovo sa album nesie v autentickej atmosférickej lyrike. "Tá je niekde dramatická, niekde rýpavá, niekde tajomná a niekde nostalgická. Pôvodný koncept bol album orámovať príbehmi konkrétnych mestských ľudí a vytvoriť z nich mozaiku, niečo na spôsob Nerudových Malostranských poviedok, ale v bratislavskom hudobnom prevedení," ozrejmuje frontman kapely Ilja Miškovič, ktorý je aj autorom textov a hudby.
Texty zachytávajú mikropríbehy mestských postavičiek, obyčajných aj obskúrnych, poznačených a skúšaných modernou dobou. Z tohto konceptu vyčnievajú len skladby s Iljovým osobnejším a autobiografickejším prístupom Body, Materiál ja a ty, Teraz a tu a Svetlá do tmy. Časom album dozrel do komornejšej a menej rockovej formy, v ktorom zvolili zvuk gitár menej štipľavý a guľatejší, ale špinavý a deformovaný, a zároveň detailnejšie umiestnený v nahrávke. Pribudlo viac klávesov a postprodukcie, pre ktorú kapela vybrala nové štúdio, a to nie jedno, ale hneď dve.
Na sklonku roka 2018 začala kapela nahrávať v štúdiu LVNGC. Prvé uzreli svetlo sveta skladby Herec bez kytice a Body. Voľných frekvencií v LVNGC štúdiu nebolo veľa, preto sa v roku 2019 kapela presunula do štúdia JK acoustic, kde nahrala Lásku v šanónoch a Cherubína. Ostatné skladby sa dohrali v domácom "prístave" u Juraja Kupca, ktorý prispel opäť aj muzikantsky.
Pre ambientnejšie a klávesové skladby boli vybraté mixáže Mareka Šurina zo Soundshine štúdia, známeho skôr prácou s popom a rapom, gitarové skladby svedčali zase viac Jurajovi Kupcovi. Mastering kapela zverila Soundshine štúdiu.
"Keďže tentokrát nekrstíme zároveň s vydaním albumu, chceli sme priniesť aj niečo vizuálne a vybrali sme k nakrúteniu prvého klipu skladbu Rýchlosť sveta. Mal som ju najradšej a vôbec som nerozmýšľal nad jej hitovosťou. Nachádzam tam všeličo, westernový úvod, skackavú basovú linku, psychadelickú slidovú gitaru, retro sound v refréne, pauzy, vypustenia, nečakaný bridge, sláčiky," prezrádza spevák Ilja Miškovič.
Text o neuchopiteľnosti obrazu sveta získala skladba vďaka rýchlosti, akou sa svet mení. Čo bolo včera, dnes už neplatí, neexistuje nič posvätné a nič pevné, čo by zároveň nebolo archaické. Je aj o spomienkach a o neznámom kľúči, ktorý určuje, ktoré z nich si zapamätáme a ktoré sa stiahnu do úzadia. "Alternatívnym názvom skladby bola aj Rýchlosť svetla a aj keď to možno znelo lepšie, nebolo by to presné. V kapele sme ju však dlho nazývali samba, kvôli úvodným bicím, a tak ju asi budeme mať napísanú na trackliste na koncertoch," s úsmevom dodáva spevák.
Klip vznikol v nahrávacom LED štúdiu Hurricane v pozadí s animáciami oblakov, symbolizujúc refrén, ktorý doslova letí. Zároveň získal retro náladu, prepálené farby a efekty kamerových majstrov československej televízie 80 rokov.
"Chceme hlavne, aby nás to bavilo a našťastie nemusíme mať stres, aké by to malo alebo nemalo byť. Proste chceme vykonávať činnosť odvodenú od slova hrať sa, teda skúšať, kombinovať, blbnúť, meniť nálady, pozadia, motívy, vziať niečo z reality a pretaviť to do sna, do reality priniesť niečo surreálne, nájsť raz autentický pocit či naopak zaujímavý vymyslený výraz. K intenzívnejšiemu hraniu sa verím raz dostaneme," uzatvára spevák, ktorého ambície sú neprestať tvoriť a nahrávať, samozrejme, si zahrať koncerty a predstaviť tak nový album publiku aj naživo.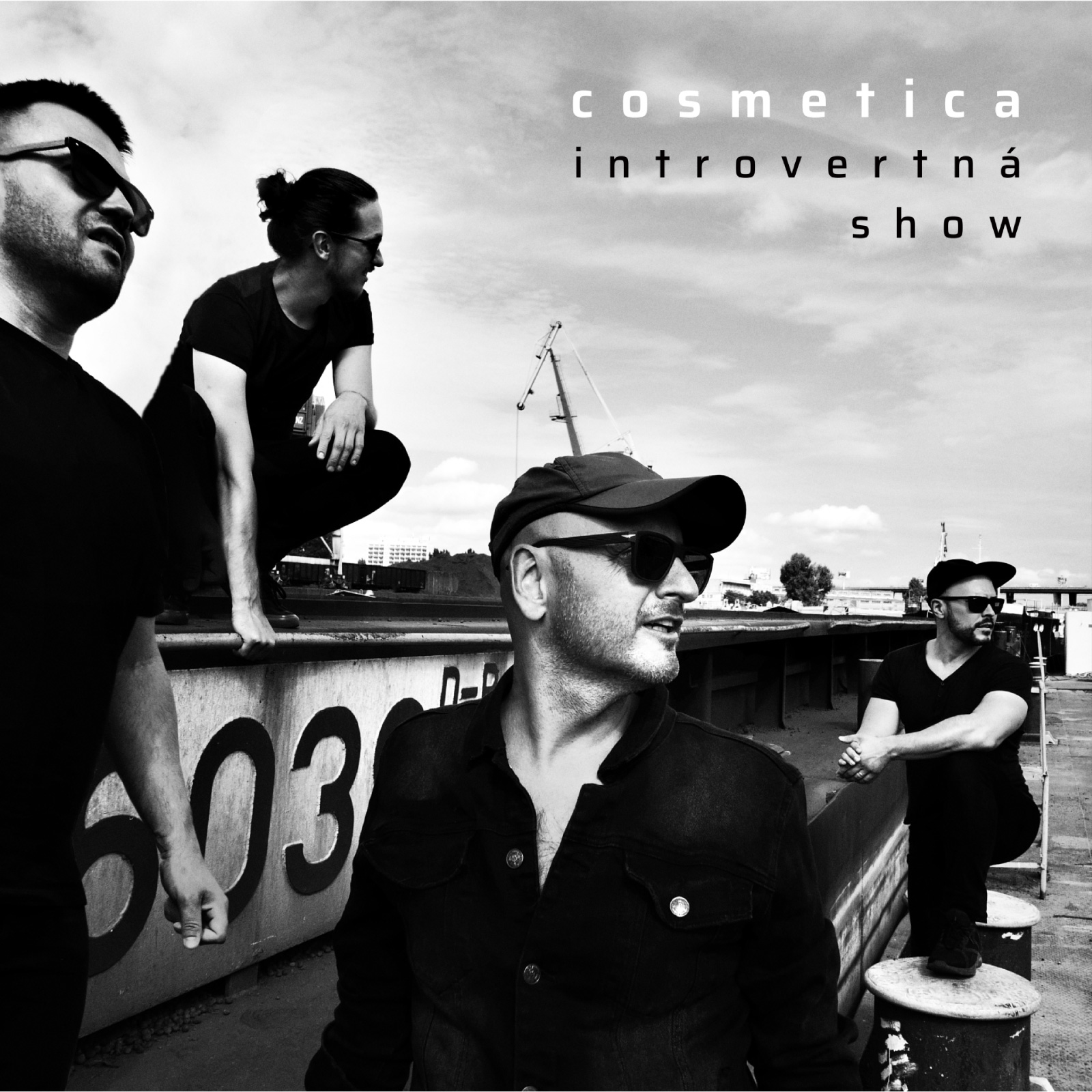 Zdroj: TS
Foto: Bianka Kukurdíková