Grindcore kombo CONSTIPATION z Východného Slovenska vypustilo z priestorov Štátneho patologického ústavu nový singel "Svet facku ti dá". K nemu je spracované aj textové video, ktoré spáchal Roman "Nihil" Pavluv Iria, Sordid Malice.
Singel je opäť spracovaný v odľahčenej forme "fun and metal eternal!" tak ako to CONSTIPATION od začiatku naštartovali. Objaví sa aj na fyzickom formáte a to výberovke SLOVAK METAL ARMY Sampler #1, ktorá vychádza 25/03/2021 na CD v náklade 3.000ks.
CONSTIPATION budú tvoriť aj ďalej…
Jozef "Dodi" Košč /Perversity/ hovorí: Projekt s menom CONSTIPATION uzrel svetlo sveta už pred 20 rokmi. Ostal z toho v pamäti len 1 koncert a krásne spomienky na staré časy. Až v roku 2019 som mal dosť času spojeného s chuťou a tak som tento projekt aktivoval. Dopomohol mi ku tomu mladý bubeník a hudobník Lukáš "Necronymous" Trón /Iria, Merged In Abyss/ a moja dvojička z Perversity, môj drahý Martin "Fetus" Calko. Spolu sme teda nahrali materiál 11 songov tancujúceho death-grindu, ktorý vyšiel ako split album s desivou formáciou NECROTOMB. Splitko s názvom "Fucking Morbid Splitting" vyšiel v CD a digitálnej forme v roku 2020 pod hlavičkou IMMORTAL SOULS PRODUCTIONS. Začiatkom roka 2021 sme nahrali nový singel "Svet Facku Ti Dá" v zostave Dodi, Fetus a ako hosťujúci bicmen Martin Barla /Astarot/. Aj táto skladba je svedectvom prečo vznikol tento projekt. Jednoducho nám robí radosť tvoriť hudbu bez hraníc, obmedzení a s priateľmi z nášho domáceho undergroundu. A tiež máme radi zábavu a metal. YEAH!!!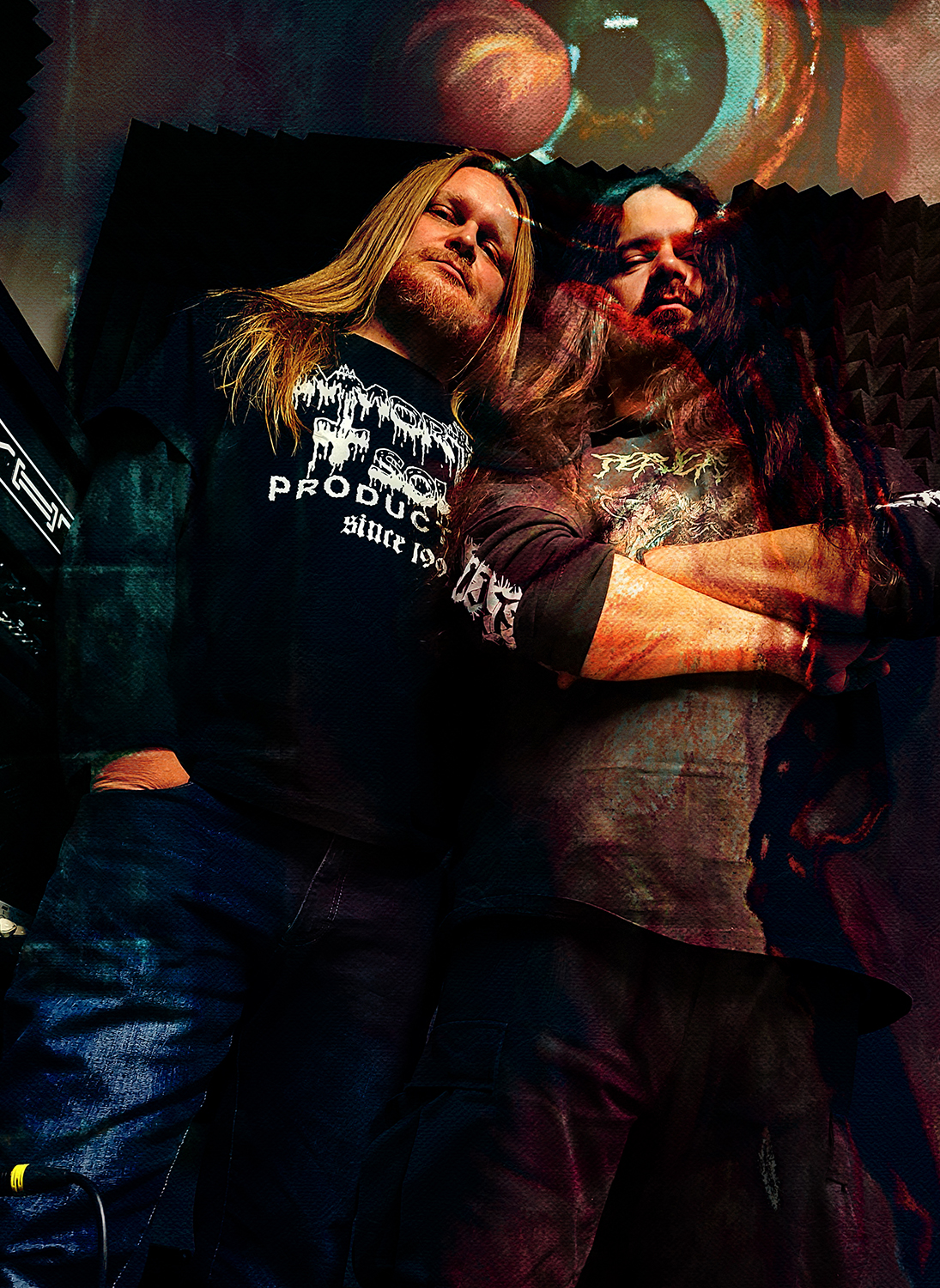 zostava 2021
Fetus – all vocals, lyrics
Dodi – guitars, music
Mr.Barla – guest drums, mix and master
diskografia
2020 – Fucking Morbid Splitting – split album
2021 – Svet facku ti dá – singel
Facebook: https://www.facebook.com/constipationband
Youtube: https://www.youtube.com/channel/UCjzH2PMiDjomXq1SFX_UBgg
Bandcamp: https://constipation-isp.bandcamp.com/
Zdroj: TS