Na slovenskej hudobnej scéne je nový pár! Speváci Samo Tomeček a Katka Ščevlíková nahrali po desiatich rokoch spolupráce svoj prvý duet s názvom Najkrajší deň. Autorom hudby pozitívnej novinky je Samo spolu s gitaristom a spoluproducentom Samom Kovácsom. O text sa postaral raper Suvereno a časť textu dopísala Katka Ščevlíková. Pozrite si veselý klip, v ktorom obaja speváci ukázali svoje "deti". Tak totiž nazývajú štvornohých miláčikov kapely.
Skladbu nahral Samo Tomeček v galantskom štúdiu Gila a dokončil ho vo svojom štúdiu. Zaranžovali ju spoločne s kapelou v zložení Samo Kovács, Miro Gazdík a Ján Lau. Do novinky oslovil skvelých hráčov na dychové nástroje na Slovensku. Saxofonista Mário Gapa Garbera a trúbkar Pavel Jeňo z IMT Smile nahrali do skladby dychovú sekciu.
"Po nešťastnom covidovom období a terajšej vojne na Ukrajine potrebujú ľudia čo najviac pozitívnej energie a to je presne posolstvo tejto piesne. Pretože najkrajší deň môže byť naozaj každý deň. Často si totiž podľa mňa nevážime to, čo máme. Preto "rob čo môžeš, s tým čo máš, tam kde si a to si váž" je moja mantra. Tešiť sa z každého možného dňa je to najviac, čo môžeme urobiť. Naozaj prežívať tento text je aj pre mňa každodenným prianím. Uvedomil som si to práve po takmer dvoch rokoch, kedy som si myslel, že už snáď nebudem nikdy môcť koncertovať. Preto, keď som sa od mája 2022 vrátil na pódiá po zrušení všetkých zákazov, mal som slzy na krajíčku a neskutočne som si užíval každý jeden koncert," priznal Samo Tomeček.
Samo si do skladby pozval obľúbenú speváčku Katku Ščevlíkovú, ktorá dopísala aj časť textu. Pre Sama je to druhý duet so ženou, prvý naspieval s Celeste Buckingham.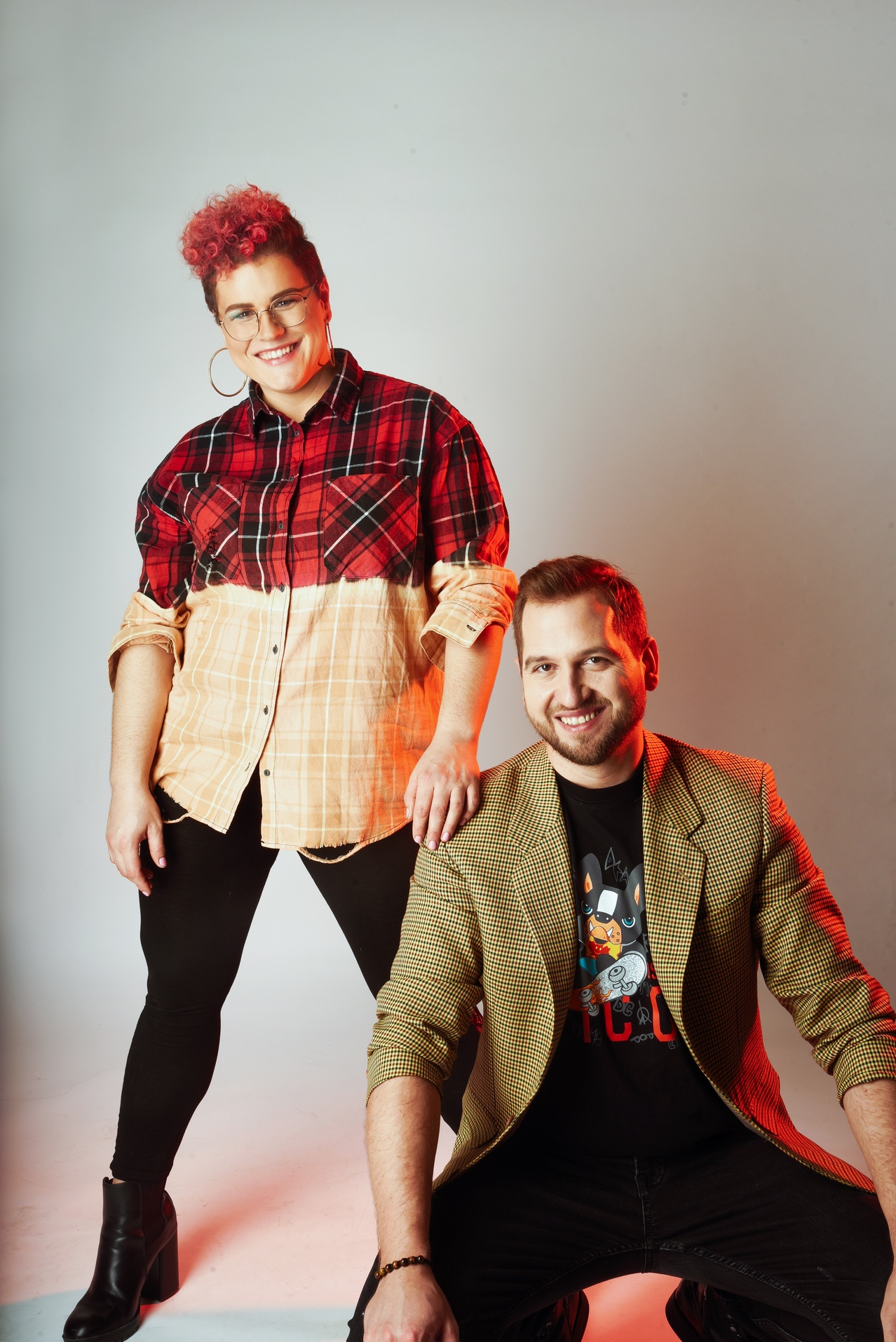 "Vytvoriť niečo spoločné sme plánovali už dlho. Reggae milujem, tak som nezaváhala. Samko necháva vždy hudobníkom okolo seba slobodu. Druhú slohu, pôvodne Suverenovu, som si pristrihla a doladila podľa seba. V rámci kapely je to vždy tímová práca a cieľom je nájsť najlepšiu možnú verziu," skonštatovala speváčka Katka Ščevlíková.
O klip sa postaral Peter Kanda, s ktorým Samo Tomeťek už spolupracoval na predchádzajúcich dvoch videoklipoch. Nakrúcalo sa počas nahrávania skladby v štúdiu v Galante aj v Bratislave pri Dunaji. V klipe sú aj zábery z koncertu z krásneho bratislavského priestoru reštaurácie PONTON s výhľadom na Bratislavský hrad.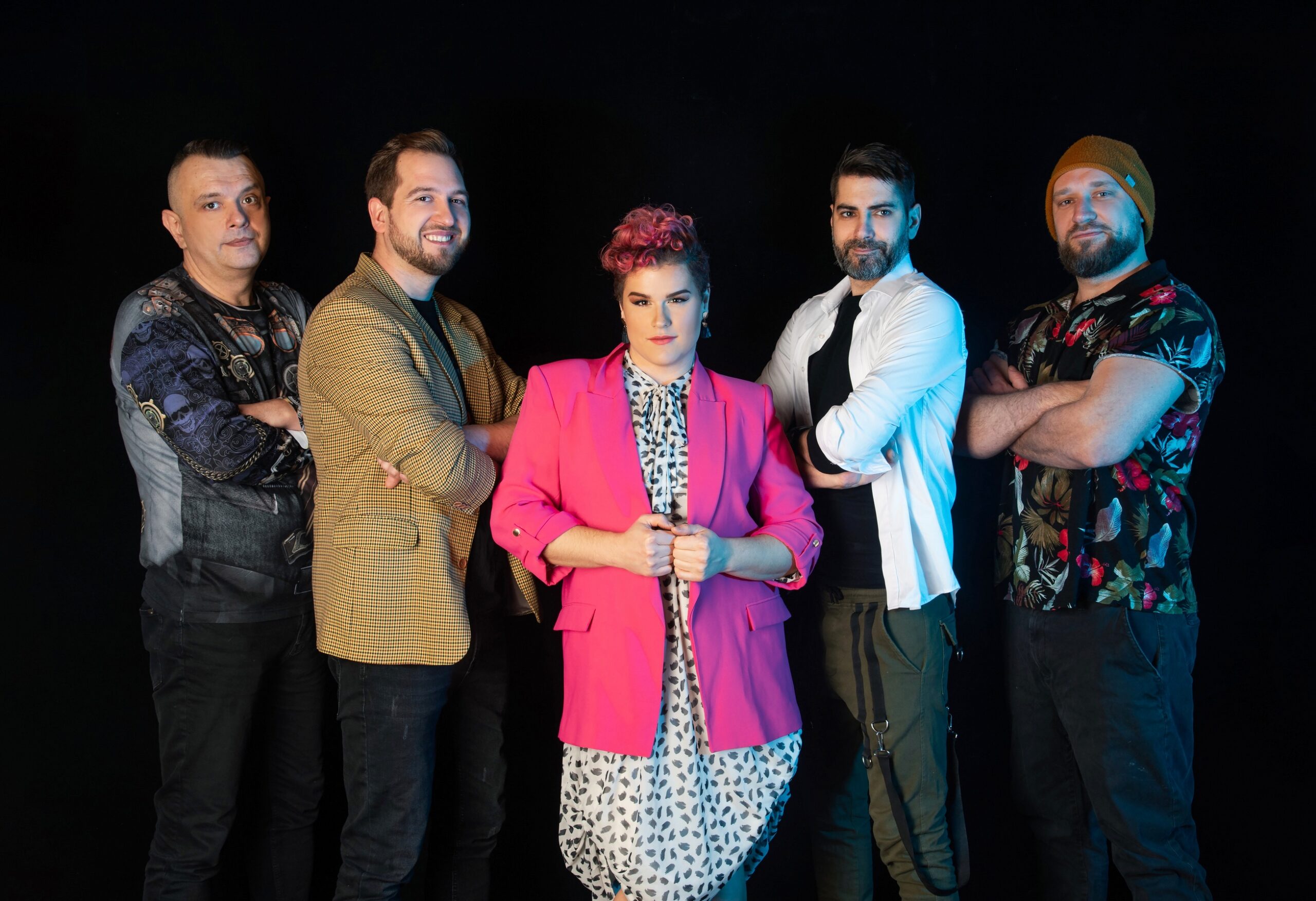 "Nakrúcanie bolo veľmi príjemné, nemuseli sme nič špeciálne hrať. Chceli sme, aby vizuál klipu korešpondoval so skladbou a všetko bolo čo najprirodzenejšie. Preto som chcel dať do klipu našich psíkov. Máme v kapele tri a sú našou každodennou súčasťou. V kapele sme už ako rodina. Zažívame spolu veľa nádherných chvíľ, zároveň sa chceme stále posúvať a zlepšovať v tom, čo robíme. Naozaj sa snažím užívať si každý jeden deň tak, aby bol čo najkrajší," vyznal sa Samo Tomeček.
"Klip je spontánna záležitosť, žiadna veľká štylizácia. Manifestujúc text piesne, to najkrajšie býva to, čo zrovna žijeme, aj úplne obyčajné venčenie psov s kamošmi. Nakrúcanie bolo také, že sme ani moc nevnímali, že niečo točíme. Skvelý Peťo Kanda, ktorý klip zastrešil, zapadol do partie a proste zachytil autenticky to, čo sme zrovna robili. Sú tam zábery venčenia našich štvornohých kamošov, ktorí sa vďaka klipu prvýkrát zoznámili. Vzťahy v kapele sú ako v manželstve po desiatich rokoch. Každý už poznáme svoje silné aj slabé stránky, vieme čo od seba očakávať a to je veľmi príjemné. Keď je prúser, sme tu jeden pre druhého," prezradila Katka Ščevlíková.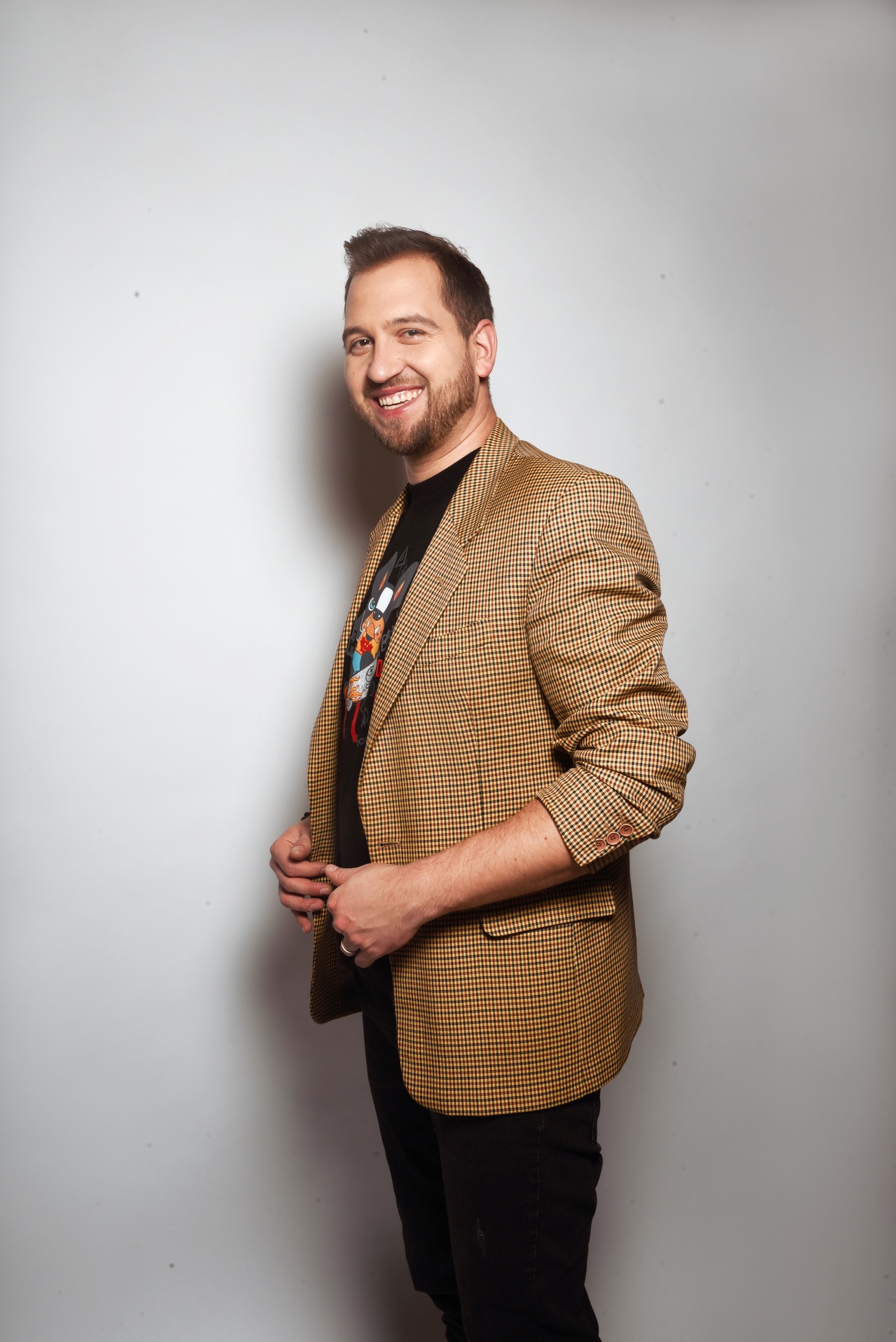 Samo Tomeček sa hudbe venuje už od šiestich rokov. Kariéru odštartoval v roku 2005 v prvom ročníku súťaže Slovensko hľadá Superstar. Na konte má štyri štúdiové albumy a viaceré spolupráce. Od roku 2013 spieva v úspešnej relácii Milujem Slovensko. Získal prestížne spevácke ocenenie v Moskve a dvakrát sa umiestnil v top 3 Spevák roka v ankete OTO. V roku 2019 dokončil doktorandské štúdium na FiF UK v Bratislave v odbore Muzikológia a vydal svoju prvú monografiu "Vokál v (pop)rockovej hudbe na Slovensku". Aktuálne chystá s kapelou množstvo koncertov a dokonca nový album.
Videoklip Najkrajší deň: https://youtu.be/XPMwU3f5mi8
Web: http://www.samueltomecek.com
Facebook: https://www.facebook.com/samuel.tomecek/
Youtube: Samuel Tomecek
Instagram: @samueltomecek
Zdroj: TS
Foto: Kristína Holecová