Dokkeytino pod labelom Zrazoo Records poriadne zabodoval! Jeho piaty hudobný projekt v podobe CD s názvom "Neslovo" vzbudilo na hudobnej scéne poriadny rozruch a tento týždeň prekvapil svojich fans správou o novom EP "TINOVELLY2" ! Samotný projekt ako inak pokrstil novým trackom "Hneed" od uznavaného režiséra Michala Nemtudu!
Meno DOKKEYTINO už netreba špeciálne predstavovať! Po vydarenom debute s projektom "Neslovo" v spolupráci so Zrazoo records predstavuje ďalší a to hneď aj s príznačným songom s umeleckým klipom. Nový sound a nový klip od Dokkeytina zo Zrazoo Records. Minulý rok vydal Dokkeytino EP s názvom TINOVELLY, čo je vlastne označenie jeho vlastného alter ega. Oproti jeho predchádzajúcim projektom môžeme opäť raz očakávať väčší progres, ktorý je priamo cítiť z viacerých faktorov!
Aký tracklist môžeme očakávať?
Na rozdiel od Dokkeytinovho minuloročného EP TINOVELLY, na ktorom bolo 6 vecí, to bude tentokrát síce porovnateľne, ale stále viac. EP TINOVELLY 2 bude obsahovať 7 vecí, pričom len jedinú spoluprácu, konkrétne vo veci "Zastaviť čas 2", kde Tinovi hosťuje Blako. Pestrejšia paleta je však z hľadiska producentov. O produkcie dvoch skladieb sa ale zároveň postaral sám Tino, ktorý s prehľadom zvládol aj nahrávanie aj samotný mix/master. Aj vďaka tomu môžeme počuť zvukový progres v kontraste s predchádzajúcim projektom.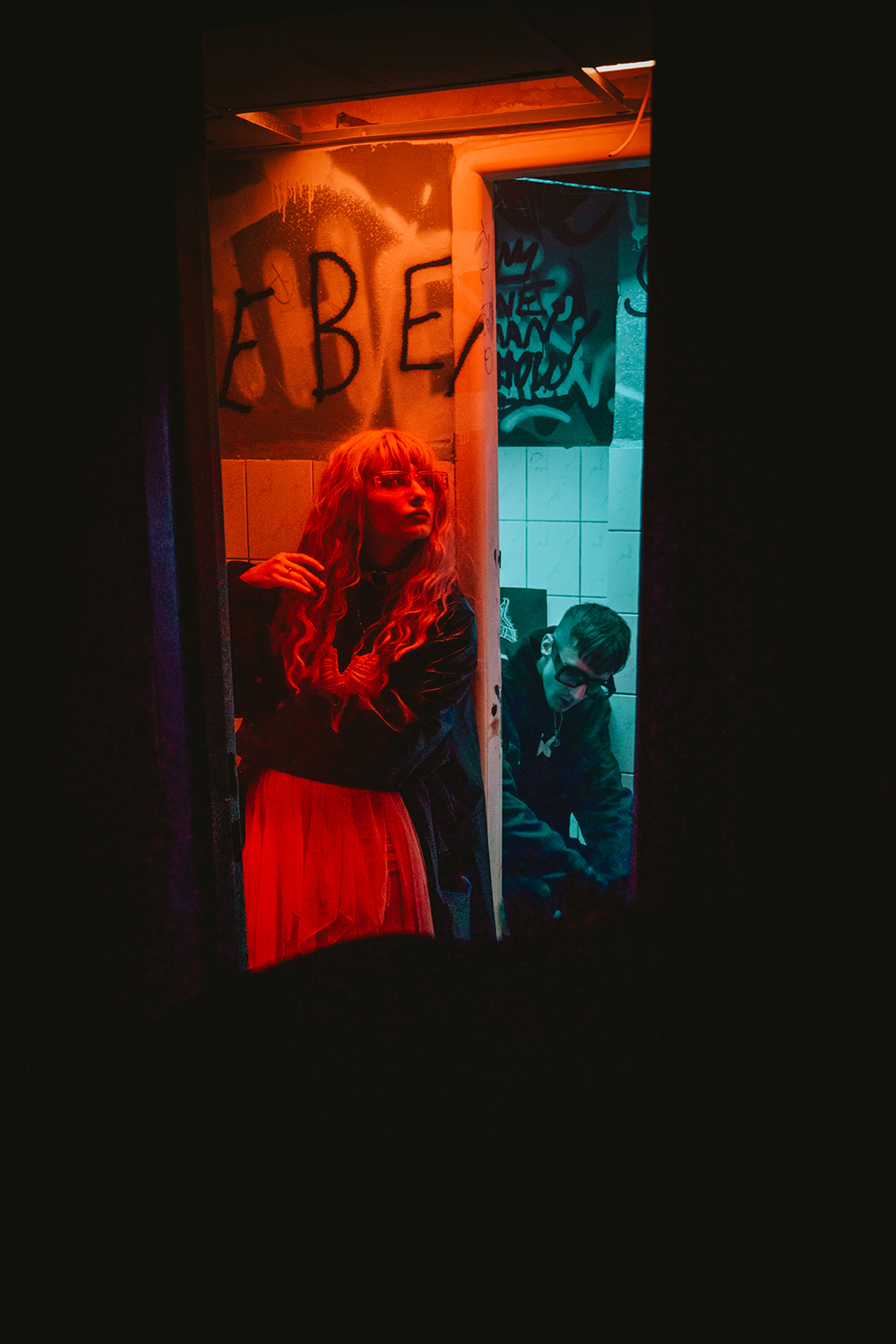 "Oproti predchádzajúcim projektom cítim z týchto skladieb istým spôsobom vyspelejší vibe a atmosféru. Nie sú to vyslovene párty skladby, ale tie veci sú do istej miery najmä textovo hlbšie. Snažil som sa teda povedať možno viac, než v mojej predošlej tvorbe. Taktiež si potom poslucháči môžu všimnúť iné polohy hlasu, pričom tá vyspelosť by sa možno teda dala vnímať aj v tomto smere", hovorí Dokkeytino.
Na coveri minuloročného EP bola vizuálne vyobrazená konkrétna soška. Na aktuálnom projekte prišla malá zmena, ktorá má aj svoje opodstatnenie: "Teraz, keď sú tie sošky dve, znázorňujú spolu nielen to nové hudobné alter ego, ale zároveň i nový smer," hovorí Dokkeytino zo Zrazoo Records.
O cover a fotografie k albumu sa postaral @igeross. S námetom na tento cover zároveň prišiel sám Dokkeytino.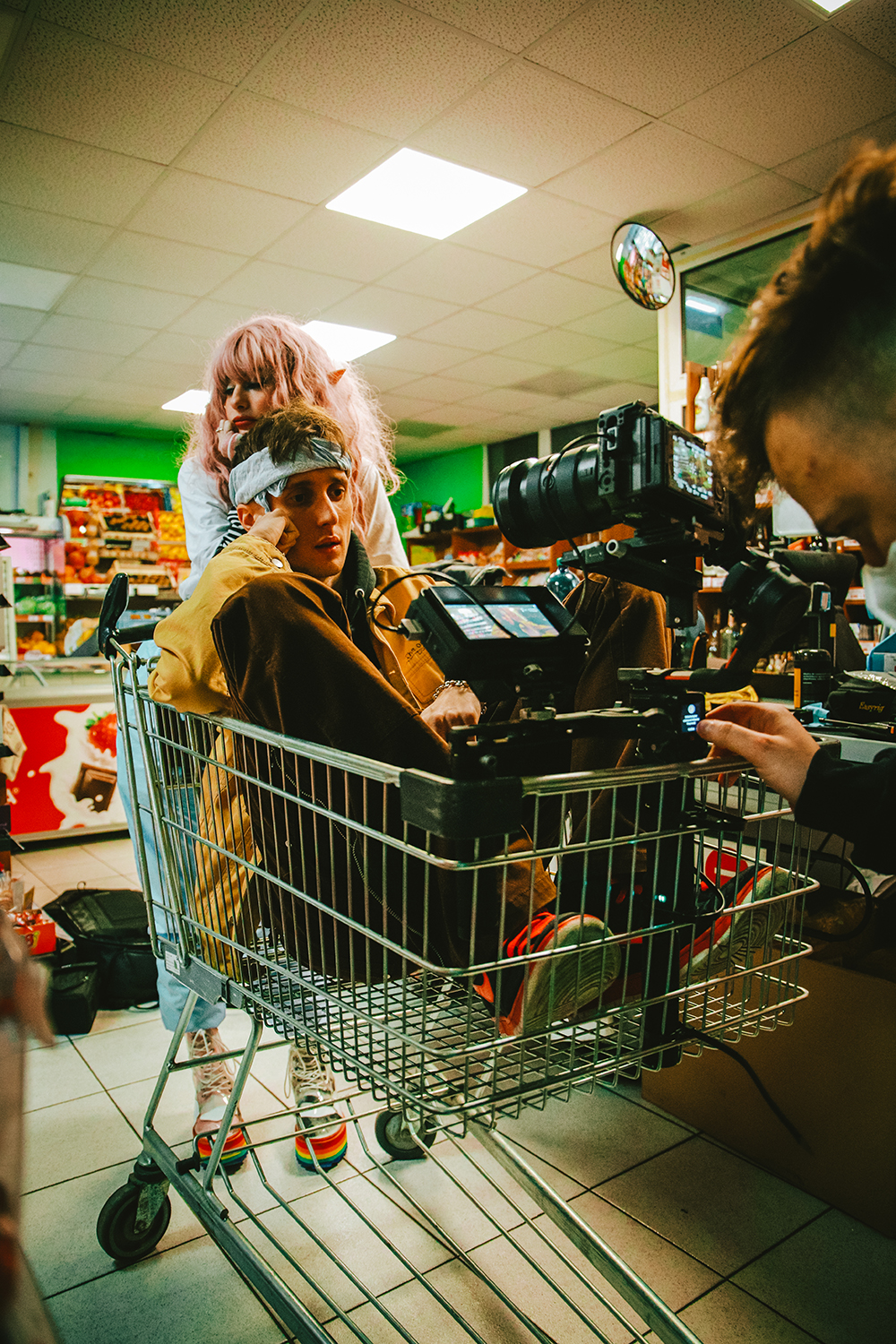 "Sme nesmierne radi, že náš prvý spoločný projekt bol úspešný a že sme mohli stáť aj pri tom druhom. Dokkeytino je veľmi nadaný a neustále pracuje na sebe a posúva sa, takže nás teší, že je to aj našou zásluhou, keďže sa mu snažíme dávať podporu a slobodu v tvorení ako sám chce a cíti", uzatvára Dalibor Frankovič, Director Zrazoo Records.
https://www.instagram.com/zrazoo/
https://www.instagram.com/dokkeytino/
https://www.facebook.com/dokkeytino
www.dokkeytino.com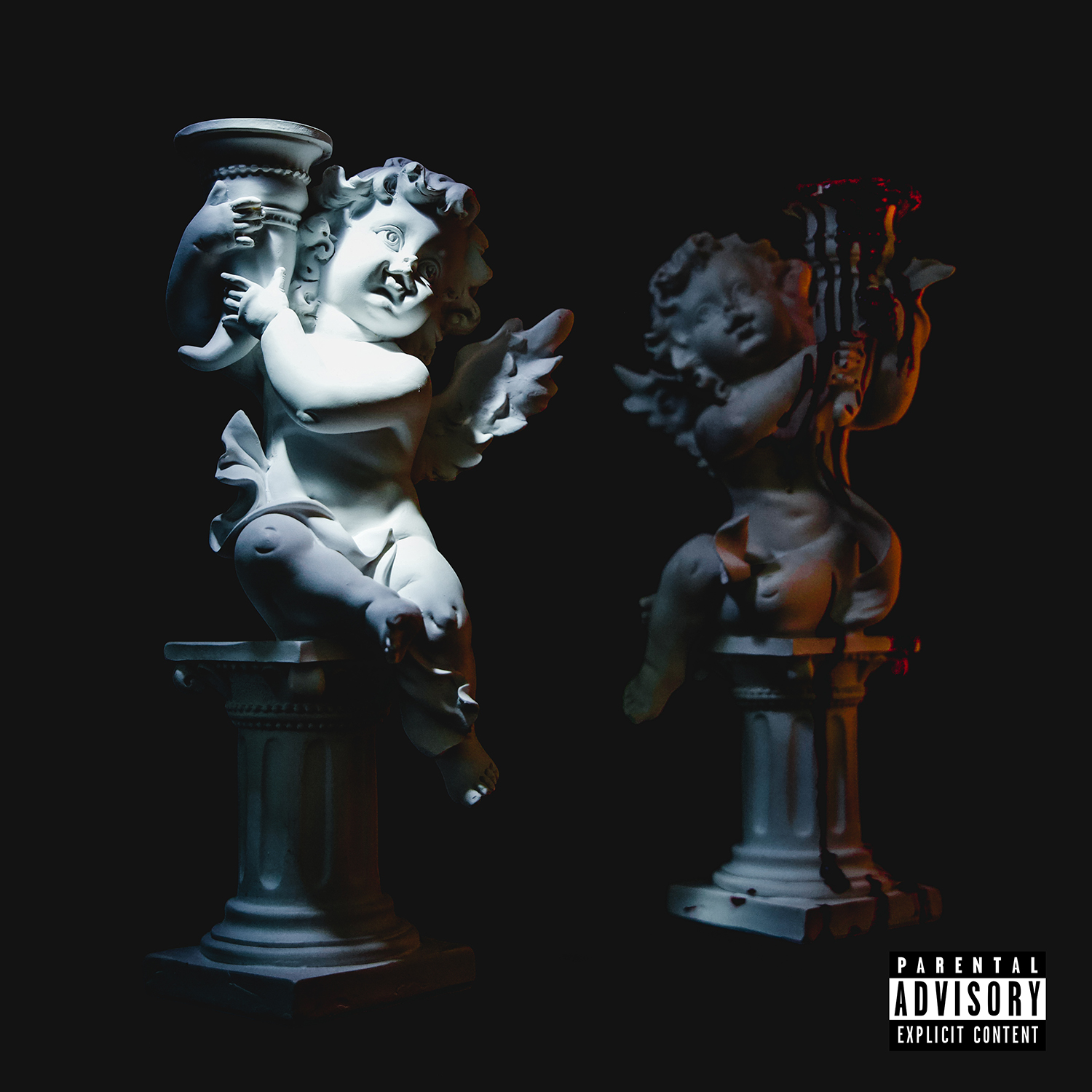 Zdroj: Igeross, PR/BRAND MANAŽÉR JANA TRELLOVÁ/RUKA HORE & ZRAZOO RECORDS
Foto: igeross