Kapela Filip Jánošík a Hotoví Umelci dnes uverejňuje nový videoklip ku skladbe "Pete Doherty". Ide o prvý singel z albumu Povedz Loď, ktoré natočili na jachte v Chorvátsku počas uvoľnenia protipandemických opatrení.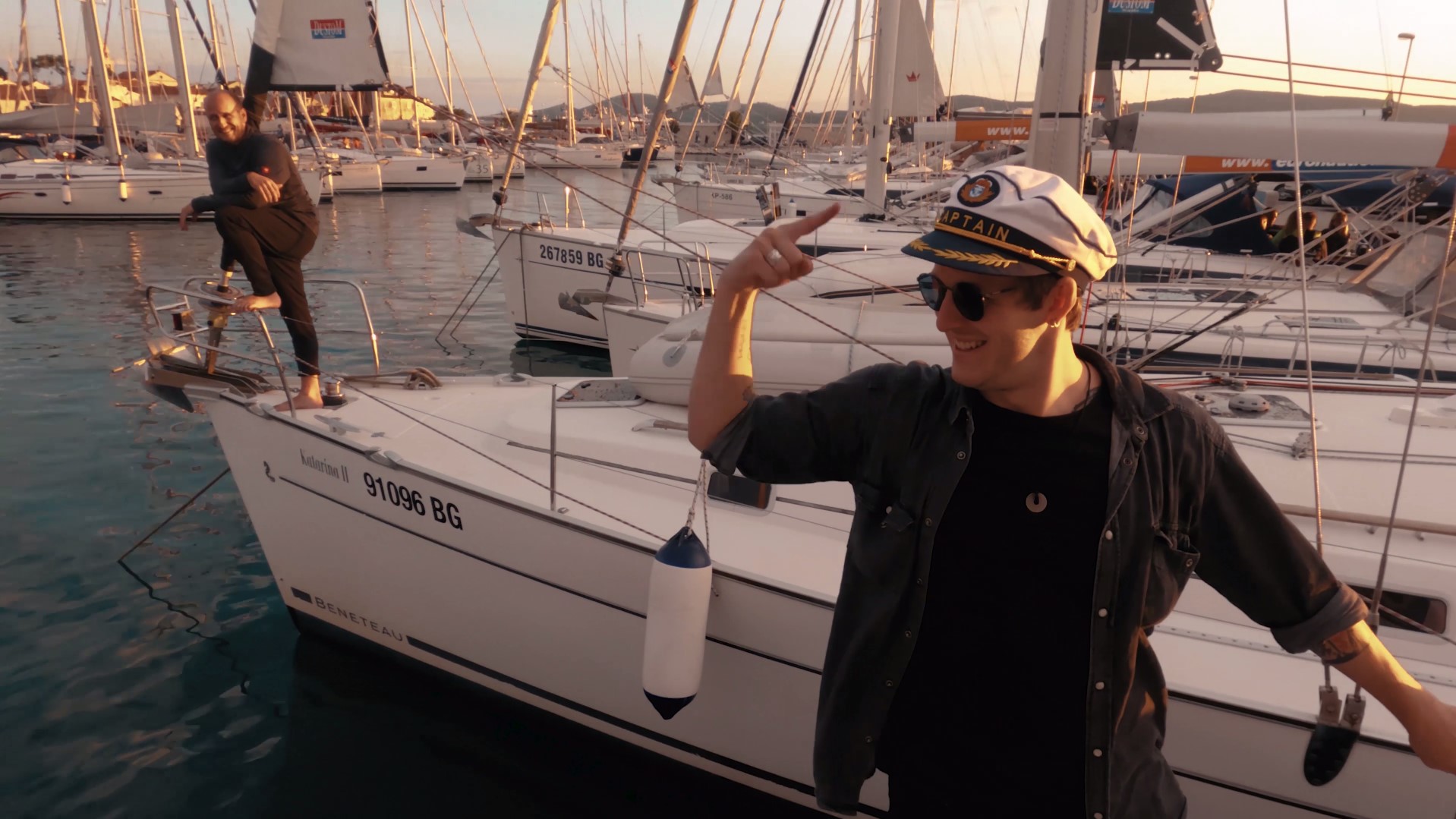 "Svoje narodeniny trávim rozmýšľaním na oravskej samote, čo všetko mám spoločné s Pamelou Anderson: Natočil som domáce video, tiež na jachte, tiež som na nej s bubeníkom a tiež má byť na čo pyšný. Odlišných vecí máme asi viac, ale aj tak ma to potešilo!" vtipkuje spevák Filip.
Filip Jánošík a Hotoví Umelci tvrdia, že hrajú "zbojnícky rakenrol, pričom gitarové sóla nahradil cimbal a modernú elektroniku ešte modernejšia harmonika". V jednoduchých textoch o komplikovanom živote satirizujú všetky formy hnevu, rasizmu, xenofóbie, homofóbie, a to zväčša z pohľadu 1. osoby, lebo nechcú nikomu kázať. "Za čias komunizmu českí speváci prerábali svetové hity do politicky korektných českých verzií. My prerábame svetové hity od Gorillaz, Prodigy, Eda Sheerana či White Stripes do politicky nekorektných verzií." dodáva spevák.
Album Povedz Loď vychádza po častiach na online streamovacích platformách ako Spotify, Apple Music, Tidal, Deezer, Youtube a desiatkách ďalších. Skupina pokrstí album v Bratislave a Banskej Bystrici akonáhle im to protipandemické opatrenie dovolia. "Chceme, aby sa v kultúre zmenil režim späť na OTP, nakoľko cez OP+ sa očkovaní boja prísť a neočkovaní-testovaní majú pod pódiom tiež svoje miesto."
https://youtube.com/playlist?list=PLtIZCOQ74dHGAxhkY0YEcrMa4Glr7wavX
www.filipjanosik.sk
https://open.spotify.com/playlist/3B5nQA7KapzMNCicjbxjmR
Zdroj: TS