Skupina NO NAME je na hudobnej scéne 25 rokov! Výročie existencie kapely oslavujú chalani samozrejme hudbou. Presne na deň výročia predstavili novú skladbu "Elity", ktorú zložili Igor Timko a Zoli Šallai. Na skladbe spolupracoval uznávaný producent Jan P. Muchow, ktorý má na konte množstvo filmovej hudby a slávnych spoluprác. Vypočujte si novinku "Elity" v podaní 11-násobného Slávika bez hraníc, NO NAME!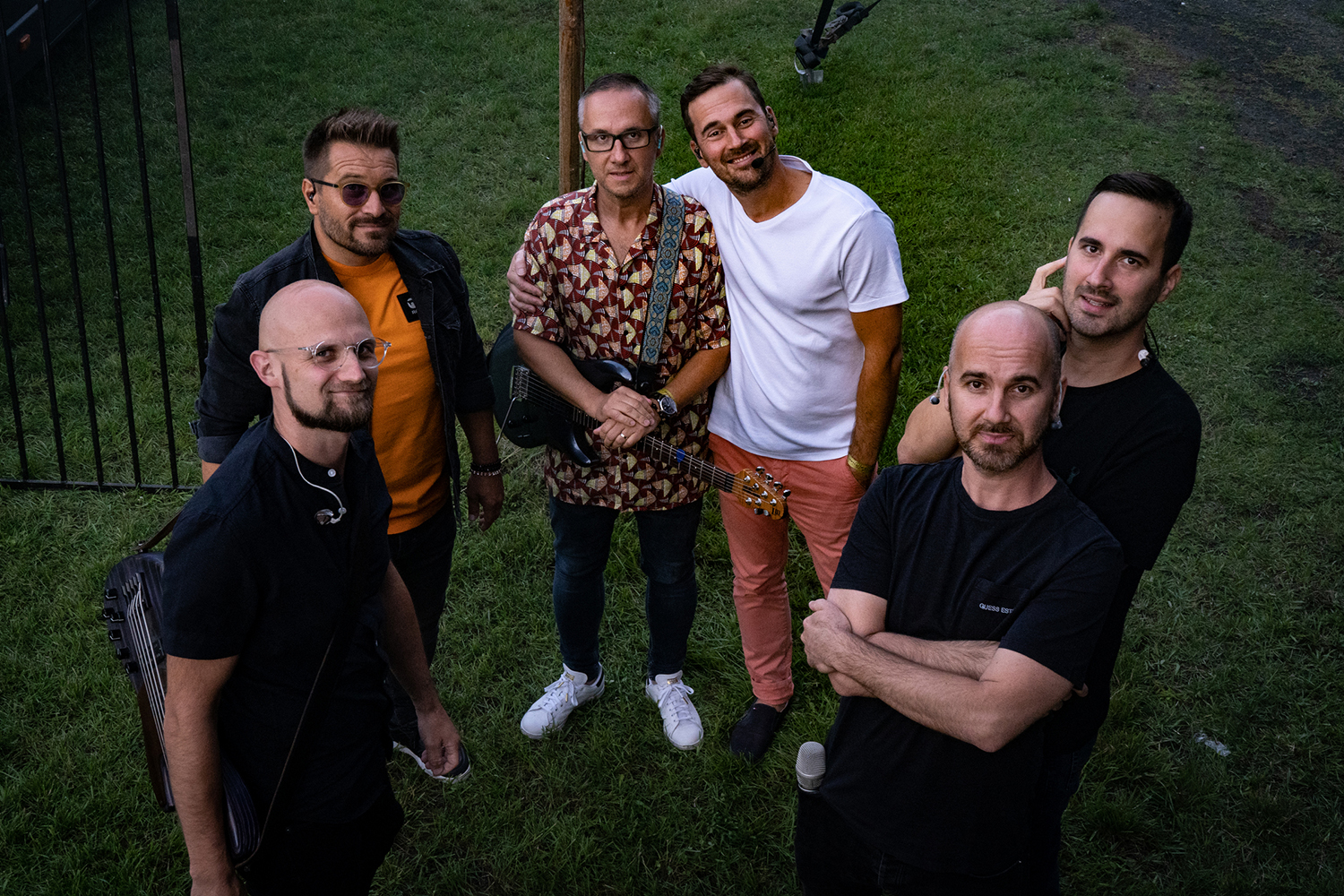 Chalani z NO NAME – Igor Timko, Dušan Timko, Ivan Timko, Roman Timko, Zoli Šallai a Pavol Jakab uzavreli prvé štvrťstoročie svojho pôsobenia výnimočným akustickým koncertom na zámku Šimák v Pezinku. Pri príležitosti 25. výročia kapely predstavujú novinku "Elity". Hudbu má na konte Igor Timko a Zoli Šallai, text napísal líder kapely Igor Timo.
"Pieseň je u nás už asi rok, no s jej uvedením sme čakali na vhodný dátum. Situácia okolo korony oddialila mnohé naše aktivity. Ale deň našich 25-tych narodenín je krásny dátum pre symbolické uvedenie pesničky "Elity". Odkedy sme si ju v kapele ponprvýkrát predstavili, neprestali sme sa o nej zhovárať. Skladba spúšťa debaty a diskusie. Mám pocit, že "Elity" sú viac spoločenský apel a majú výrazný presah, oproti očakávanej funkcii piesne. Ak ľudia nemajú ku komu vzhliadať, podvedome prepínajú na autopilota. Prestávajú žiť a začínajú prežívať…" prezradil Igor Timko.
Ako koproducent sa do tvorivého procesu skladby zapojil aj slávny a uznávaný muzikant a hudobný skladateľ Jan P. Muchow, s ktorým NO NAME spolupracujú po prvýkrát. Klip vytvorila kapela s Pavlom Jelenekom, Jurajom Latečkom a Ivanom Minárikom.
"Tým že text piesne Elity je apelujúci, s klipom sme chceli odskočiť od naliehavosti piesne. Preto sme zvolili ľahšiu formu videa, je to kombinácia nášho účinkovania v klipe, technologicky pretransformované do akejsi kreslenej formy. Chceli sme, aby celá pieseň pôsobila vzdušne, tak ako celý hudobný aranžmán. Okrem nás v klipe účinkuje naša kamarátka tanečníčka a choreografka Ivana Antolová. Nakrúcanie bolo ako vždy zábavné. Keď fungujete v dobrej parte, je to vždy o zábave. A NO NAME je skvelé zoskupenie ľudí už štvrťstoročie," sumarizuje Igor.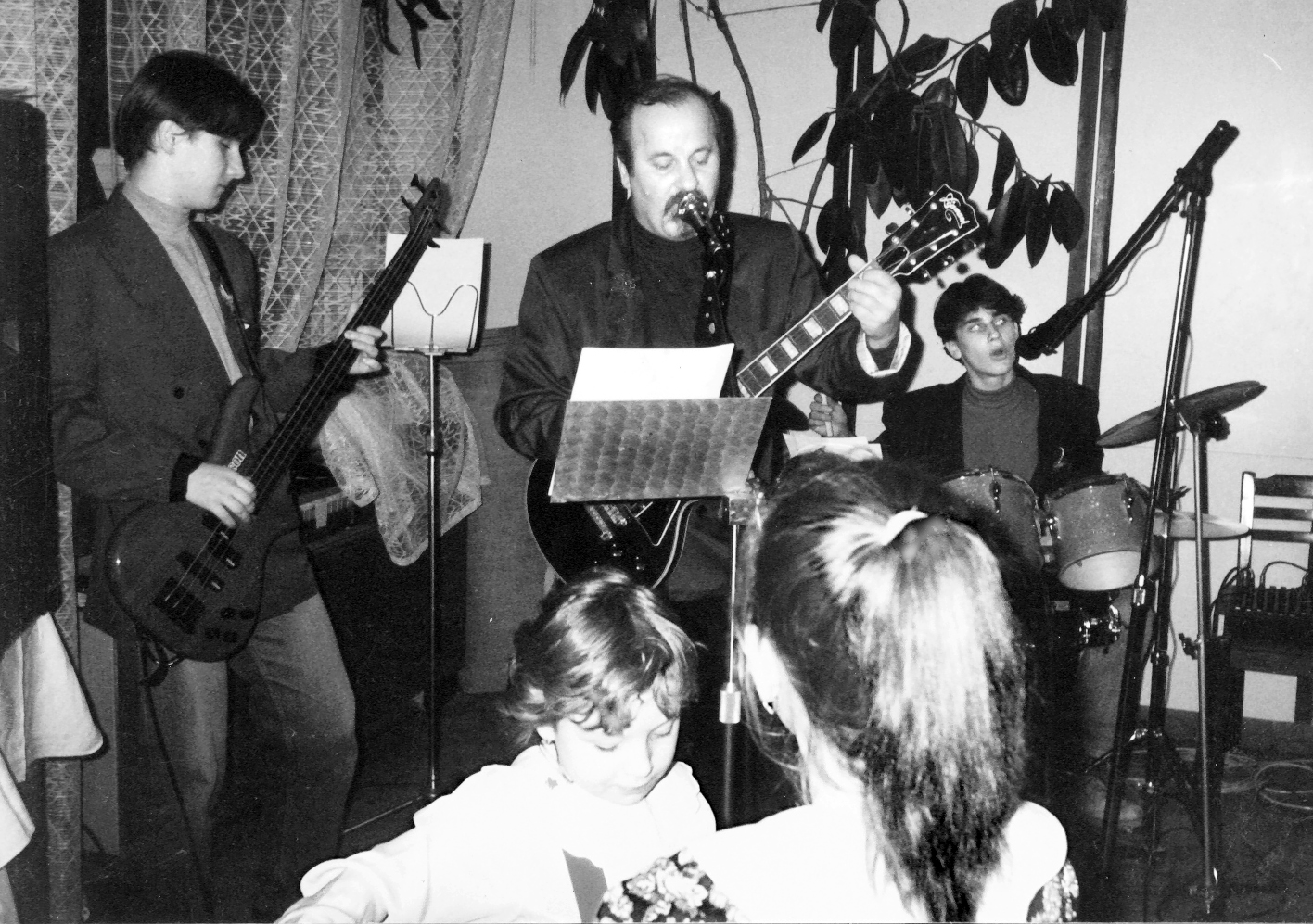 Obľúbená skupina NO NAME vznikla 26 augusta 1996 v Košiciach. Tvoria ju štyria bratia Igor, Dušan, Ivan a Roman Timkovci a Zoli Šallai a Pavol Jakab. NO NAME majú na konte 8 radových albumov a všetky významné ocenenia. Kapela žne úspechy v Českej republike, kde získala už 11 cien Slávik bez hraníc.
"Našich 25 rokov bolo jedinečných. Považujem to za zázrak. Od prvých našich krokov až po dnešný nabitý kalendár. Každý za tým hľadá nejaký recept alebo skratku k tomu, čo sme dosiahli. Ale verte mi, je za tým len a len práca. Dokonale to zhrnul náš brat Dušan – "nie je vôbec ľahké, robiť veci správne"," rekapituluje Igor.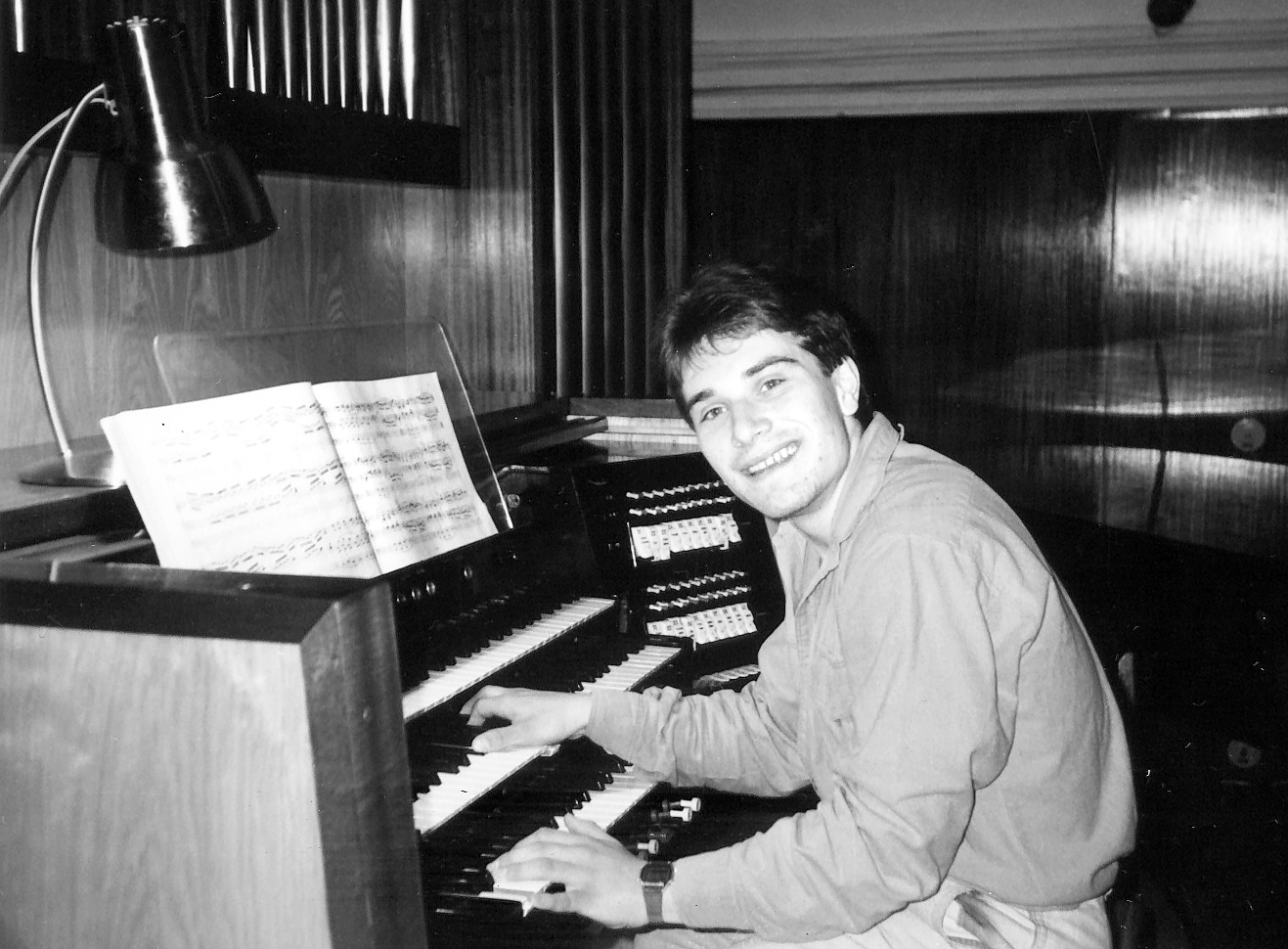 NO NAME majú za sebou skvelé koncertné leto. Všetci členovia kapely si užívajú živé hranie a kontakt s publikom.
"Hráme nonstop. Za ostatné obdobie všetci organizátori a usporiadatelia chcú dobehnúť to, čo obdobie opatrení zastavilo. Podarilo sa nám po deviatich rokoch zahrať v Martine v amfiteátri aj v Pezinku odložený koncert so sláčikovým kvartetom. No a u susedov v Česku, hráme od nevidím do nevidím. Okrem toho pracujeme na novom albume. Máme dobrý materiál, samozrejme stále vyčkávame s oznámením jeho vydania a následného turné. Situácia sa musí stabilizovať," uzatvára frontman kapely Igor Timko.
Nový klip "Elity" si môžete pozrieť tu https://www.youtube.com/watch?v=zP1o18ElSFg
Viac informácií o skupine NO NAME nájdete na www.no-name.sk a https://www.facebook.com/noname.sk/
Zdroj: NK Factory