Chalupski se po tříleté odmlce vrací s novou, tentokrát koncepčně vymezenou deskou. Na novince Improvisations for Dance jde o tanec. Václav Chalupský, vystupující pod uměleckým jménem Chalupski, se v posledních letech intenzivně věnoval skladbě hudby pro současný tanec a pohybové divadlo a práci korepetitora na Konzervatoři Duncan centre. Strávil tak hodiny improvizací ve spolupráci s tanečníky a performery. A právě během těchto aktivit začala vznikat spousta "vedlejšího materiálu", který začal Chalupský později přepracovávat do samostatně fungujících kompozic.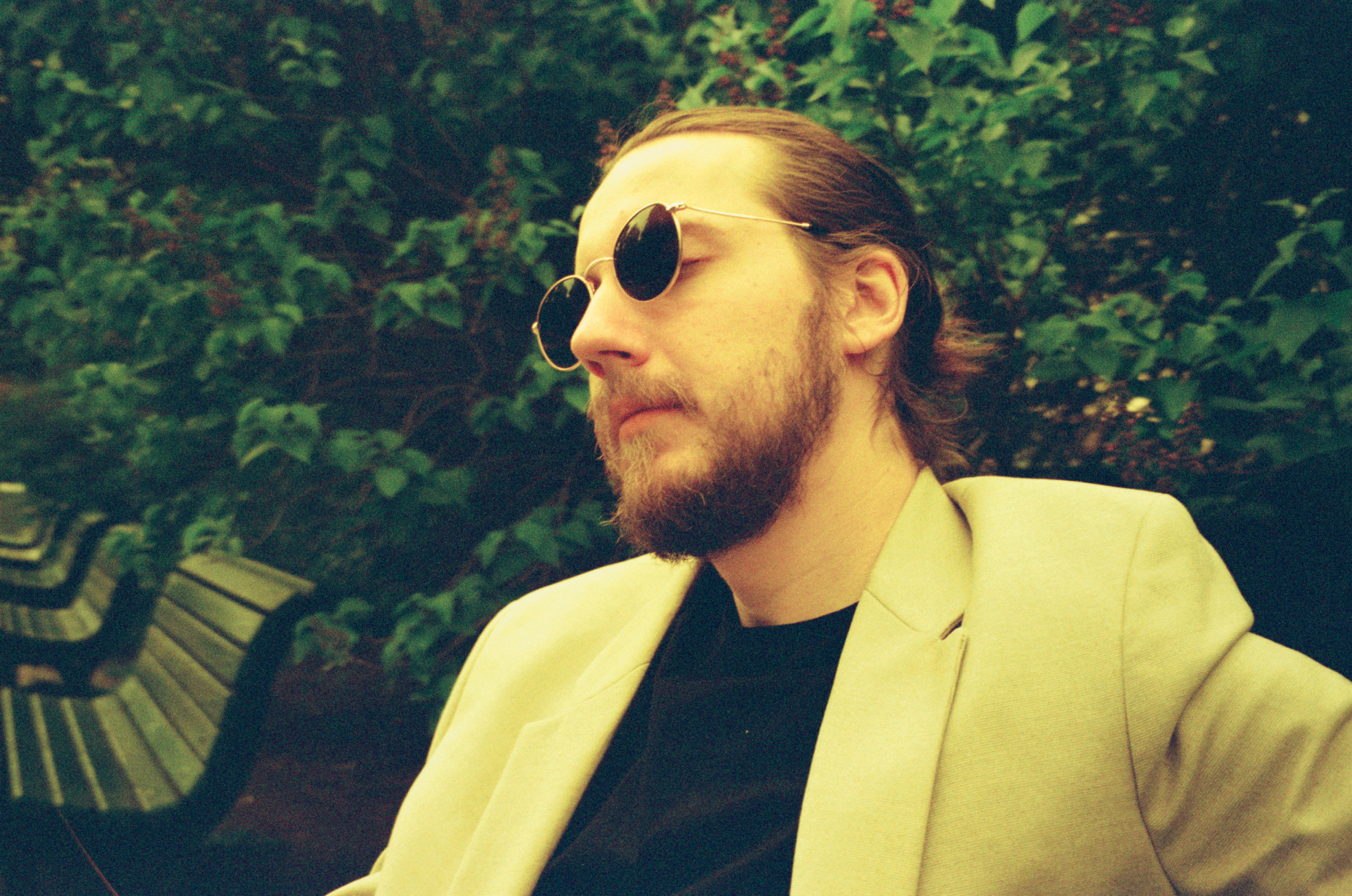 "Častokrát to v praxi vypadalo tak, že jsem se vrátil z konzervatoře, kde jsem hrál pro tanečníky a během improvizací vznikly kusy, které jsem si nahrál na telefon. Občas se během improvizace objeví ten vzácný moment, kdy si všechno sedne, čas se zastaví a všichni, kdo tu chvíli sdílí, cítí, že jsou součástí něčeho jedinečnýho. Je to dokonalý propojení, je to trochu návykový – kdo někdy improvizoval, dá mi za pravdu. Osobně jsem si uvědomil, že právě pro tyhle chvíle překvapení miluju hudbu a jsem vděčný, že jí můžu tvořit," říká Chalupski.
Zvukově se Chalupski posouvá od klavírních kompozic předchozí desky Vortex k syrovějšímu zvuku elektrických kytar a syntezátorů častokrát chycených do smyček. Částečně se opět nahrávalo v domácím prostředí Divadla Oskara Nedbala v Táboře, spolupráci Chalupski navázal opět s Davidem Zemanem (Kalle), který album nahrál a smíchal. O master se postaral Amák ze Studio Golden Hive.
Album Improvisations for Dance vychází pouze digitálně.
Multilink: songwhip.com/chalupski/improvisations-for-dance
YouTube: https://youtu.be/s7v1-7IlXDs
Bandcamp: chalupski.bandcamp.com/album/improvisations-for-dance
Web: chalupsky-music.com
IG: instagram.com/chalupski
Facebook: facebook.com/chalupskimusic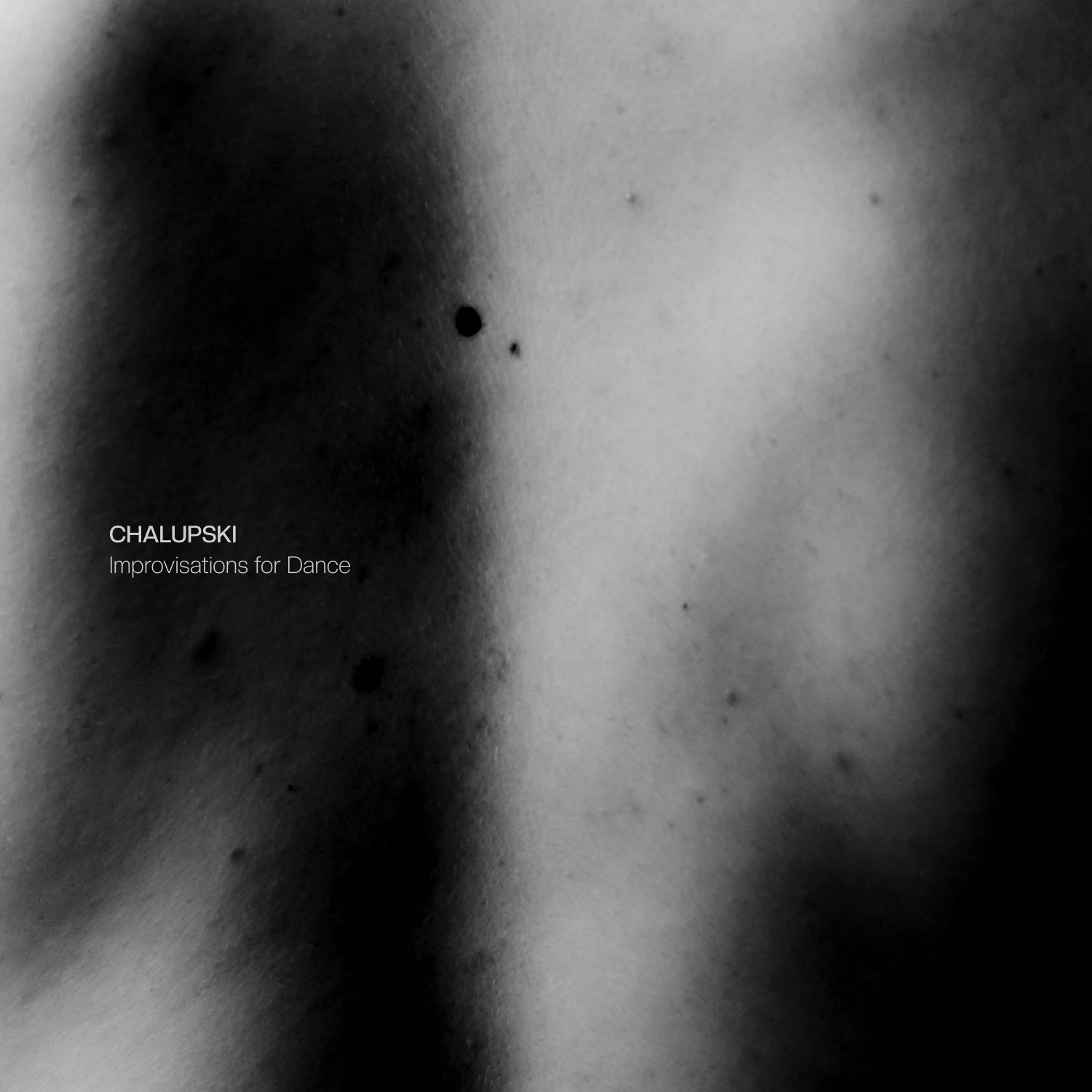 Zdroj: TS