Vesna je česká dievčenská kapela, ktorá sa v minulom roku úspešne predstavila na českej hudobnej scéne. Za platňu Pátá bohyně bola Cenami Anděl nominovaná v kategórii Objav roka a predskakovala napríklad škandinávskej speváčke Aurora v pražskom Fóre Karlín.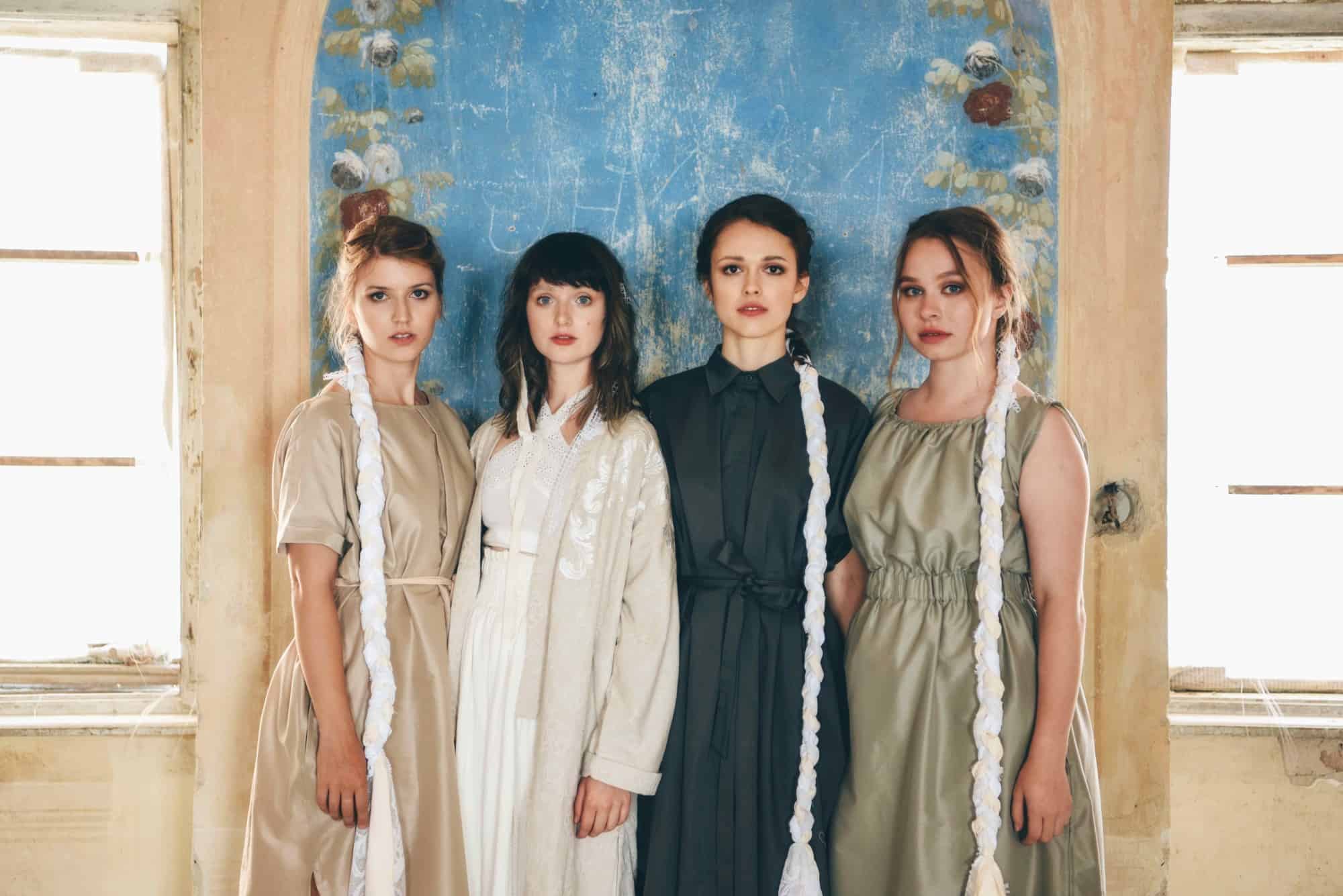 Vesna si vypožičiava motívy z folklóru a v textoch sa inšpiruje mytológiou, pri tom jej ale absolútne nechýba moderný zvuk pretransformovaný z popu a elektronickej hudby. Hudobní kritici Vesne pripisujú originalitu, fanúšikovia a priaznivci ju zas považujú za prínos pre scénu. Snovú fantáziu dokazuje i posledný vydaný klip Bílá laň natáčaný na rozpadnutom zámku v Uherčicích blízko slovenských hraníc.
Každý klip je návratom ku koreňom a zachytáva silný príbeh. Doposiaľ najznámejší klip Kytička ukazuje krásu prírodných scenérií, moderne poňaté slovanské kostýmy a tiež tanečné choreografie vychádzajúce z ľudových tancov. Kvôli svojmu hudobnému posolstvu Vesna zaujala i speváka Vojtěcha Dyka, ktorý s ňou natočil filmový klip Láska z Kateřinic. Pieseň hovorí o vojakovi z prvej svetovej vojny, ktorý putoval z Ruska peši až do svojej rodnej zeme, aby sa vrátil za svojou ženou. Pieseň bola vydaná pri príležitosti 100. výročia vzniku Československa a zaznela počas takmer vypredanej Vesna show v Obecnom dome v Prahe.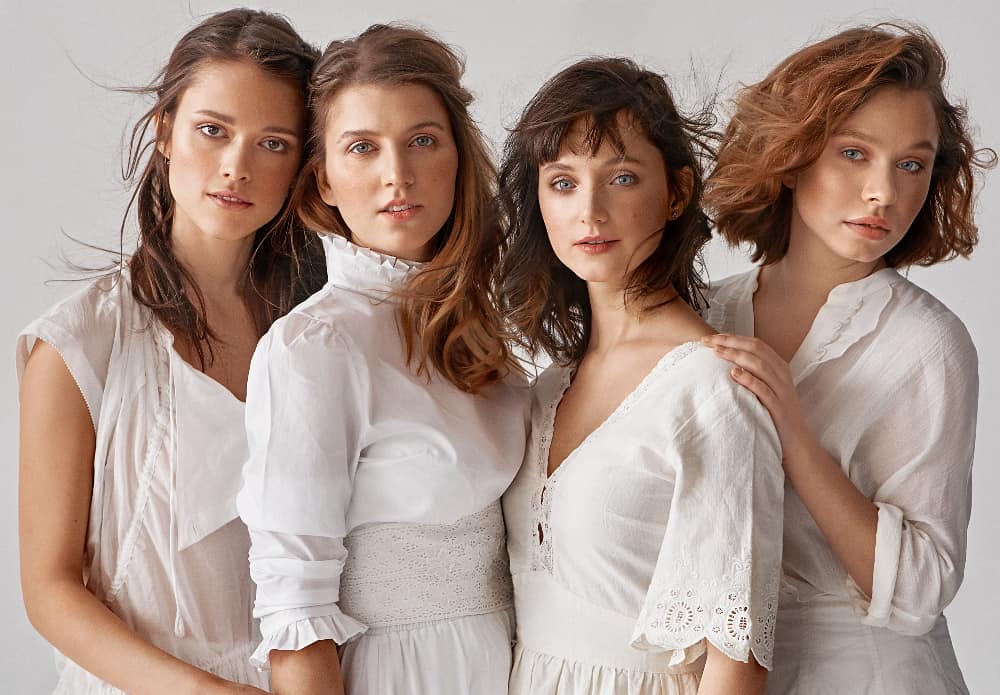 Dievčenských kapiel na hudobnej scéne nie je mnoho, preto frontmanku Patriciu Fuxovú spočiatku od Vesny mnohí odrádzali. "Jednak som počula, že pracovať v ženskom kolektíve nemôže vydržať, a tiež, že naša hudba nebude nikoho zaujímať. Naopak, s babami sme si veľmi blízke a tým, že sme každá rozdielna, sa od seba navzájom mnoho učíme. "To, že je hudba Vesny odlišná od ostatných kapiel, sa nakoniec tiež ukázalo ako plus. "Sme asi v niečom iné, ale vnímam to ako výhodu," hovorí speváčka. "Byť iný je v dnešnej dobe dar, myslím, že ľudia ocenia, keď je v hudbe cítiť srdce."
Speváčka Patricia Fuxová, o.i. česká textárka, ktorá má na svedomí piesne pre interpretov ako je Ewa Farná (Boky jako skříň), Lucie Bílá a Karel Gott (Na křídlech slavíků) alebo Tereza Mašková (Žár) študovala v minulosti na najprestížnejšej hudobnej škole Berklee College of Music. Vesna bola dôvodom, prečo sa rozhodla vrátiť domov: "Nakoniec ma domov zavolali moje korene a ja som intenzívne pocítila, že je treba začať objavovať to, na čo sme už zabudli." Od tej doby Vesna vydala nielen svoju debutovú platňu, ale má tiež na konte spolupráce s viacerými ľudmi z hudobnej scény. Jednou z nich je i Zuzana Smatanová.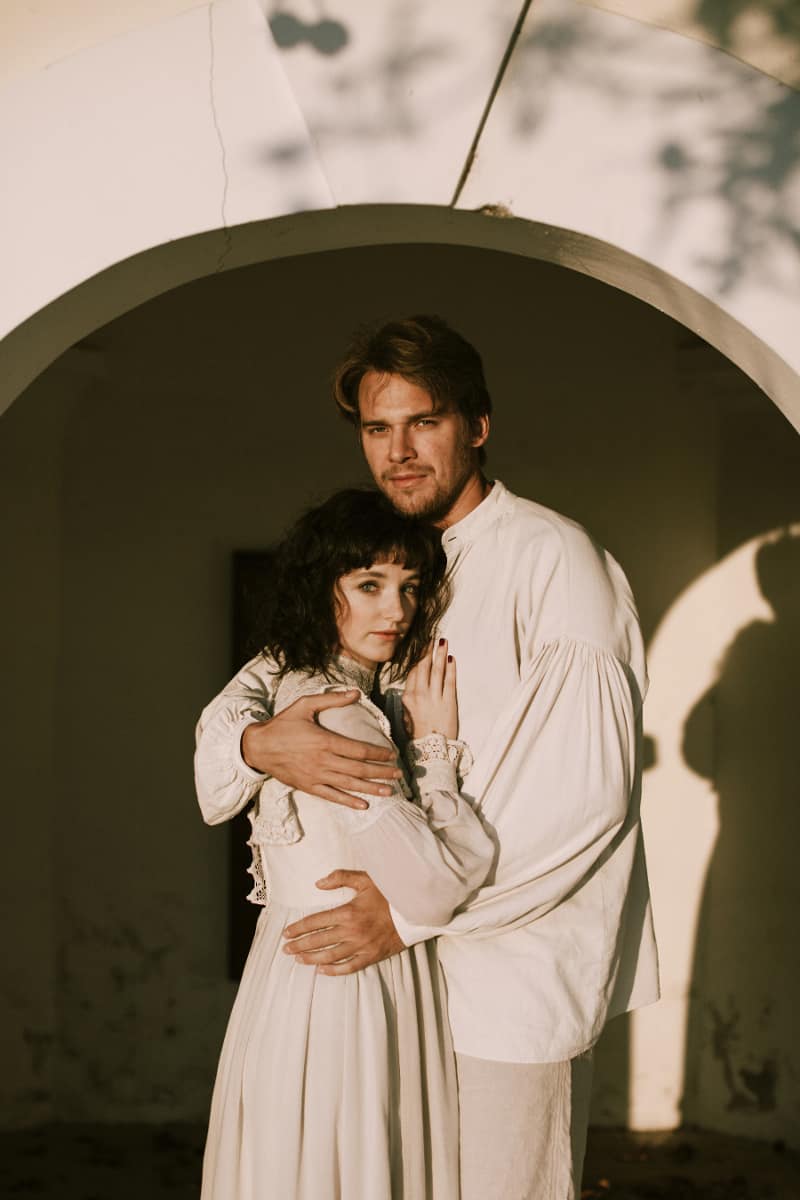 "Z našej spolupráce sa veľmi teším a ďakujem Patrícii a dievčatám z Vesny, že môžem byť súčasťou pesničky Bečva. Od začiatku ma zaujala svojou tajomnosťou, éterickosťou a krásnym orchestrálnym spracovaním, čo bol dôvod, že som povedala na spoluprácu jednoznačné "áno". Patrícia je v štúdiu profík, všetko išlo úžasne hladko. Bola to pre mňa pekná, nová skúsenosť, držím dievčatám palce!" hovorí Zuzana Smatanová.
Vesna momentálne plánuje svoje prvé klubové turné a medzi zastávkami by sa na jeseň mali objaviť i slovenské mestá.
Zdroj: TS