Slovenští fanoušci se brzy dočkají vytoužené modly z Čech. Cocotte Minute se po letech představí na Slovensku v rámci turné, kterým oslavují a vzpomínají na 15 let starý kultovní debut Czeko. S tímto albem začali psát dějiny českého nu-metalu a právě toto album je vyneslo na špičku klubové scény, kde se drží dodnes. "Před patnácti lety jsme nastartovali něco, o čem jsme věděli, že dává smysl, a doufali, že to poznaj' i ostatní. Po těch patnácti letech je to tady furt a je to silnější než kdy předtím. Pro nás s Czendálem je to ta největší odměna i zadostiučinění zároveň," vysvětluje frontman Zeller.
Při této příležitosti natočila kapela ke stejnojmenné pecce po letech oficiální klip, obráží Českou republiku s koncerty, na nichž si tuto desku společně s fanoušky připomíná. V posledních dvou letech se formace kolem Zellera obměnila a hraje jí to jak nikdy předtím. Zároveň vyslyšela četná přání od fanoušků a po několika letech se objeví na Slovensku, a to premiérově v klubu Randal v Bratislavě, aby zdejšímu publiku předvedla typickou koncertní syrovost a energii. Na tento speciální set se velmi těší a věří, že se nebude jednat o poslední koncert za slovenskými hranicemi. "Popravdě jsme sami překvapený, kolik začalo chodit lidi, a doufáme, že se to už nebude opakovat. Neradi bychom se proslavili, protože sláva, peníze a úspěch, jak známo, kazí charakter! A my jsme již tak jako tak na morálním scestí. Alkohol, badminton a CD Dua Jamaha v přehrávači naší dodávky jsou jasná znamení, že naše dekadence nezná mezí již teď. Co teprv, až o nás začne psát i časopis Zahrádkář a Žena a pivo?" komentuje Zeller hojnou návštěvnost první poloviny turné.
Během večera vždy zazní sedm songů ze zmiňovaného alba, v devadesátiminutovém setlistu nebudou chybět ani hity z posledních dvou kritikou opěvovaných počinů Rituál, kmen a srdce a kmen a Veď mě. Jako host vystoupí písničkář a mistr peprných rýmů Vojtaano, se kterým si Cocotte Minute střihnou vzájemnou hostovačku.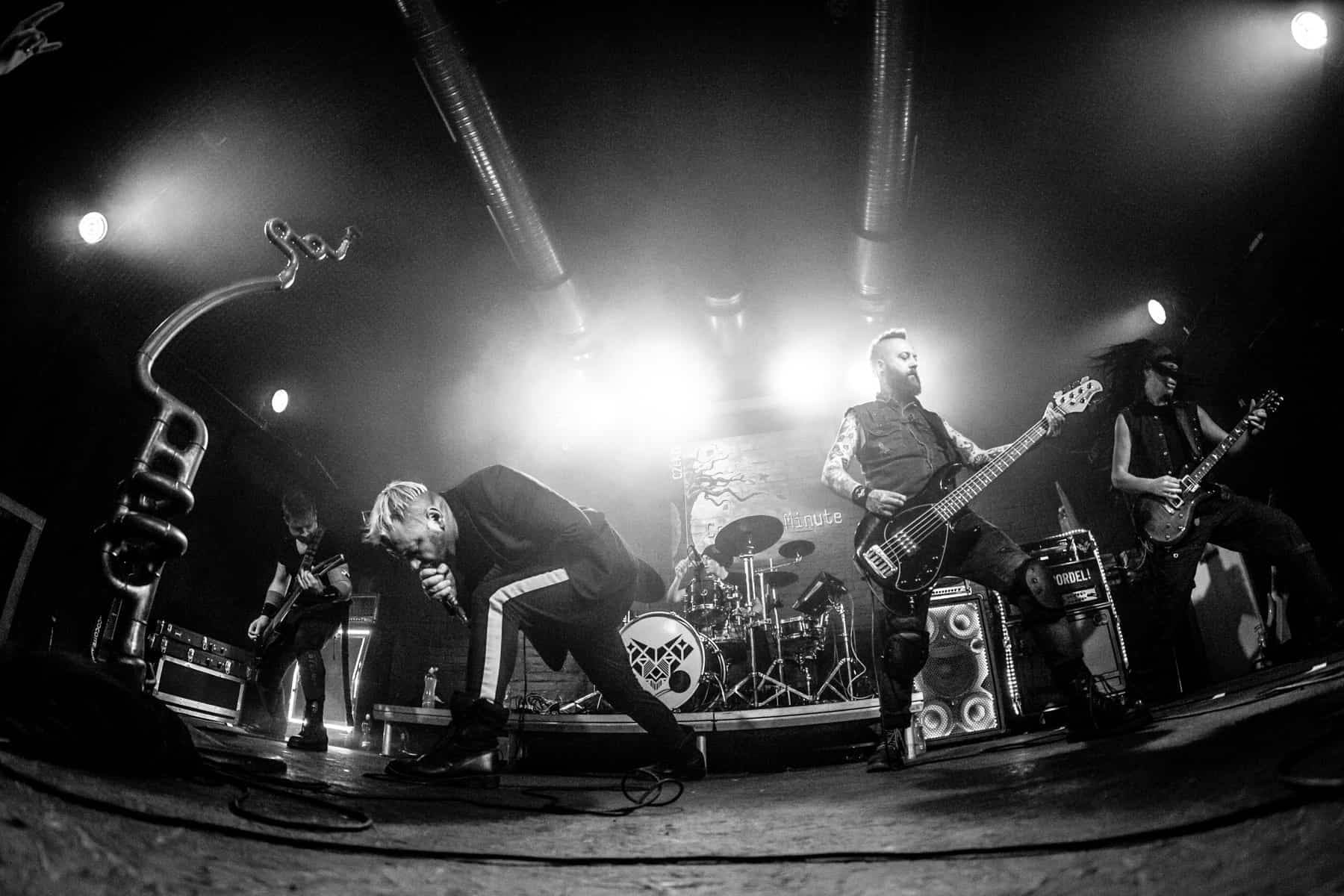 Ať už jsi pamětník jejich zrodu nebo ses na cestu přidal později, využij tuto jedinečnou příležitost a přijď s nimi oslavit 15 let Czeko ve čtvrtek 28. 11. do bratislavského klubu Randal! Lístky jsou v předprodeji za 12 EUR na http://www.randalclub.eu/event/351-cocotte-minute.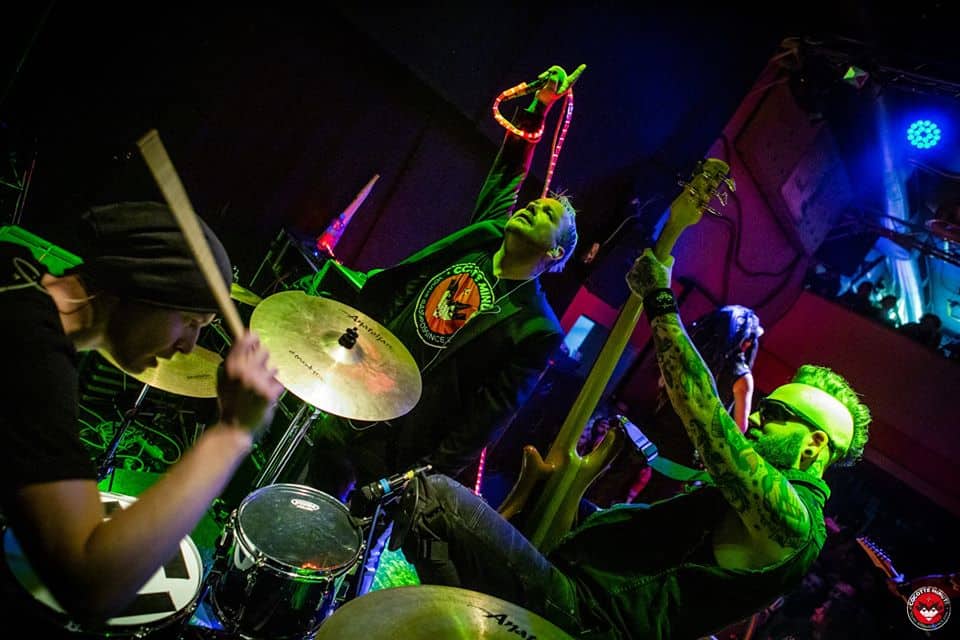 Web kapely: www.cocotteminute.org
Facebook kapely: www.facebook.com/CocotteMinuteBand
Instagram kapely: https://www.instagram.com/cocotteminute/
Zdroj: TS