Vynikajúca speváčka a autorka Kateřina Marie Tichá vydala minulú zimu svoj debutový album Sami. Ten s radosťou prijala odborná verejnosť, ale hlavne samotní poslucháči. Po úspešných videoklipoch – "Sami", "Zničená zem" a "Kolemjdoucí" tak predstavuje už v poradí štvrtý videoklip zo svojho debutu. Tvorcovia filmu Spící město si pieseň "Vlci" vybrali ako titulnú melódiu. Dobrodružný thriller pre deti a tínedžerov bol natočený podľa rovnomennej knihy a pred pád dňami mal dokonca premiéru v českých kinách.
"Je to vždy radosť, keď si niekto všimne vašu prácu. Naviac poctou, keď si vašu pieseň do svojho filmu vyberie vynikajúci režisér, akým je Dan Svátek. Dej videa k piesni "Vlci" mapuje scény z filmu, ktoré iba dopĺňam svojim spevom v scenériách tmavej krajinky Českej Kanady, kde sa film nakrúcal," vraví Kateřina.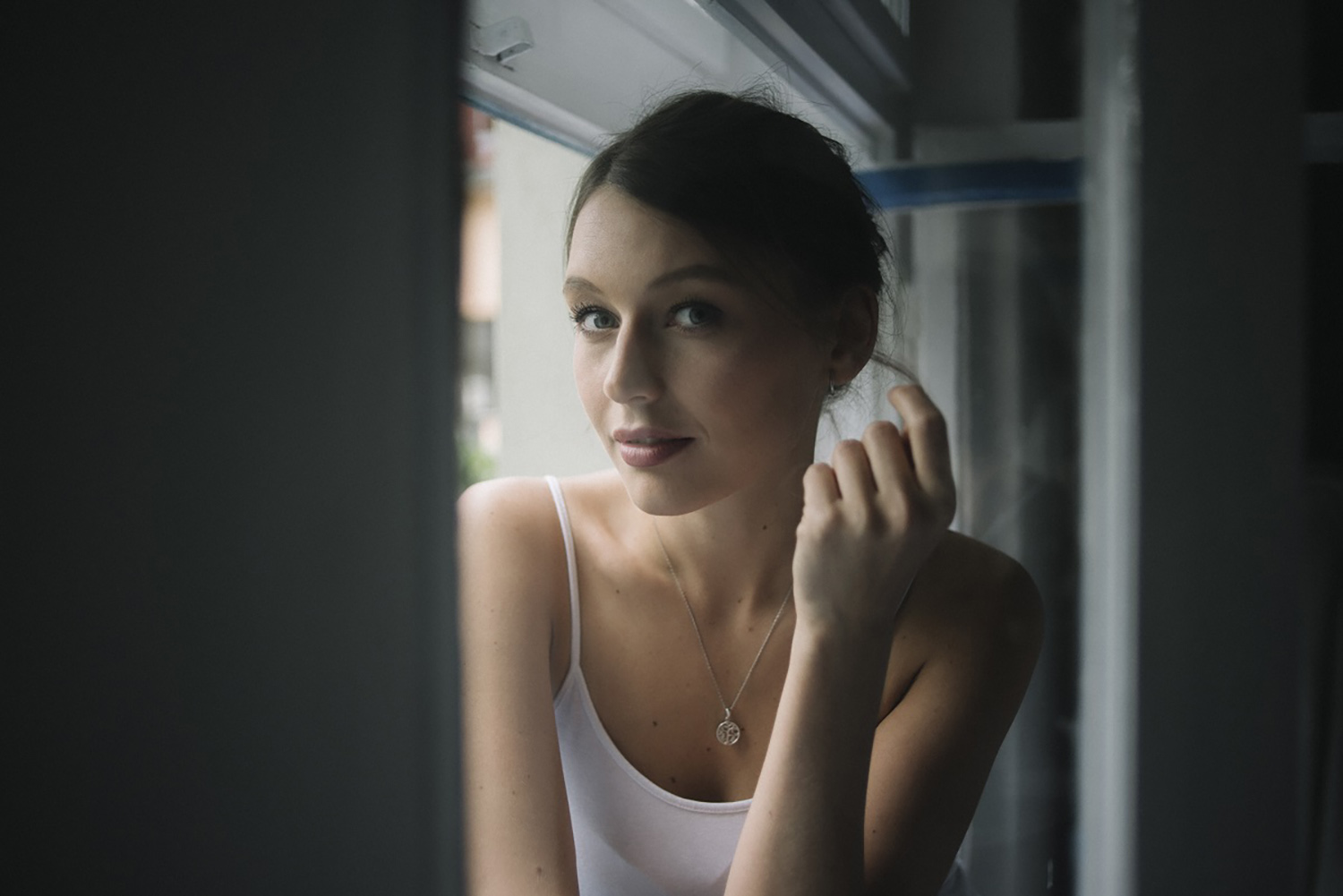 Scenár k filmu vznikal v dobe pandémie podľa predlohy knižného bestselleru Martina Vopěnky.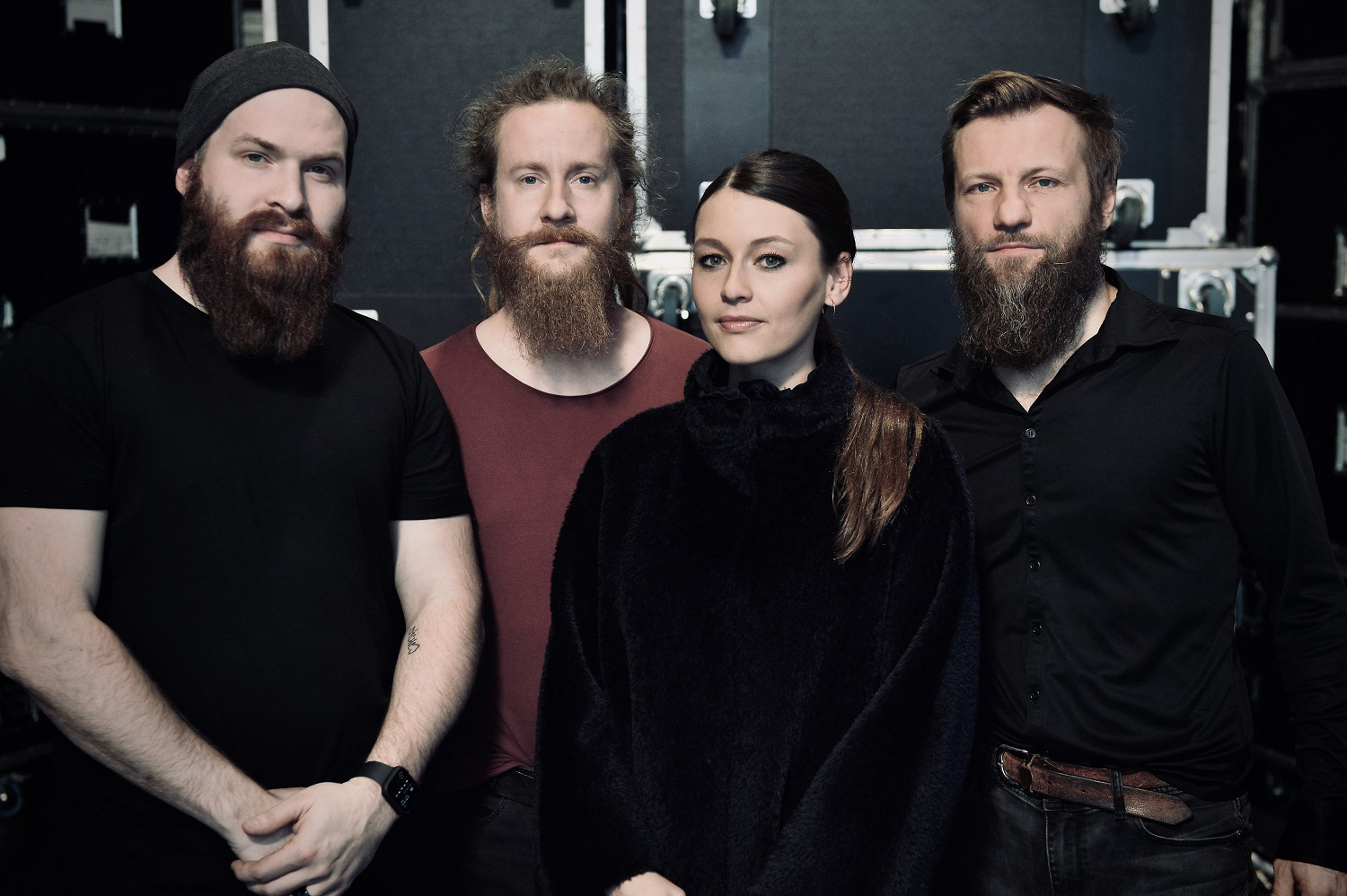 "Bez dobrej hudby to nejde. Stávka na Kateřinu Marii Tichou bola stávka na istotu. Rovnako ako v prípade skladby "Kříž" od Davida Stypky, ktorú som v minulosti použil do svojho filmu Úsměvy smutných mužů," dodáva režisér Dan Svátek.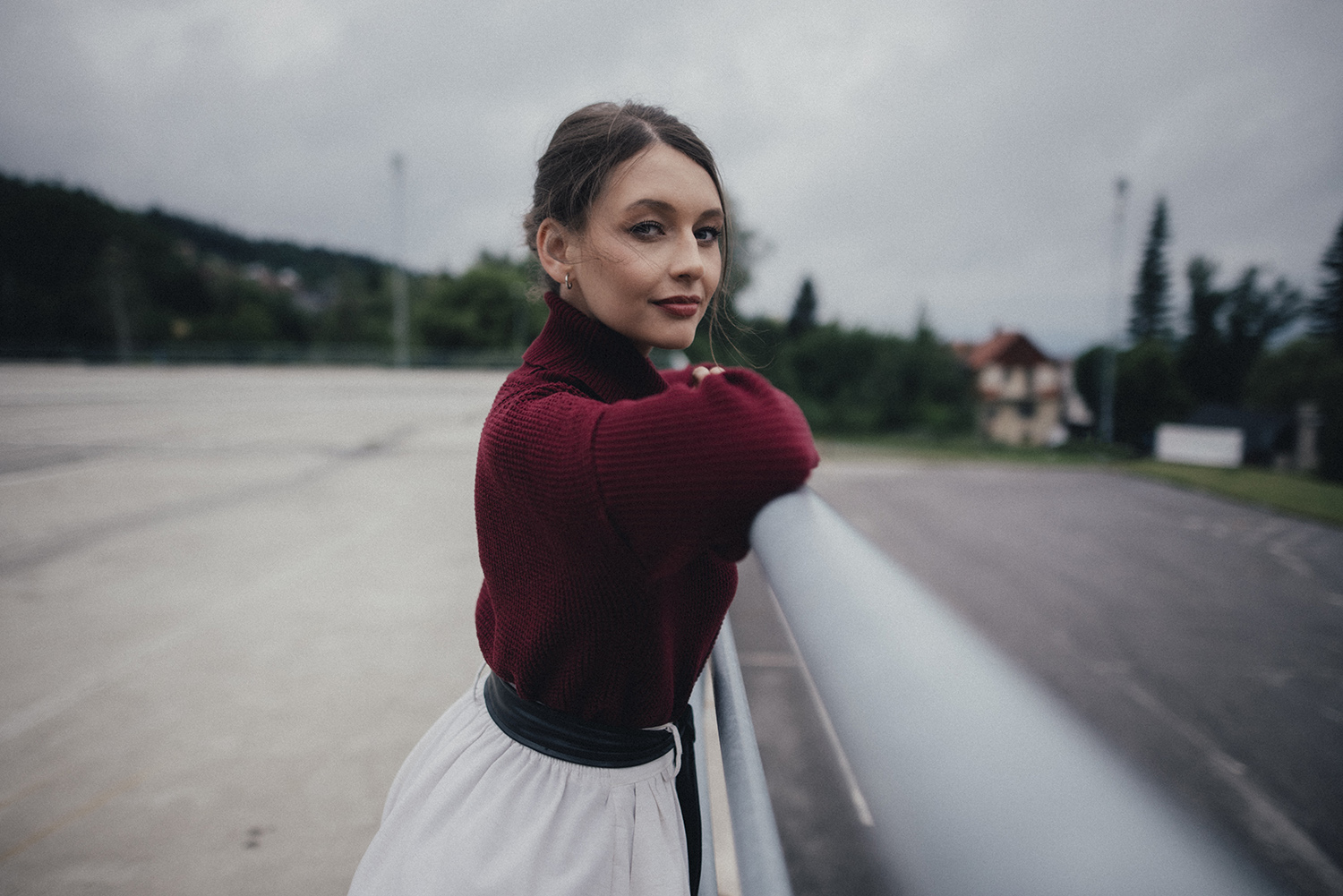 Kateřina Marie Tichá je so svojou sprievodnou kapelou Bandjeez práve uprostred koncertnej sezóny. Spoločne vystupujú na všetkých letných koncertoch kapely Kryštof, na samostatných akciách, ale aj na festivaloch (napr. Krásny ztráty Michala Prokopa). Nový singel doplnený videom k piesni "Vlci" len ukazuje, že kariéra talentovanej autorky a speváčky za posledný rok dostala množstvo impulzov.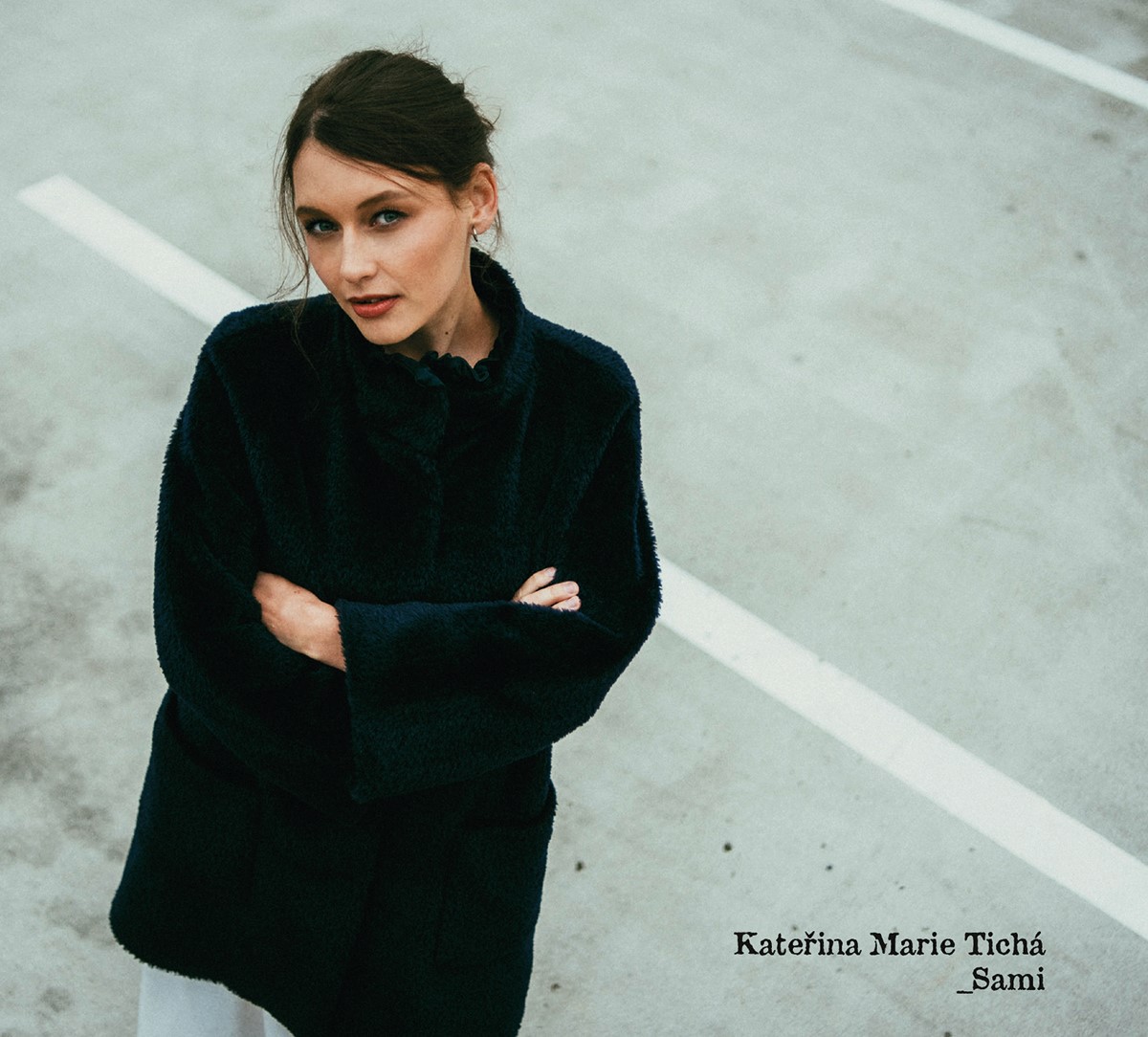 STREAMINGOVÉ SLUŽBY – ALBUM
Kateřina Marie Tichá – Vlci
Autoři: Kateřina Marie Tichá, Ondrej Turtak, Tereza Balonová
ISRC: CZW852000005
(P) 2021 Universal Music
www.instagram.com/katerinamarieticha/
www.facebook.com/KaterinaMarieTicha/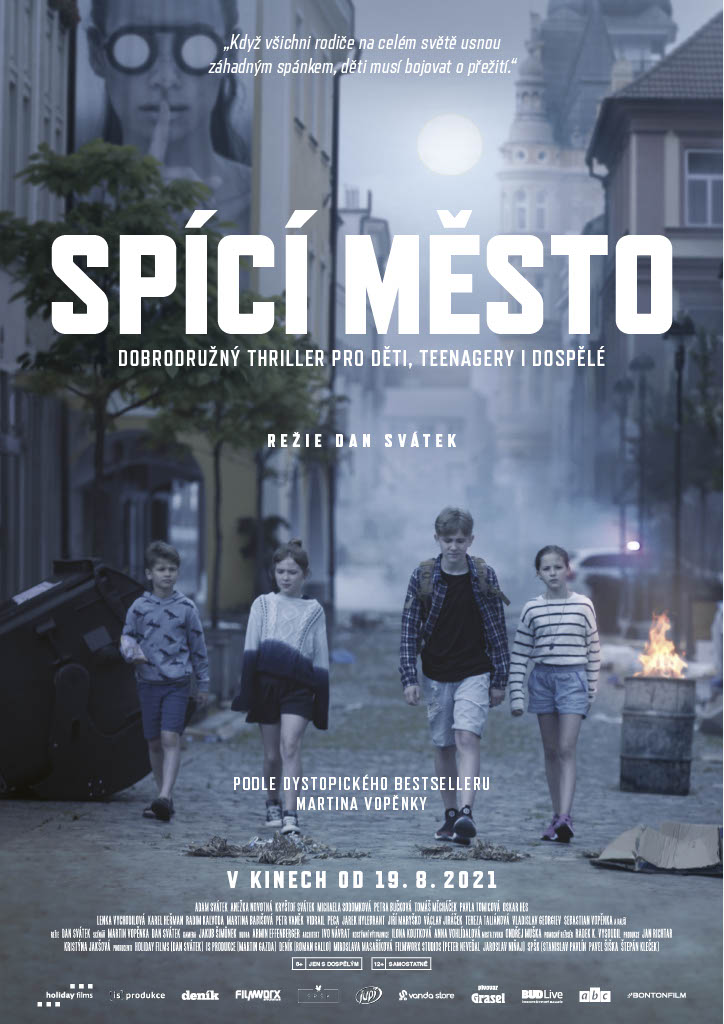 Zdroj: TS