Pripravovaná spoločná výstava nominovaných umelcov/umelkýň na Cenu Oskára Čepana bude mať multimediálny charakter, čo prirodzene vyplýva z povahy ich diel. Sú medzi nimi maliarky Ēv van Hettmer a Viktorie Langer, digitálna umelkyňa Tamara Kametani a multimediálni umelci Luki Essender a Ondřej Houšťava. Výstava bude pestrou zmesou rôznorodo mediálne spracovaných tém, ktorými sa autori/autorky programovo vo svojej tvorbe venujú. Uskutoční sa v priestoroch prvého podlažia Kunsthalle Bratislava, otvorenie je naplánované na 25. november 2021. Cenu Oskára Čepana organizuje Nadácia – Centrum súčasného umenia, spoluorganizátorom je platforma na podporu súčasného umenia collective.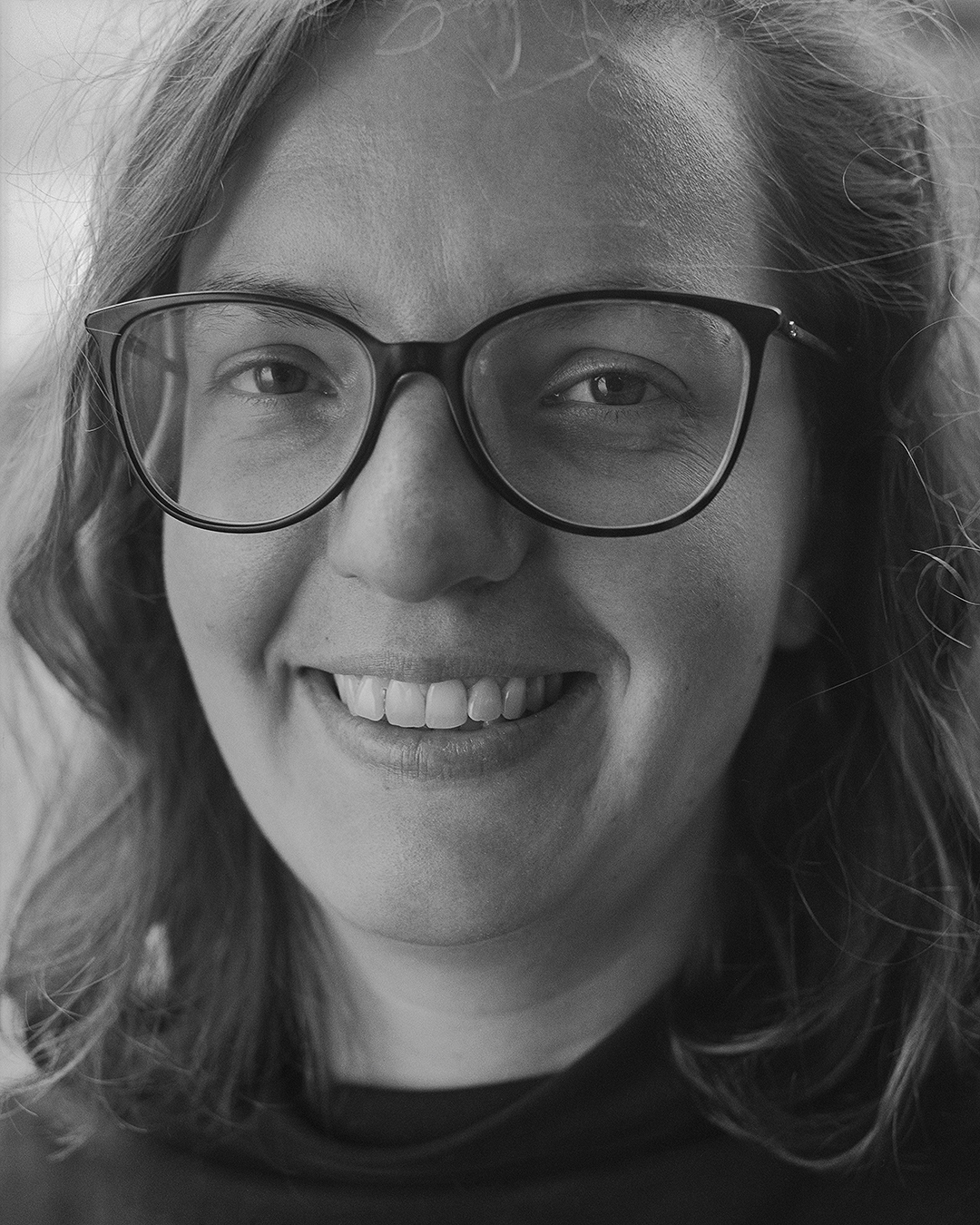 "Kunsthalle je v Bratislavě jedinou kamennou státní institucí zaměřenou specificky na současné umění a jeho projevy jak doma, tak v širším geografickém rámci. Jako taková je přirozeným partnerem pro COČ, která každým rokem přináší a představuje nejprogresivnější proudy původně slovenské, mladé umělecké scény. Takové spojení nabízí možnost dlouhodobé funkční synergie a svými odlišnými institucionálními temporalitami i způsoby práce se Kunsthalle může od COČ v mnohém poučit a doufám, že tomu tak bude i obráceně a toto propojení nabídne do budoucna nové formáty, metodologie i cesty vzájemné spolupráce," vyjadril sa riaditeľ Kunsthalle Bratislava Jen Kratochvil, ktorý tvorí spolu s riaditeľkou Ceny Oskára Čepana Luciou Gavulovou kurátorskú dvojicu pripravovanej výstavy; architektom výstavy je Peter Liška.
Aktuálne prebieha s nominovanými umelcami/umelkyňami intenzívna komunikácia, ktorá je prirodzenou súčasťou prípravy spoločnej výstavy. "O výstave hovoríme ako o 'spoločnom' výstavnom projekte finalistov/finalistiek toho-ktorého ročníka, no v zásade je jej poslaním čo najlepšie odprezentovať individuálne autorské projekty nominovaných umelcov/umelkýň na ocenenie tak, aby čo najvýpovednejšie tlmočili ich tvorivé úsilie. Neustále aktuálnou otázkou ostáva, ako možno spoločnú prezentáciu rôznorodých autorských individualít, ktoré nespája jednotná tematická linka uchopiť tak, aby napriek tomu fungovala ako celok. Je to moment, ktorý chceme aj v budúcnosti skúmať," uviedla Lucia Gavulová.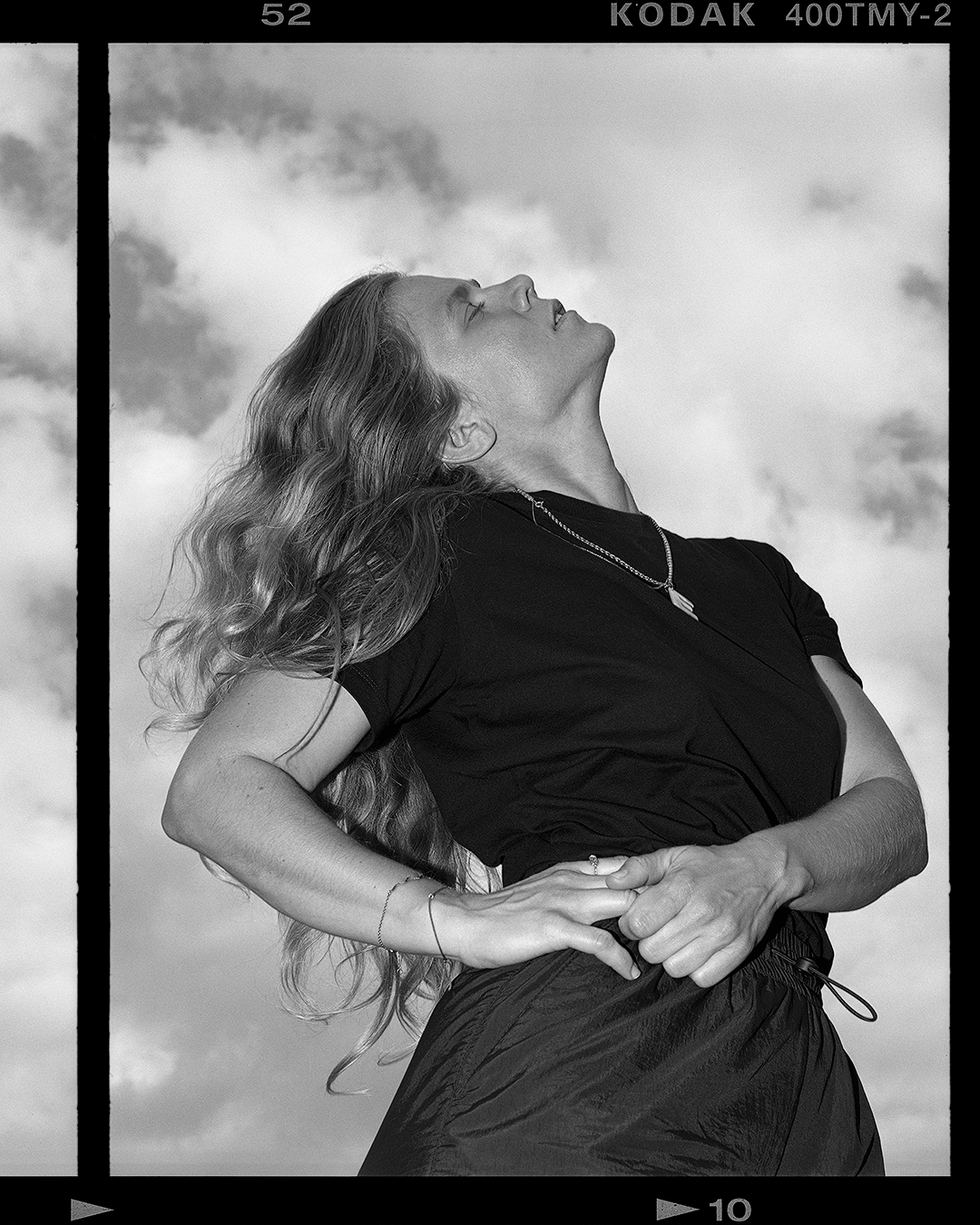 Projekt sa tak po dvoch rokoch migrovania po iných mestách a ich vlajkových inštitúciách (Košice a Východoslovenská galéria, Žilina a Nová Synagóga) vracia do Bratislavy. Podľa Lucie Gavulovej by v optimálnom prípade malo dôjsť k nastaveniu modelu kontinuálneho fungovania Ceny Oskára Čepana v hlavnom meste. "Po pokusnom dvojročnom období, kedy výstava migrovala sa pri tohtoročnom návrate do Bratislavy naskytla štandardná otázka 'kam s projektom?' Keďže Kunsthalle Bratislava svojou misiou najviac konvenuje jeho poslaniu podpory súčasných vizuálnych umelcov/umelkýň, spolupráca s ňou sa javila ako jediným východiskom. Napokon nám však tento testovací ročník v inštitúcii prináša nečakanú radosť, a to najmä z dôvodu obsadenia jej vedenia Jenom Kratochvilom, ktorý sa na projekte aj kurátorsky podieľa a ktorého podpora je od počiatku vzájomnej komunikácie nespochybniteľná. Veríme, že keď sa spolupráca osvedčí, budeme v nej pokračovať aj v budúcnosti,"uzavrela Lucia Gavulová.
Meno laureáta/laureátky Ceny sa verejnosť dozvie 9. decembra 2021 a samotná výstava potrvá do 18. januára 2022.
Jen Kratochvil o pripravovanom výstavnom projekte: "Letošní výběr finalistů COČ nabízí extrémně silný a trefný politický statement. Takový, který plodně spájí odkaz ke globálním problémům sdíleného "tady a teď" a zároveň nabízí přesnou kritickou reakci na lokální politické klima. Témata jako přehodnocení a nové čtení historie, zvažování dopadů pandemie s důrazem na rozkvět konspiračního smýšlení způsobený eskalovaným konktaktem individua se záhyby internetového prostoru, etablování pozice a diskurzu genderové fluidity nebo dekonstrukce mýtů o binárním čtení genderu, to vše otevírá pro diváky nesmírný potenciál myšlení. A to jak prověřeného a poučeného, tak i nového, skýtajícího produktivní dialog a pluralitu názorů." .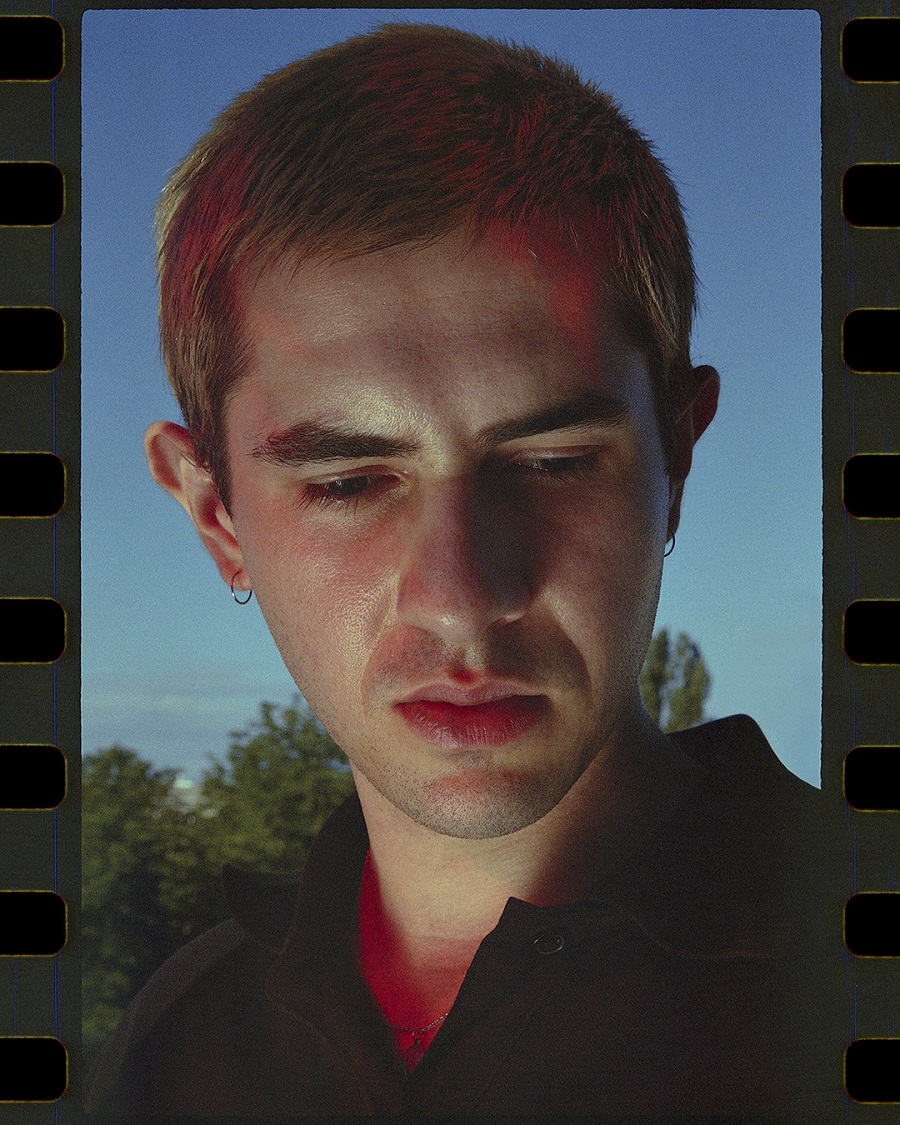 Medzinárodná porota posudzovala portfóliá 42 prihlásených autorov/autoriek do štyridsať rokov, ktorí reagovali na otvorenú výzvu. Z nich vybrala spomínaných piatich umelcov/umelkyne. Rozhodla na základe kvality diel a naliehavosti problematík, ktoré reflektujú. Druhýkrát sa stretne práve na pripravovanej výstave a komentovanej prehliadke.
Laureáta/laureátku Ceny Oskára Čepana čaká dvojmesačný rezidenčný pobyt v New Yorku v programe Residency Unlimited, finančná odmena a samostatná výstava alebo iný typ projektu (publikácia, predstavenie) podľa vlastného zváženia.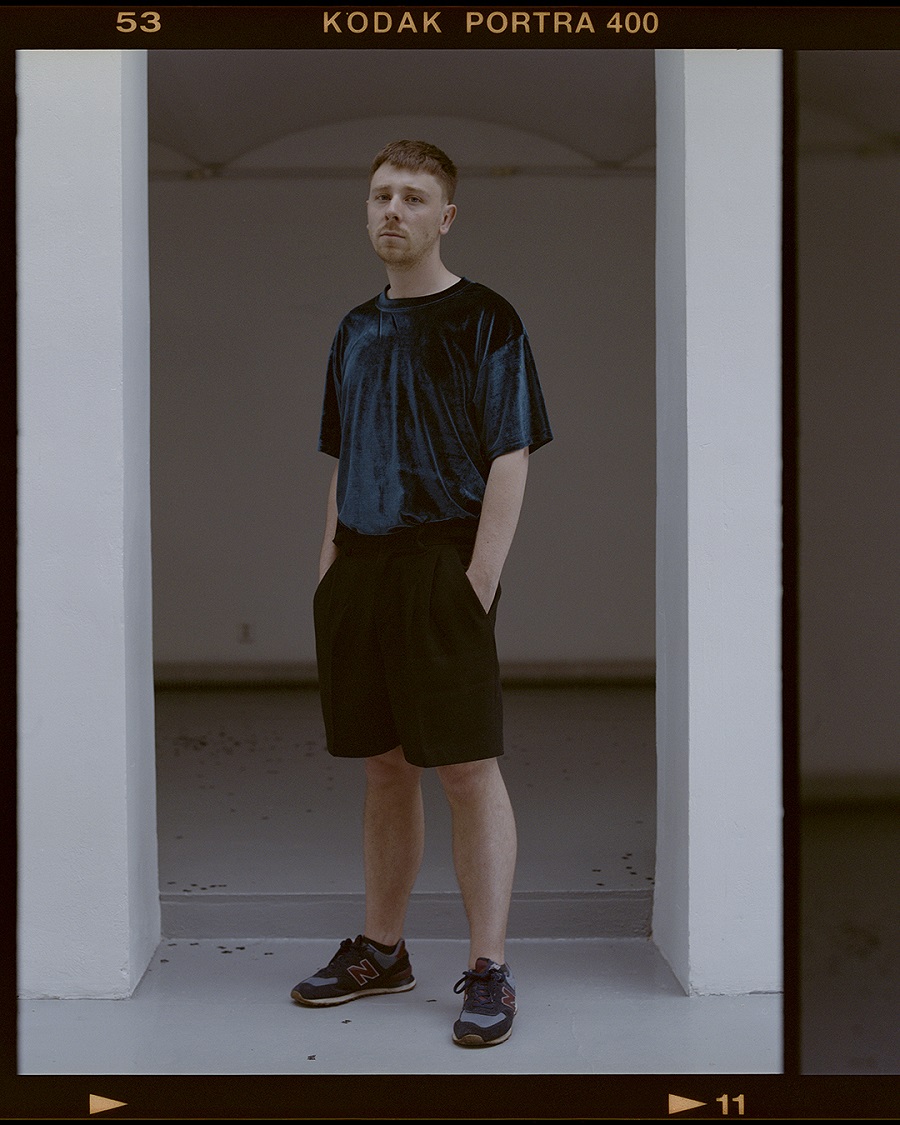 Tento rok prijali pozvanie do poroty Ceny Oskára Čepana traja noví členovia a dvaja pokračujú z minulého roka ‒ Kathrin Bentele, riaditeľka Kunstverein für Rheinalde und Westfallen a Jan Verwoert, pôsobiaci na Oslo National Academy of the Arts a Piet Zwart Institute v Rotterdame. Novými členmi sú Søren Grammel, donedávna aktívny v Kunstmuseum Gegenwart v Bazileji, toho času nezávislý kurátor, Edith Jeřábková, ktorá je aktívna ako kurátorka v PLATO Ostrava a zároveň stojí za mnohými neinštitucionálnymi platformami ako Institut úzkosti alebo Are/are-events.org a Margot Norton, kurátorka z New Museum v New Yorku a súčasne kurátorka 5. ročníka New Museum Triennial. Podľa Lucie Gavulovej sú v aktuálnom zložení poroty veľmi dobre zastúpené inštitucionálne trendy aj nastavenie jednotlivcov v rámcoch najaktuálnejších tendencií na poli vývoja súčasného umenia vo svete.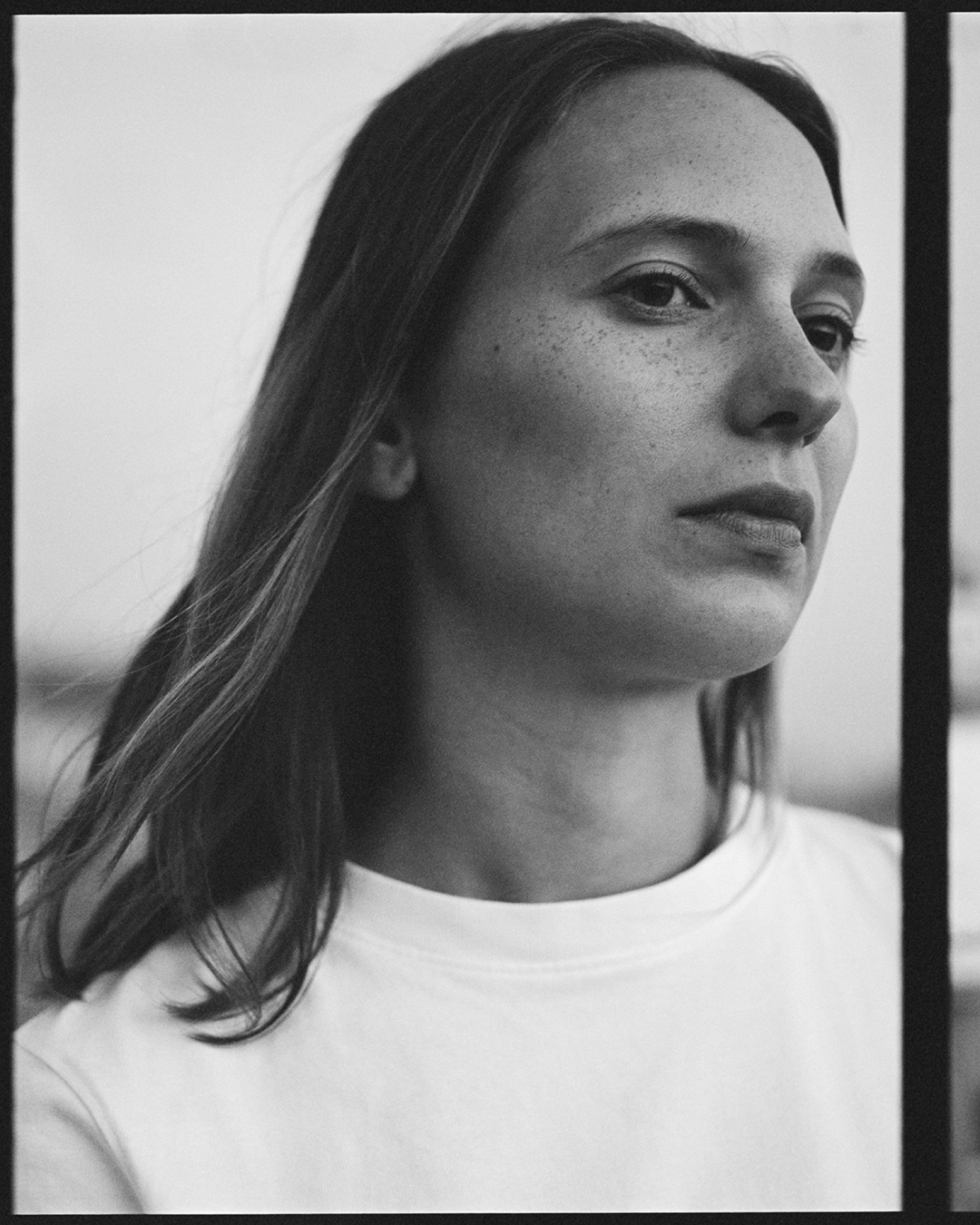 Zdroj: TS