Spevák a skladateľ Bystrík má nový pestrofarebný edukatívny klip! Obrazovú podobu dostala pieseň Sedemdesiat sukieň mala, ktorá je titulnou skladbou z najnovšieho albumu Bystrík bandy Tancuj, vykrúcaj. Pozrite si Bystríkovu novinku a uvidíte sedemdesiat roztancovaných sukieň zo sedemdesiatich regiónov Slovenska!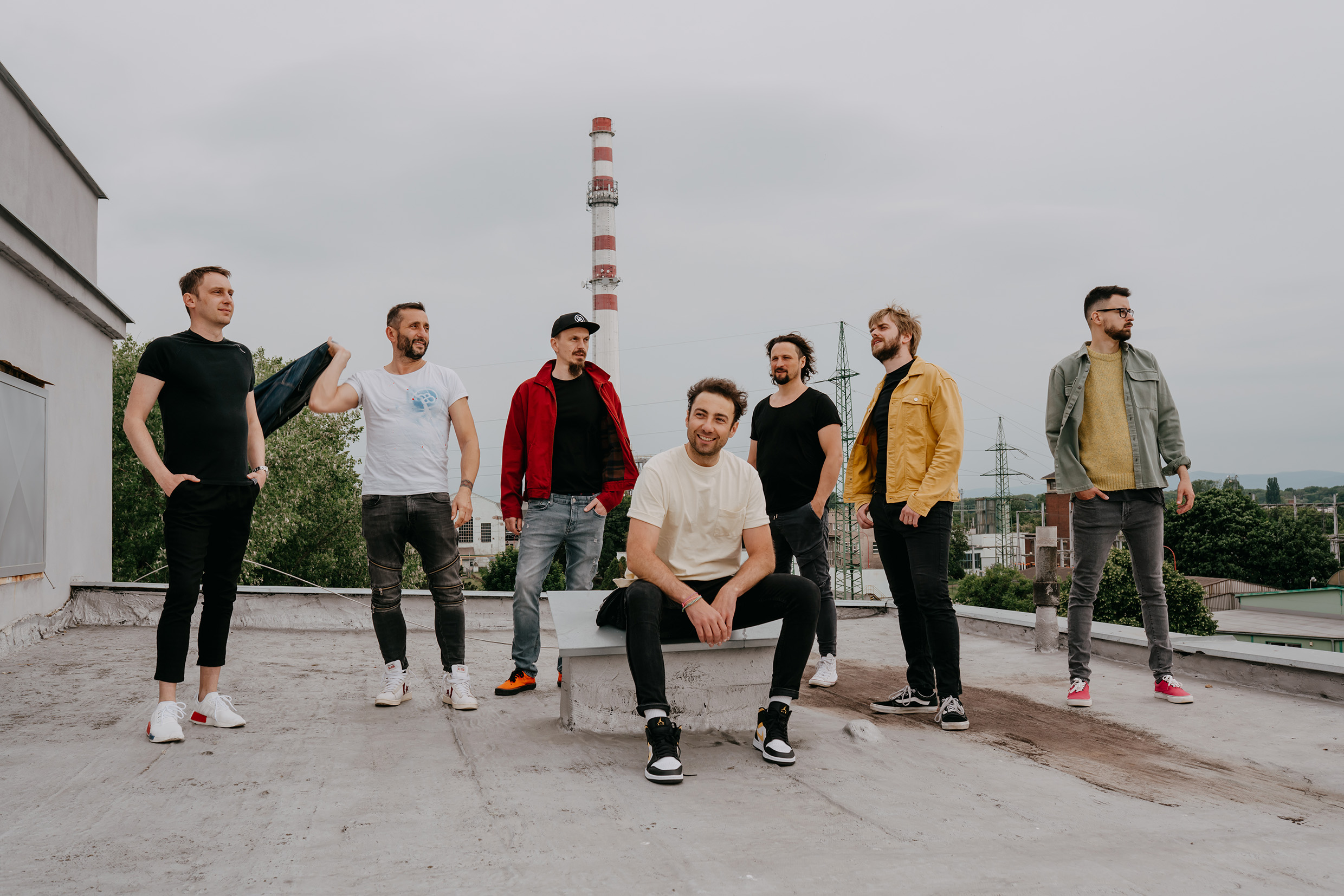 Spevák Bystrík miluje folklór a ľudové piesne. Preto so svojou skupinou Bystrík Banda dáva ľudovkám nový šat a nové aranžmány. Piesňou Sedemdesiat sukieň mala otvára hudobník každý koncert a preto sa rozhodol, že na ňu urobí zaujímavé lyric video.
"Je to pre nás veľmi energická pieseň a sme radi, že sa k nej podaril pekný lyric videoklip. Animátorovi som nechal voľnú ruku. Práve Matej mi vnukol myšlienku, že by sme mohli lyric video poňať edukatívne a predstaviť 70 sukieň z rôznych regiónov a obcí. Ja som mu len nadiktoval pár mojich obľúbených obcí, ktoré mám rád a ktoré sú nám srdcu blízke," prezradil Bystrík.
Autorom animovaného klipu je Matej Petrík, ktorý chcel širokej verejnosti priblížiť pestrosť slovenského folklóru.
"Iný kraj, iný kroj, každá dedina má svoje vlastné zvyklosti a tradície, ktoré sa premietajú do tradičného oblečenia našich predkov. Relevantné podklady pre farebnosti a textúry sukieň sme našli v knižnici, predovšetkým v knihe Naše kroje z roku 1988. Tiež nám výrazne pomohla databáza krojov na stránke ÚĽUVu. Výber sukní bol podmienený farebnosťou a pestrosťou, čiže v niektorých regiónoch sa vyberali sukne sviatočných odevov, v iných zas sukne na bežné nosenie," konštatuje Matej Petrík z agentúry Bodka.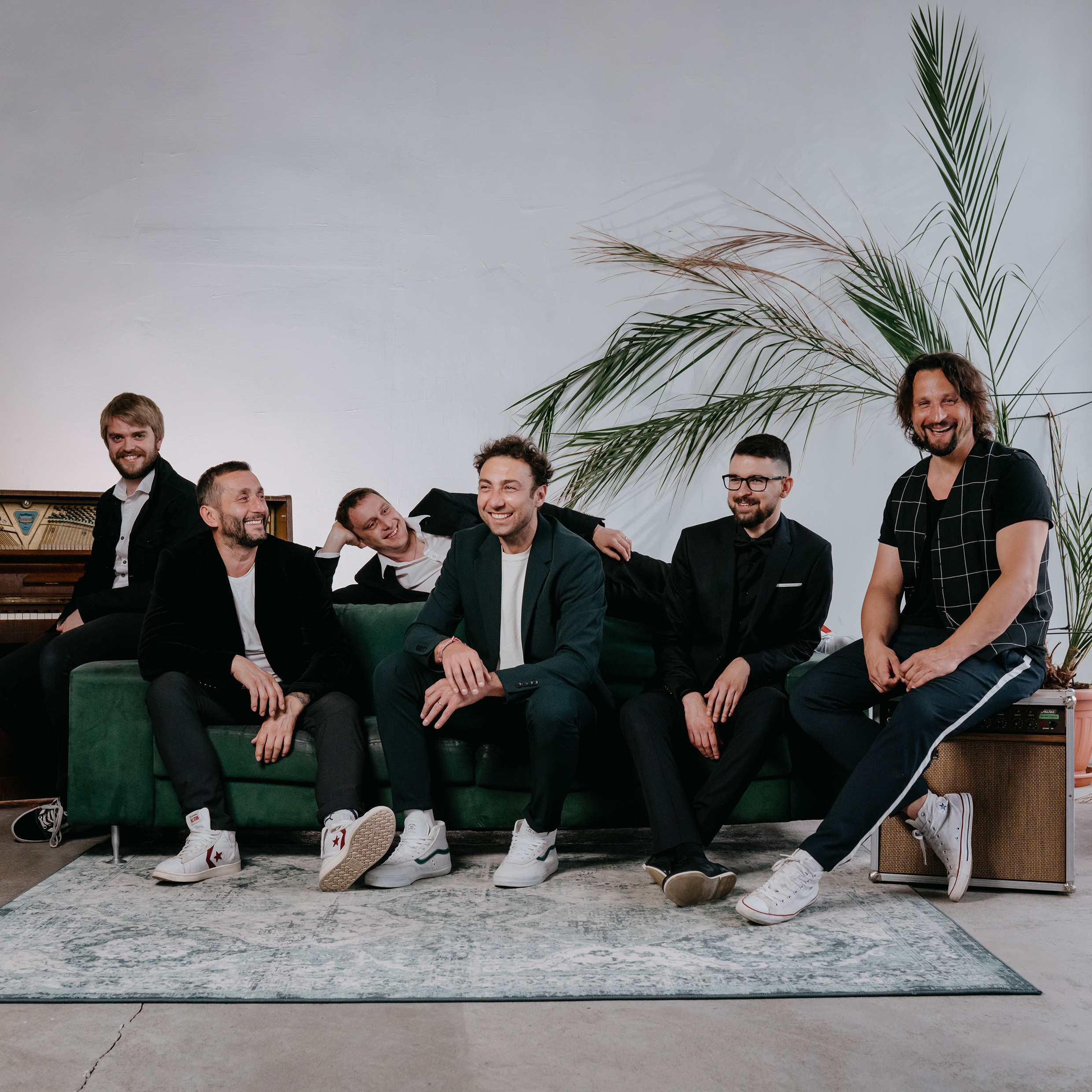 Skladba Sedemdesiat sukieň mala pochádza z najnovšieho albumu s názvom Tancuj, vykrúcaj. CD nahrával s kapelou Bystrík banda a je na ňom desať piesní, ktoré vyberali spoločne.
"Je to spoločná práca našej kapely, tak ako výber piesní, tak aj celkový aranžmán. Každý z nás vybral svoju "srdcovku", tú sme potom začali aranžovať a ak sme cítili, že to má správnu energiu, tak sa ocitla na albume. Snažili sme sa o pestrejší aranžmán, tak aby si na chuť prišlo, čo najviac ľudí, ale stále sme chceli ponechať náš "Bystríkovský" zvuk. Celkovo sme na albume pracovali asi rok. Verím, že výsledok sa ľudom bude páčiť, pretože sme na ňom nechali kus nášho srdca," zveril sa sympatický Trnavčan.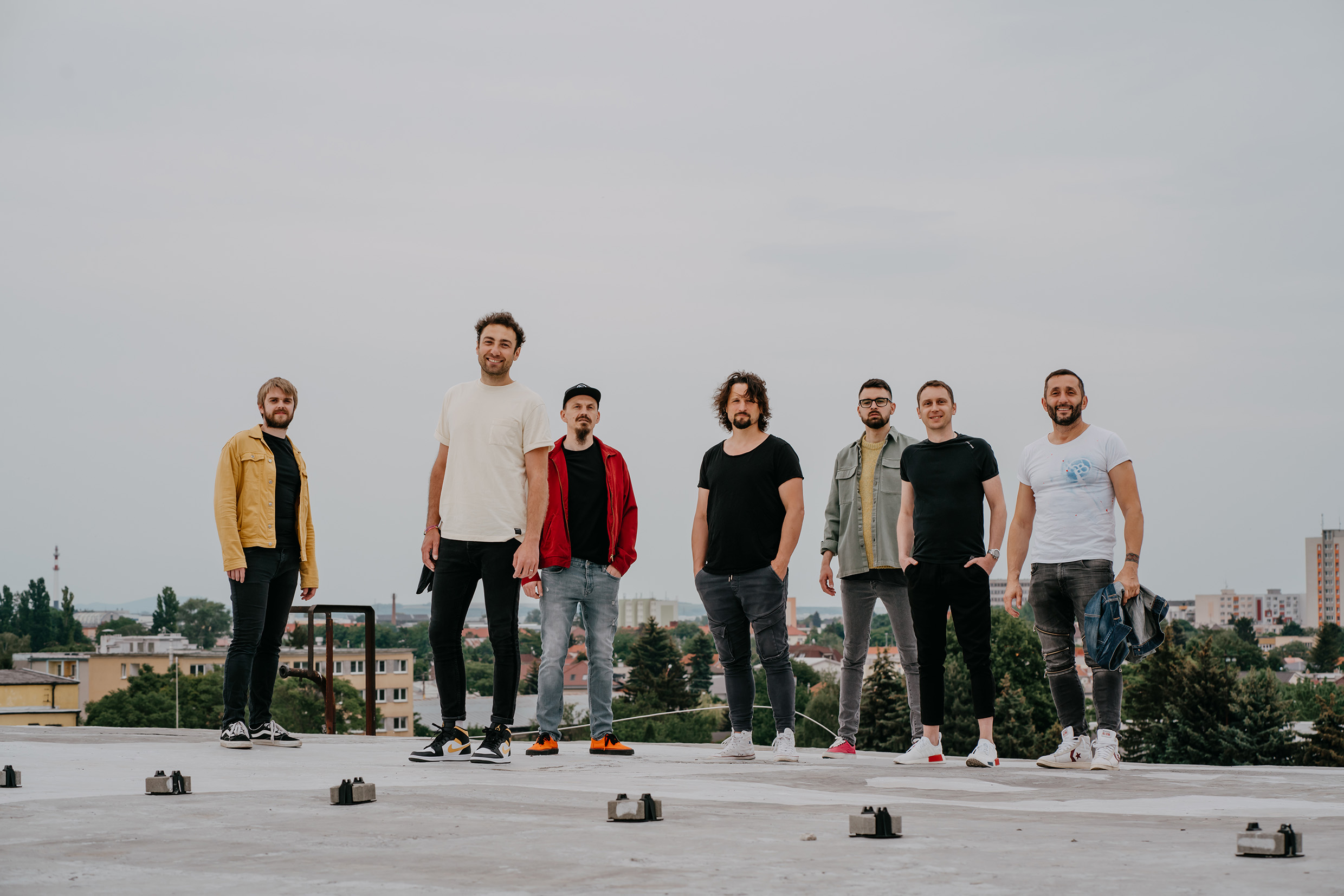 Na albume si zahrali – cimbál Oskar Lehotský, saxofón Lenka Molčányiová, husle Ondrej Pös a zaspievali Klaudia Škorvánková, Danica Banci a Ester Jezberová. O aranžmán vokálov sa postaral Michal Šimun, ktorý je aj Bystríkov učiteľ spevu.
"Momentálne pracujeme na novom autorskom albume. Čoskoro by mal vyjsť nový singel, k nemu videoklip. A čaká nás aj zopár vianočných koncertov s Robom Opatovským a náš spoločný vianočný duet," uzatvára Bystrík.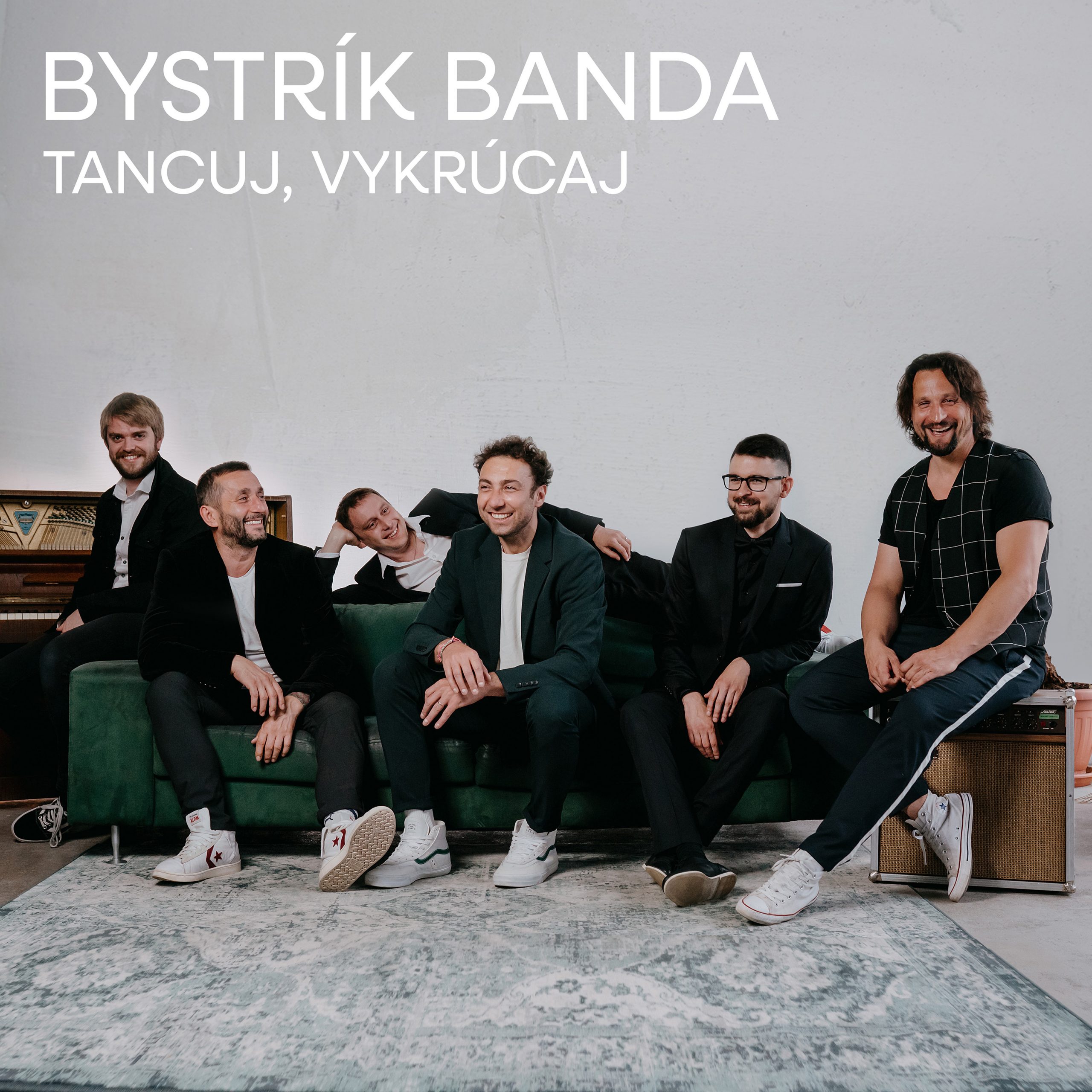 Bystrík zvíťazil v roku 2005 v prestížnej autorskej súťaži Coca-Cola Popstar a dostal tak príležitosť vydať debutový album. Dnes ich má na konte šesť a oslávil 20 rokov na hudobnej scéne.
Link na klip : https://www.youtube.com/watch?v=7vgTyqUnk-o
Web: www.bystrik.com
YT: https://www.youtube.com/channel/UCOPxhsVRl-gwrqUzW9OGYHQ
FB: https://sk-sk.facebook.com/BystrikOfficial/
Zdroj: NK Factory
Foto: Bystrík banda