Novým singlem a videoklipem Head In The Clouds se uvádí na scénu písničkářka Evah.
Kytaristka a zpěvačka se zkušenostmi s buskingem od italských Benátek po New York představila na podzim první singl Old Photos, nyní se skladbou Head In the Clouds vrací do rodného kraje. Píseň s námětem o touze po změně a nestabilitě tekutých písků se zhmotnila v unikátní přírodní oblasti tzv. Moravské Sahary.
"Text pojednává o vnitřní potřebě změny a odhodlání ji uskutečnit. O odvaze vykročit do neznáma navzdory vší nejistotě. Lokalitu natáčení jsem zvolila právě kvůli příběhu písničky. Písčitá oblast prošla za tisíciletí řadou proměn a přitom stále obsahuje sedimenty až z období třetihor. I my v sobě nosíme kousky naší minulosti," říká o výběru neobvyklého místa Evah.
EP Transitions produkoval zpěvák a producent Niko Jalauzidis, mixu a masteru se zhostil Tomáš Havlen (post-hudba, label Bad Names). Tvorby pouštního videa Head in the clouds se chopily Magdaléna Fukanová a Markéta Polášková z filmového studia Czech vibes. Kreativní dvojice stojí za klipy Thoma Artwaye, českého písničkáře a objevu roku Cen Anděl 2016 nebo skupiny Lake Malawi, která reprezentovala Česko na světové hudební soutěži Eurovision v roce 2019.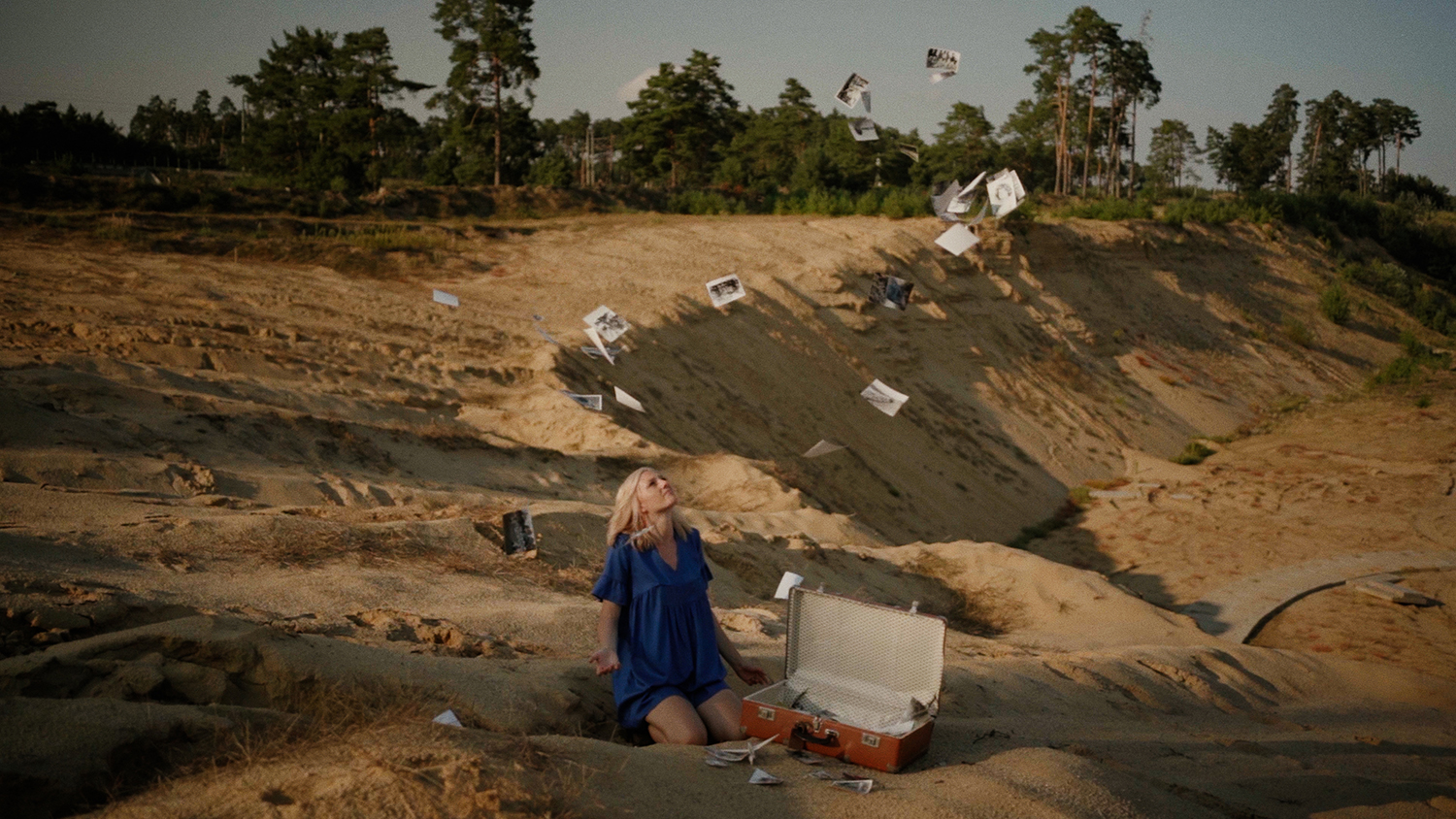 Evah začínala v rodinné kapele Side Effect se svými sourozenci, spolu projeli svět a vydali roku 2017 desku The Way We Are.
"Díky cestování a hudbě jsem poznala spoustu nových lidí, vyslechla mnoho příběhů, navštívila krásná místa a nechala se pohltit jejich atmosférou. V Central Parku v New Yorku jsem při buskingu zažila naprosto nezapomenutelný okamžik. Zrovna jsme hráli Cecilia od Simona a Garfunkela a na refrén se k nám přidal jeden z posluchačů. Byl to sám Art Garfunkel," vzpomíná hudebnice na zážitky z pouličního hraní.
Roku 2019 debutovala Evah singlem Silhouette, v současnosti připravuje vydání EP Transitions a živé koncerty.
Facebook: https://www.facebook.com/evahmusicofficial
Instagram: https://www.instagram.com/evahmusic/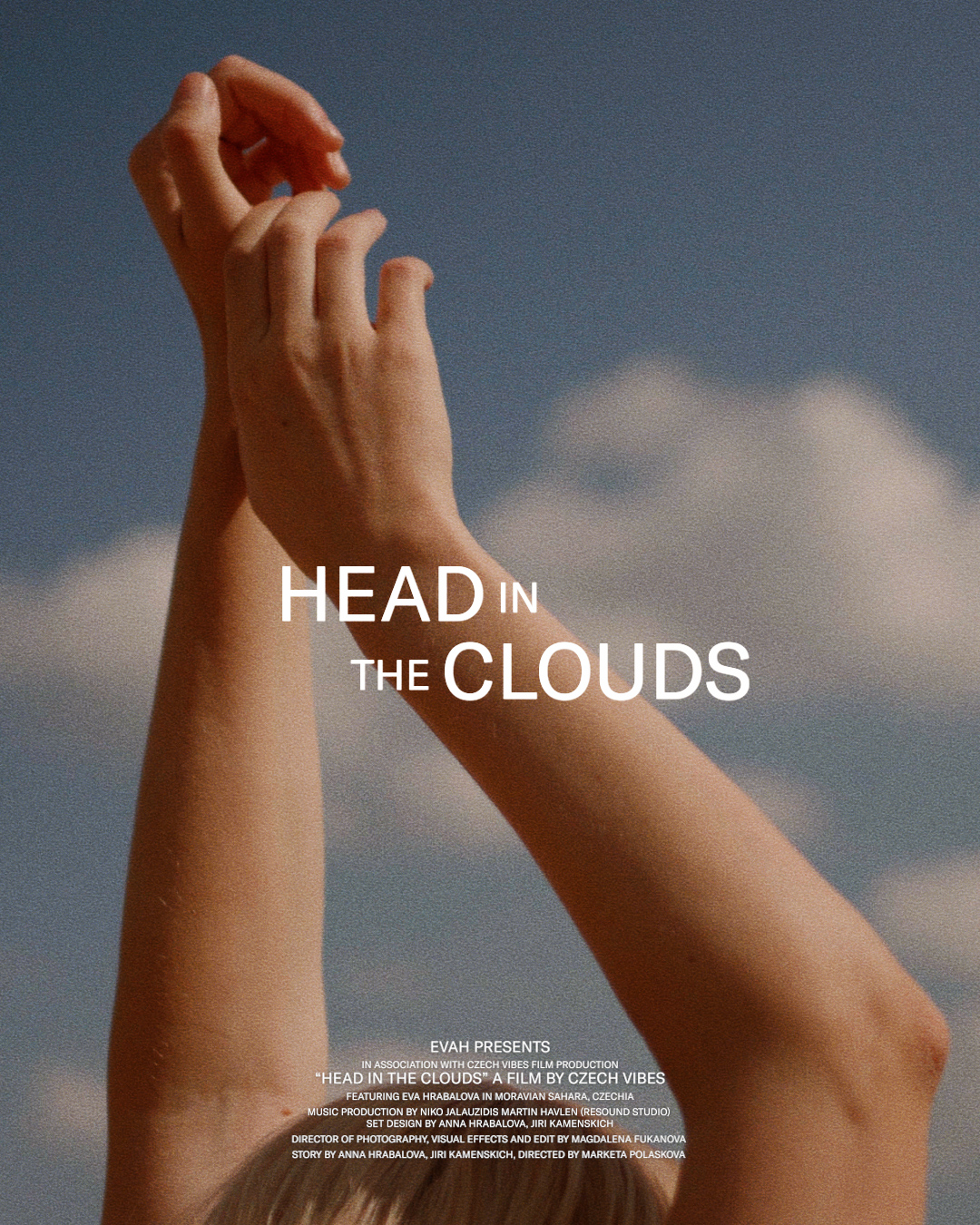 Zdroj: TS