Nový videoklip Feel Your Acts k písni z debutového alba Walk vydávají Brighter Days. Filmově – hudební dialog s depresí a vlastním neklidem rámcuje i snaha rozluštit, co stav způsobuje.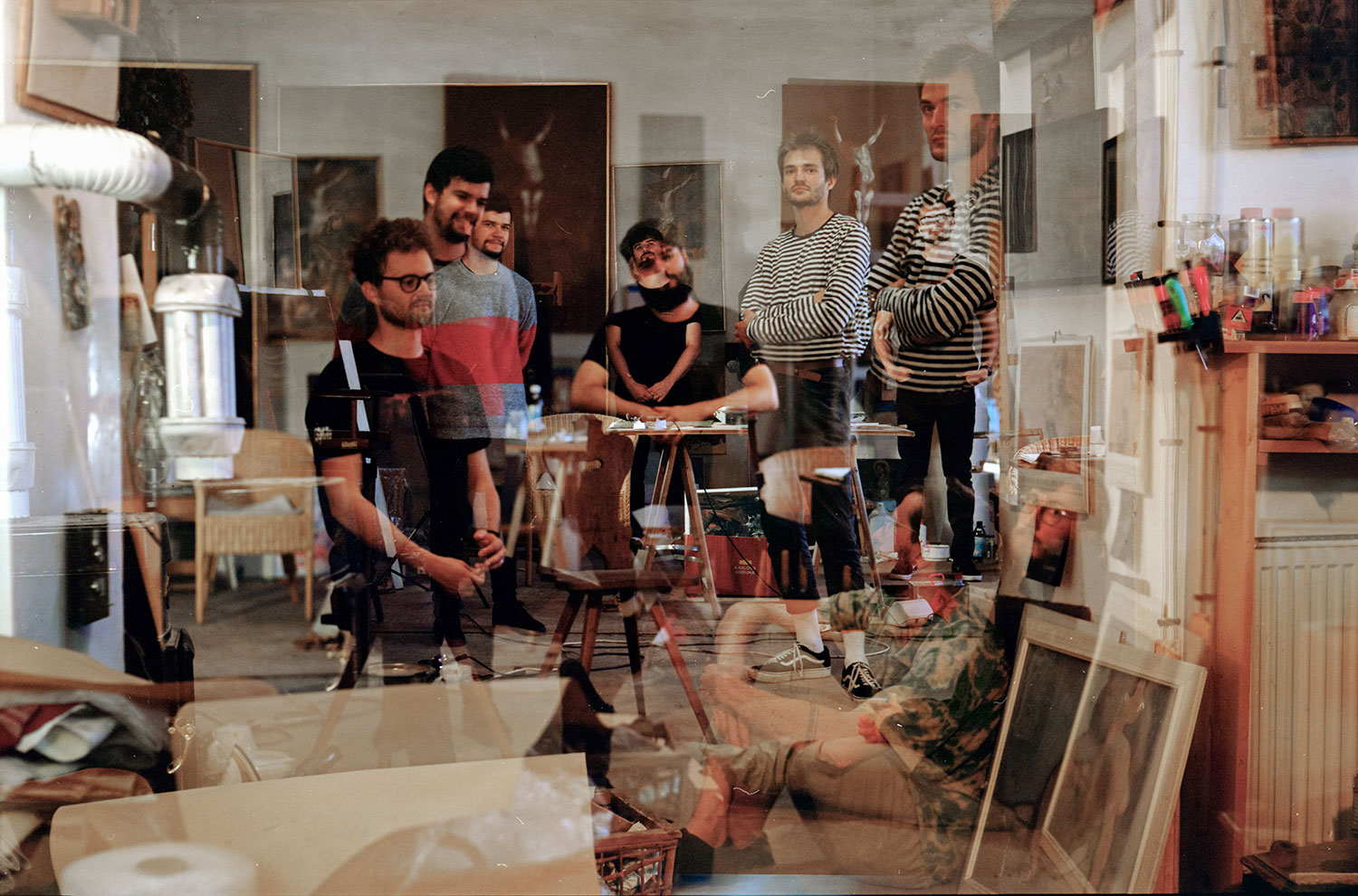 Pražská pětice Brighter days mísí na corových základech prvky post-rocku, math-rocku, midwest ema a dalších stylů zabalených do měkkého zvuku a citlivého projevu.
Videoklip písně Feel Your Acts je natočený na filmovou surovinu. Skrze postupy volně inspirovanými režisérem Jonasem Mekasem, přibližuje boje s vnitřní temnotou i jasný pocit, že bude lépe. Videoklip pracuje s pozitivem a negativem, záměrem bylo ukázat subjektivní pohled na světlé situace v hlavě, jenž se během stavů sklíčenosti zcela převrátí. Každý záběr na světlo je v negativu, vždyť i v jasných chvílích se v určitém úhlu pohledu skrývá tma.
"Feel Your Acts má ve spojení s klipem vytvářet jistý rozhovor s depresí. Navazuje na titulní píseň alba Walk a exponuje tak hlavní myšlenku celé desky. Tím je vyhledání zdroje nepříjemných myšlenek, jejich analýza a následné odstranění. Každá skladba se tedy ptá na to, jestli právě daná věc negativně ovlivňuje myšlení a otázku zároveň dál rozvíjí. Na konci desky pak dochází k hudební i textové katarzi a myšlenka se uzavírá," přibližuje koncept alba i pozadí písně kapela.
Brighter Days se na scéně pohybují od roku 2016, pravidelně koncertují v České republice i v zahraničí. Sestavu tvoří bubeník David Šenk, baskytarista Jan Vondráček, kytarista Josef Neudeker, kytarista a zpěvák Jonáš Gilík a zpěvák Dominik Neudeker.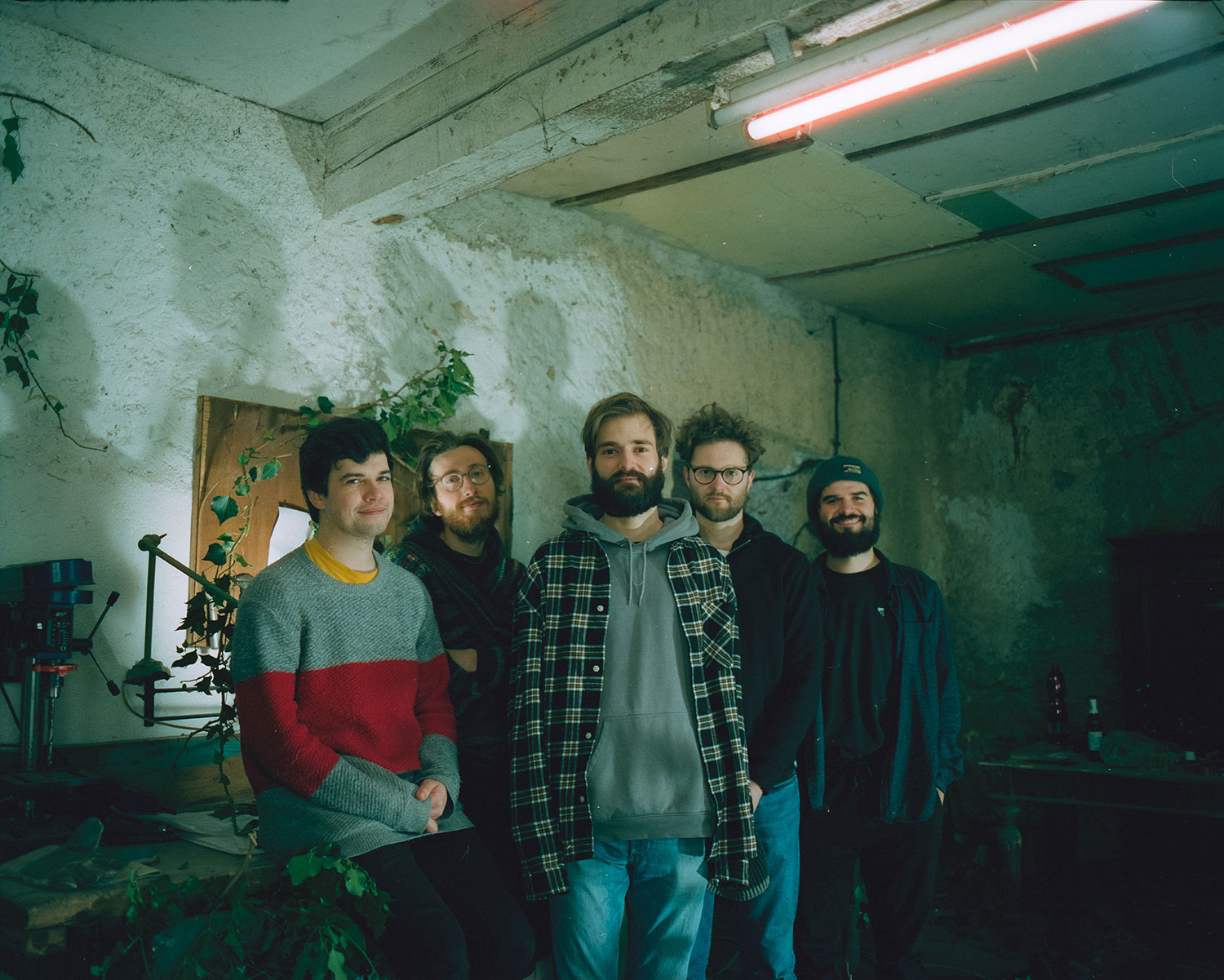 Po vydání dvou EP Figures (2016) a Cupboard Love (2018) se tři roky věnovali práci na debutové desce Walk, která vyšla v loňském roce. Vznikala ve studiu Sound Rapids Damiána Kučery, ve studiu Resound Martina Havlena, mix a master obstaral hamburský zvukový inženýr Alex Adelhardt a Dimi Conidas z Frankfurtu nad Mohanem. V listopadu se Brighter Days objevili jako hosté v písni If You Wait Long Enough na novém albu Cold Cold Nights. Album Walk zvolil zine Klubovna deskou roku 2022, do TOP 10 nahrávek roku 2022 zařadil Walk pořad Reflektor na Radiu 1 i Proud na Rádiu R.
Brighter Days vystoupí 11. února v Kasárnách Karlín spolu se Snackthief a Tomášem J. Holým. V letní sezóně míří na nový festival Muziq v Tachově, Ruinfest, desátý ročník polského Please Don't Cry Festu či Save The Scene goes Bürgerfest v německém Waldsassenu. V přípravě je několik květnových koncertů s britskými Nature Trip a německé turné s norimberskými The Cake is a Lie, se kterými odjeli první část tour v listopadu 2022.
YouTube Feel Your Acts: https://youtu.be/zAjMF-VF56I
Multilink: https://biglink.to/brighterdays
https://www.facebook.com/BrighterDaysCZ
https://www.instagram.com/brighterdayscz
https://brighterdayscz.bandcamp.com/
Zdroj: TS