Odkedy sa tretí celovečerný film slovenskej režisérky Viery Čákanyovej Biela na bielej stal hlavným víťazom 24. MFDF Ji.hlava, uplynulo už trištvrte roka. Po ďalšej medzinárodnejfestivalovej ceste ho teraz do slovenských kín uvádza distribučná spoločnosť Film Expanded.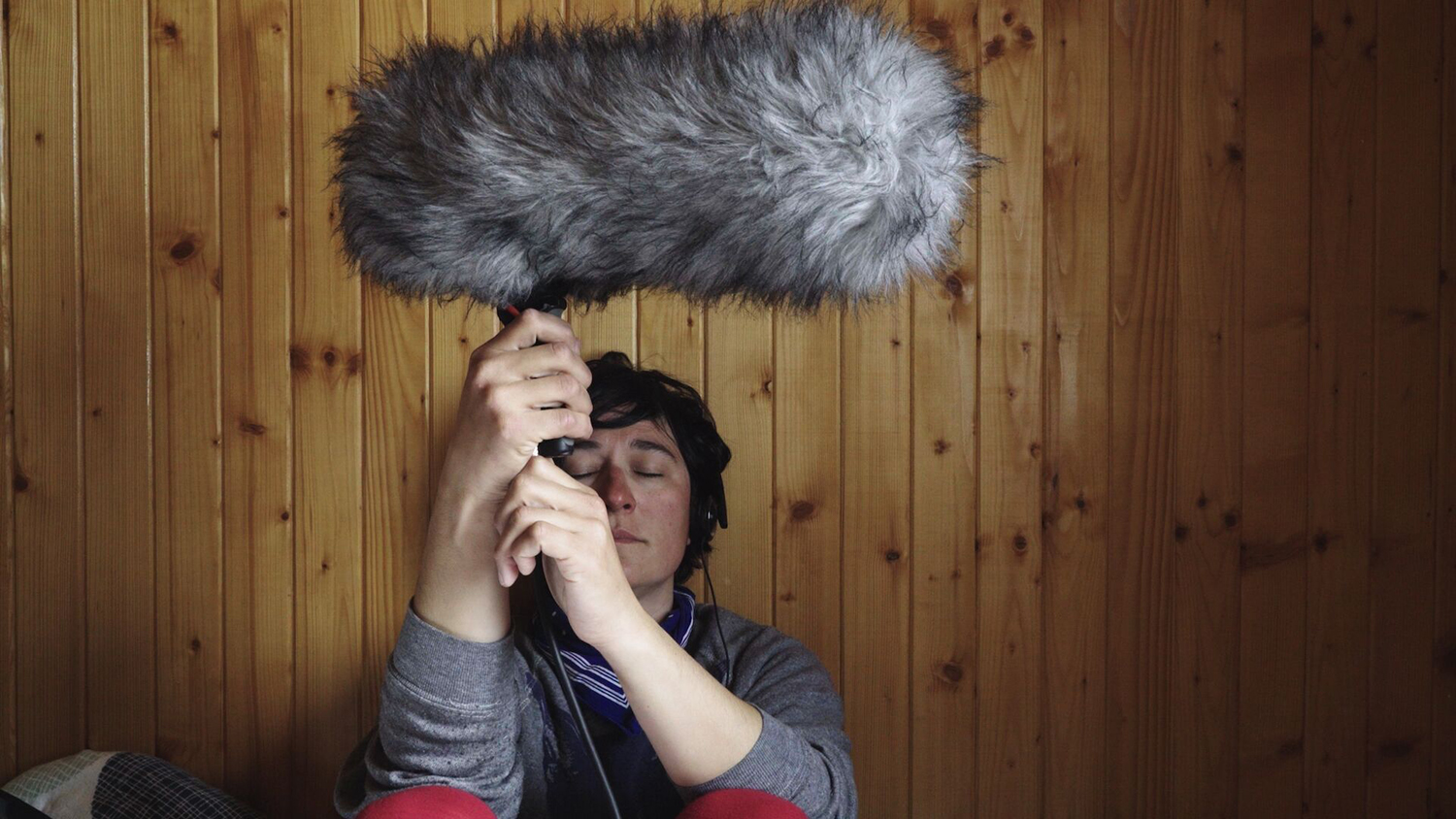 Biela na bielej je sugestívnym autorským denníkom režisérky z pobytu na mrazivej Antarktíde, kde Čákanyovánakrúcala svoj predošlým film. Dokumentárne uvažovanie o vzťahu človeka k prírode v dobe planetárnej ekologickej krízy bolo doposiaľ okrem jihlavského festivalu uvedené v súťažných sekciách na významných festivaloch ako Sheffield Doc/Fest či ZagrebDox a koncom mája tiež vyhralo českú súťaž na Jednom svete. Po národnej premiére na Art Film Fest-e v Košiciach koncom júna sa teraz môžu slovenskí diváci a diváčky počas horúcich letných dní pripraviť na silné kinematografické schladenie v podobe intímnejdokumentárnej eseje z najjužnejšieho svetadiela.
Jedna z tohtoročných vlajkových lodí distribučnej spoločnosti Film Expanded Biela na bielej formou videodenníka dokumentuje pobyt režisérky na poľskej antarktickej stanici, kde v roku 2017 nakrúcala snímku FREM (2019), ktorej hlavnou postavou je umelá neurónová sieť. Počas pobytu vedie autorka chatové konverzácie s umelou inteligenciou, ktoré sa dotýkajú povahy filmu, umenia a zmyslu života a odhaľujú spôsob myslenia oprostený od ľudskosti a emocionality, nútiaci k hlbokej introspekcii. Vo filme je zachytenýsúboj s vlastným telom a mysľou v extrémnych podmienkach. Biela na bielej je pokus o vyjadrenie zážitku dočasného pozorovateľa, ktorý sa ocitne v nepoškvrnenej prírode — monumentálnej, krásnej a indiferentnej zároveň.
Po filme FREM na tému umelej inteligencie reaguje režisérka v najnovšej snímke osobnejšou formou asmerom k divákom vznáša zásadné otázky, ktoré v nej tento extrémny zážitok z nakrúcania vyvolal. "Ako sa dá myslieť niečo principiálne neľudské? Nakrúcam film o umelej inteligencii, ale je to čoraz ťažšie, absurdnejšie. Antarktická krajina funguje ako droga. Chodím v bielej tme a hľadám pocit úľavy? Som hmota s vedomím, ďaleko od termodynamickej rovnováhy. To je jediné, o čom viem podať správu," hovorí režisérka a zároveň producentka filmu (za spoločnosť Guča) Viera Čákanyová o Bielej na bielej.
"Biela na bielej a FREM sú komplementárne filmy, keďže oba vznikali naraz a v rovnakom prostredí — v nehostinných antarktických podmienkach. Zaujímavé však je, že sú vzájomnými antagonistami. Jeden sa pokúša uvažovať v mimoľudských medziach a druhý, naopak, je ľudský tým najrýdzejším spôsobom. Vznik tohto dyptichu považujem, a to nie iba s ohľadom na uvedenia jeho dvoch častí na áčkových zahraničných festivaloch ako napríklad Berlinale, za fenomenálny počin pre slovenský film. A vo Film Expanded máme obrovskú radosť, že môžeme tento fenomén prezentovať širšiemu slovenskému publiku. Kontemplácia o pozícii človeka na planétednes, spiritualite prírody, ale aj o zmysle umenia, nás pozýva myslieť veľkoryso, hĺbavo… A myslieť filmom," vyjadril sa Matej Sotník, spoluzakladateľ Film Expanded.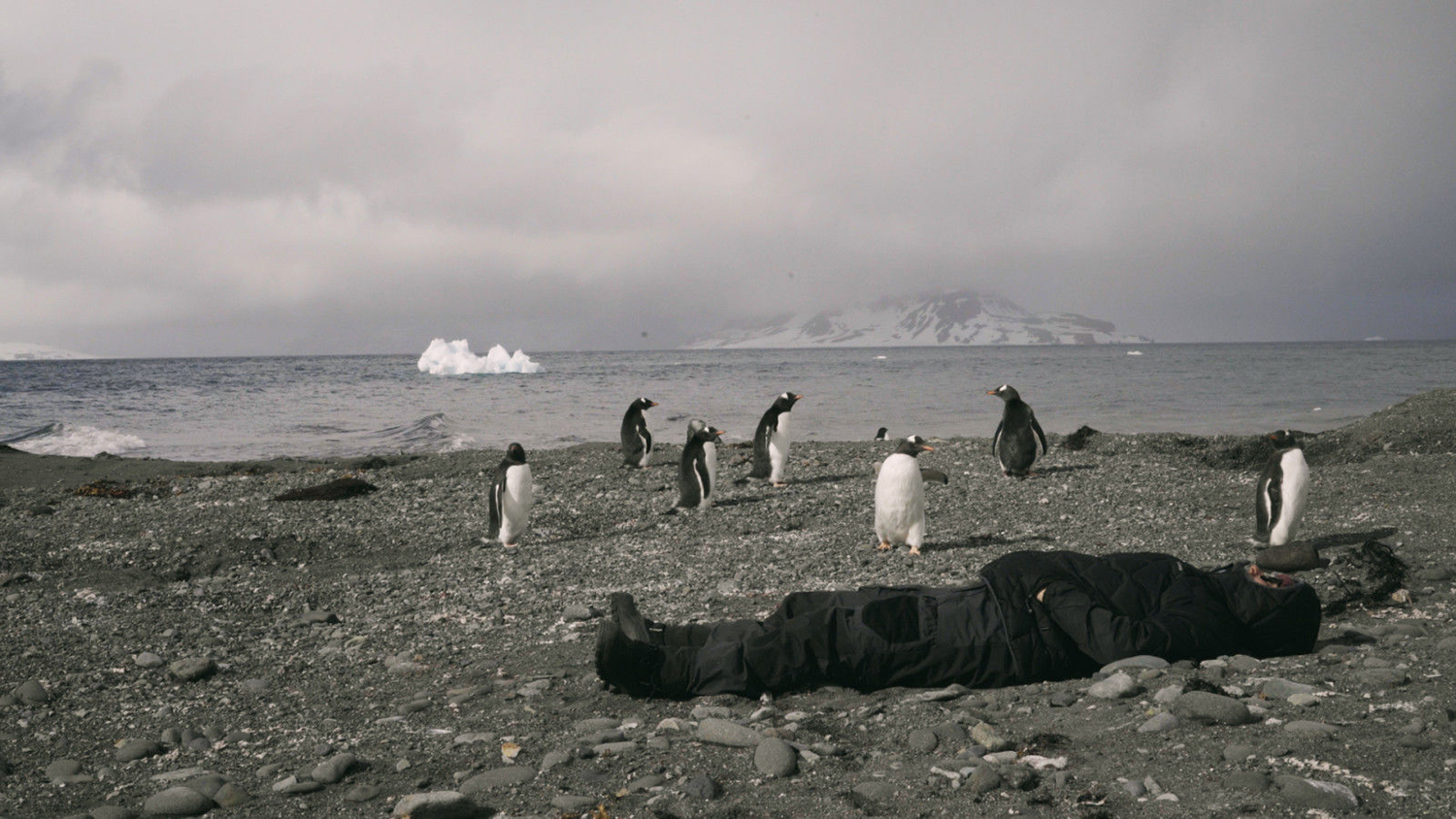 "Na slávnostnej premiére filmu v bratislavskej Novej cvernovke v rámci otvorenia Ozvien Ji.hlavy, ktoré organizuje Film Expanded, sme zažili náš doposiaľ azda najkrajší event. Open air premietanie Bielej na bielej malo magickú atmosféru, ktorá vyžaruje aj z aftermovie a pozvánky osobností do kina, ktorú sme pripravili pre slovenské publikum," doplnil Sotník.
Aftermovie z premiéry a videopozvánka do kina: https://youtu.be/sI6Z9w1RDZg
Trailer na film: https://youtu.be/mry_L4hQZyo
Sekcia filmu na webe distribútora s presskitom: https://filmexpanded.com/biela-na-bielej/
Facebook stránka distribútora: https://www.facebook.com/filmexpanded
Instagram stránka distribútora: https://www.instagram.com/film.expanded/
Aktuálny zoznam premietaní:
9.7. 18:00 Kino Mladosť, Bratislava
9.7. 19:00 Kino Úsmev, Košice
9.7. 21:00 Kino Lumiere, Bratislava
10.7. 21:00 Kino Lumiere, Bratislava
10.7. 18:30 Kino Mladosť, Bratislava
11.7. 19:00 Kino Inak A4, Bratislava (s diskusiou)
11.7. 19:00 Kino Úsmev, Košice
11.7. 20:30 Kino Mladosť, Bratislava
12.7. 19:00 Kino Lumiere, Bratislava
12.7. 20:00 Kino Fontána, Piešťany
13.7. 19:30 Kino Akademik, Banská Štiavnica
14.7. 16:30 Kino Slávia, Trebišov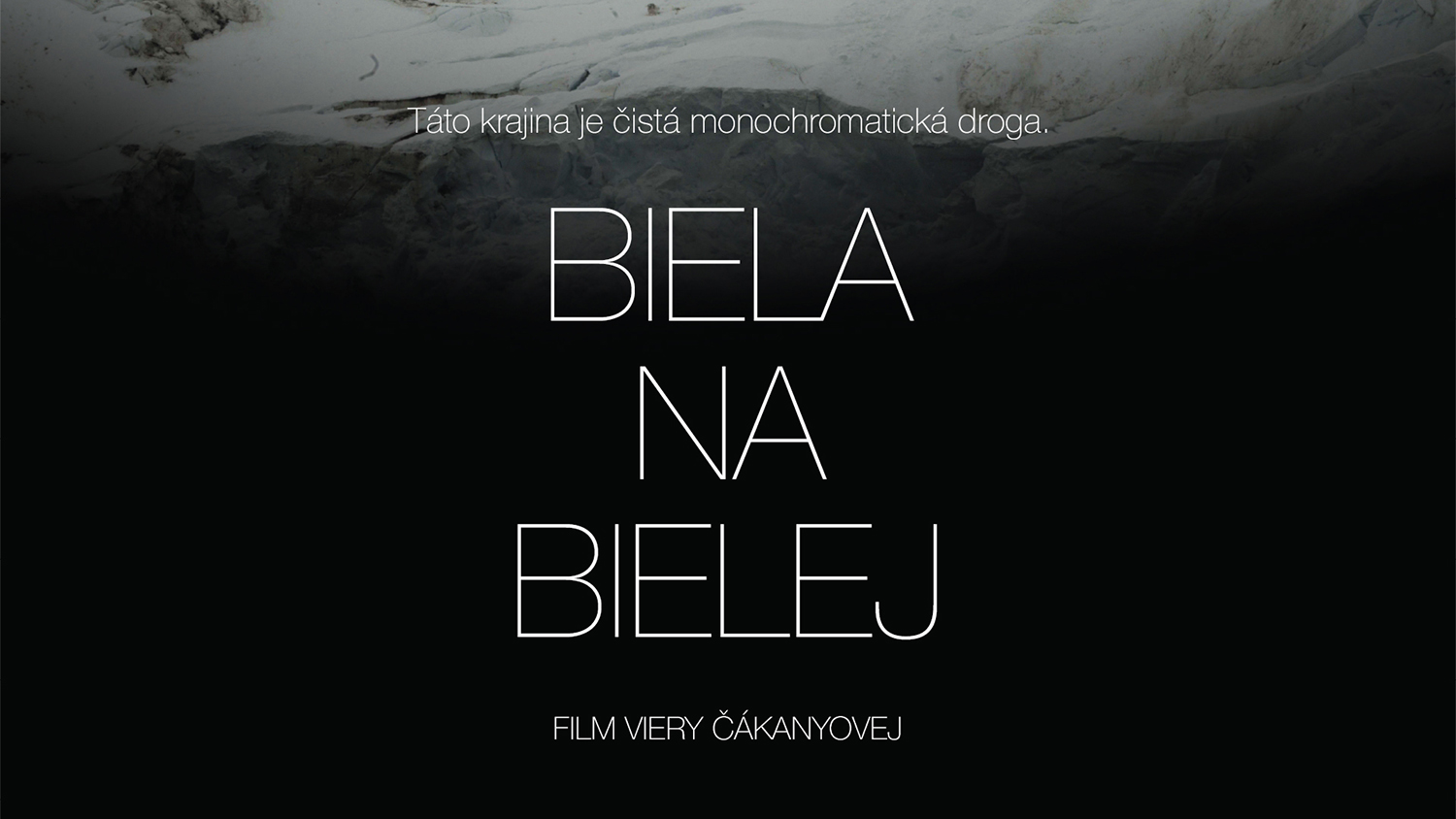 Zdroj: TS