Na začátku ledna 2020 vydává původně blanenská kapela Beps'n'Johnnies svou debutovou desku Bare Bones. Už dnes ale vychází první singl Witch a k němu videoklip, natočený mezi operními kulisami v jízdárně znojemského Louckého kláštera ve spolupráci s Jonášem Svobodou a Adamem Michlíkem.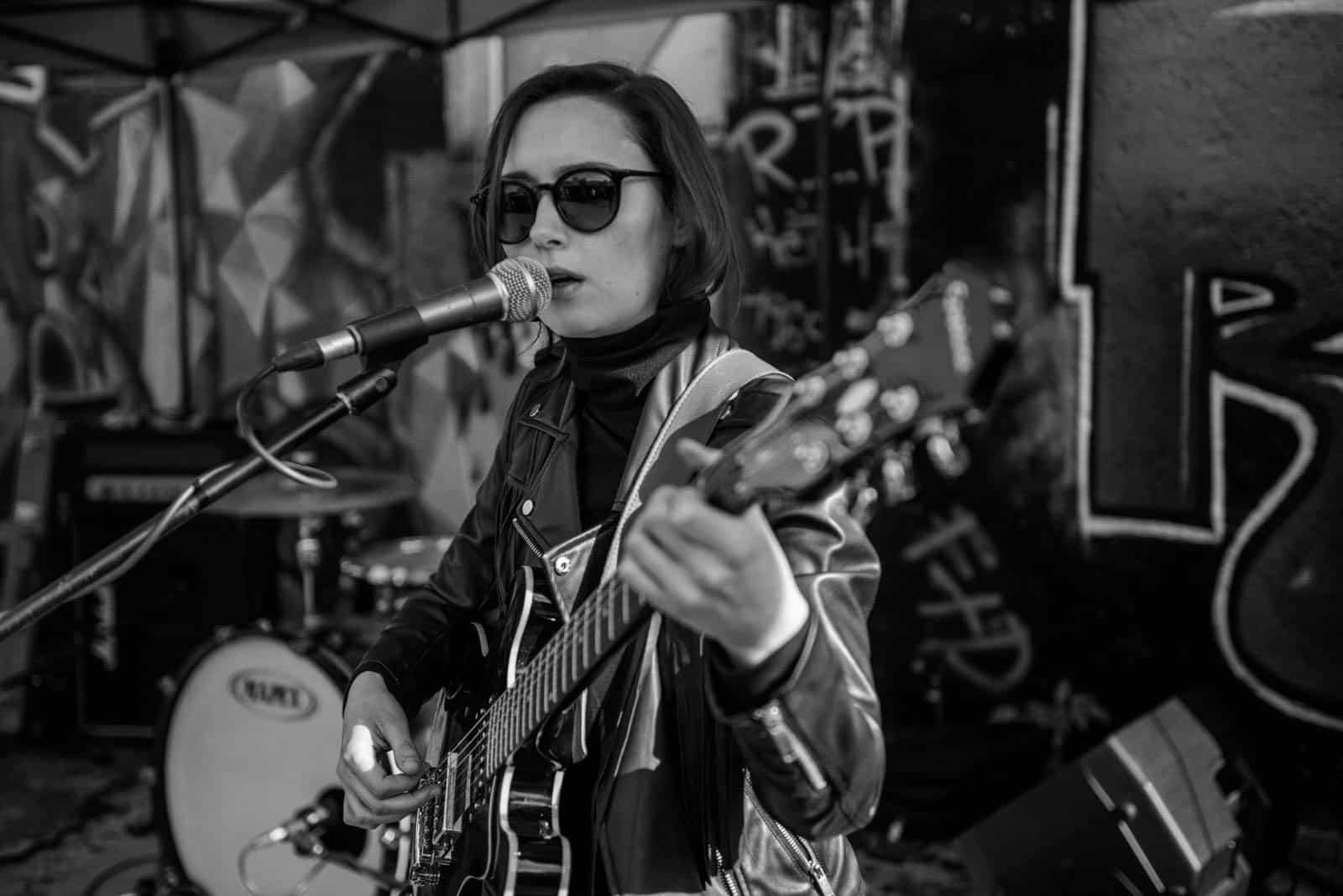 "Witch je o temnotě, černé magii a rituálech, symbolizuje vnitřní boj s démony. Druhá rovina je o lidské zlomyslnosti a zášti. Cokoliv negativního ale člověk vyšle ven, se mu jednou vrátí," říká Bára Pokorná.
Beps'n'Johnnies fungují na české scéně od konce roku 2015, začínali s garážovým rockem ovlivněným prvky psychedelie nebo post-rocku. První EP Screw Loose Girl natočené ve studiu Rhyse Braddocka vyšlo v roce 2017, od té doby odehráli desítky koncertů v České republice i v zahraniční. Předskakovali například americkým kapelám Black Rebel Motorcycle Club nebo The Pack AD a zahráli si na mnoha festivalech jako například Letní filmová škola v Uherském Hradišti, Colours of Ostrava nebo Beseda u bigbítu.
Nový materiál vznikal v průběhu posledních dvou let a v první polovině letošního roku byl zaznamenán za pomoci Amáka Goldena v Golden Hive Studiu v Praze. Debut Bare Bones je hlubokou osobní zpovědí Báry (Beps) Pokorné, ve které se snoubí přímočarost s křehkostí. Až na kost se spolu s ní odhalili také další Johnnies: Ivo Lorenc (kytara) a Miloš Janák (bicí).
Album Bare Bones vychází začátkem ledna 2020 u labelu Full Moon Forum v podobě LP, CD a také v digitální verzi, na konci stejného měsíce jej pak skupina pokřtí na turné spolu s německými Ogrom Circus.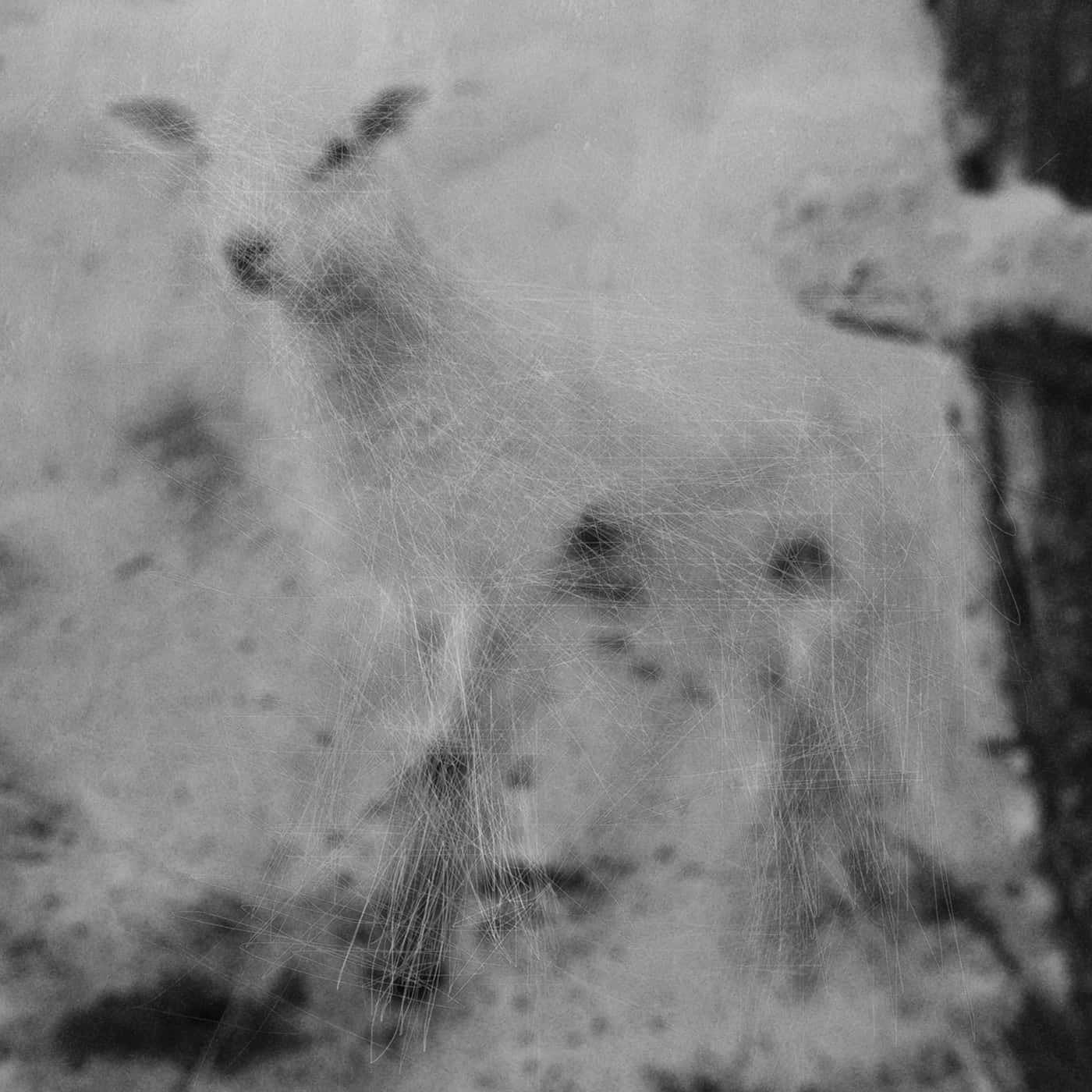 Bandcamp / Spotify / Fair Price Music / Youtube / Instagram / Facebook / Full Moon Forum
Zdroj: TS